Glass Plates with Mosaic decorated with Glass & Porcelain Markers
Glass Plates with Mosaic decorated with Glass & Porcelain Markers
These lovely glass mosaic fragments are glued onto a glass plate with Clear Multi Glue Gel and placed in a wooden stand. Decorate with opaque glass and porcelain markers to complete the work of art.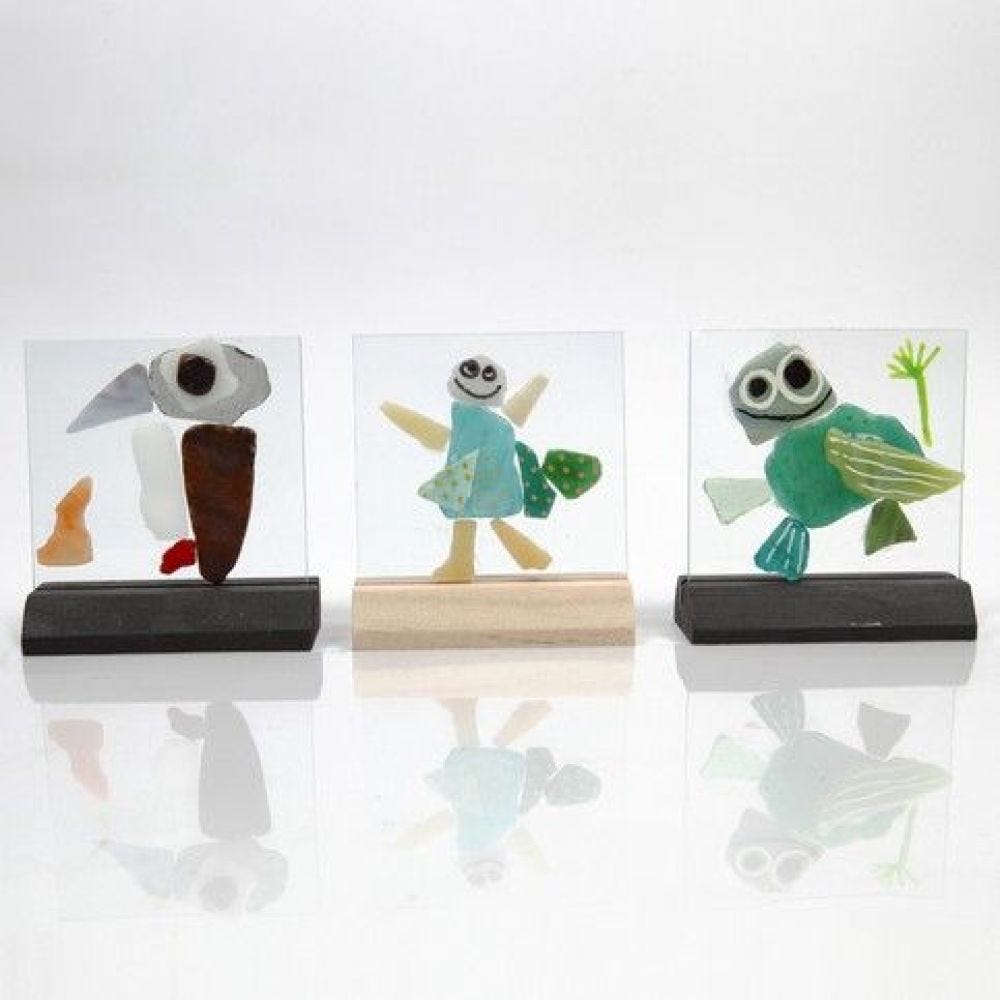 How to do it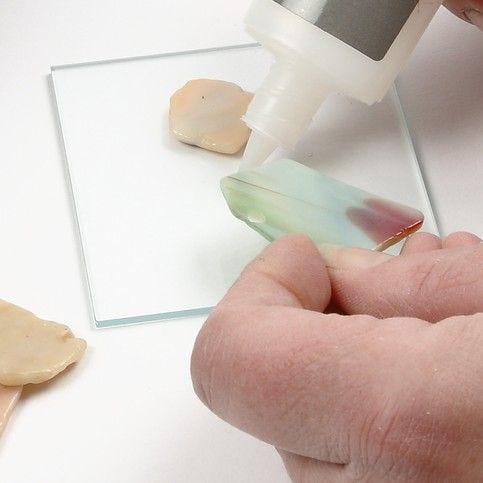 1.
Glue the mosaics onto the glass plate.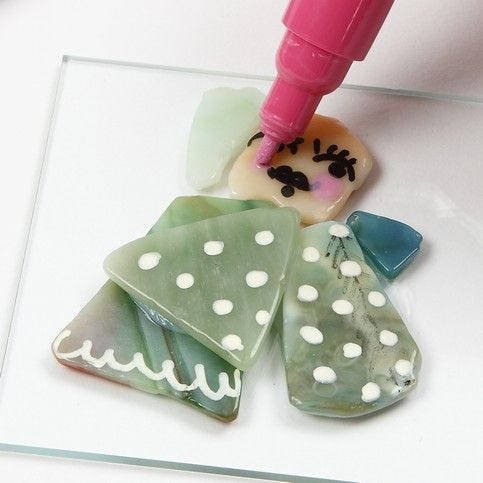 2.
Decorate with glass and porcelain markers.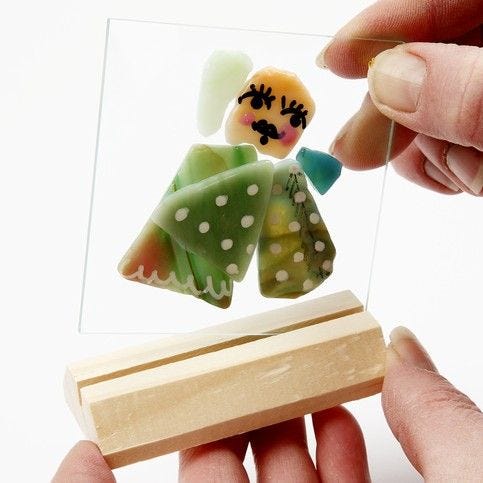 3.
Place the finished piece of art in a wooden stand.
Copyright © 2013-present Magento, Inc. All rights reserved.