Glass Plates become Birds
Glass plates have been transformed into birds in bright spring colours. A glass and porcelain marker is used to draw on one side of the glass. The other side of the glass is coloured with A-Color Glass Paint.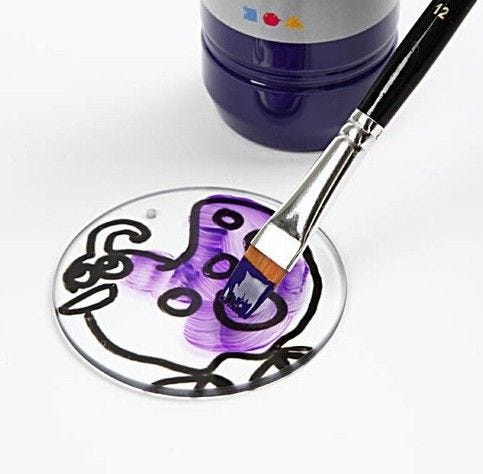 2
Turn the glass plate over and paint the bird with the A-Color Glass paint on the back and let it dry. Fit a hanging cord.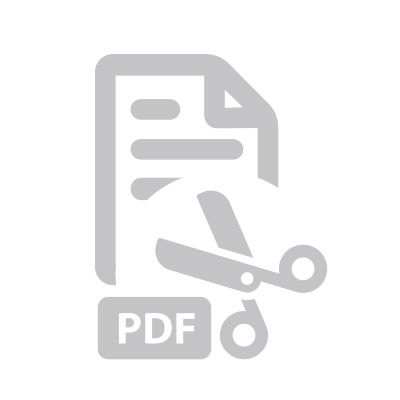 Attached file:
Download