Glass decorated with Glass Ceramic Paint
Glass decorated with Glass Ceramic Paint
The inside of these candle are painted with Glass Ceramic paint. A template is used on the outside for adding the graphic design with a black glass and porcelain marker.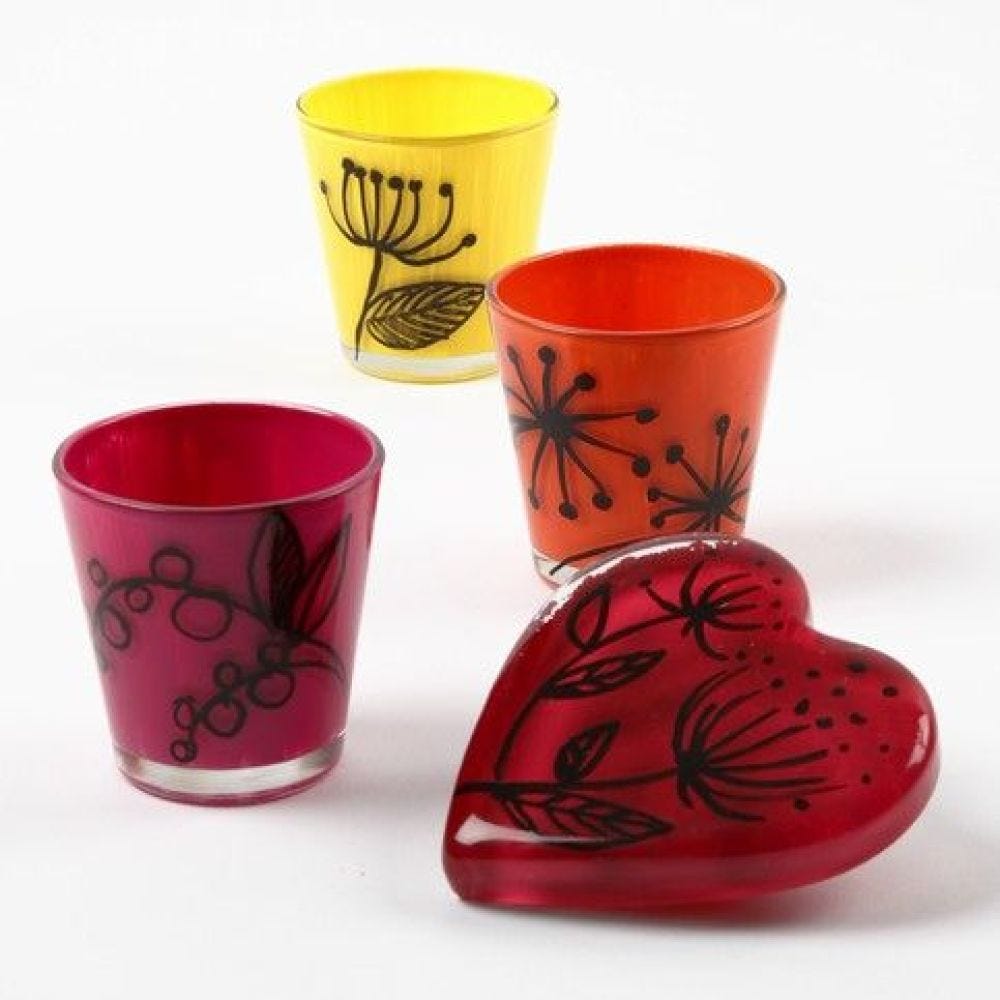 How to do it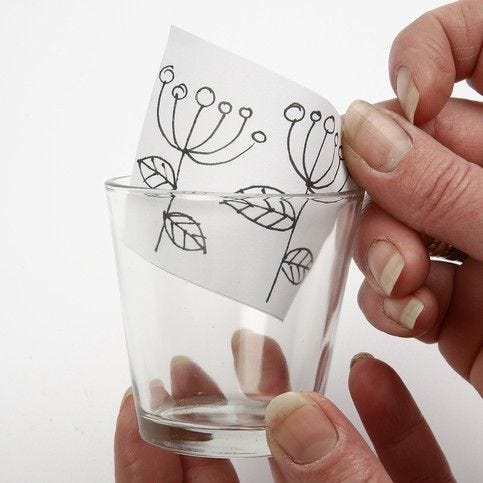 1.
Draw the graphic design on a piece of paper using a template and place it inside the glass.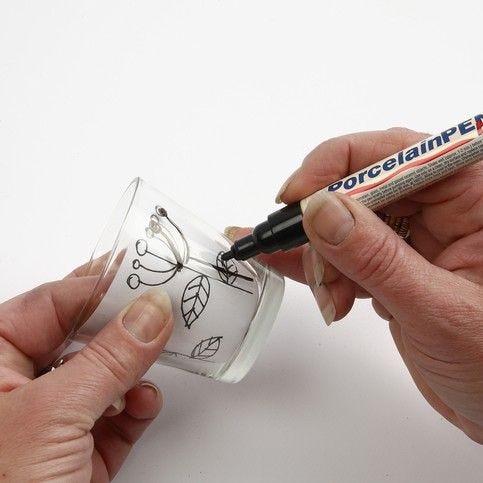 2.
Draw the graphic design on the outside of the glass using the template.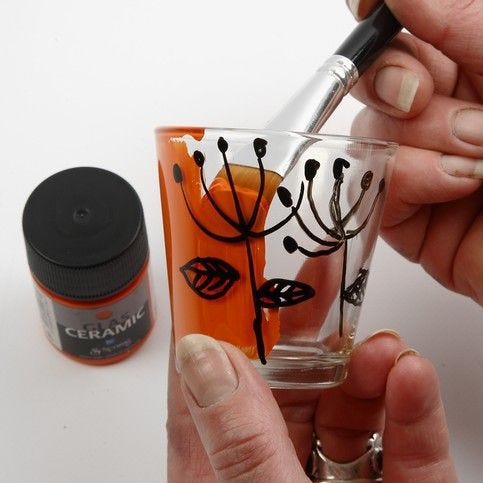 3.
Paint the inside of the glass with Glass Ceramic paint and let it dry for 24 hours at room temperature prior to fixing it in the oven. Follow the instructions on the Glass Ceramic paint packaging.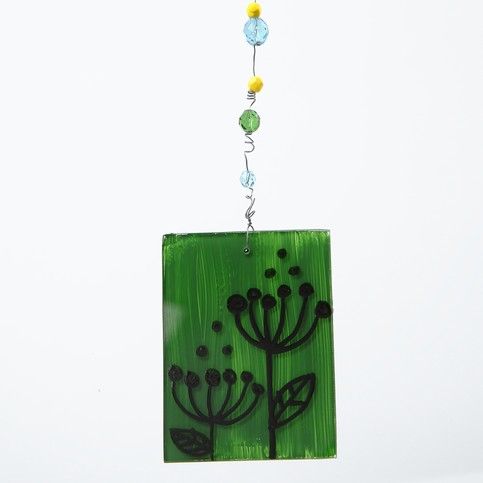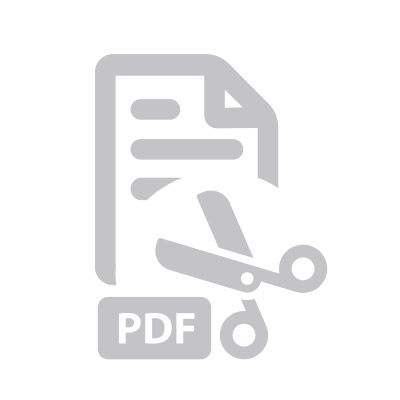 Attached file:
Download
Copyright © 2013-present Magento, Inc. All rights reserved.