Glass Baubles and Glass Birds decorated with Glas Color Ceramic Paint and Down
Glass Baubles and Glass Birds decorated with Glas Color Ceramic Paint and Down
These glass baubles and glass birds are dabbed with Glass Color Ceramic paint. The birds are decorated with turkey down. How to do it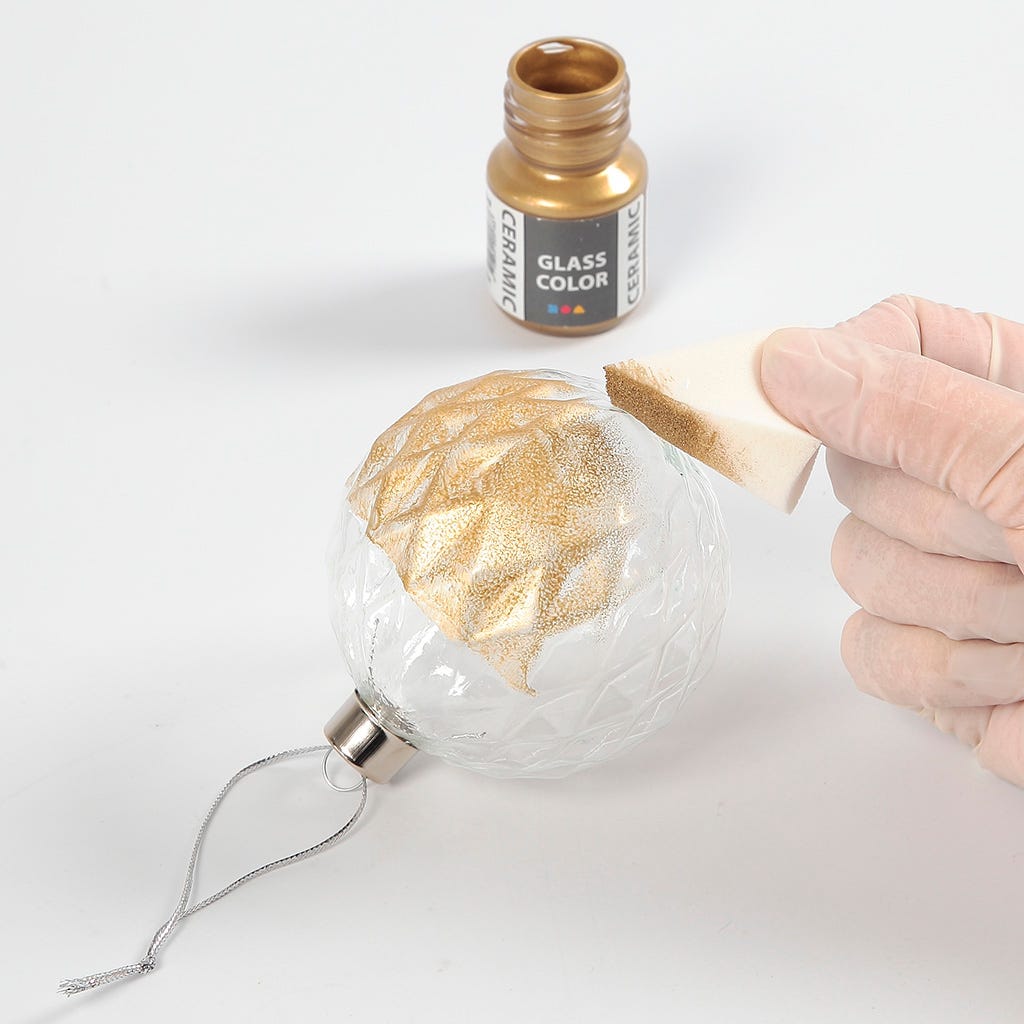 1
Dab the glass items with Glass Color ceramic paint using a small sponge. Leave the paint to dry and carefully apply another coat, taking care not to 'rub off' the first coat.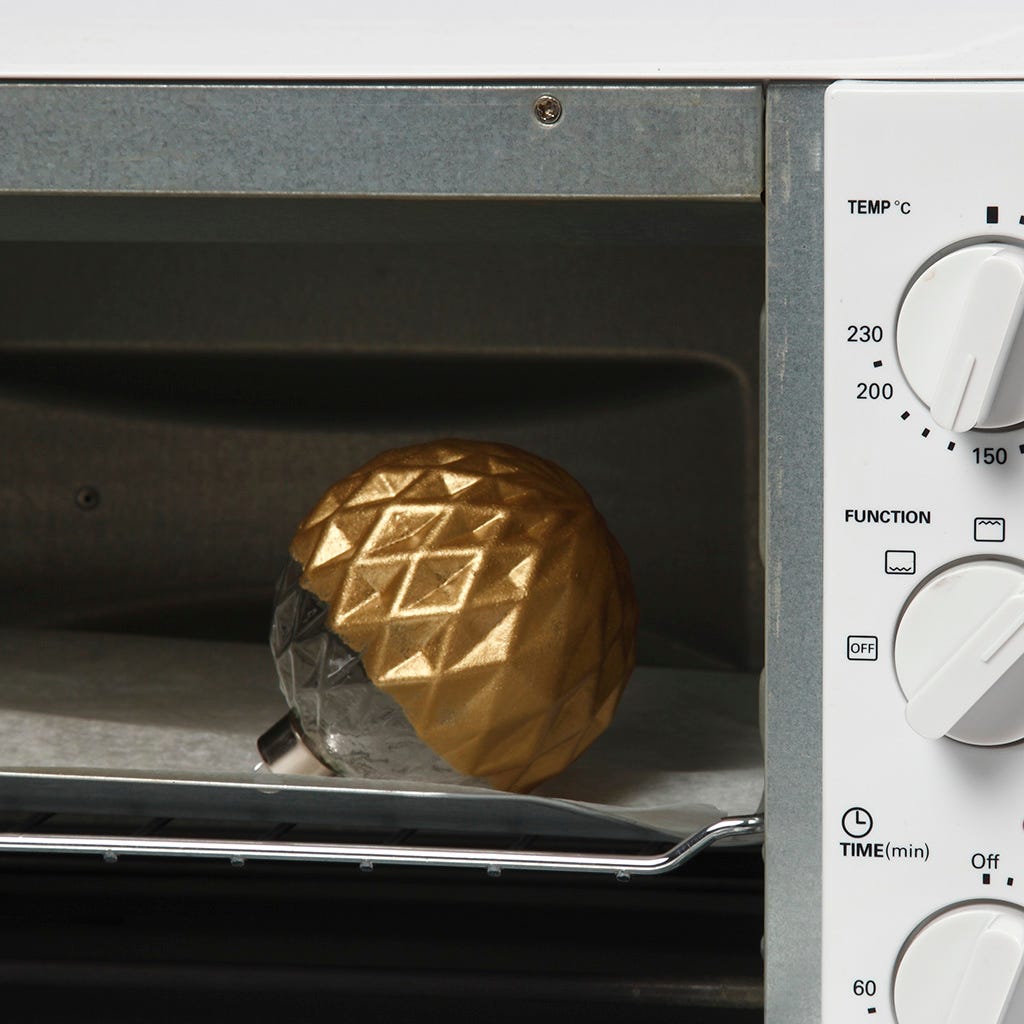 2
Fix the paint in an oven for 45 min. at 160°C.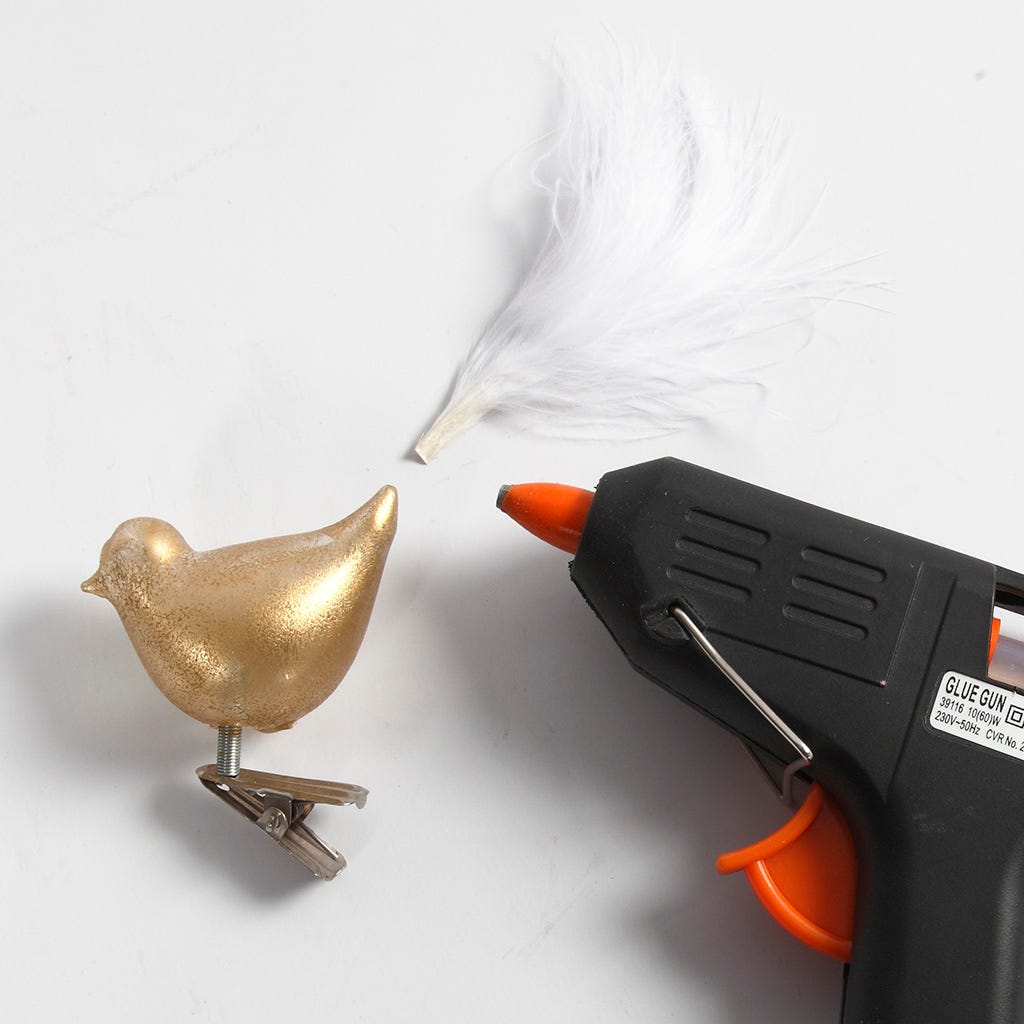 3
Attach turkey down onto the glass birds for the tails using a glue gun.
Copyright © 2013-present Magento, Inc. All rights reserved.