Gift wrapping with stamped designs and natural materials
Gift wrapping with stamped designs and natural materials
Make personalised gift wrapping by stamping your chosen designs onto wrapping paper and gift bags. Decorate with name tags and dried slices of orange.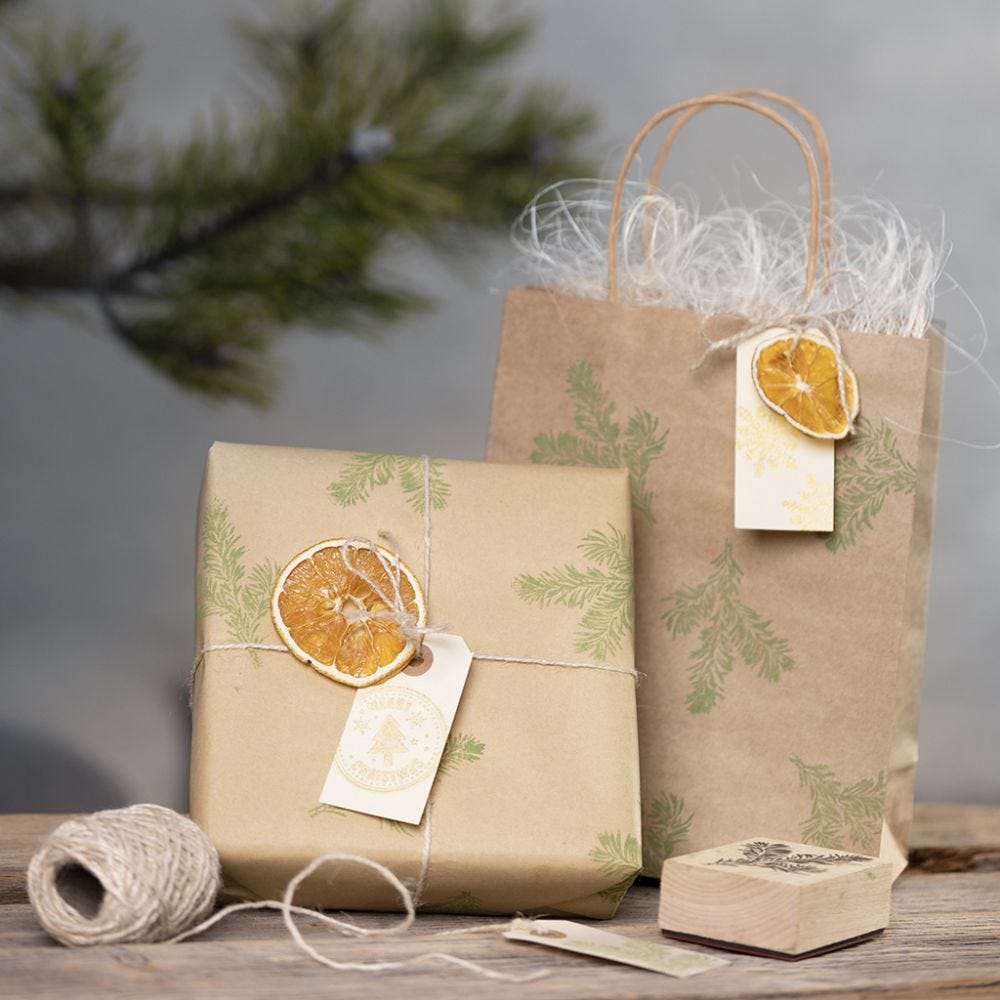 How to do it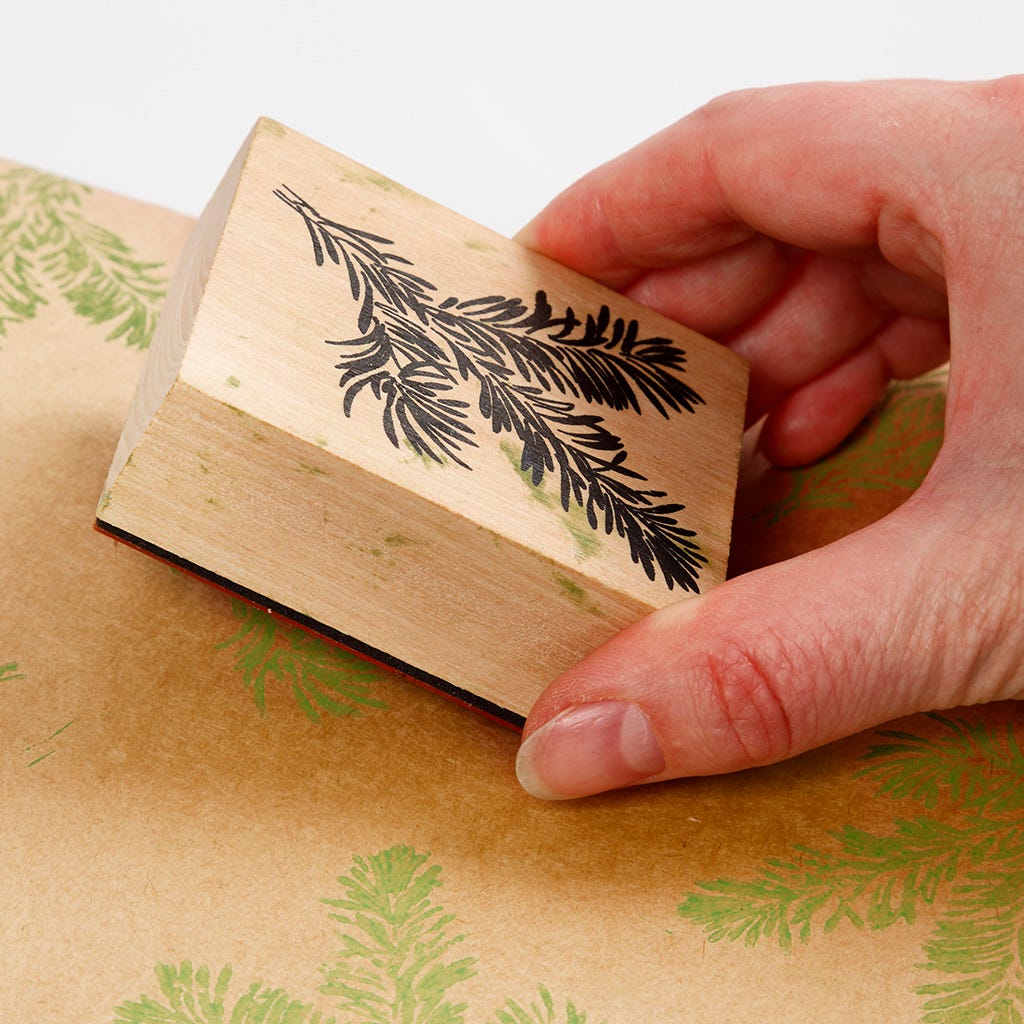 1
Dab a stamp into an ink pad in your chosen colour and transfer the design onto the plain wrapping paper. Leave the wrapping paper to dry.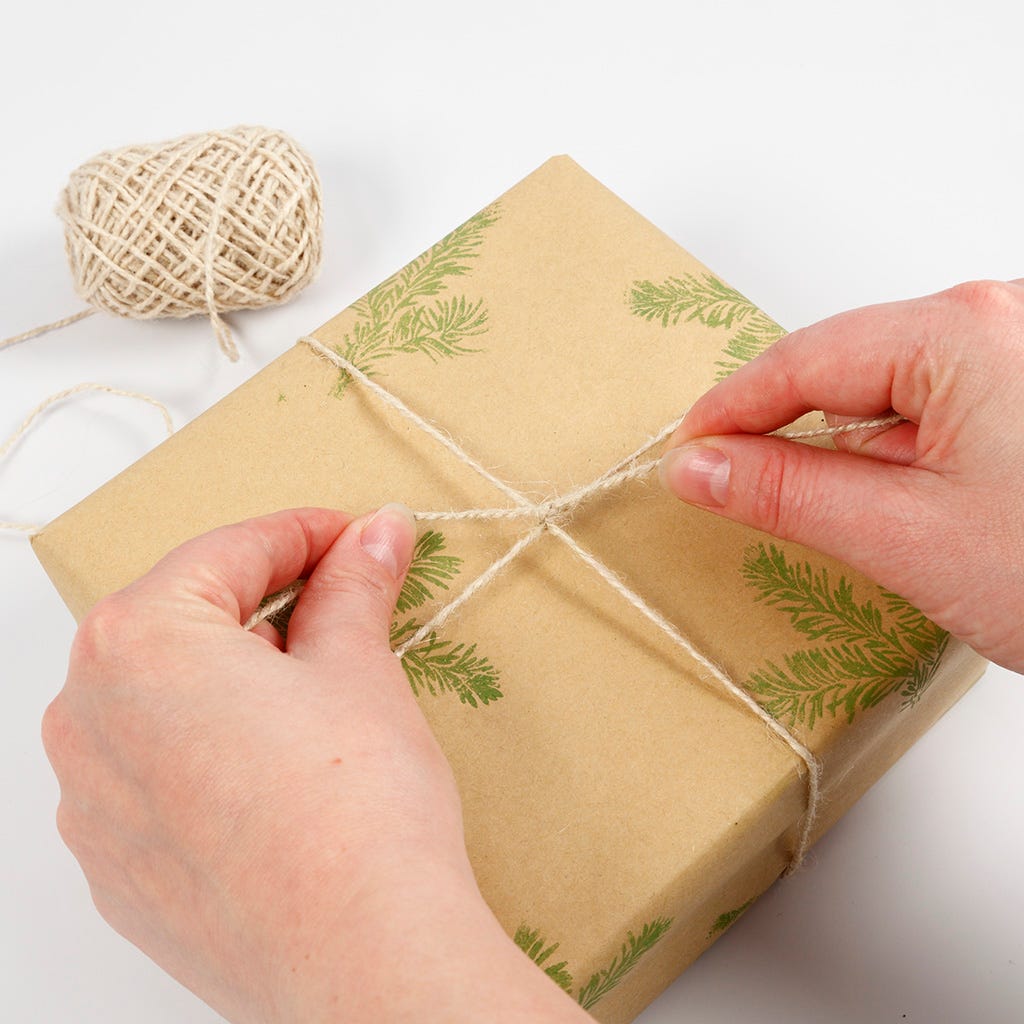 2
Wrap the wrapping paper around the present and tie a piece of natural hemp around the present.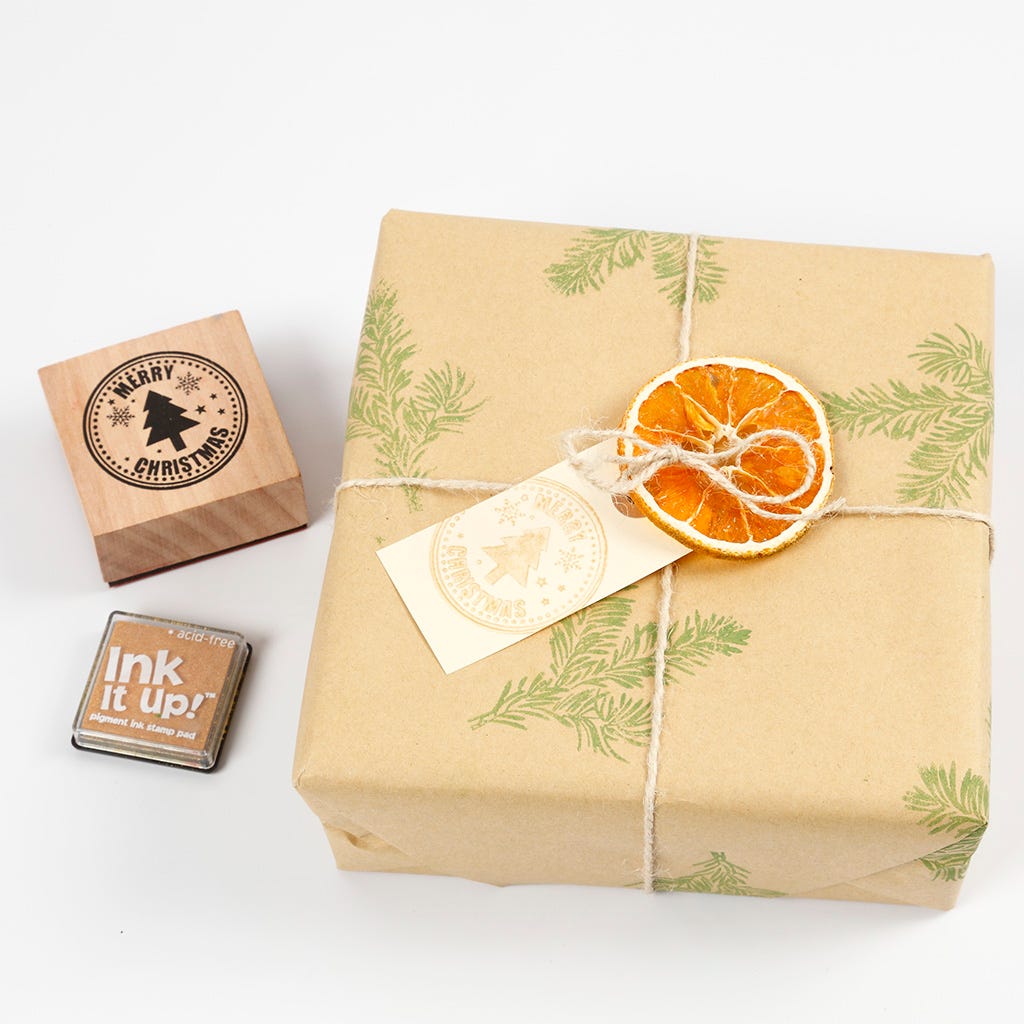 3
Stamp a design onto a manilla tag and tie it onto the present. Decorate further by tying natural materials onto the present.
Copyright © 2013-present Magento, Inc. All rights reserved.