Gift Decoration with a decorative Ribbon Bow and mini Figures
Gift Decoration with a decorative Ribbon Bow and mini Figures
Creative gift wrapping with a bow made from decorative ribbon and mini figures. Use decorative ribbon in a new way and create a mini universe on top of the gift. Perfect for christmas gift wrapping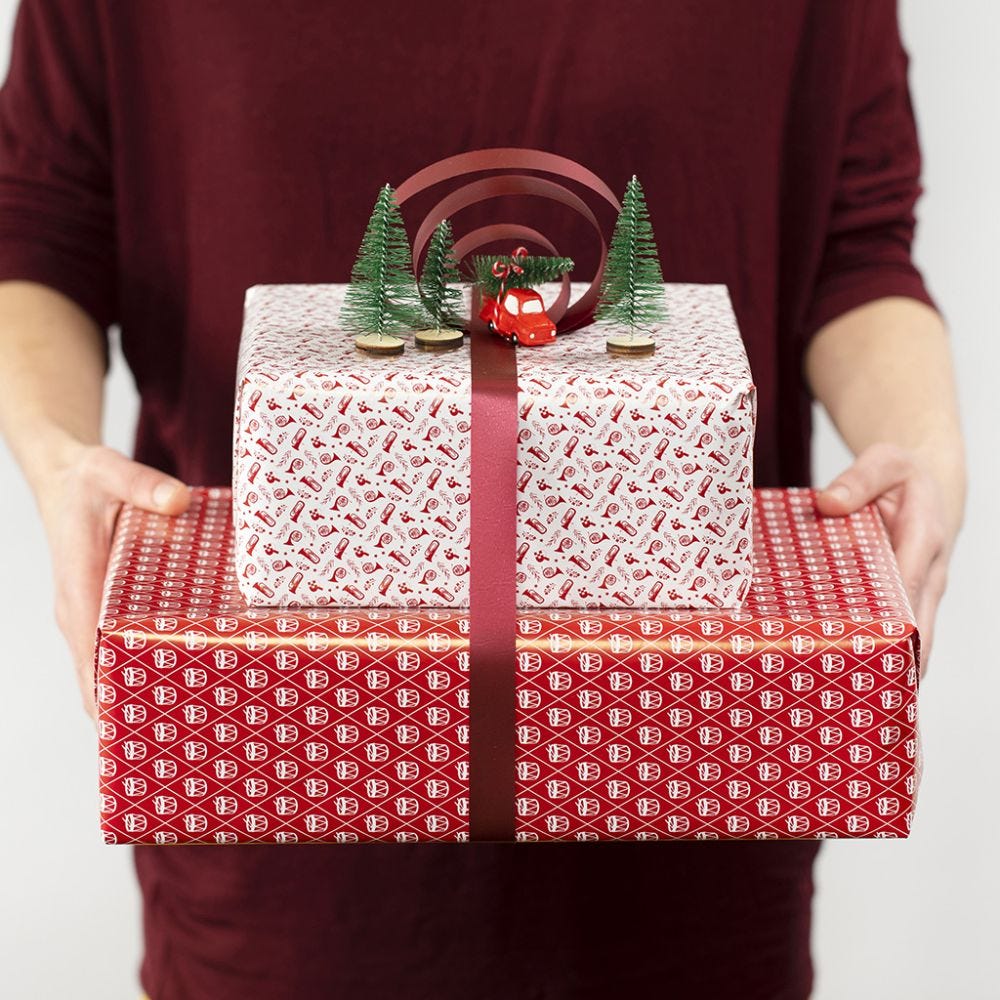 How to do it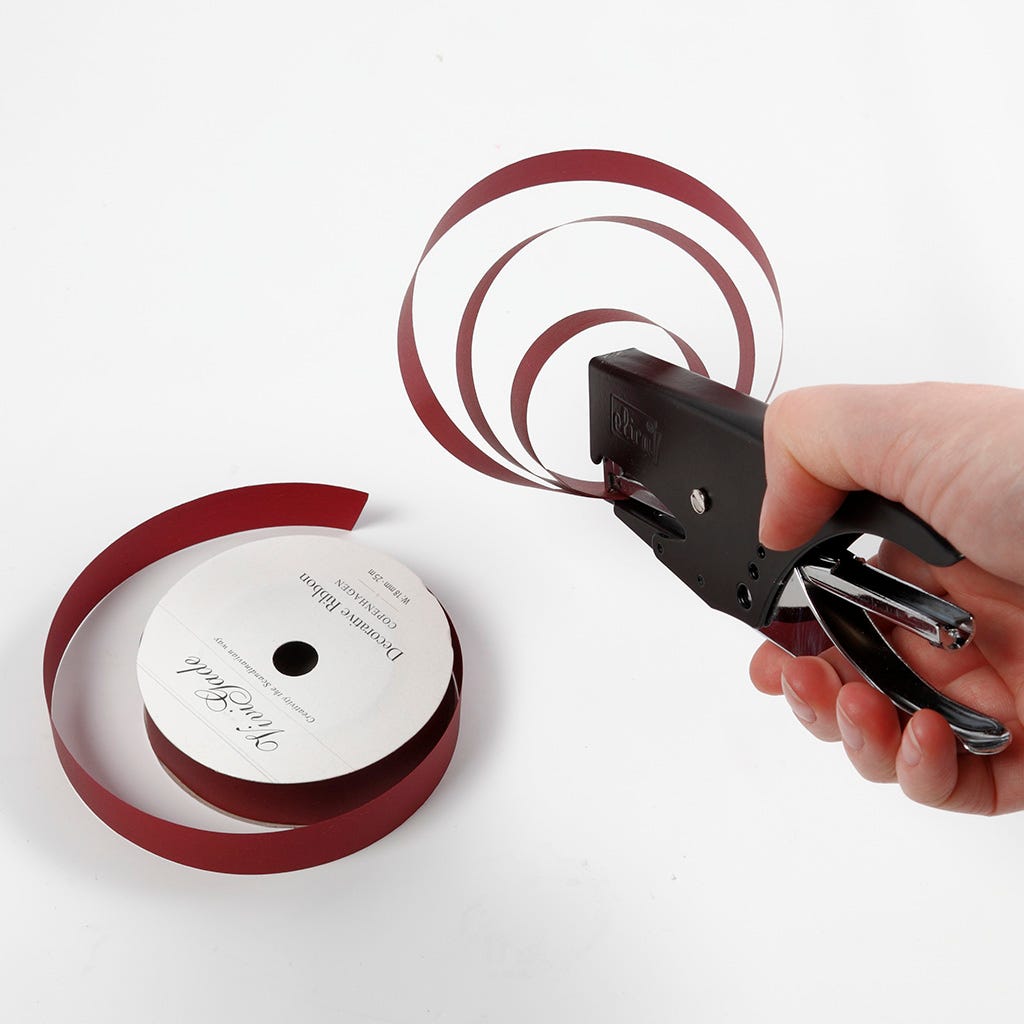 1
Make three circles from a piece of gift ribbon and staple them together at the bottom.
2
Attach the circles onto the gift with a Dodz adhesive dot or similar. Feed another piece of gift ribbon through the circles and secure underneath the bottom of the gift.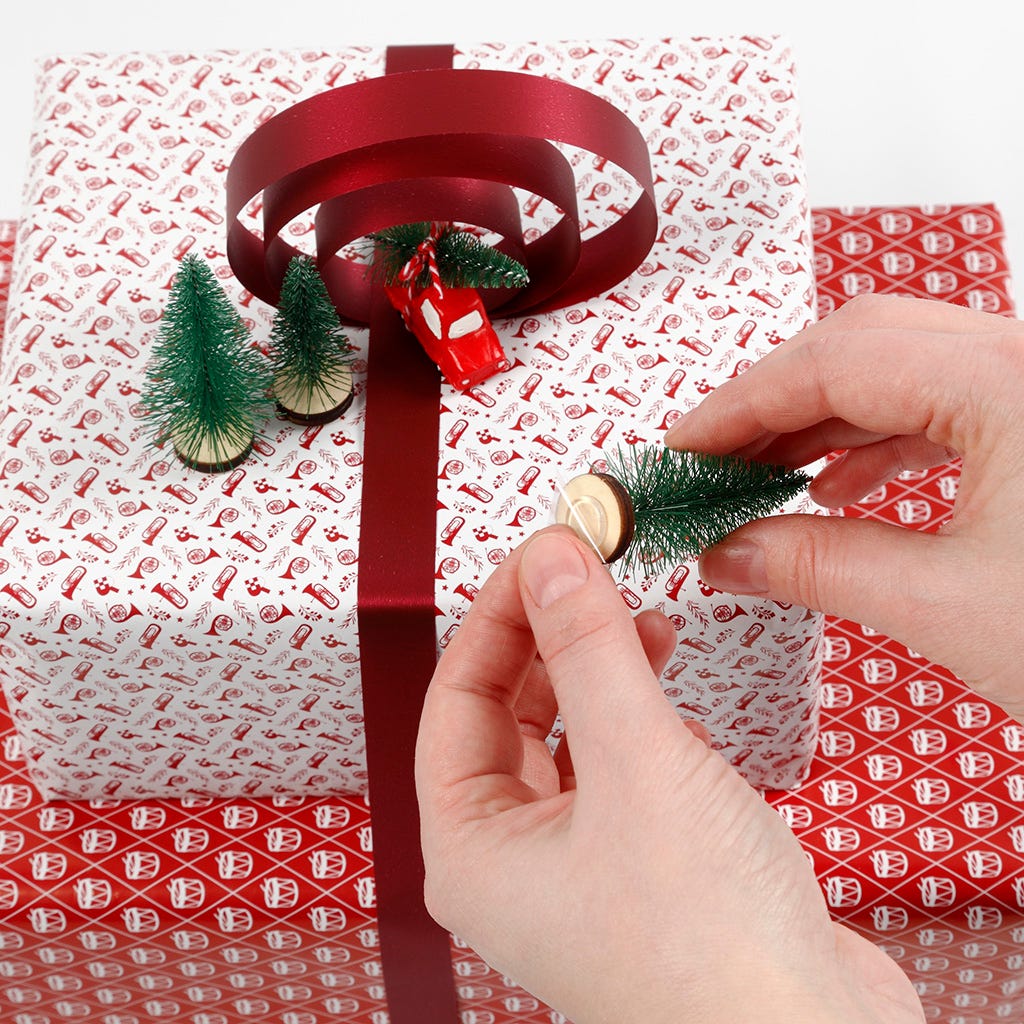 3
Tie a small Christmas tree onto platform of the truck with a piece of cotton cord. Attach the truck onto the middle of the circles using a Dodz adhesive dot or similar. Attach another three Christmas trees onto the gift with Dodz adhesive dots.
Copyright © 2013-present Magento, Inc. All rights reserved.