Ghosts made from Balloons with battery-powered LED Lights
Ghosts made from Balloons with battery-powered LED Lights
Place the LED light inside the balloon prior to inflating it. The light can be turned on and off by shaking the balloon.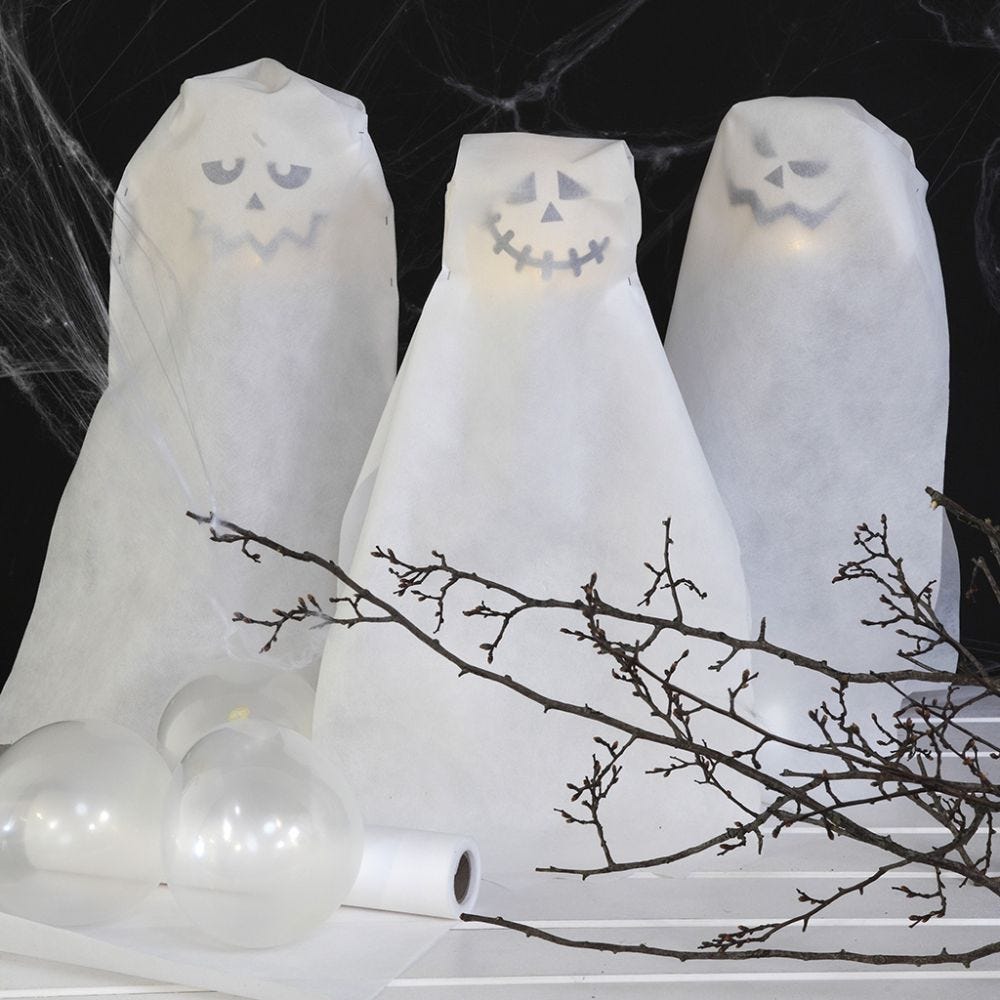 How to do it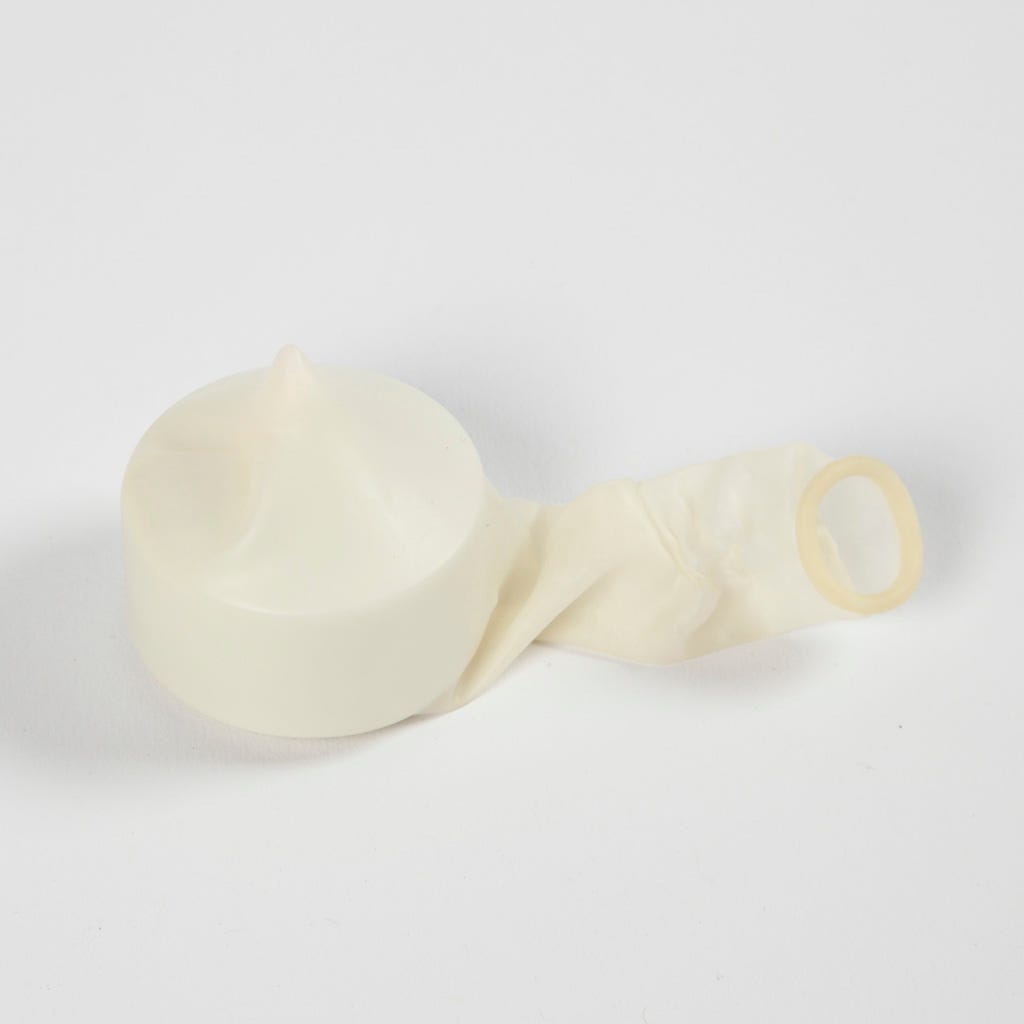 1
Place a battery in the LED light. Remember to switch on the light before placing it inside the balloon. Turn the light on/off by hitting or shaking the balloon into the palm of your hand.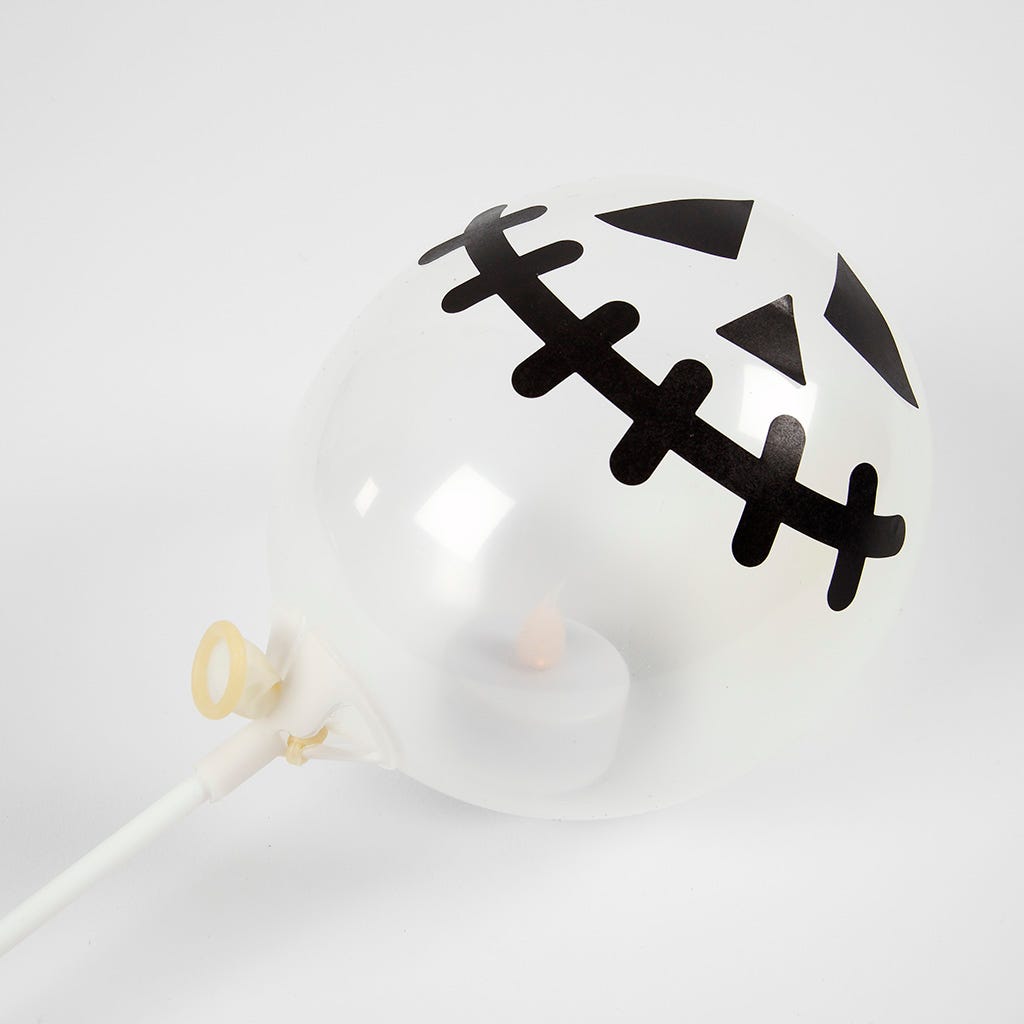 2
Blow up the balloon to approx. 14 cm in diameter. Attach the self-adhesive facial partsonto the balloon and attach a stick to the balloon.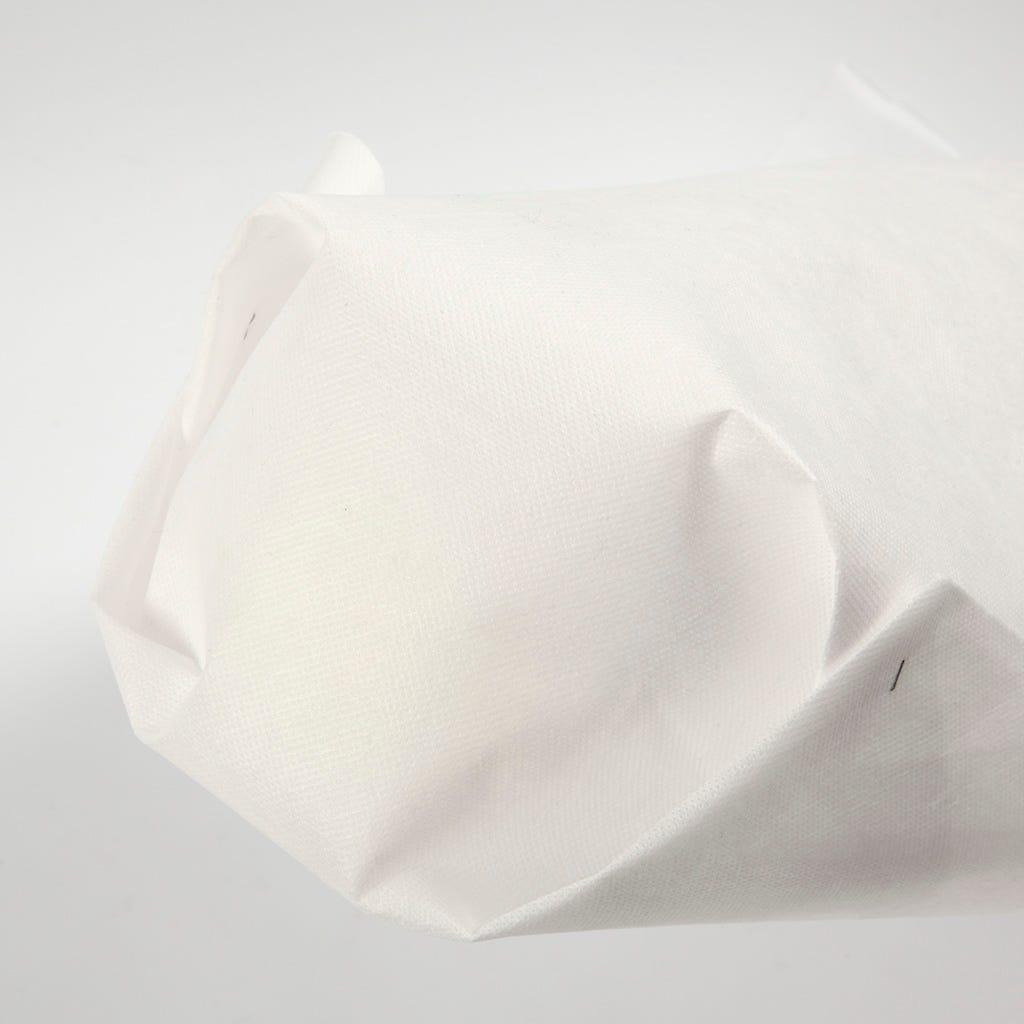 3
Double over a piece of the table runner to cover the entire balloon and the stick. Cut and staple together at the top.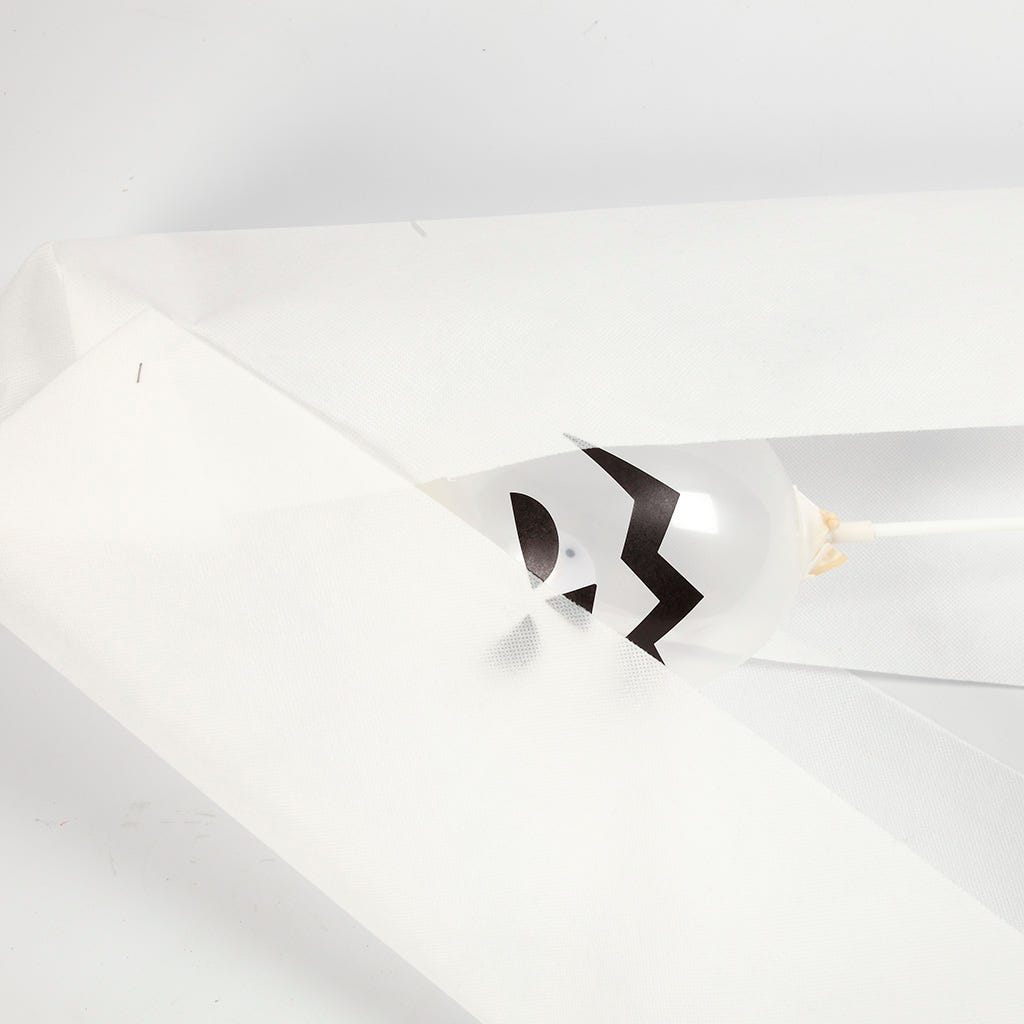 4
Place the balloon inside. Staple the cover down the sides or secure the sides with double-sided adhesive tape.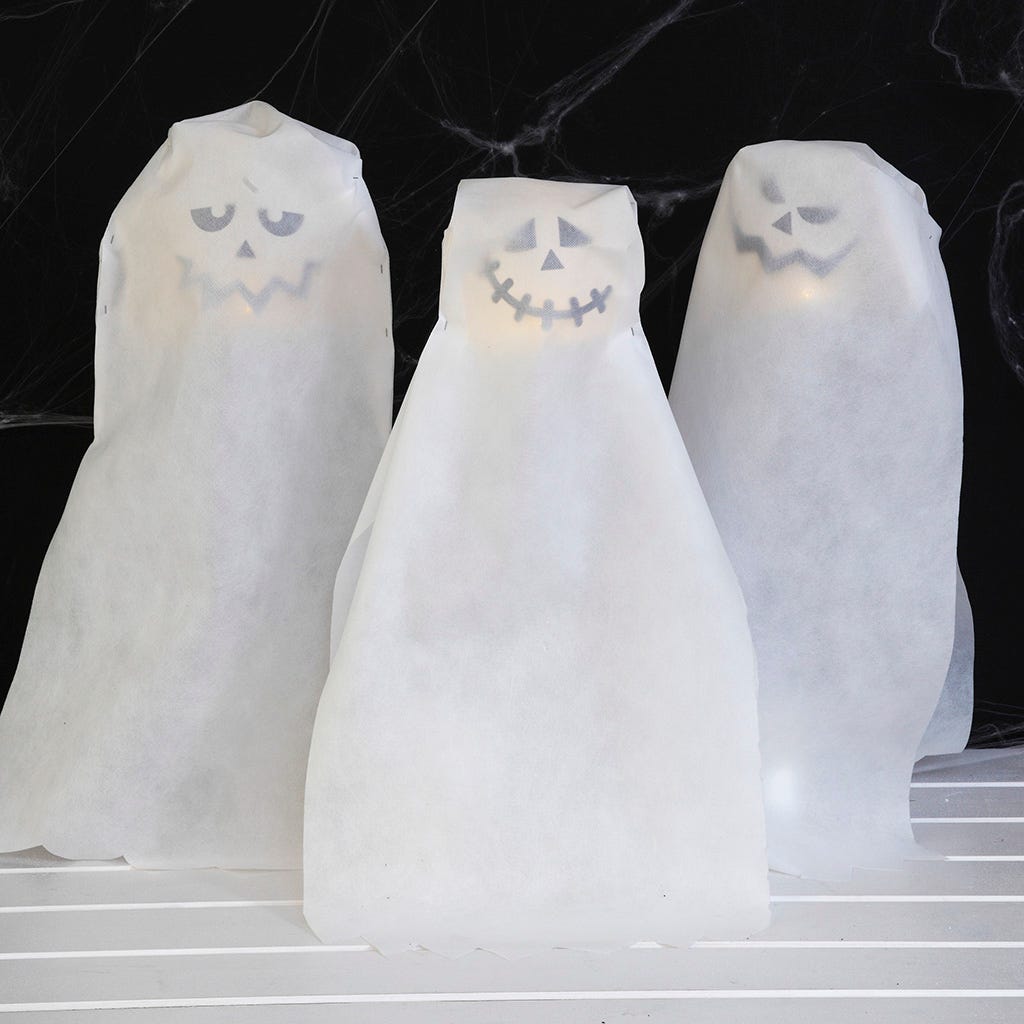 5
Cut a zig-zag edge at the bottom of the ghost (table runner). The ghosts can now be placed outside in the ground or inside in pots with sand or similar.
I'm shopping as
b2c incl. tax
b2b excl. tax
b2g excl. tax
Go back
I'm shopping as
Continue as guest
Copyright © 2013-present Magento, Inc. All rights reserved.