Frosted Candle Holders with a gold Rim
Frosted Candle Holders with a gold Rim
These candle holders are dabbed with Glass Color Frost using the recommended sponge dabber for nice, even coat. Leave to dry and fix in the oven. Dab the rim with Glass Gel mixed with gold glitter (the latter cannot be fixed).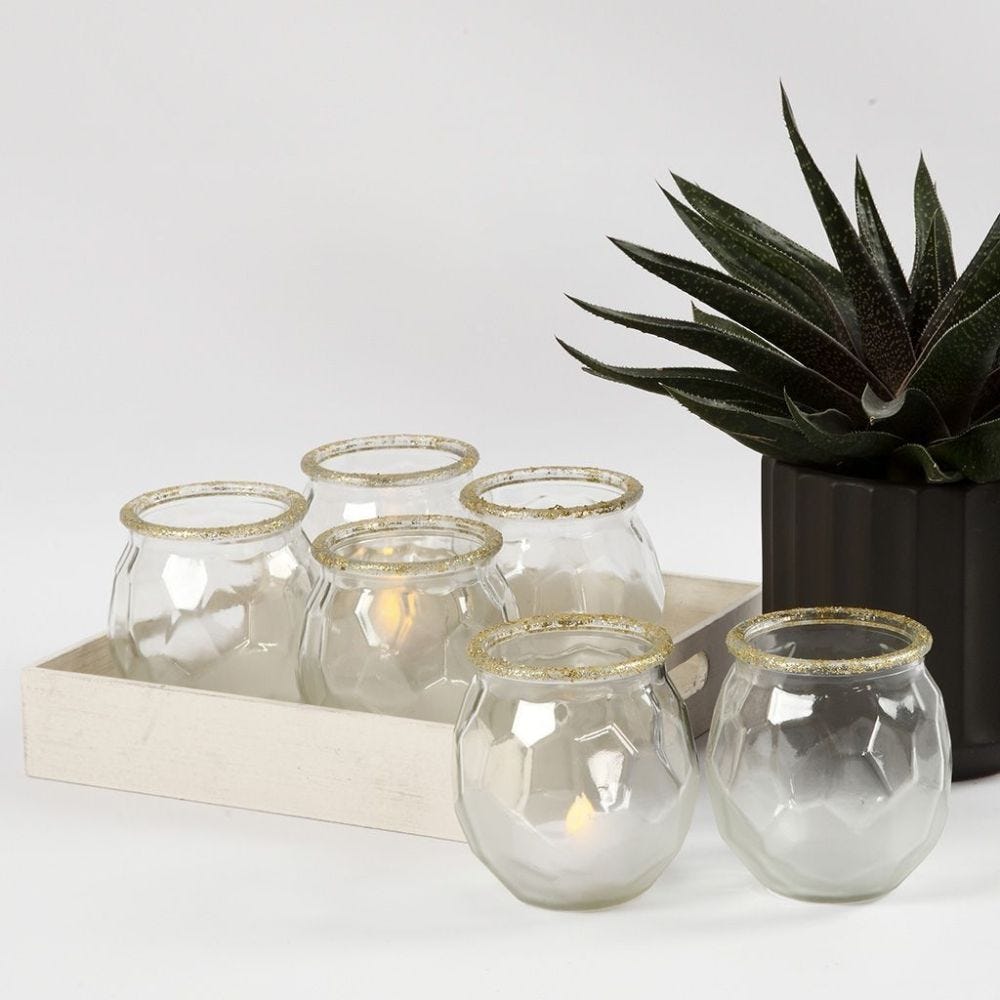 How to do it
1
Dab Glass Color frost onto the candle holders and leave to dry.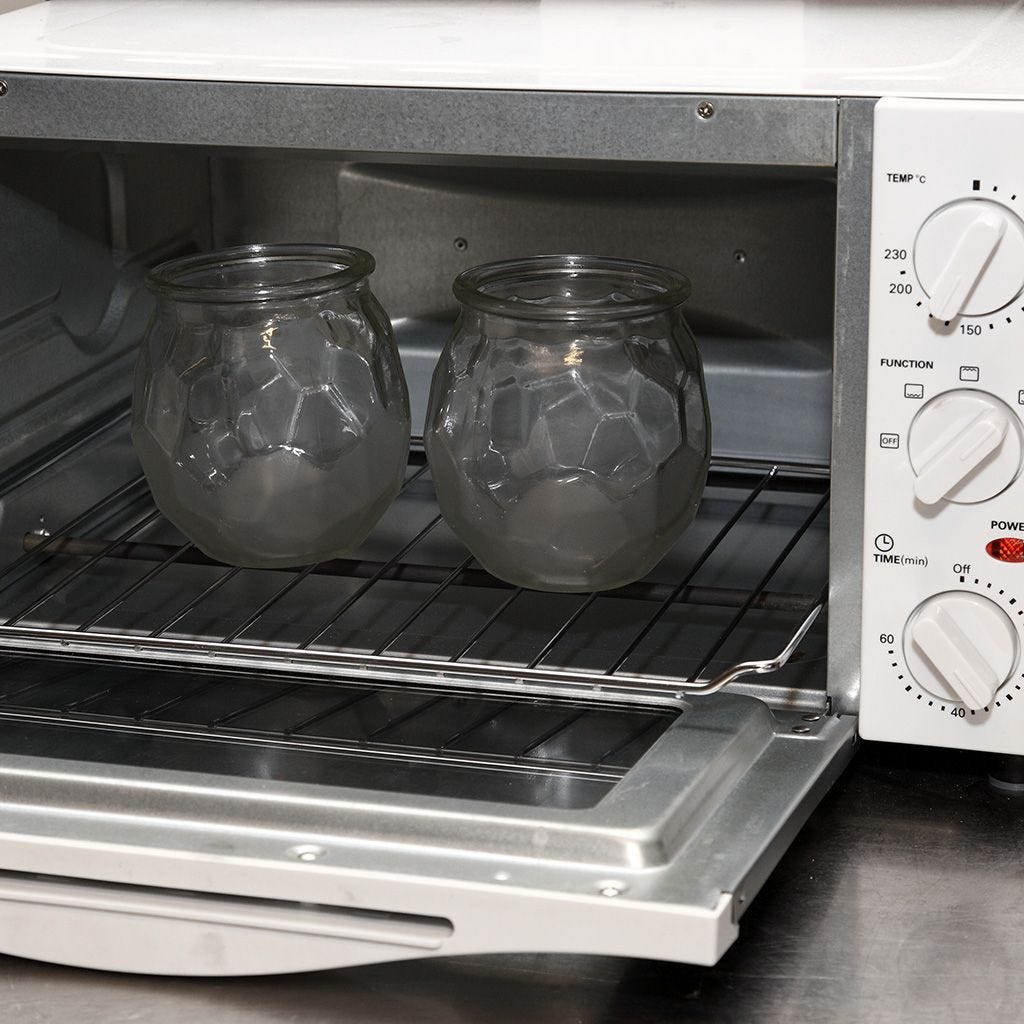 2
Fix them in the oven for 30 min. at 160°C.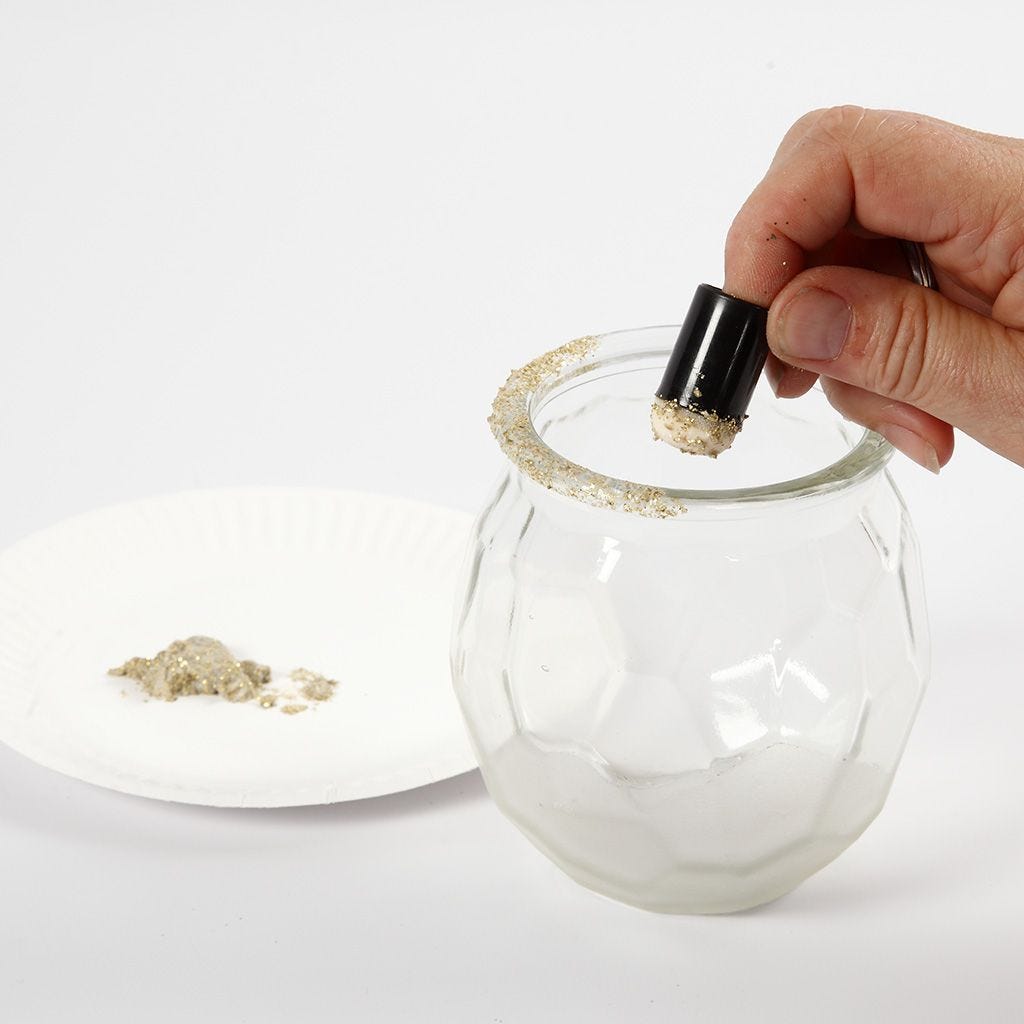 3
Finally dab glass gel onto the rim.
Copyright © 2013-present Magento, Inc. All rights reserved.