Individual Christmas trees are stapled together and a piece of paper string is added for hanging. How to do it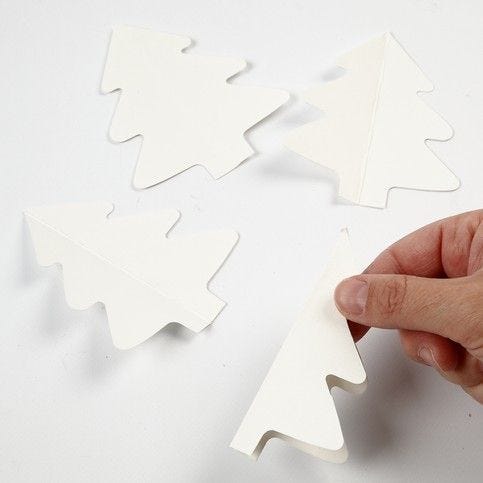 1.
Fold four punched-out Christmas trees in the middle.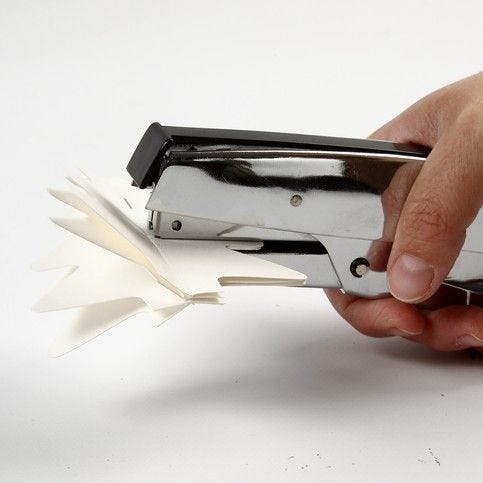 2.
Place the folded Christmas trees on top of each other and staple them together with a stapler along the crease in the middle.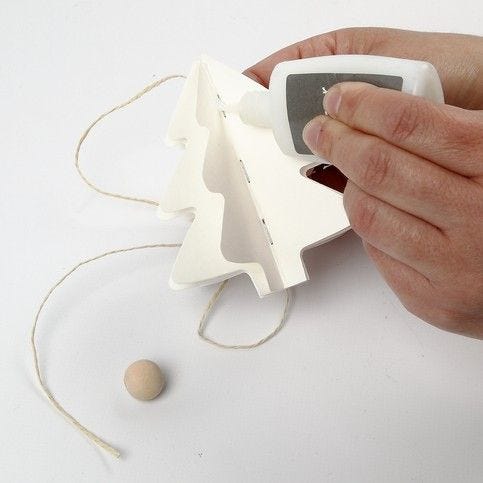 3.
Unfold the tree and glue on the piece of string at the top. Thread a bead onto the piece of string.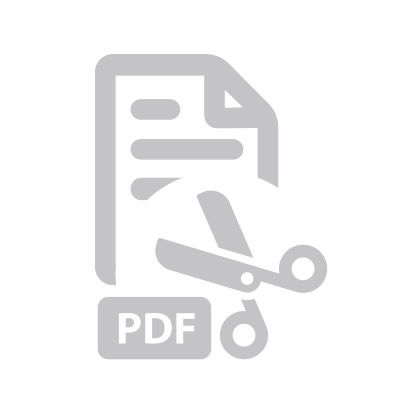 Attached file:
Download