Foam Clay Shapes for Halloween
Foam Clay Shapes for Halloween
These Halloween shapes are made from Foam Clay which is rolled flat and cut out with shape cutters. How to do it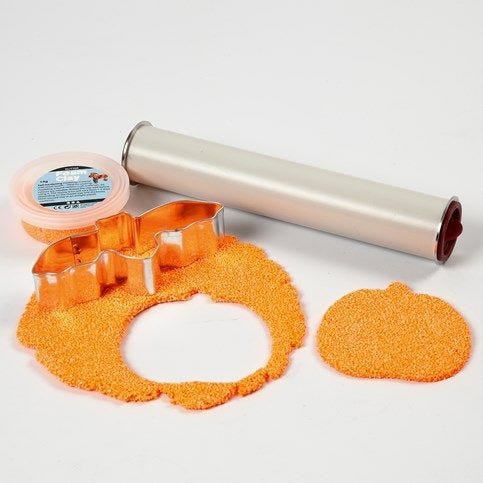 1.
Roll Foam Clay flat using a rolling pin. Cut out the shapes with shape cutters and leave to dry.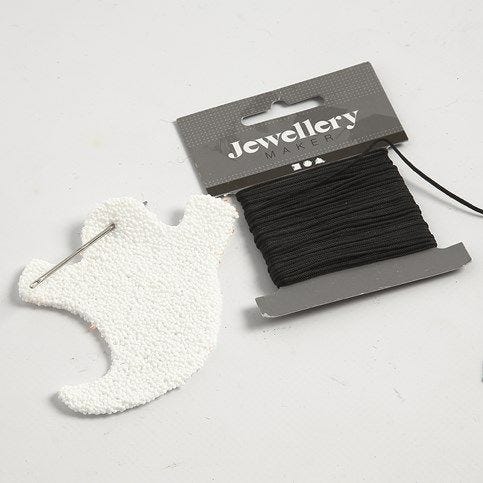 2.
Make a hole for hanging at the top of the shape using a needle.