Foam Clay on a Framed Canvas Panel
Foam Clay on a Framed Canvas Panel
A framed canvas panel is decorated with Foam Clay which easily adheres to absorbent surfaces. Rhinestones are pressed into the modelling clay.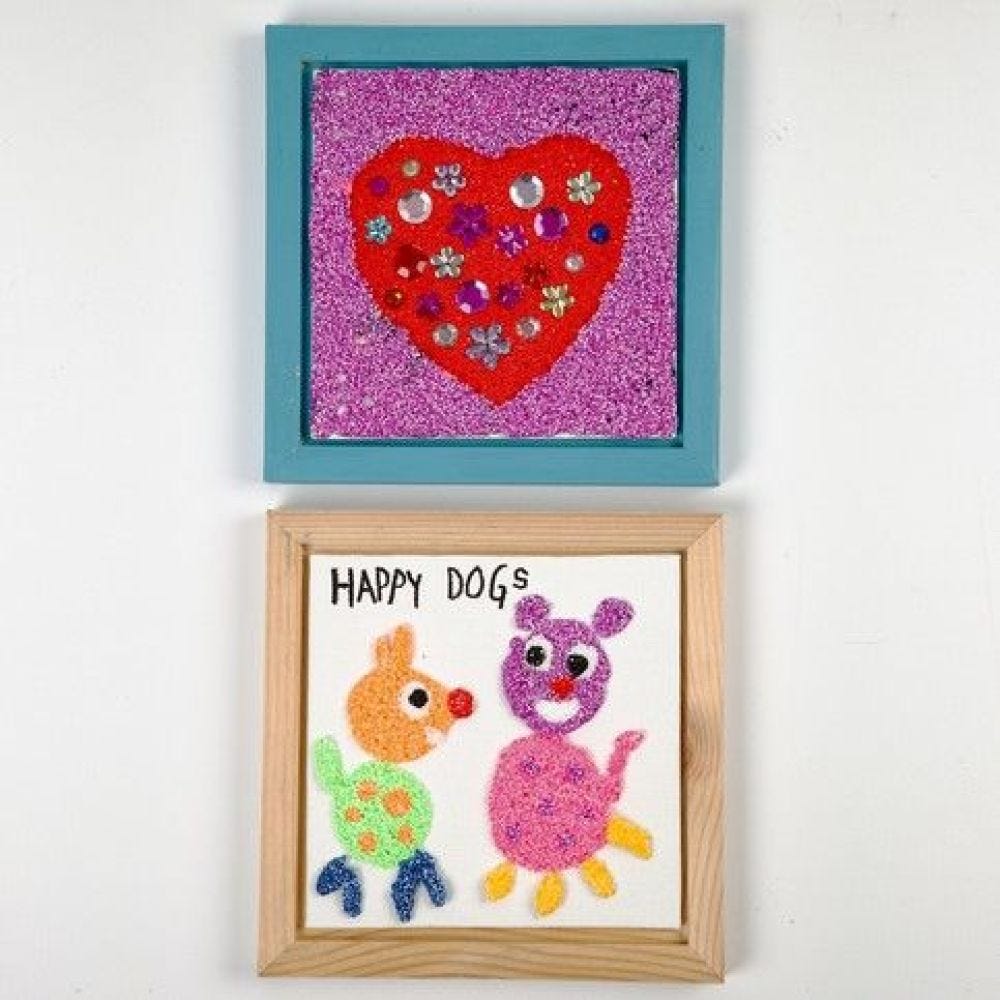 How to do it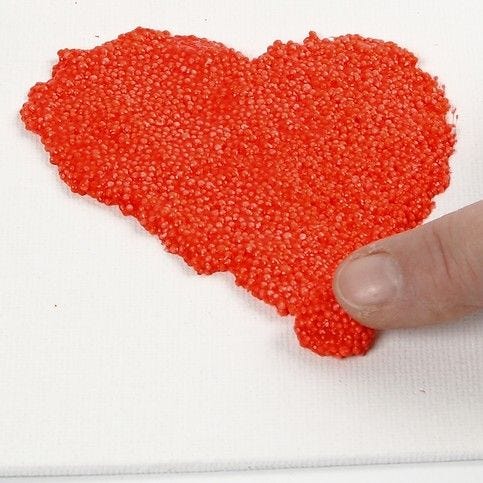 1.
Model the Foam Clay and press it into the surface of the framed canvas panel.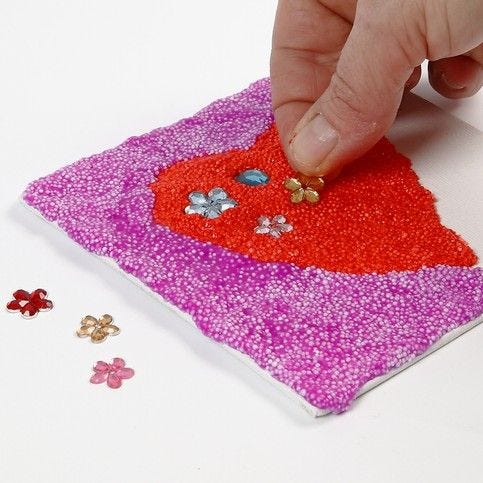 2.
Press rhinestones into the Foam Clay. Let it dry.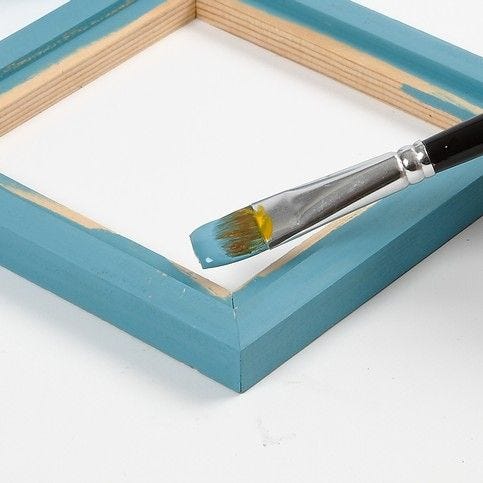 3.
You may paint the canvas panel's wooden frame with Plus Color craft paint.
Copyright © 2013-present Magento, Inc. All rights reserved.