Flowers made from patterned and plain Card
Flowers made from patterned and plain Card
These flowers are made from some of the materials supplied in our large Easter kit. Each is cut from patterned or plain card using the templates included in the kit. How to do it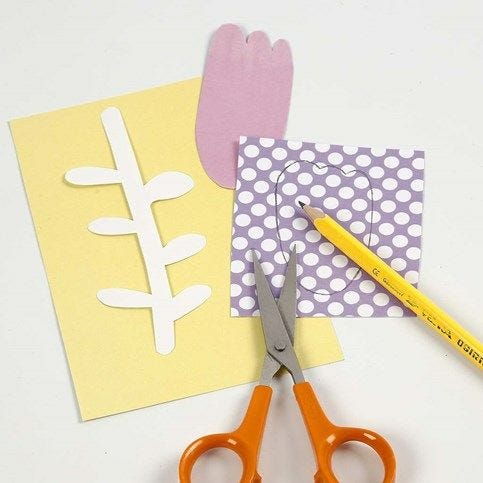 1
Make the flowers and their details using the template. You may make several variants from the patterned card.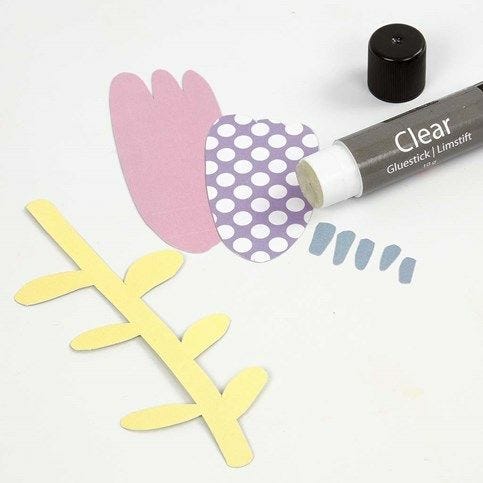 2
Glue the parts together. A TIP: You may use the finished flowers as table decorations, hanging decorations or as a flowery border on the window.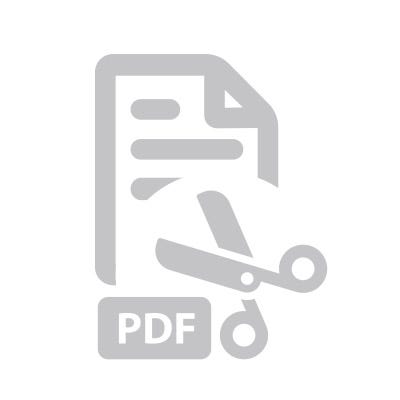 Attached file:
Download
Copyright © 2013-present Magento, Inc. All rights reserved.