Faux Leather Paper Eggs for hanging
Faux Leather Paper Eggs for hanging
These eggs are cut out from faux leather paper which is embossed with an embossing folder in a die-cutting and embossing machine. They are sewn together in pairs with cotton cord and hung on a leather cord decorated with a wooden bead and a pendant.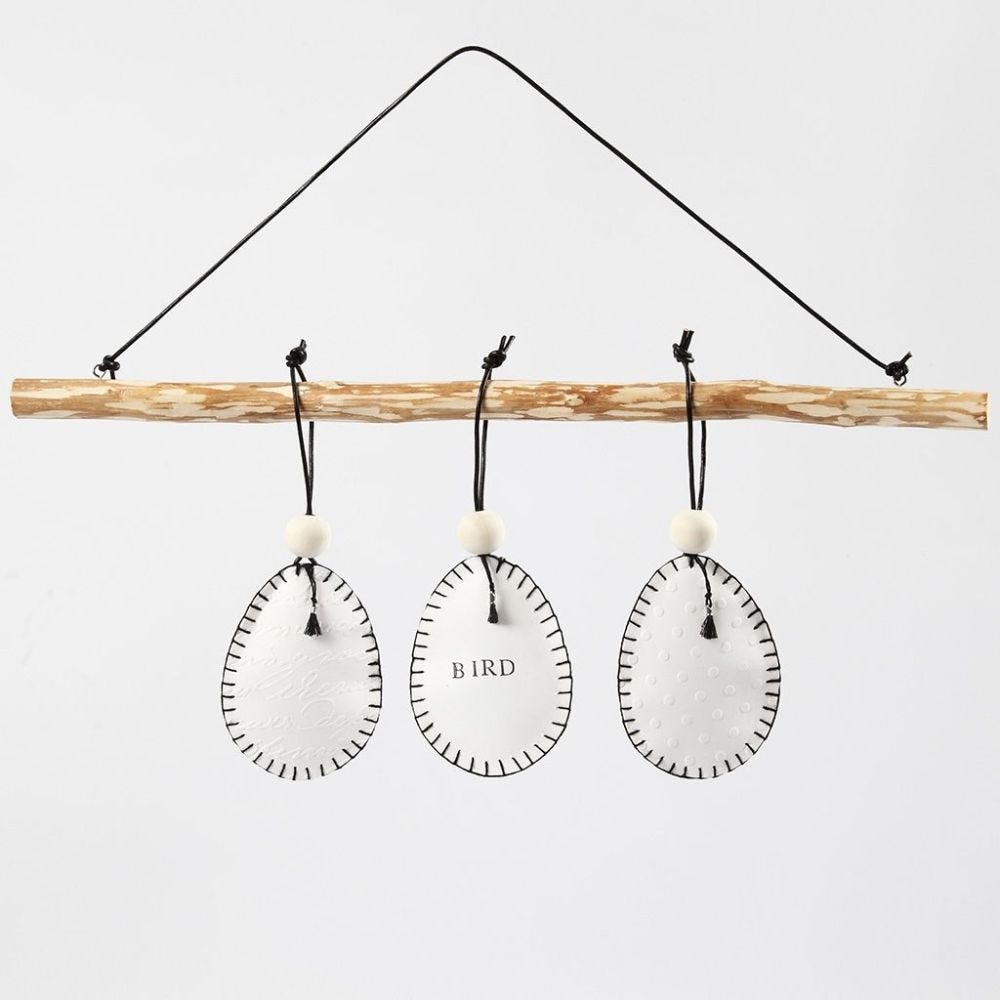 How to do it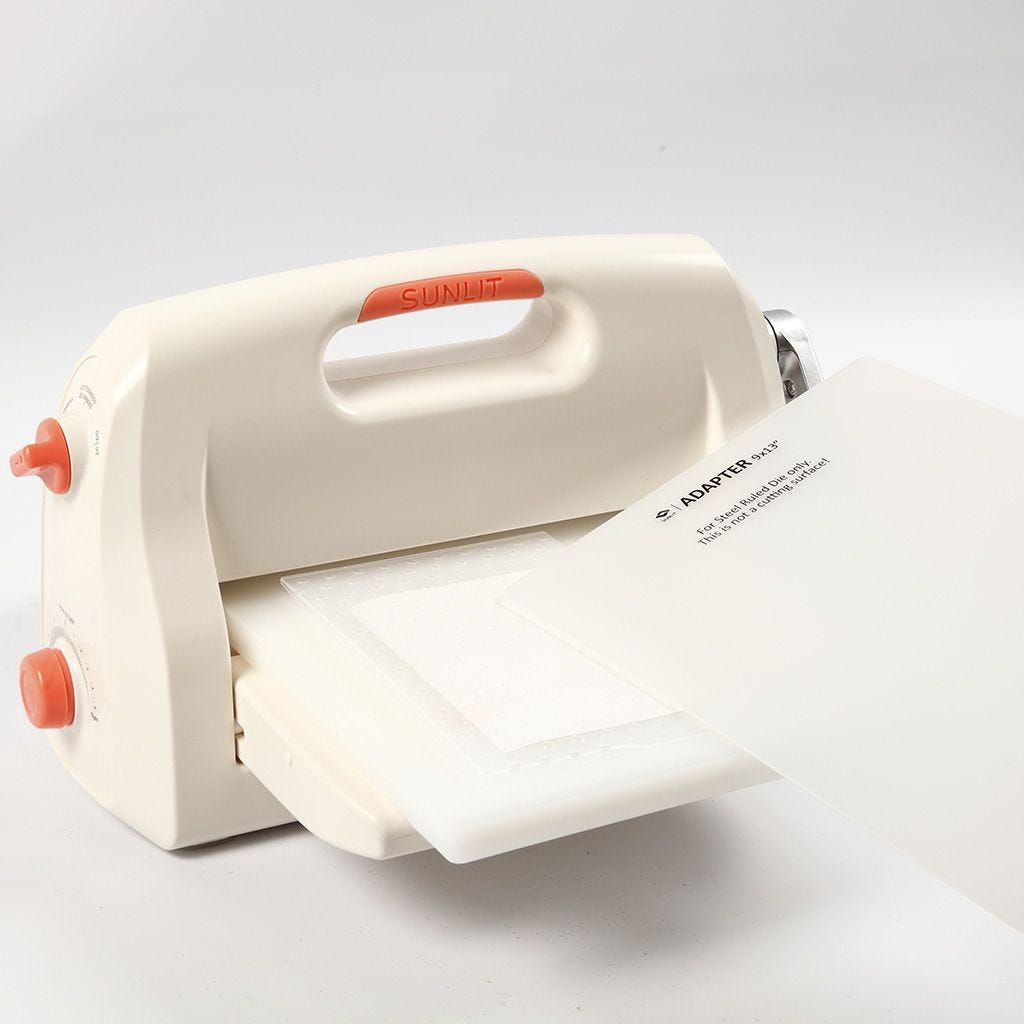 1
Place the faux leather paper in the embossing folder and roll it through the die-cutting and embossing machine.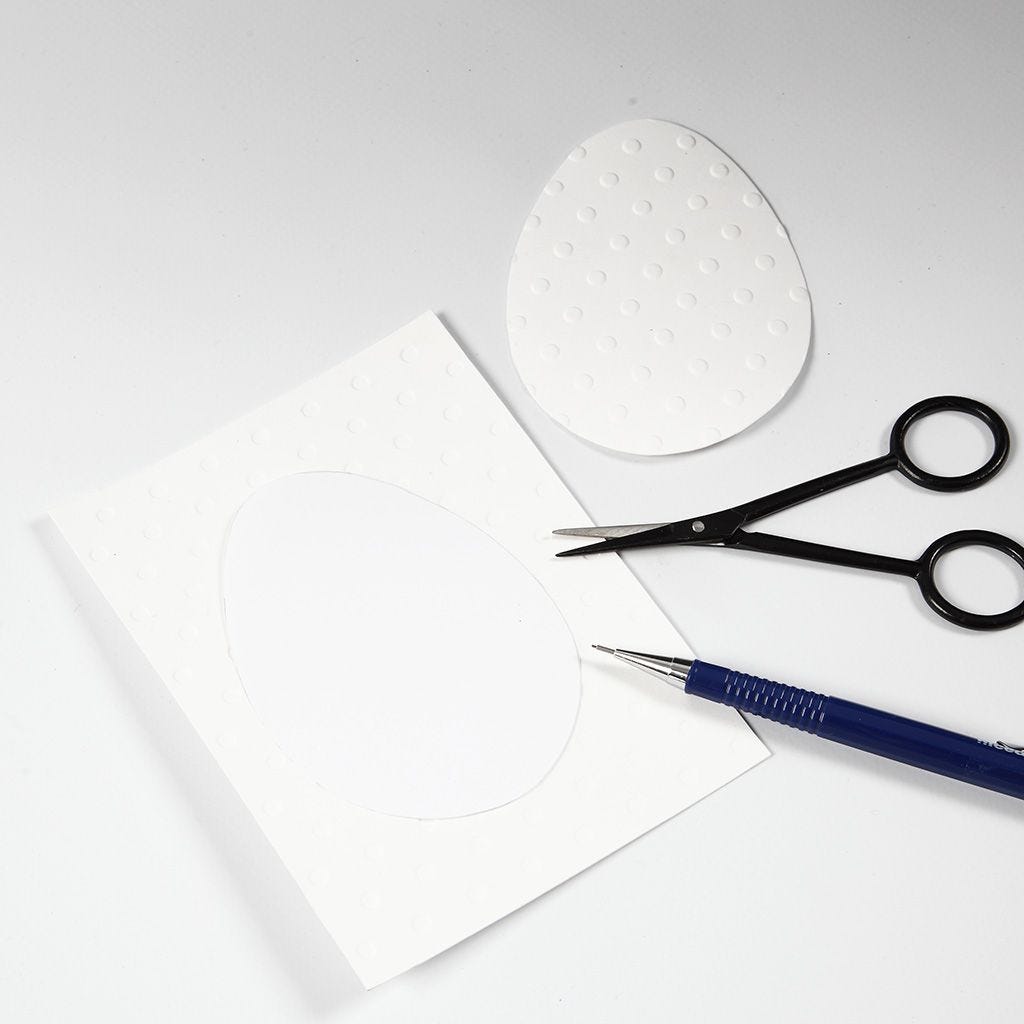 2
Print and cut out the template for the egg which is available as a separate PDF file for this idea. Copy the template onto the back of the faux leather paper and cut out.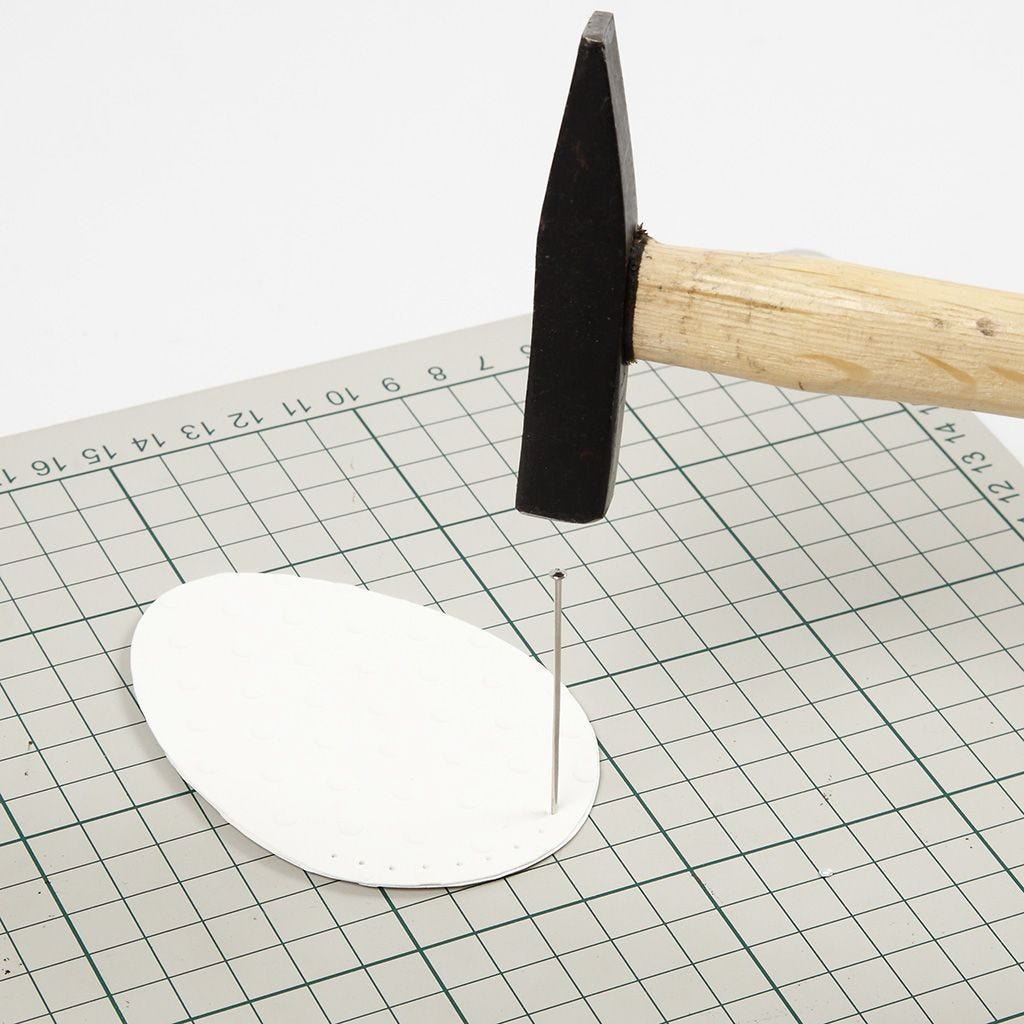 3
Make holes all around the edge though both layers, using a hammer and a darning needle.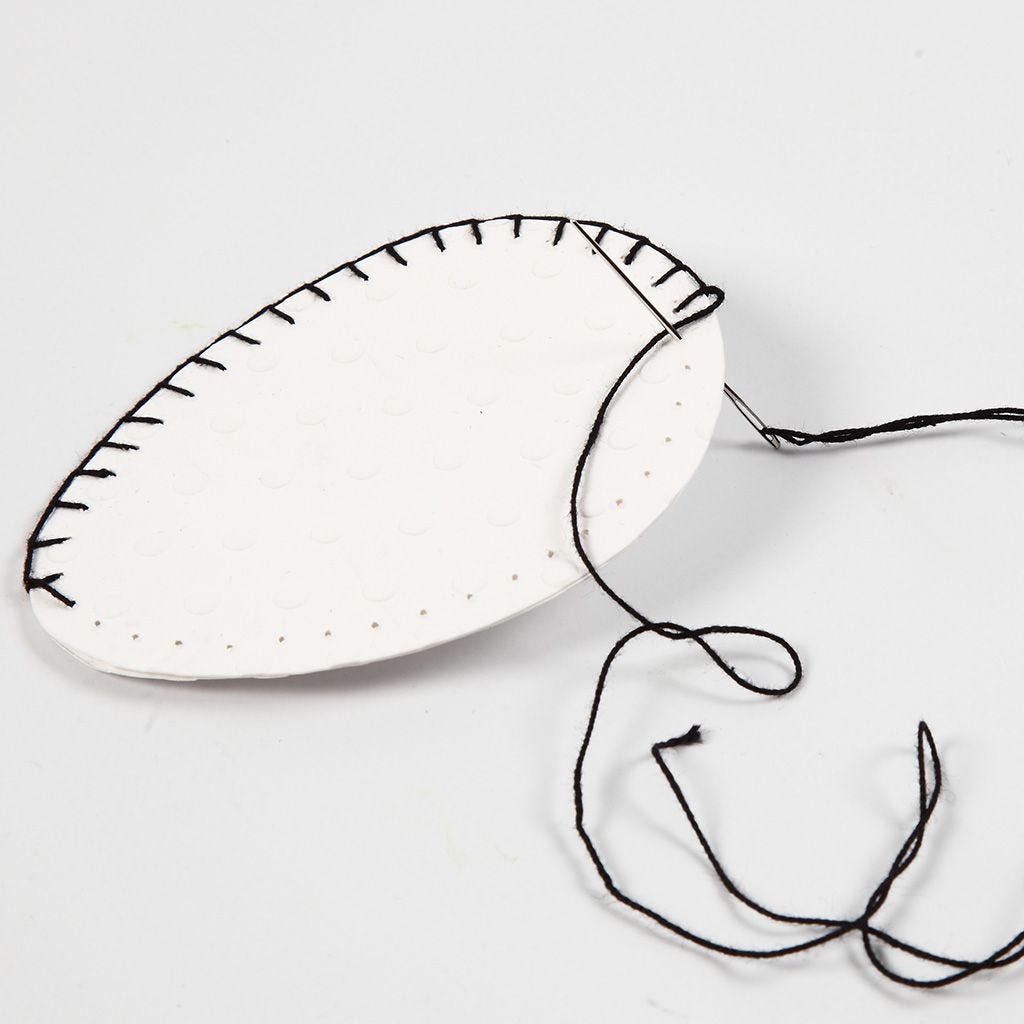 4
Sew buttonhole stitches using the holes. Leave a small opening.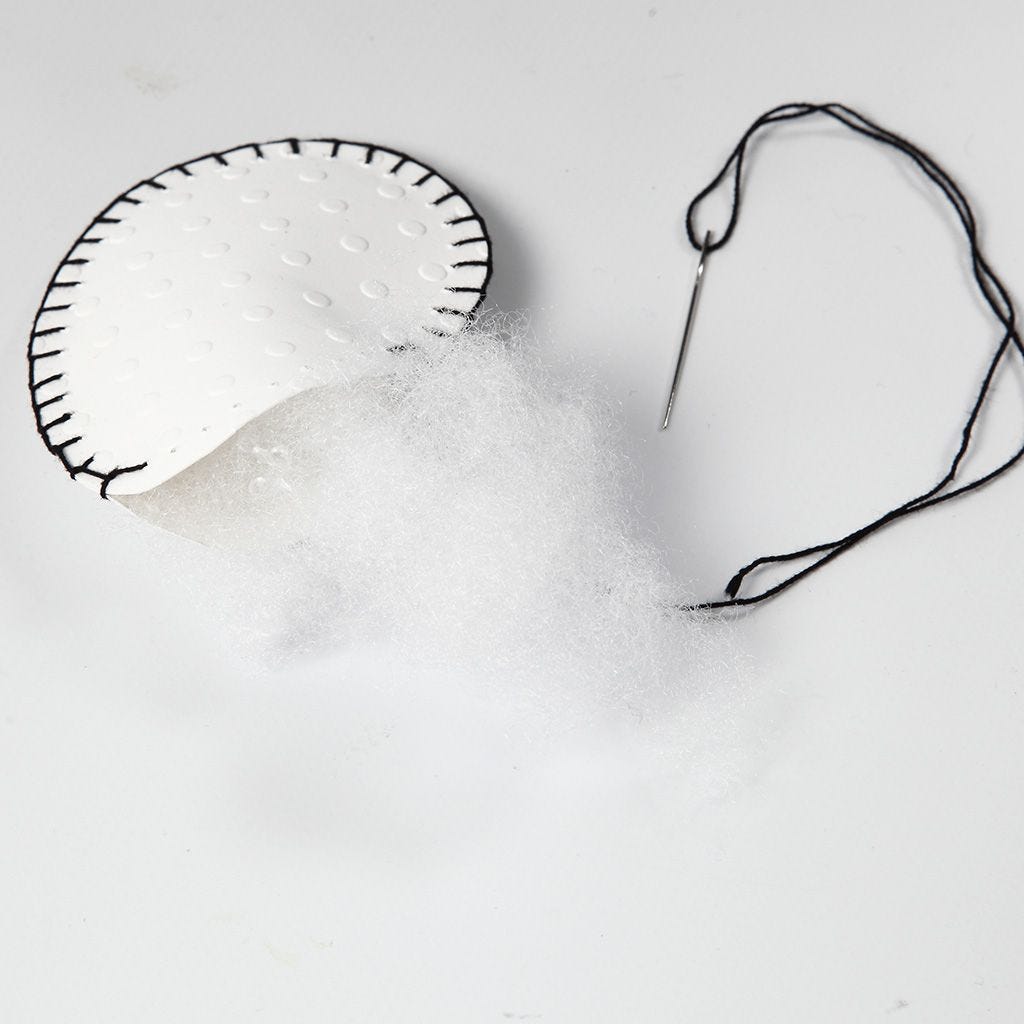 5
Fill the egg lightly with polyester stuffing and sew the hole closed. Secure the loop of the leather cord for hanging when sewing the hole.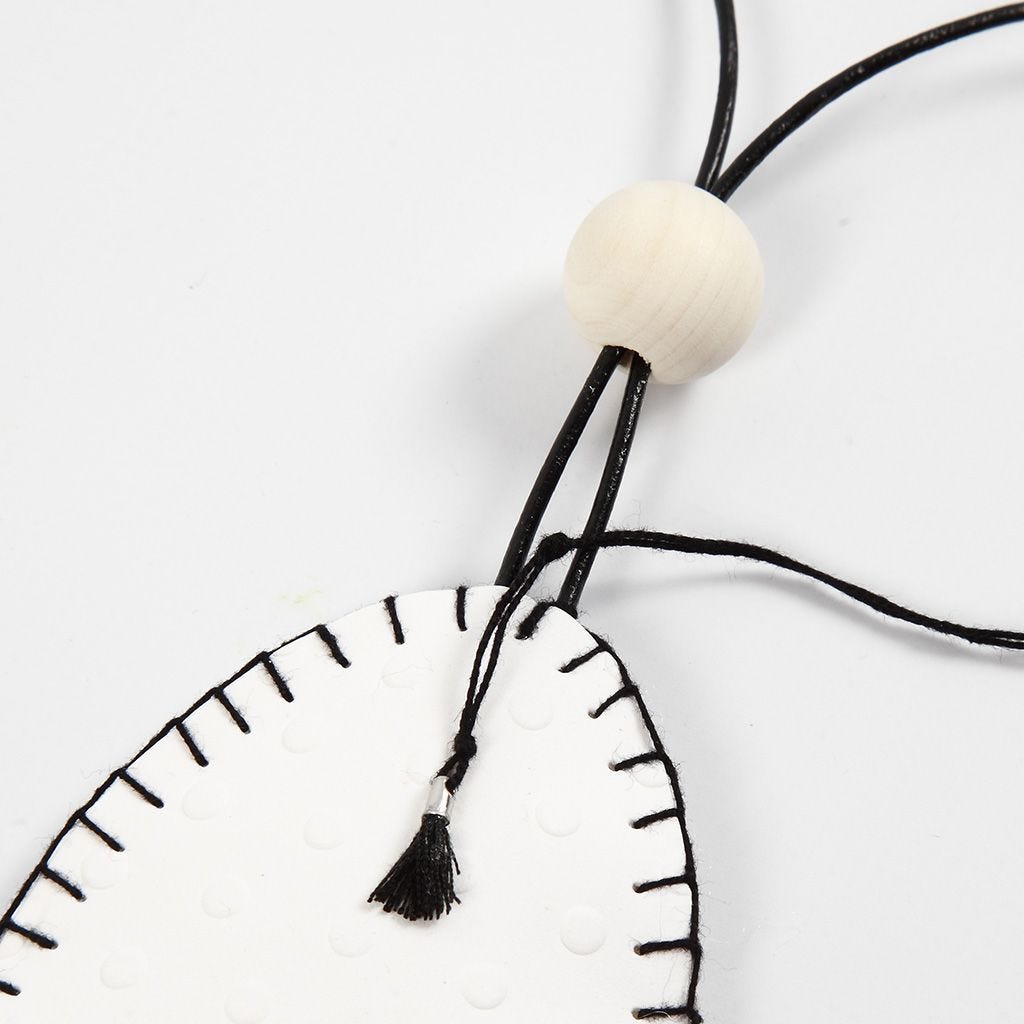 6
Attach the pendant with the cotton cord onto the egg, thread the wooden bead onto the leather cord and tie a knot.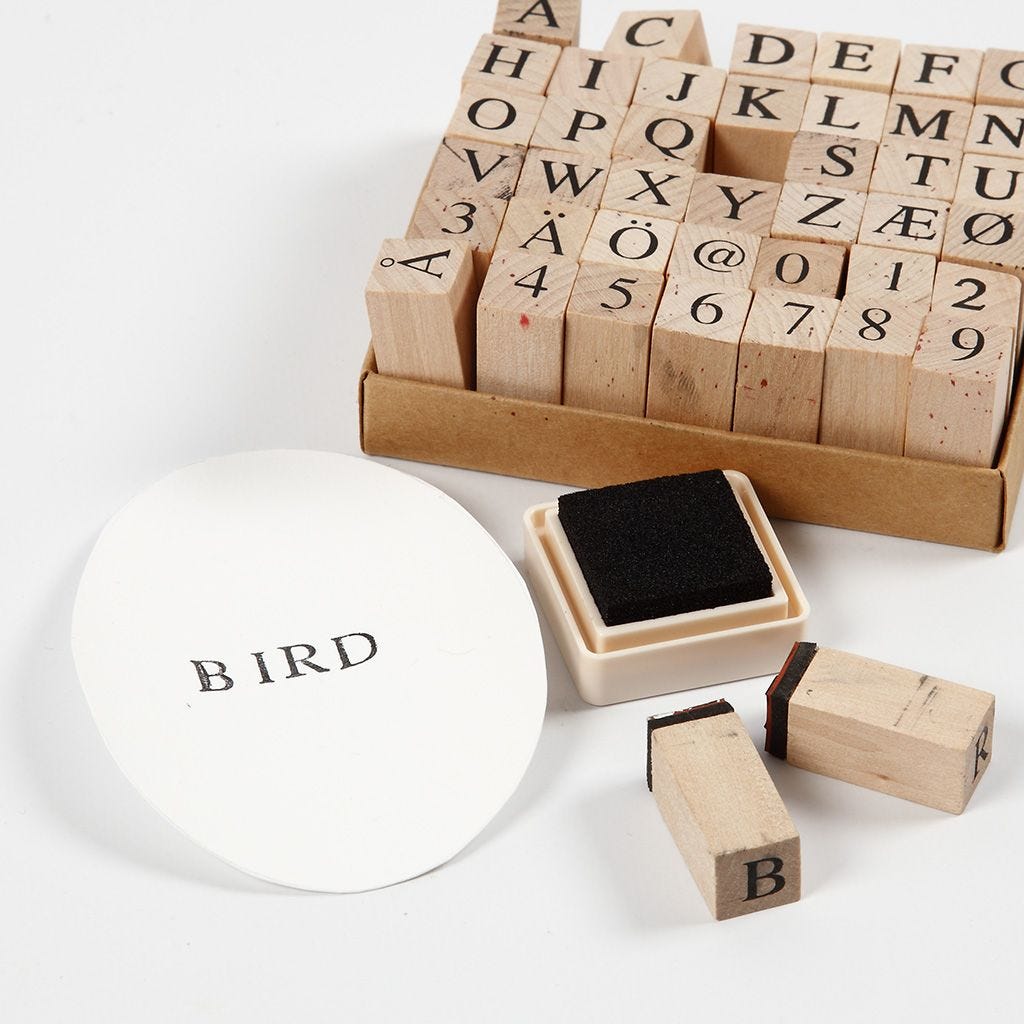 7
Write the text with stamps and a coloured stamp pad with ink.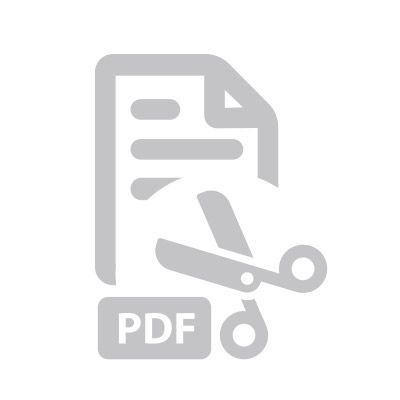 Attached file:
Download