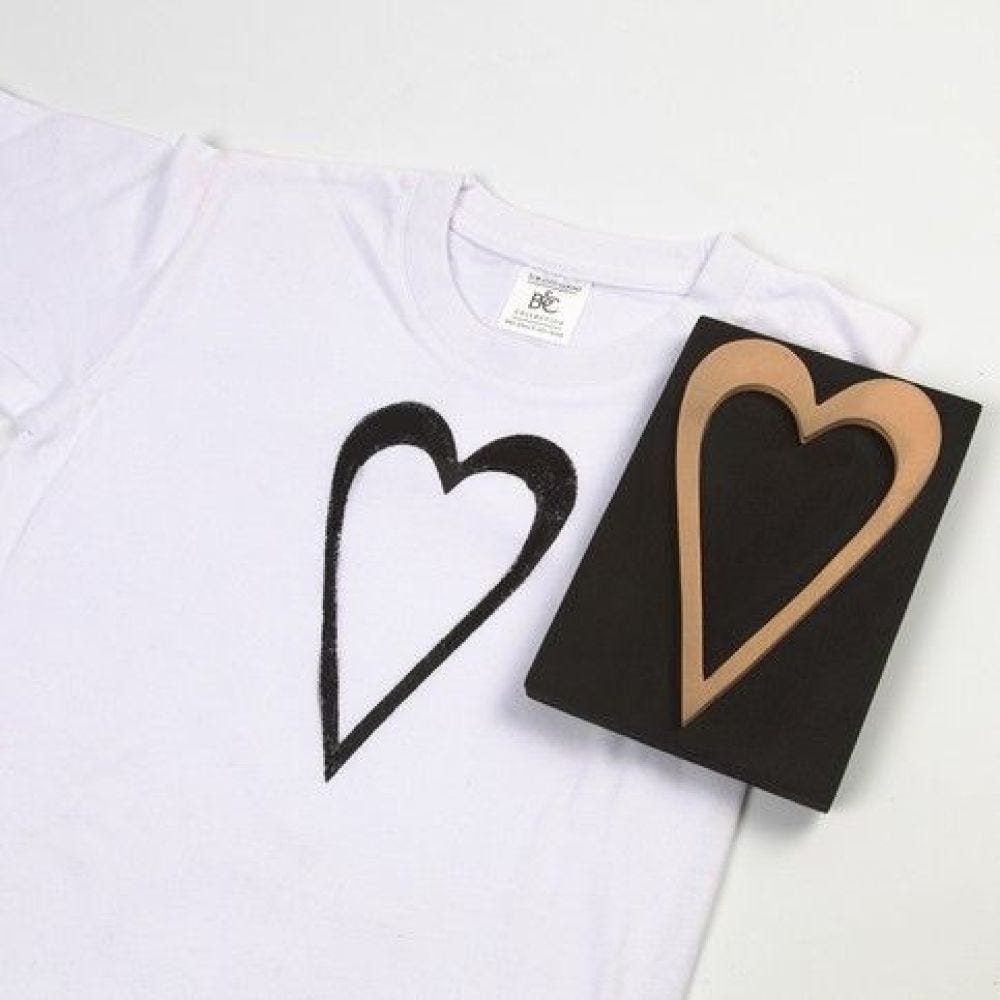 How to do it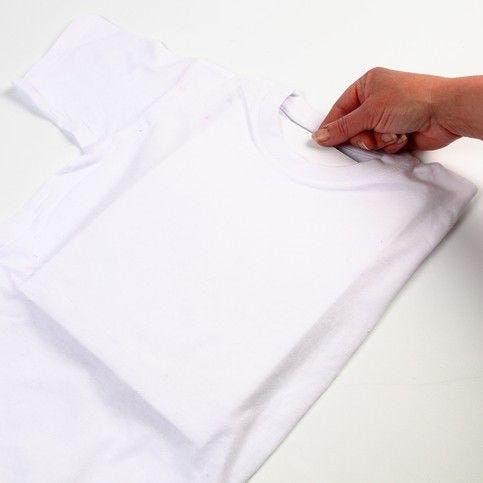 1.
Put a piece of paper between the fabric (i.e. inside the t-shirt) to prevent the print smudging.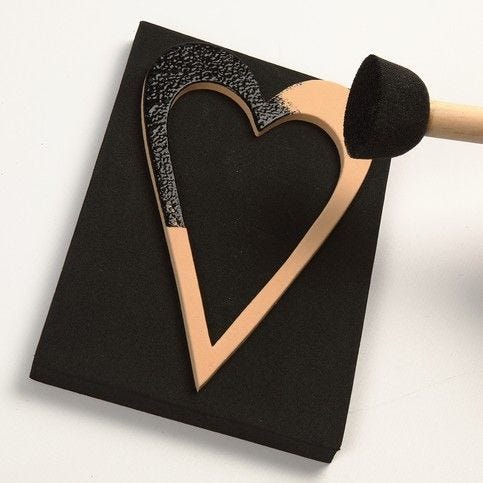 2.
Dab Textil Color fabric paint onto the foam stamp using a foam stencil brush.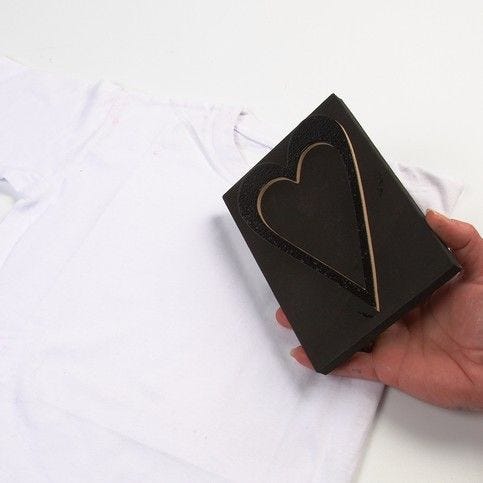 3.
Press the foam stamp down onto the fabric.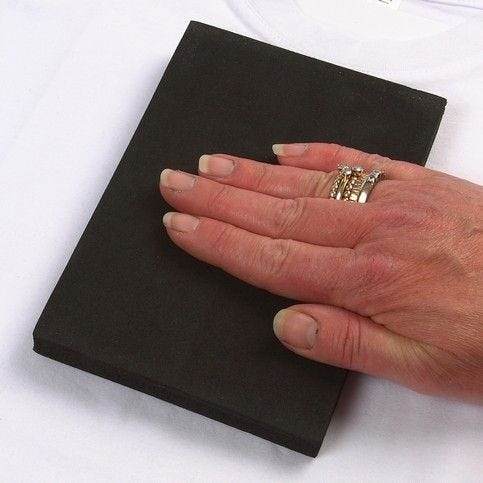 4.
Press lightly and let it dry afterwards.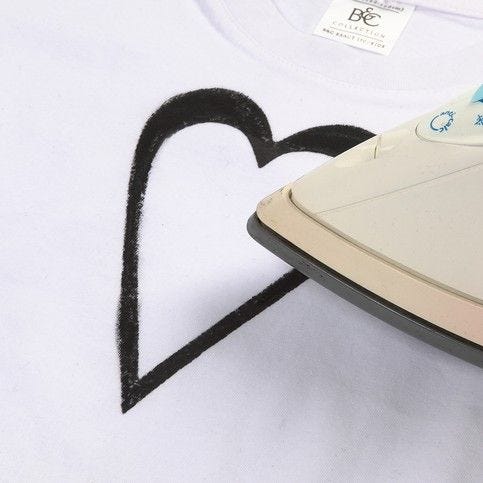 5.
Fix the finished design with an iron for approx. 3 minutes at a temperature suitable for cotton. You may put a piece of baking paper between the fabric and the iron.
Copyright © 2013-present Magento, Inc. All rights reserved.