Fabric Hanging Decorations with Decoupage
Fabric Hanging Decorations with Decoupage
Hanging fabric decorations with Vivi Gade decoupage paper. How to do it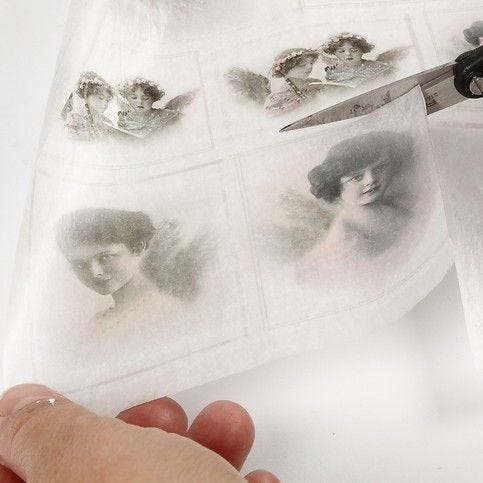 1.
Cut out the decoupage paper.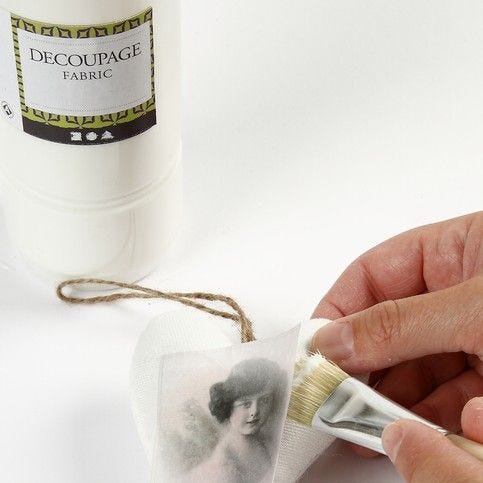 2.
Attach a design onto the fabric hanging decoration applying a coat of decoupage lacquer on both sides (i.e. underneath and on top of the design).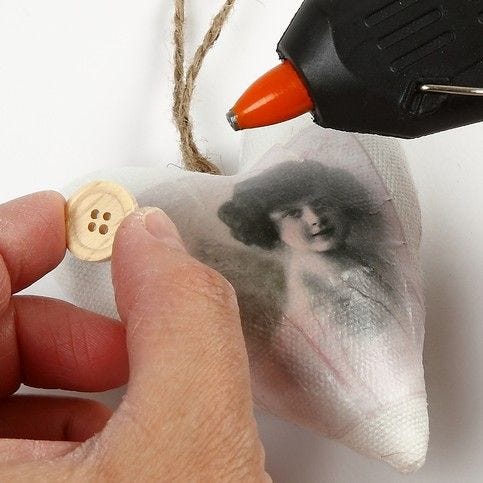 3.
Glue on a wooden bead.
Copyright © 2013-present Magento, Inc. All rights reserved.