Fabric Figures covered with Foam Clay
Fabric Figures covered with Foam Clay
Figures covered with Foam Clay. Roll small Foam Clay balls, press them on firmly and smooth out. Continue until the figure is fully covered. Foam Clay can be used on all kinds of materials; glass, papier-mâché and wood. How to do it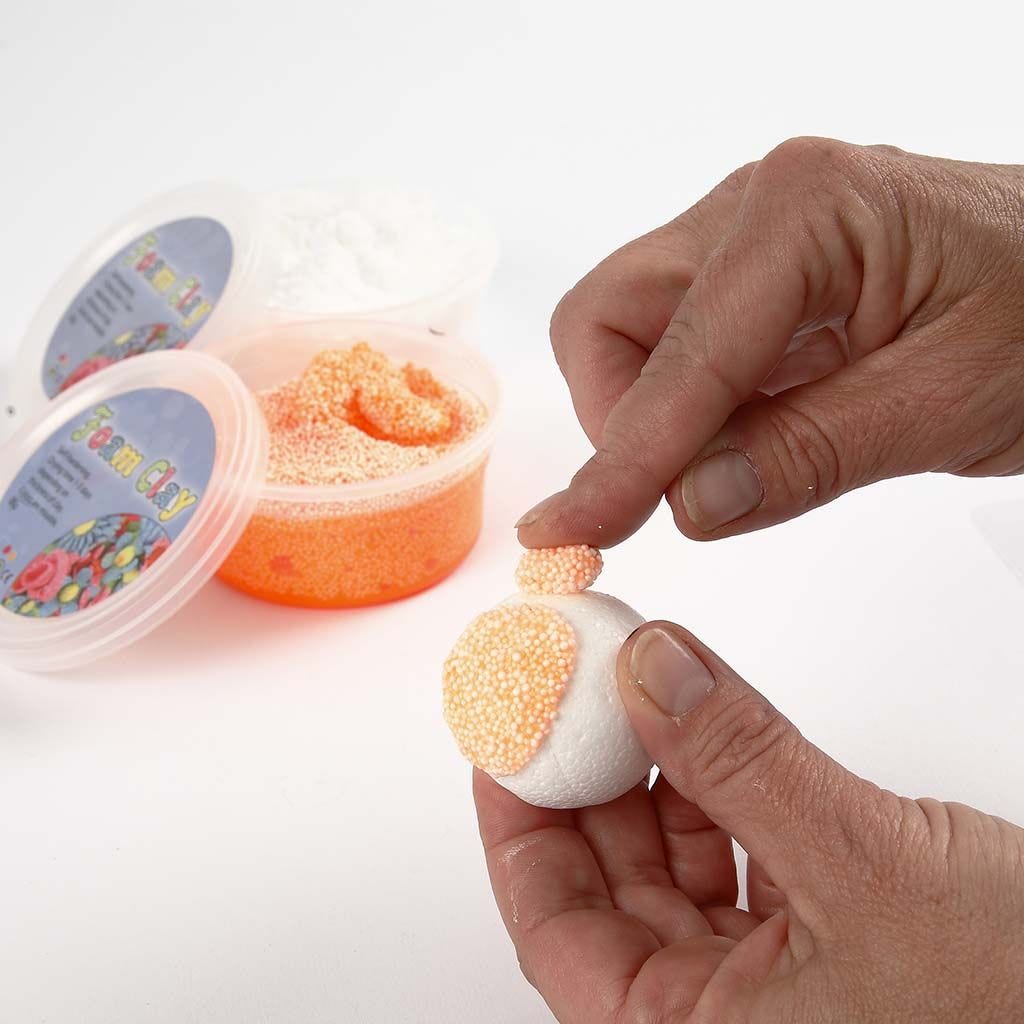 1
Foam Clay is small polystyrene beads in a sticky clay-like base. Take the entire amount of Foam Clay (a good handful) from the packaging. Shape it in your hands, distributing the small balls uniformly in the clay. Take a small amount of Foam Clay and form a ball. Put the rest back in the container and put on the lid to maintain the consistency.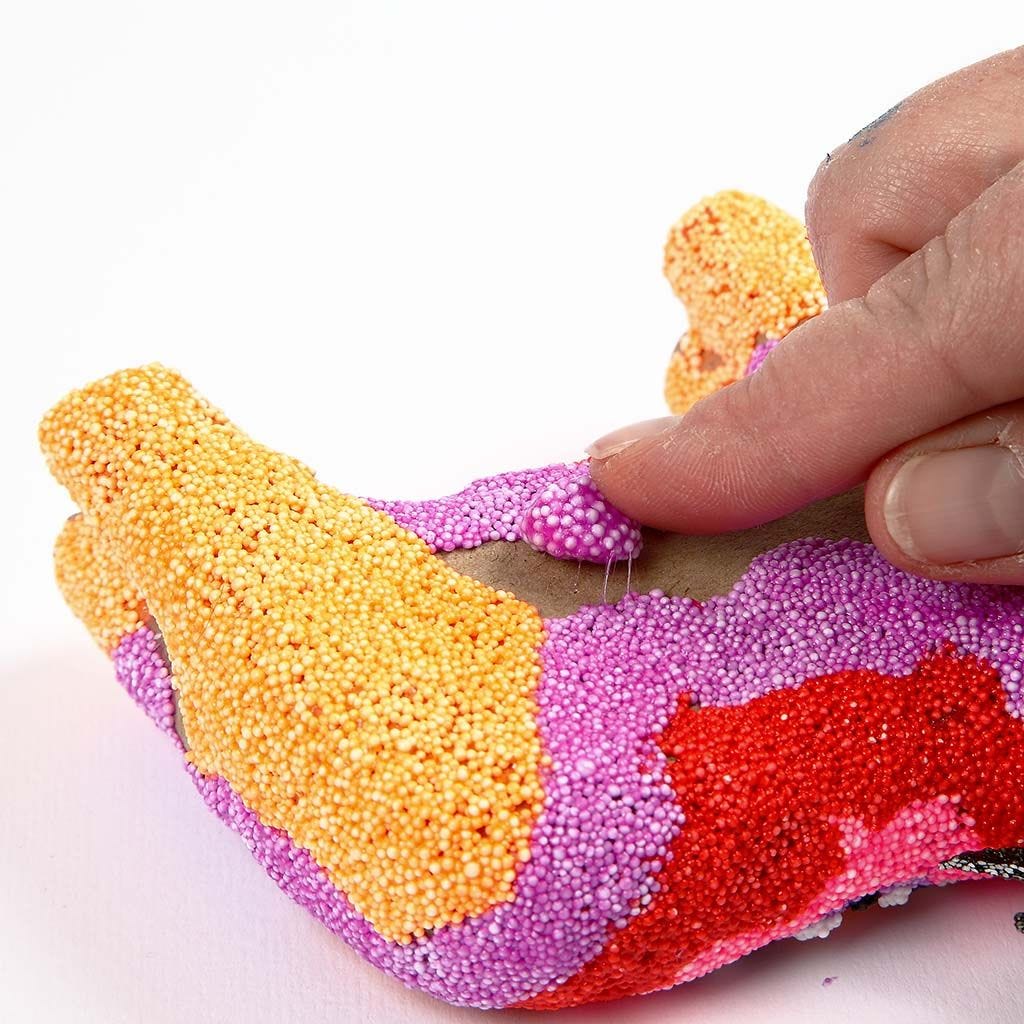 2
Flatten the ball. Press it onto the item in a thin layer. Repeat until the item is covered. You may change colour along the way.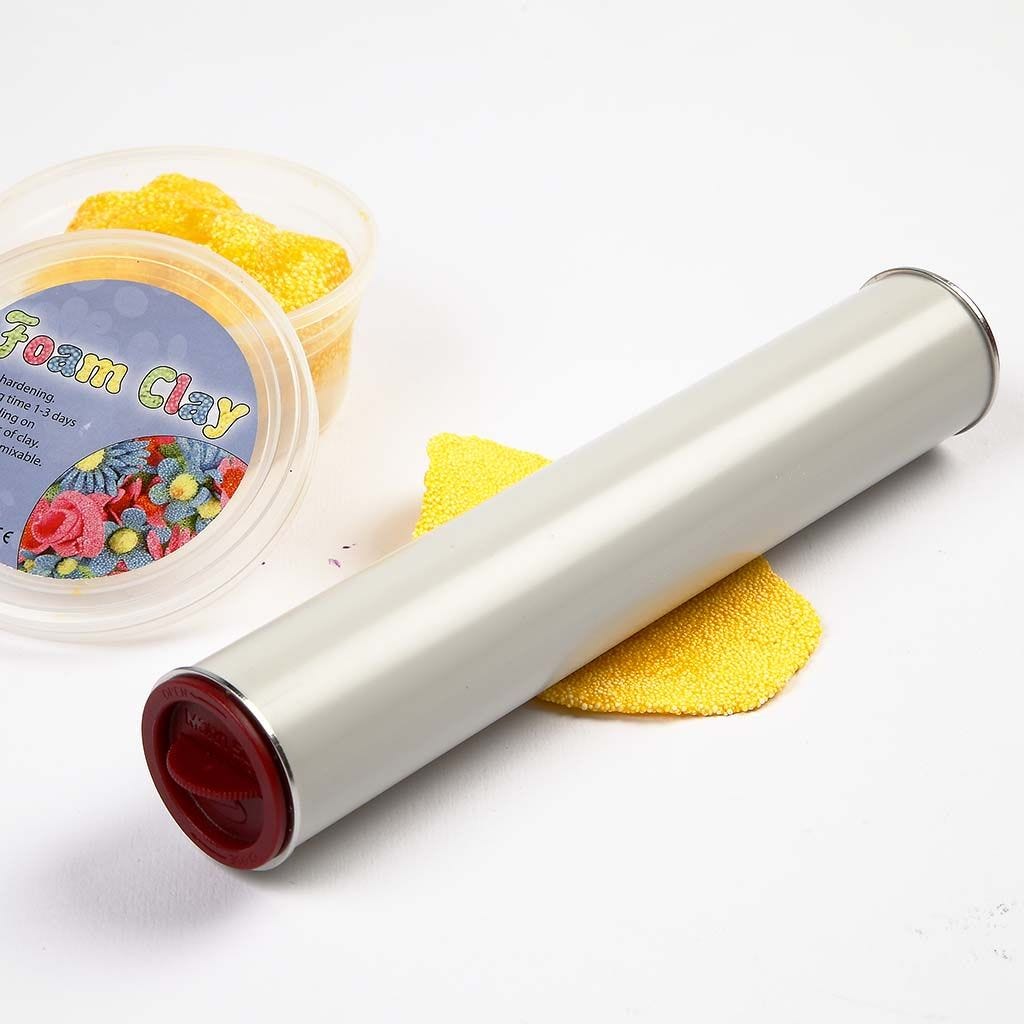 3
Use Foam Clay for fine details by rolling Foam Clay out flat on a plastic pocket. Use a rolling pin and leave to dry.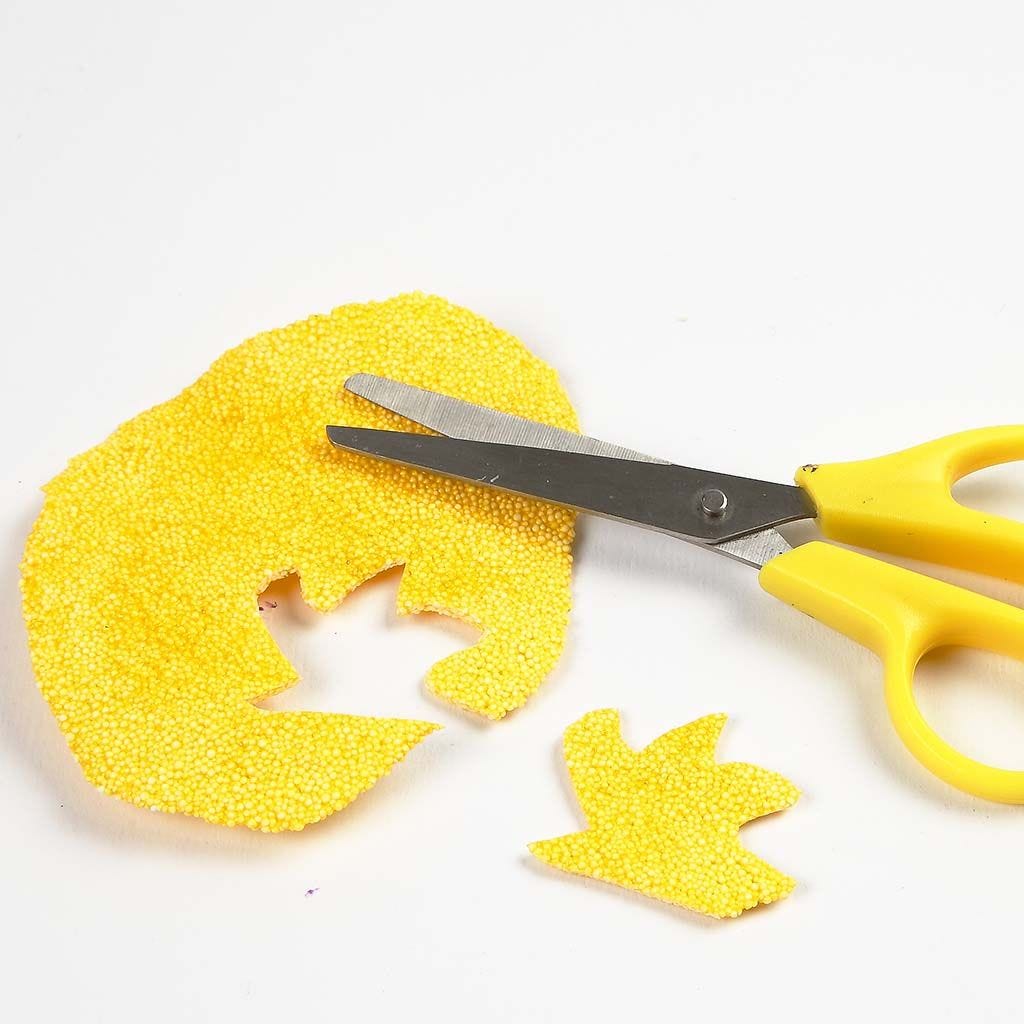 4
Cut out detailed parts from the rolled-out, dried piece of Foam Clay.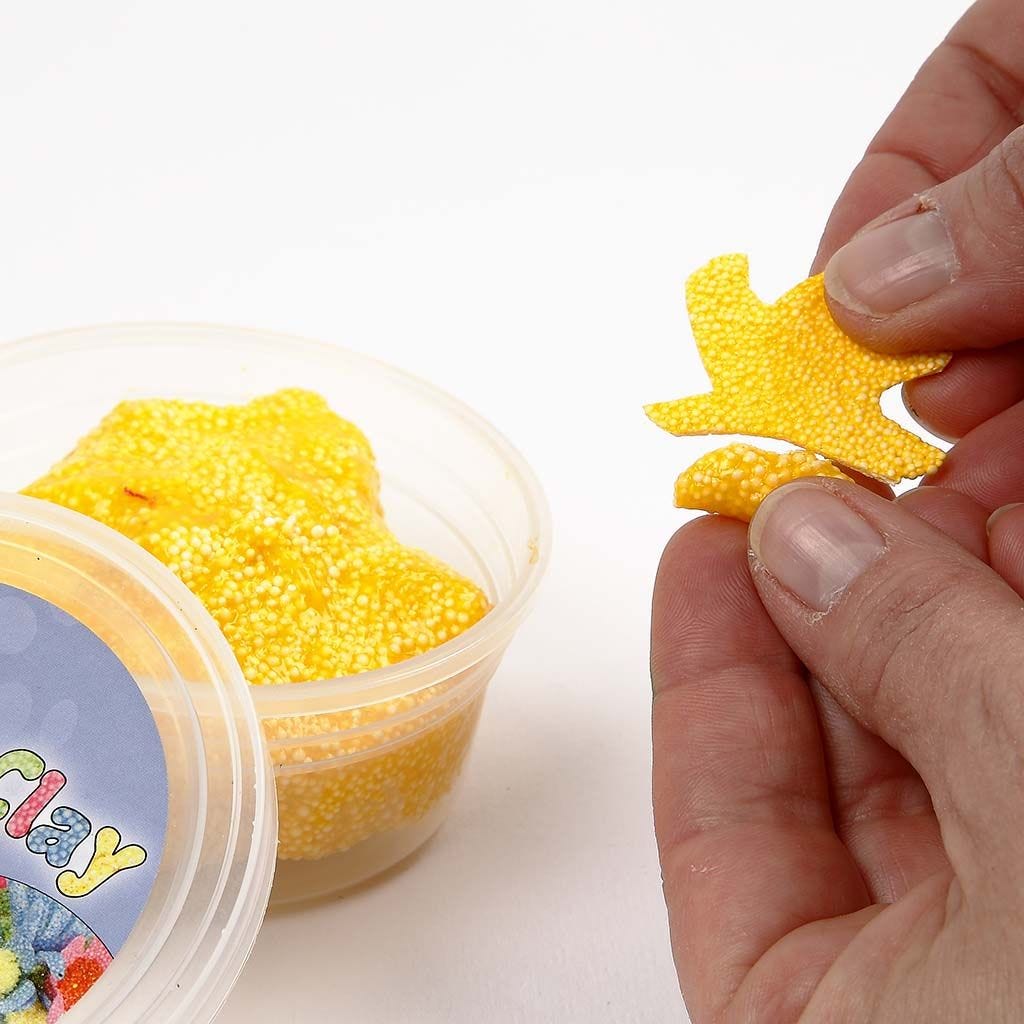 5
Use a fresh blob of Foam Clay for attaching the cut-out parts.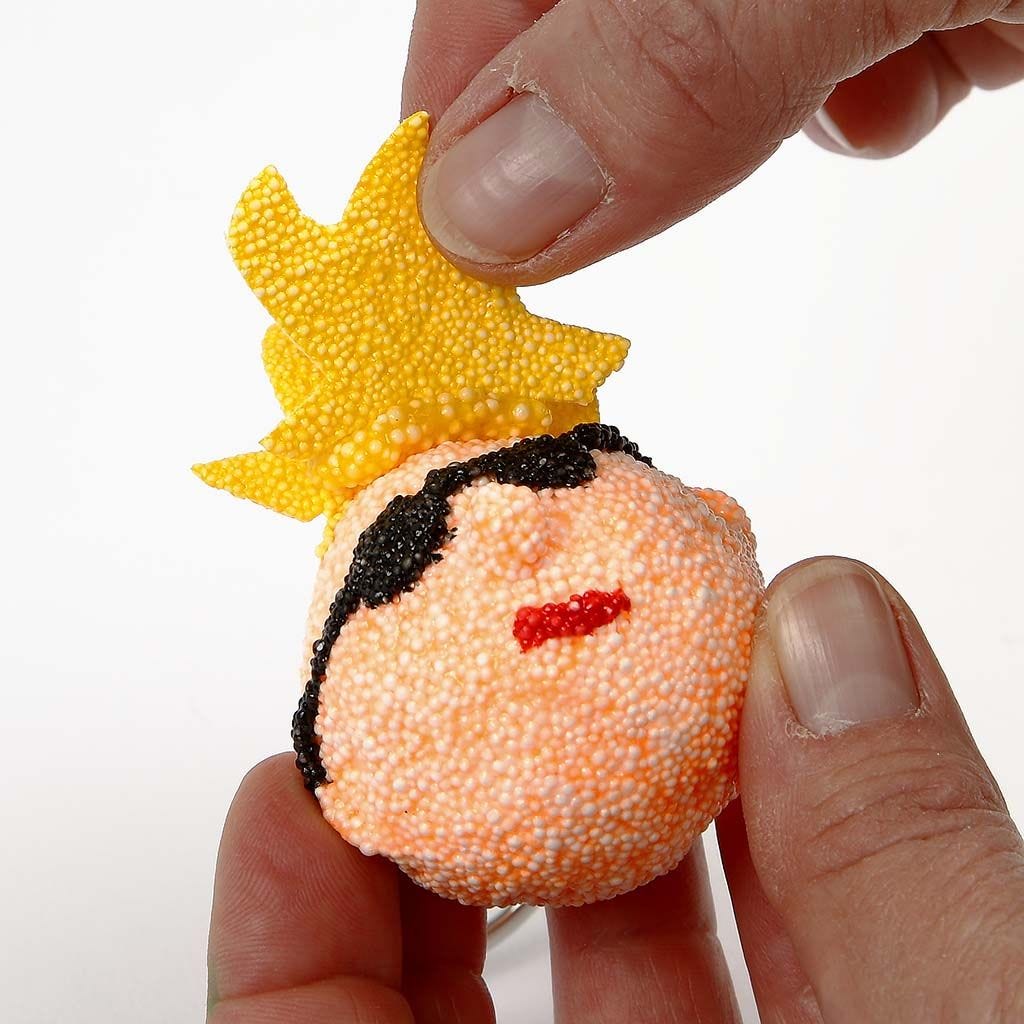 6
Push the dry part onto the wet Foam Clay.
7
On papier-mâché horses …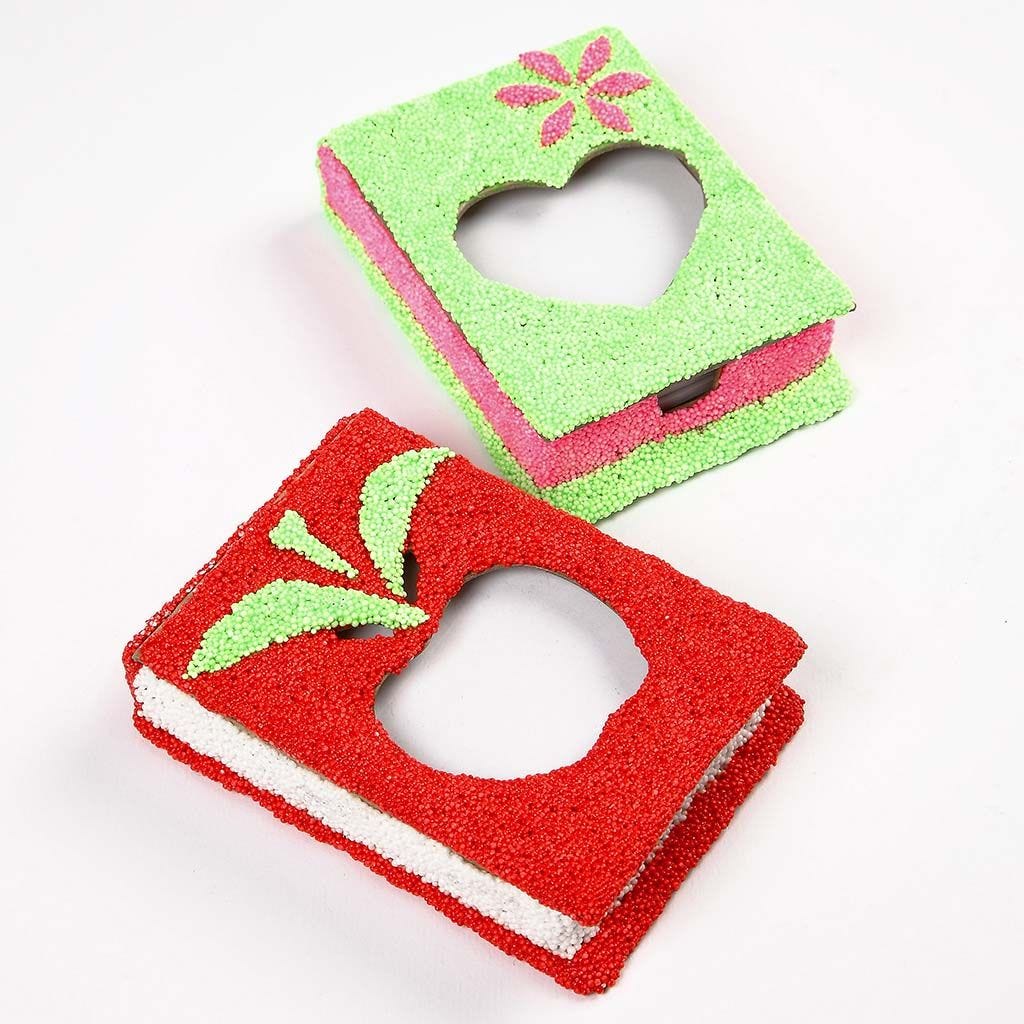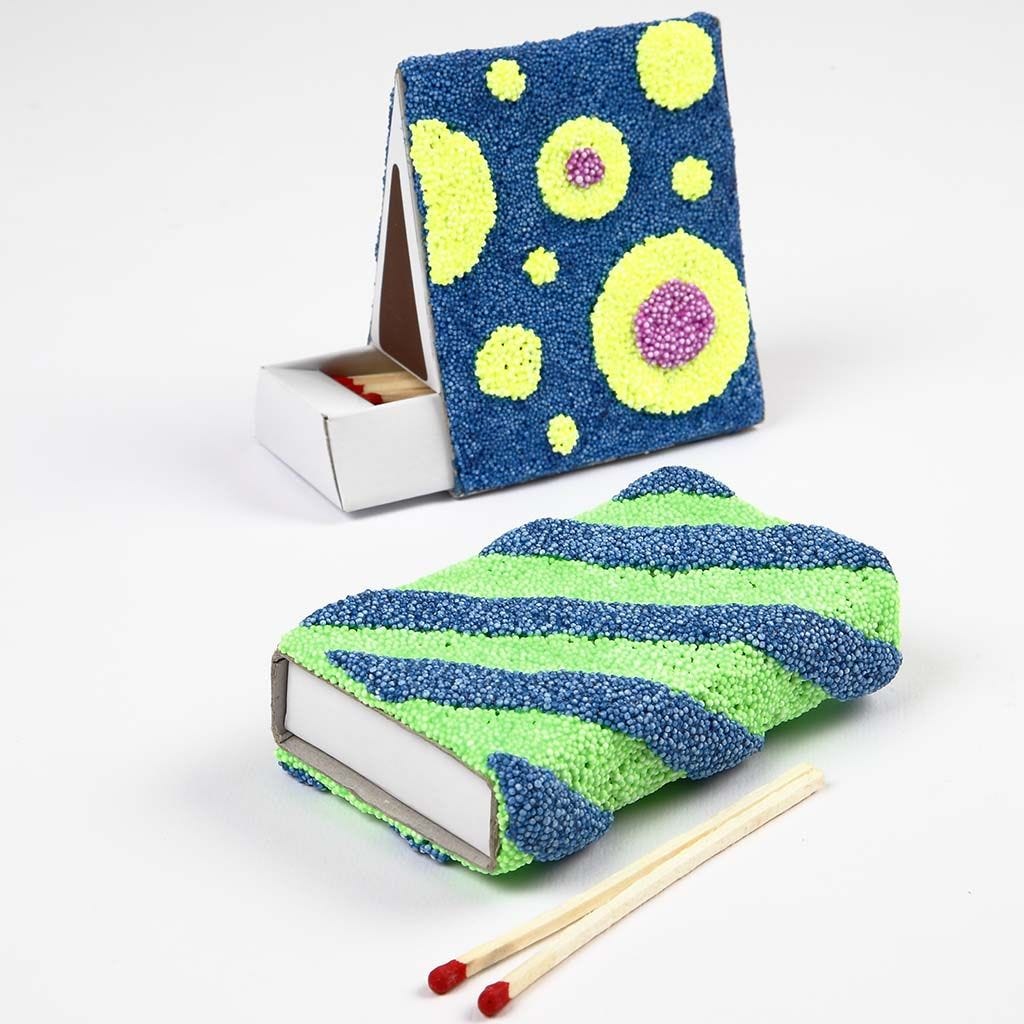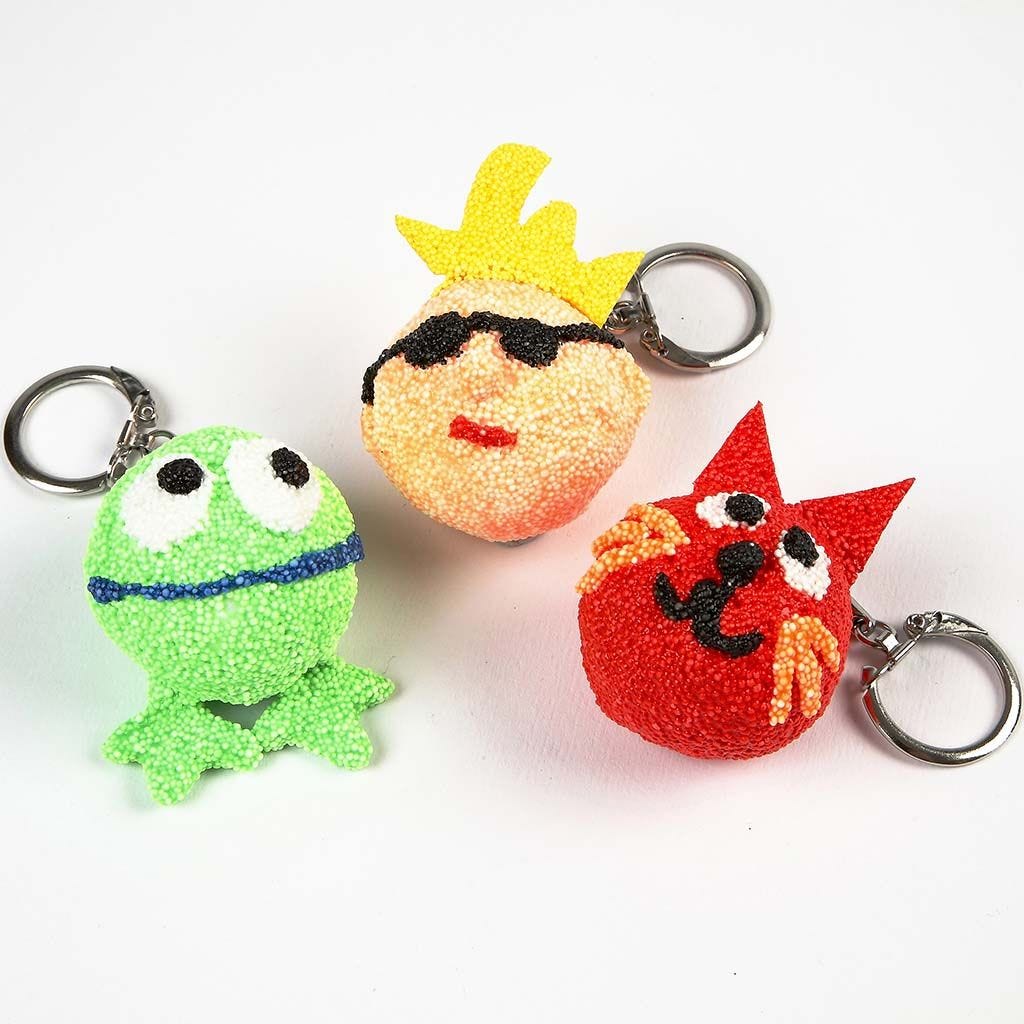 10
On polystyrene balls with a key ring …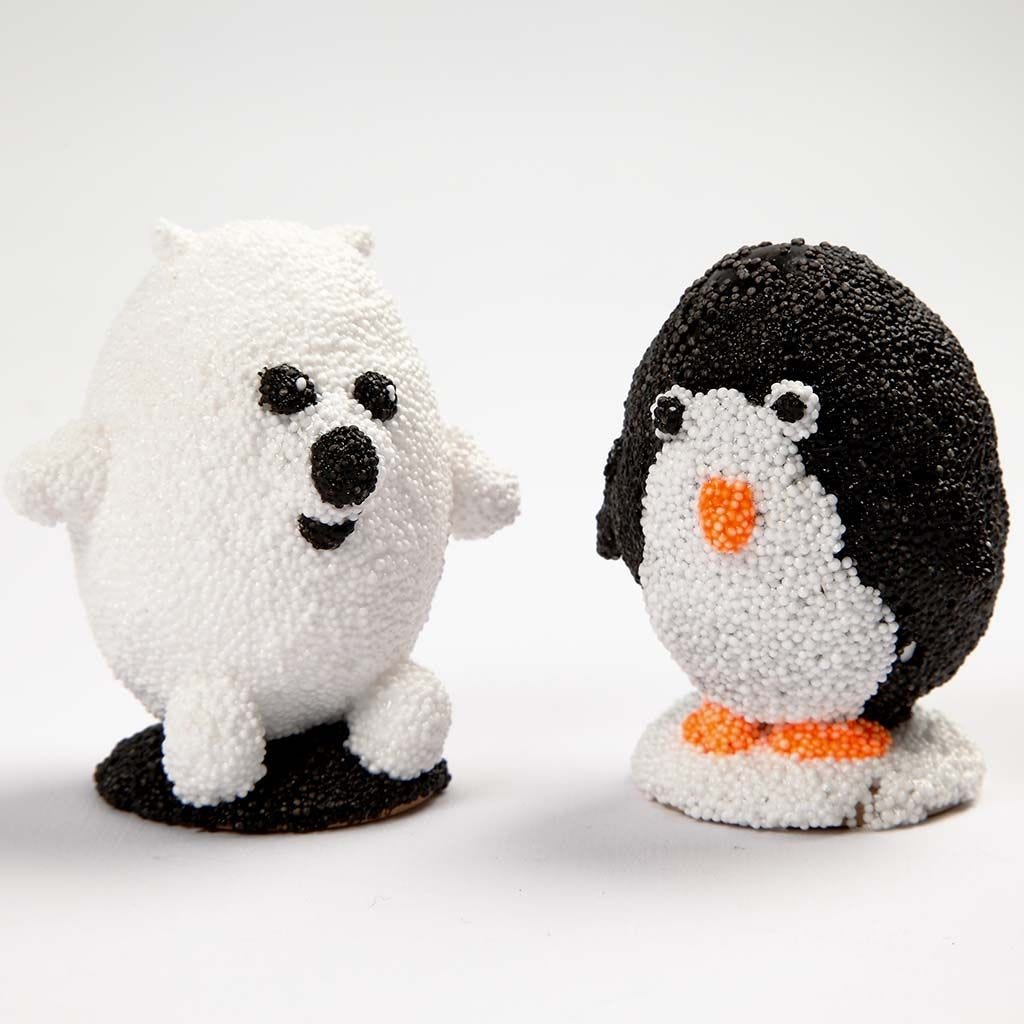 11
On polystyrene eggs on a wooden button ...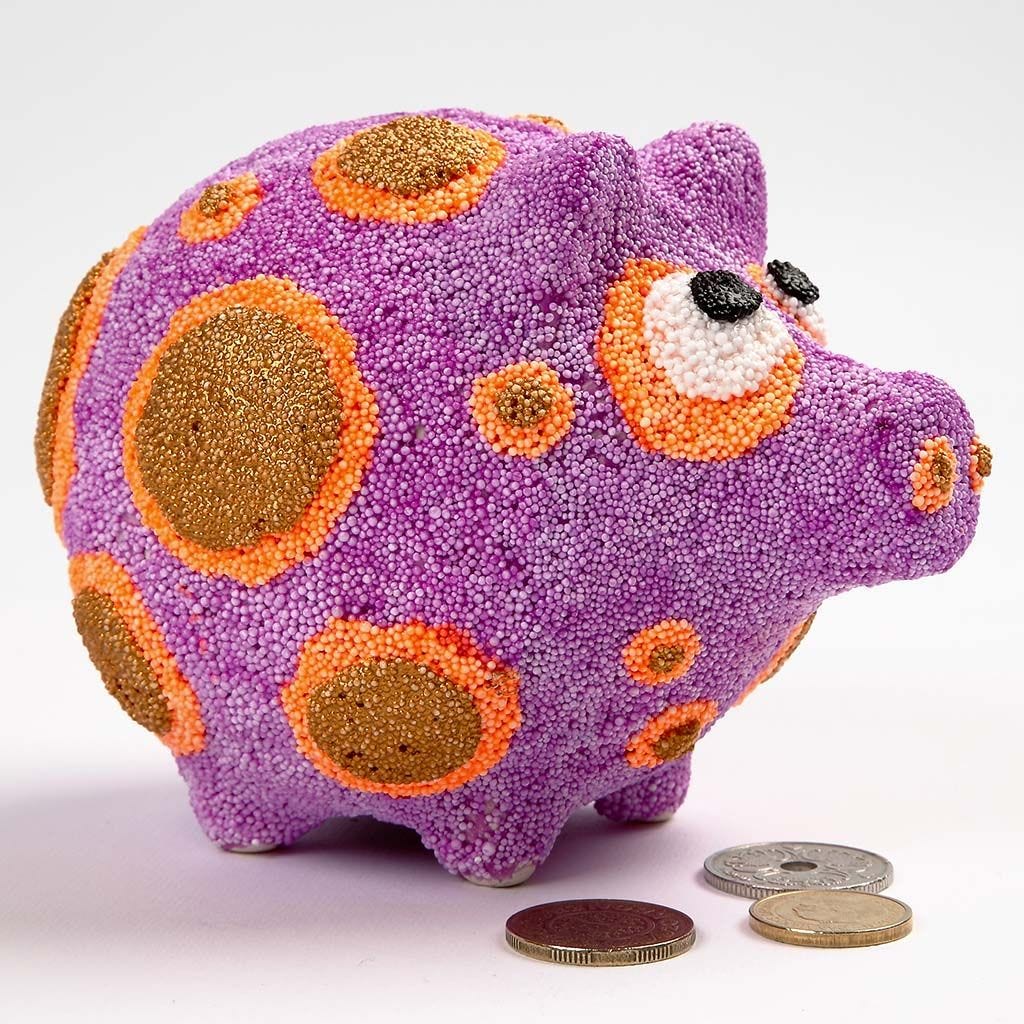 12
On a terracotta piggy bank ...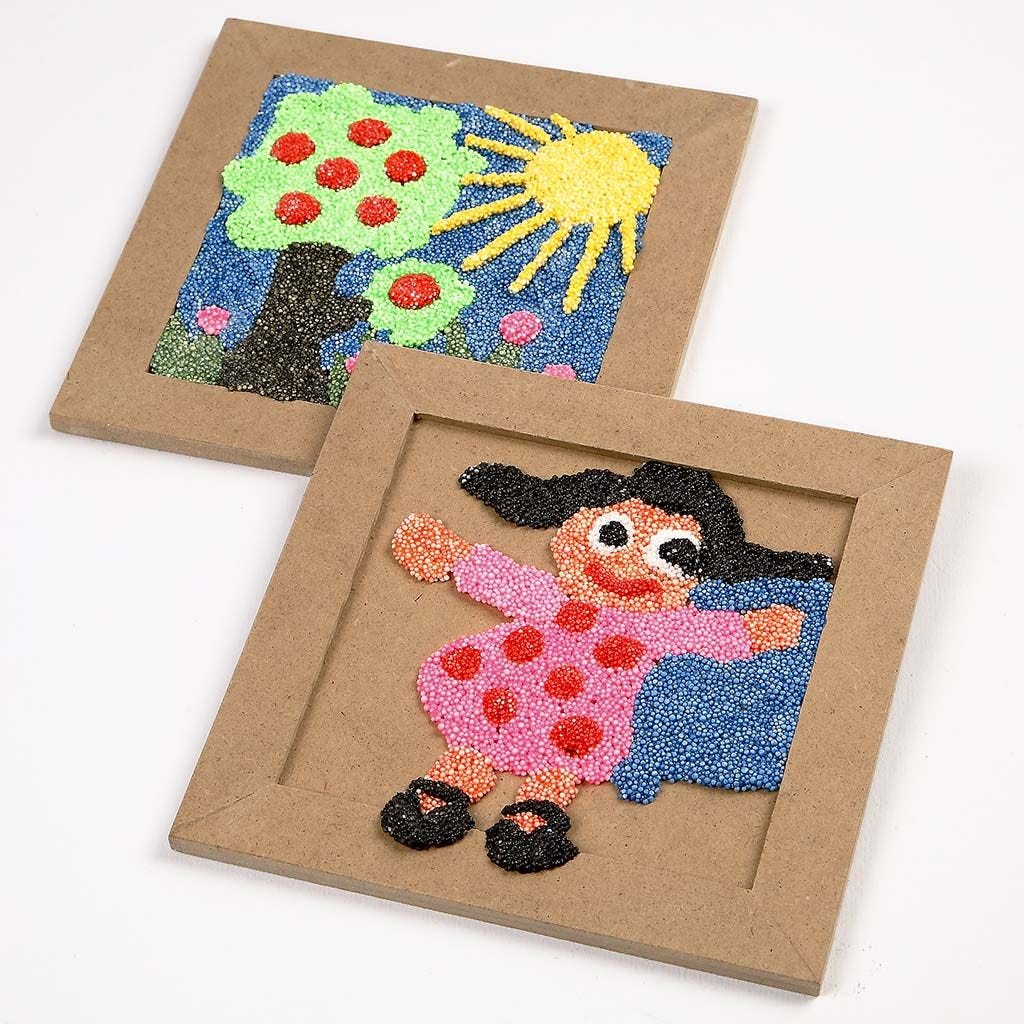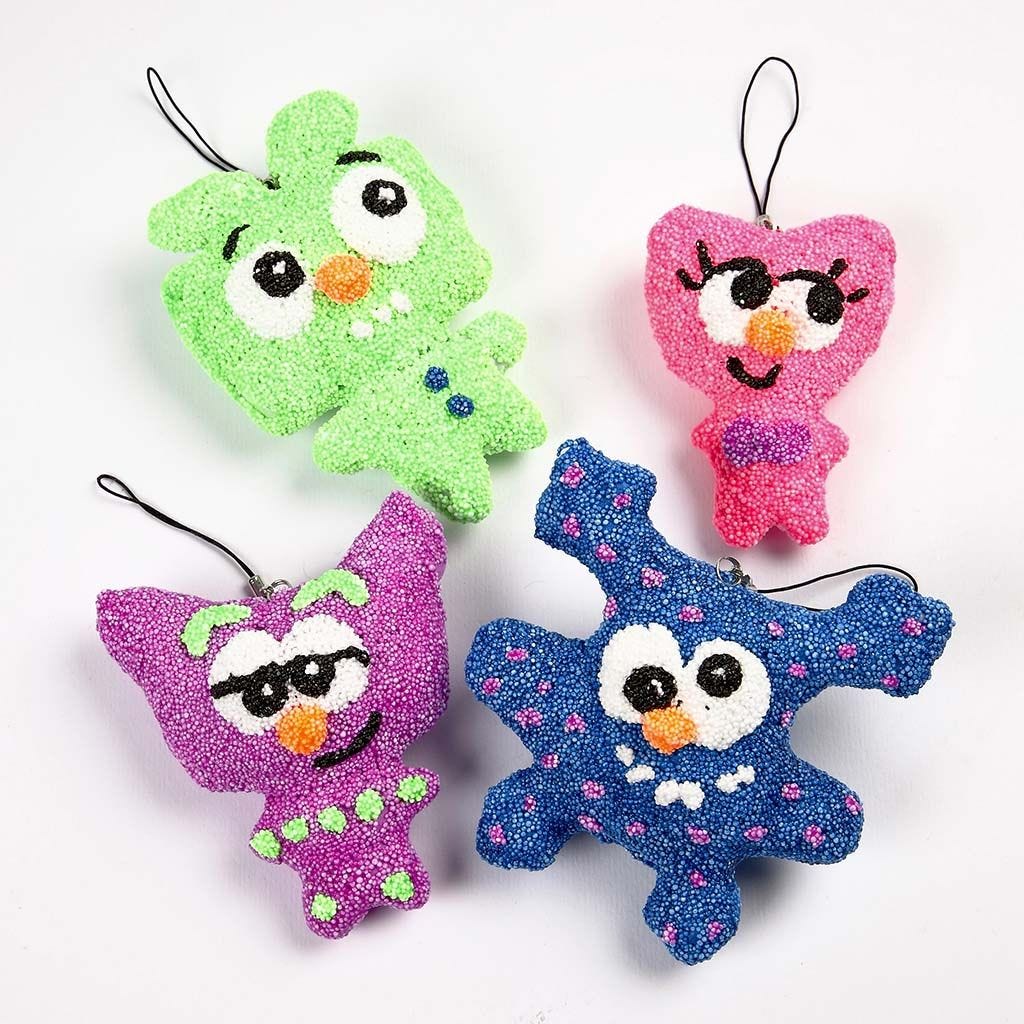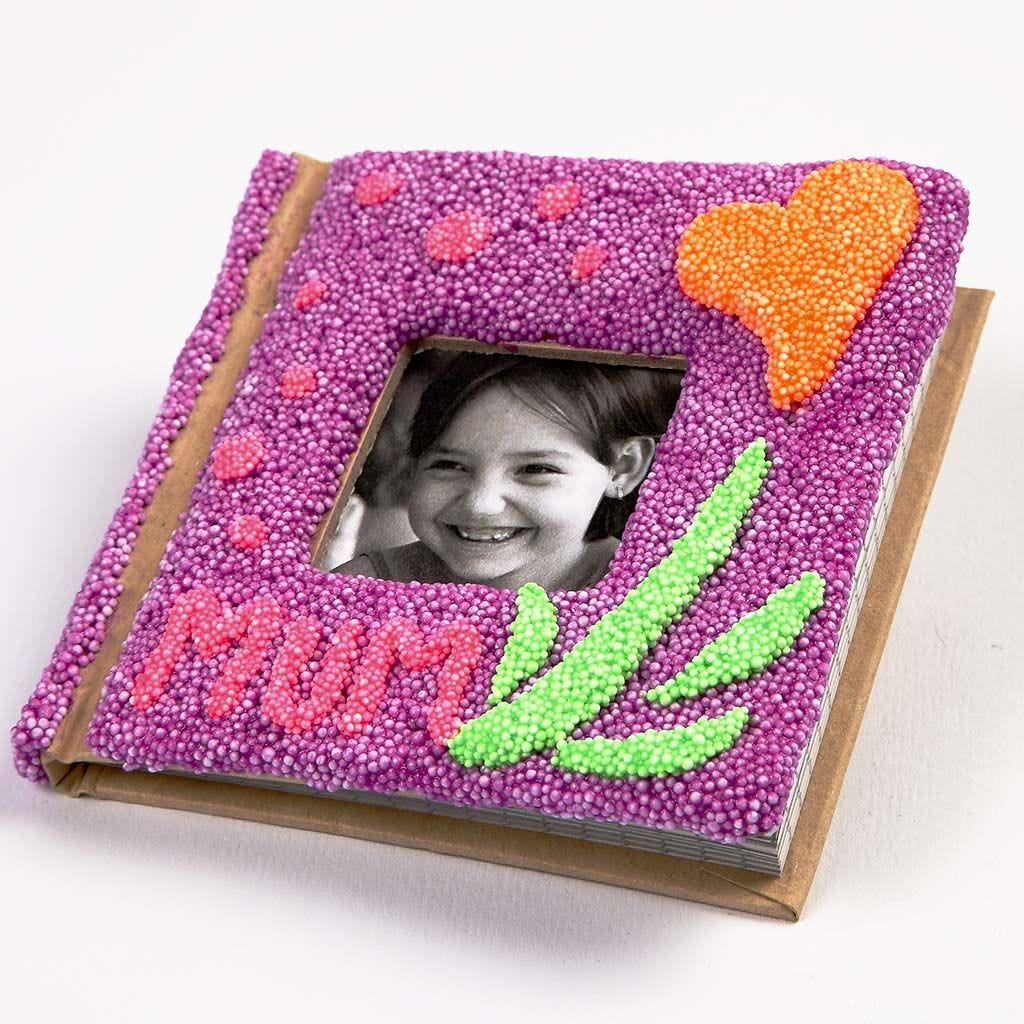 15
On a papier-mâché book ...
Copyright © 2013-present Magento, Inc. All rights reserved.