Fabric creepy-crawlies decorated with finger paint
Fabric creepy-crawlies decorated with finger paint
Decorate these ready-made fabric creepy-crawlies with finger paint for fabric. Here we have used a mix of standard colours and colours with glitter. How to do it
1
It's easy to decorate these fabric creepy-crawlies with your fingers. Regardless of the children's age, we recommend using an apron.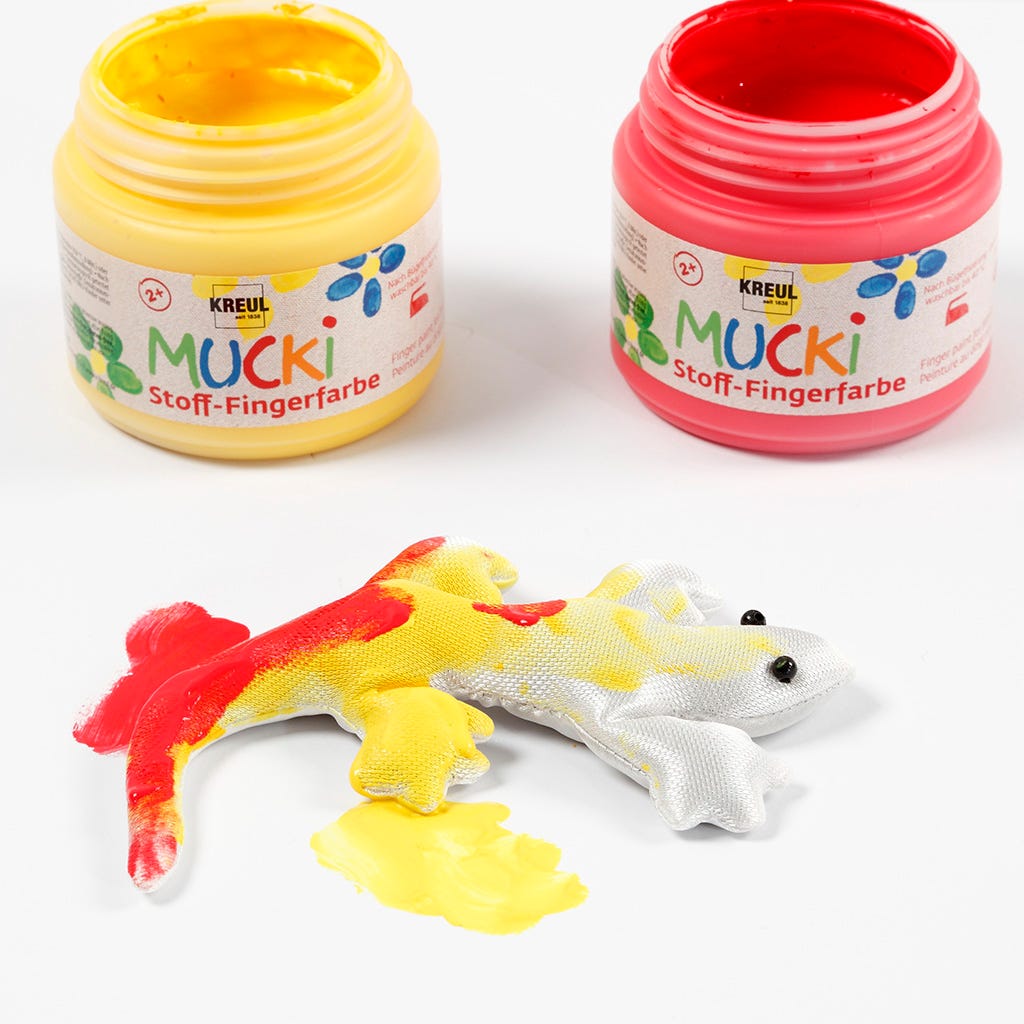 2
Use standard colours as well as colours with glitter in order to create a varied look.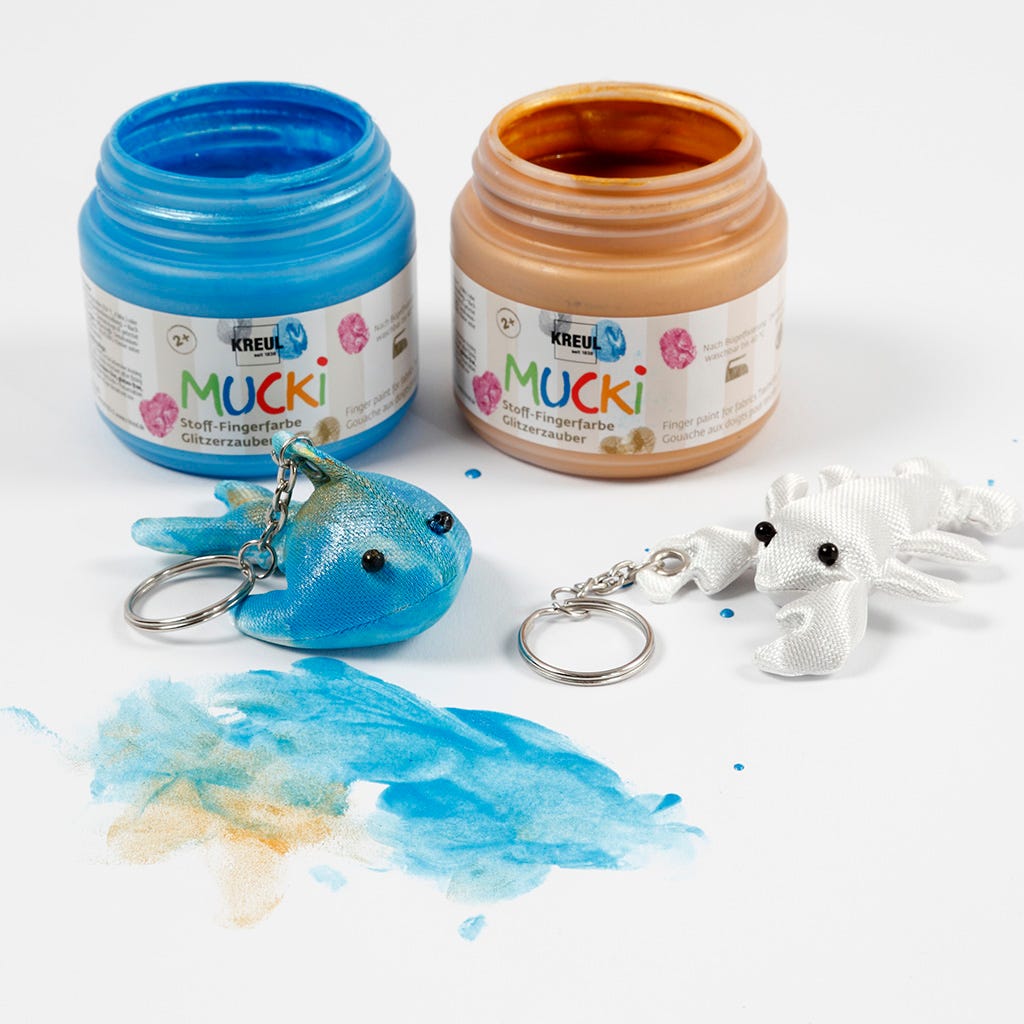 3
Leave the decorated fabric creepy-crawlies to dry for 24 hours before use.
Copyright © 2013-present Magento, Inc. All rights reserved.