Elves made from pine cones and Silk Clay
Elves made from pine cones and Silk Clay
Make these lovely elves from pine cones, wooden beads, googly eyes and Silk Clay.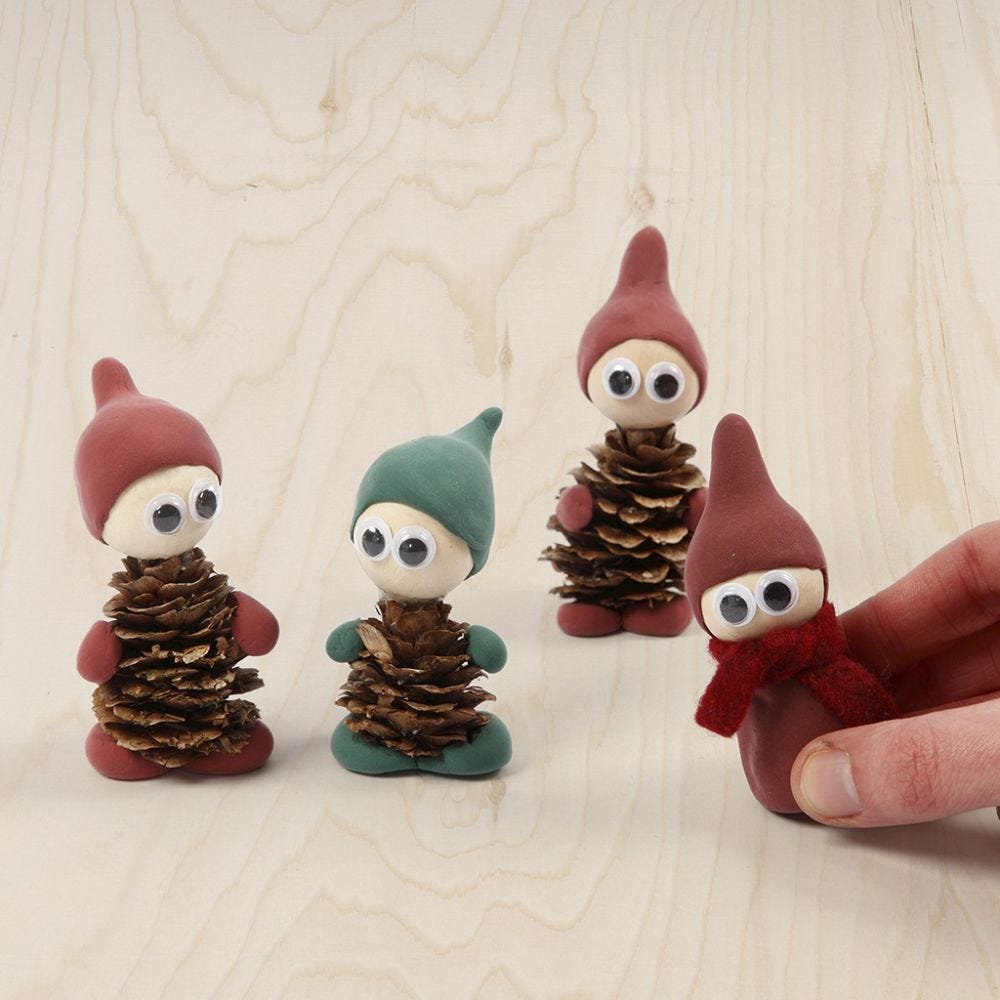 How to do it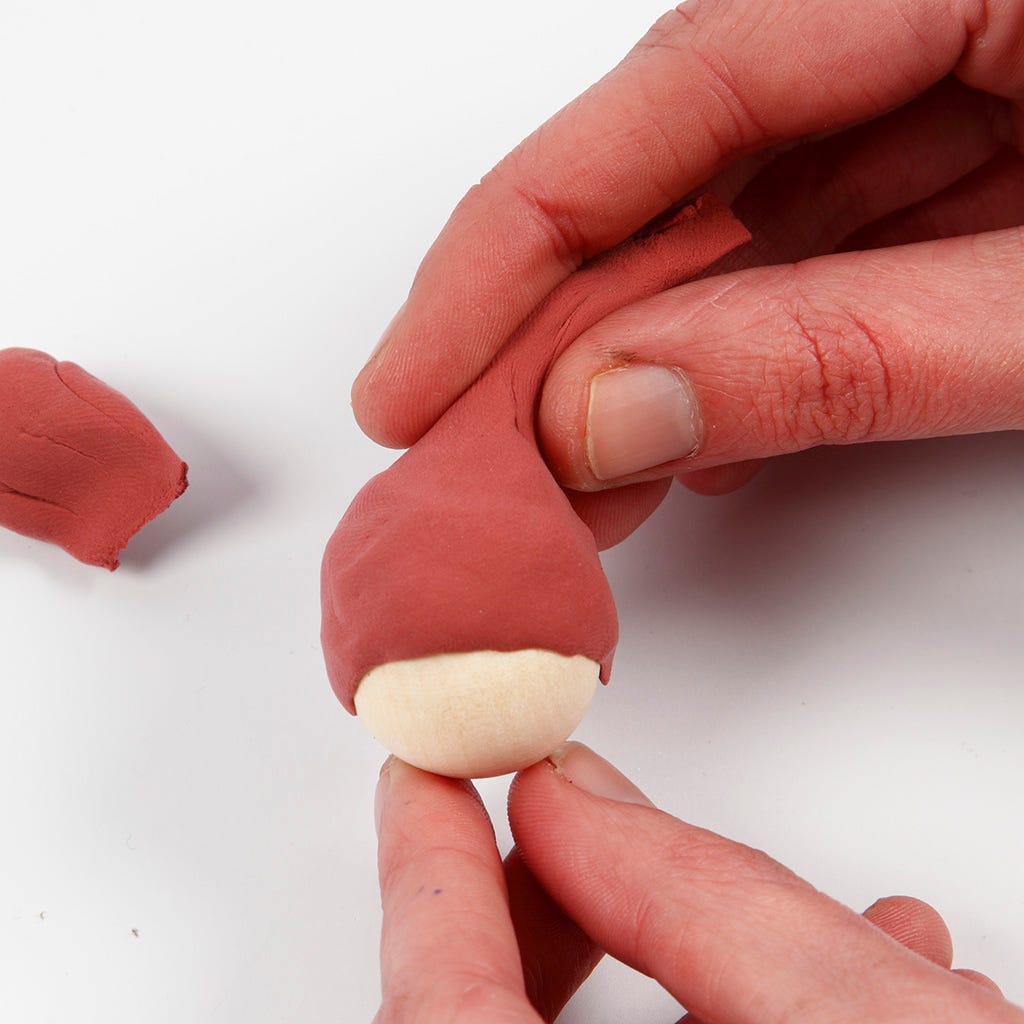 1
Push a blob of Silk Clay around one half of the wooden bead and model an elf's hat.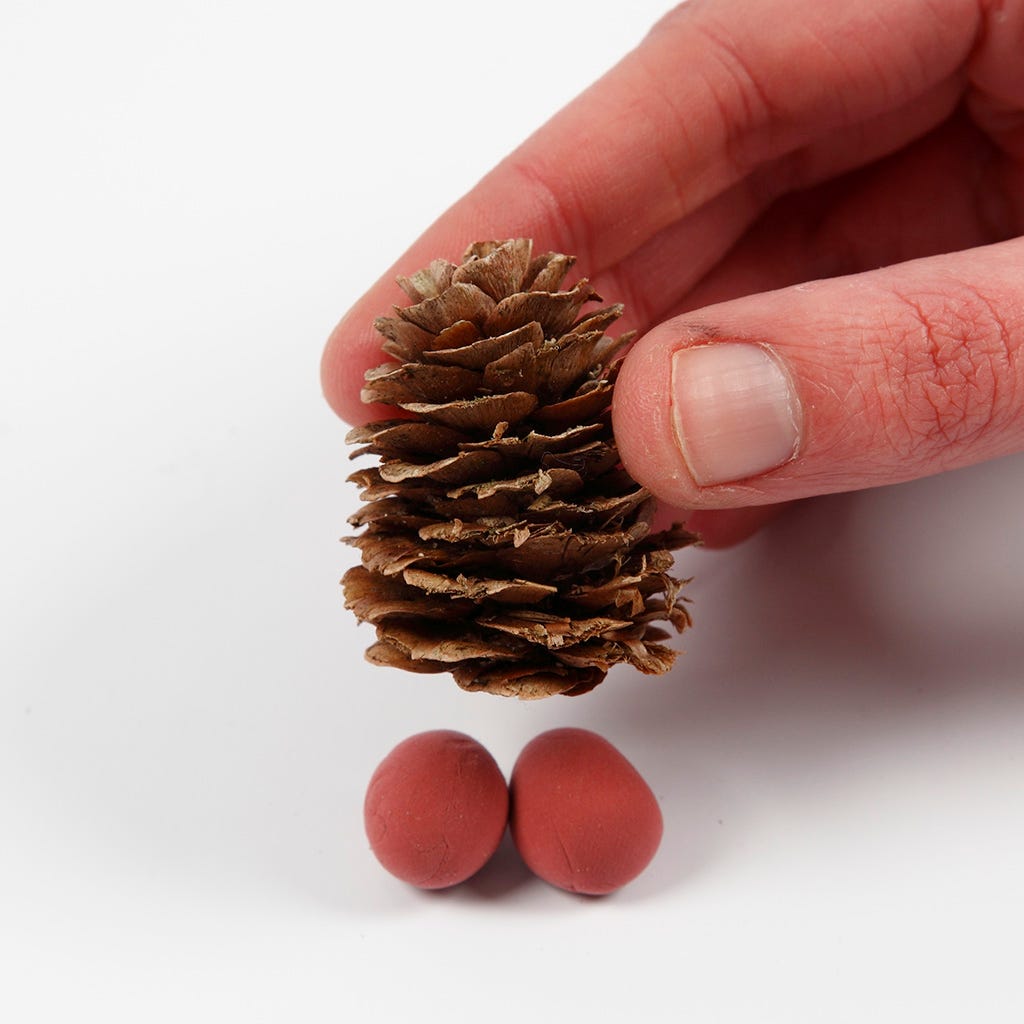 2
Roll two balls of Silk Clay for the feet and push the pine cone onto them. A tip: As long as the Silk Clay is moist, it will stick to most materials.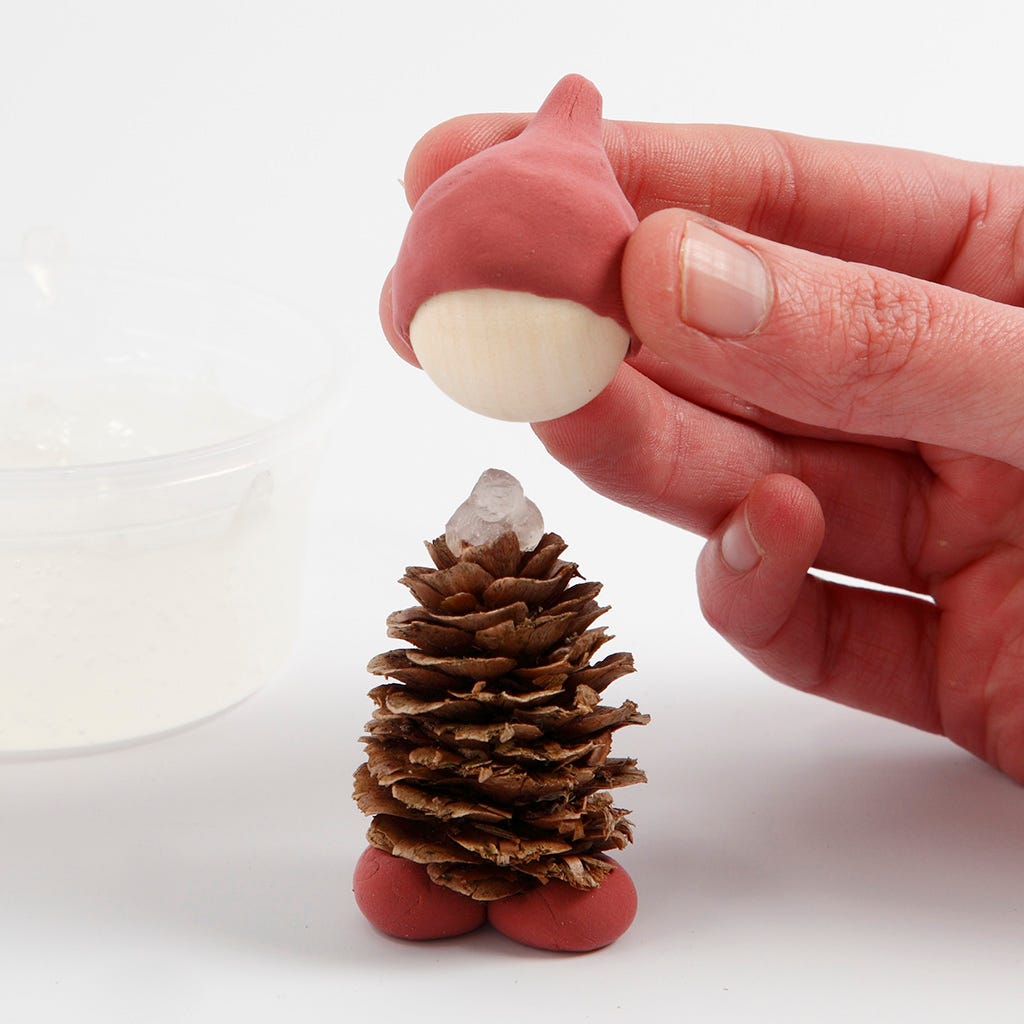 3
Attach the head to the pine cone with a blob of Sticky Base which acts as glue.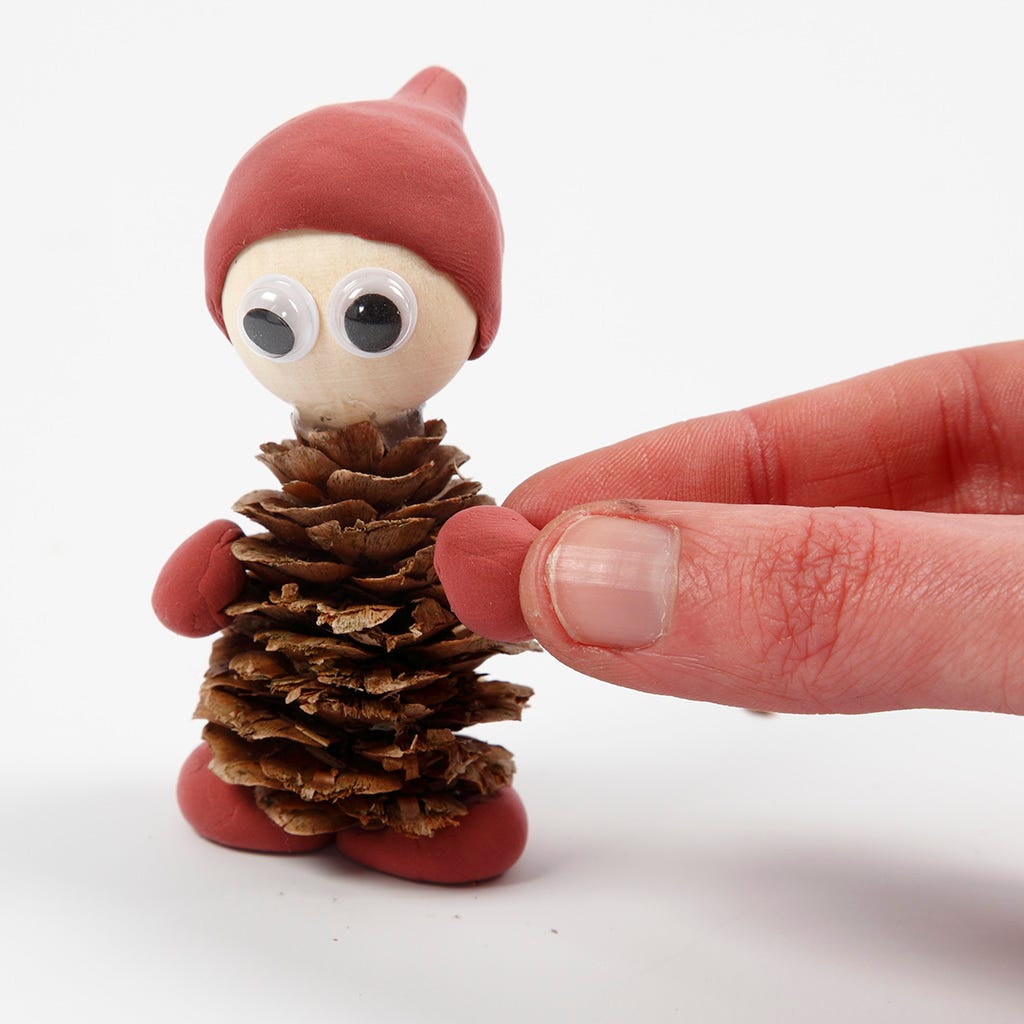 4
Attach self-adhesive googly eyes onto the head and model small hands from Silk Clay. Push the hands onto the pine cone as shown in the photo. Leave the elf to dry for a couple of hours.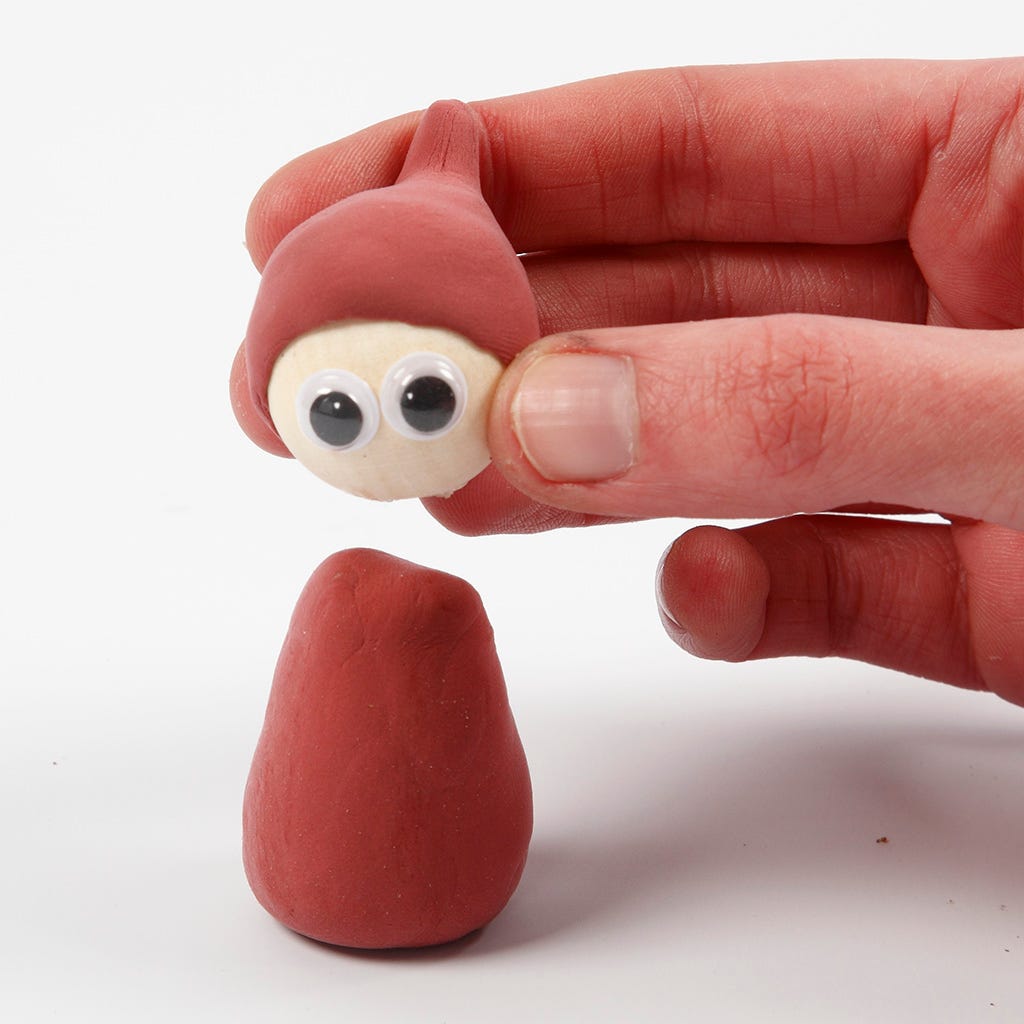 Another variant
As an alternative, you may also model the body from Silk Clay as shown in the photo.
I'm shopping as
b2c incl. tax
b2b excl. tax
b2g excl. tax
Go back
I'm shopping as
Continue as guest
Copyright © 2013-present Magento, Inc. All rights reserved.