These fried eggs are made from felt and put inside white plastic eggs, so that they can be cracked into a frying pan.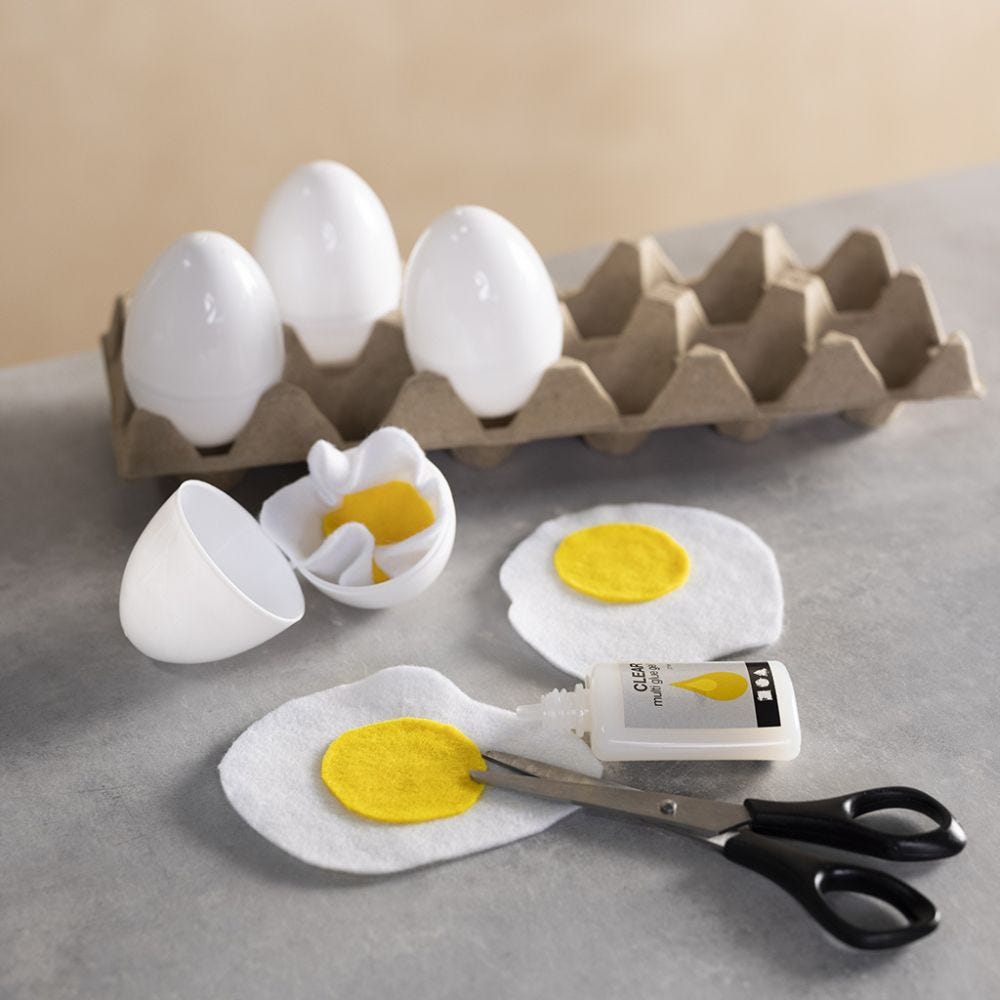 How to do it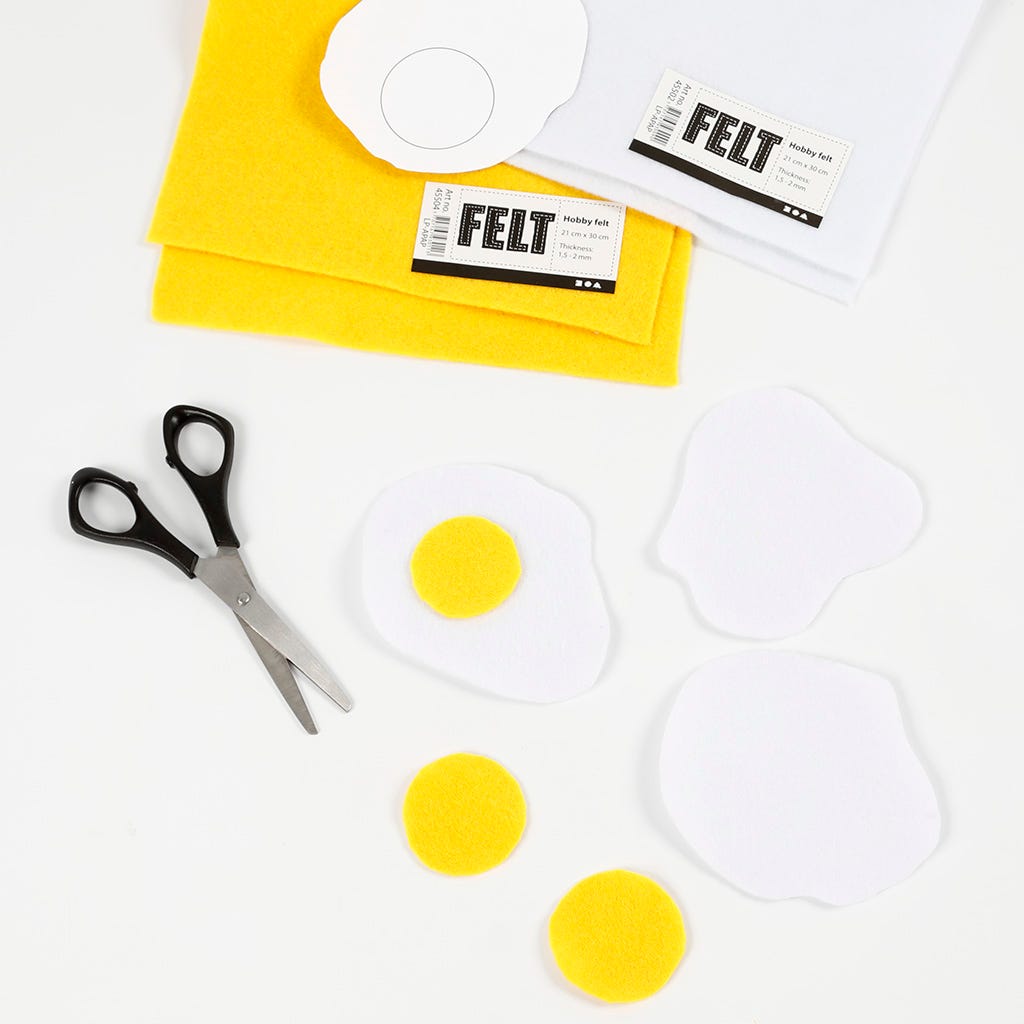 1
Cut fried eggs from white felt using either a template or by free-hand. Cut the egg yolks from yellow felt.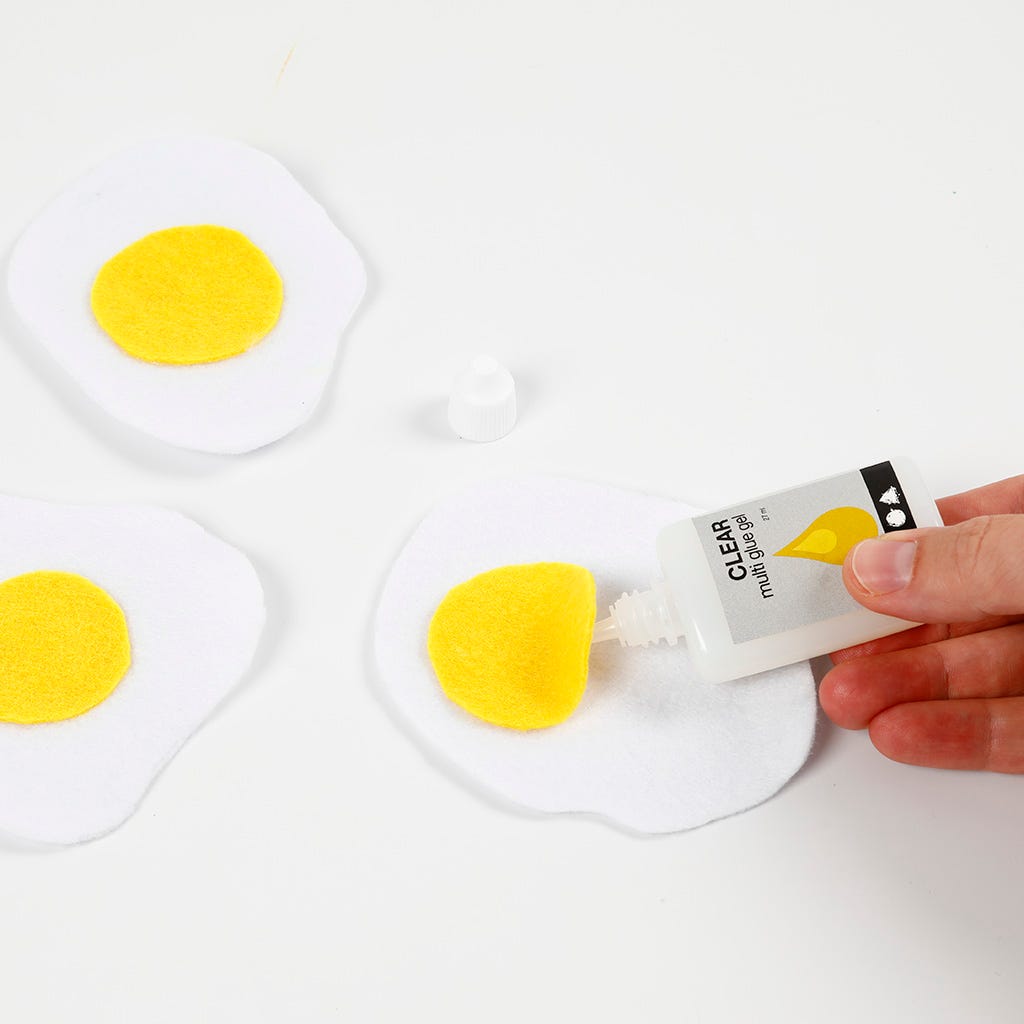 2
Glue the egg yolks onto the white pieces of felt using CLEAR Multi Glue Gel.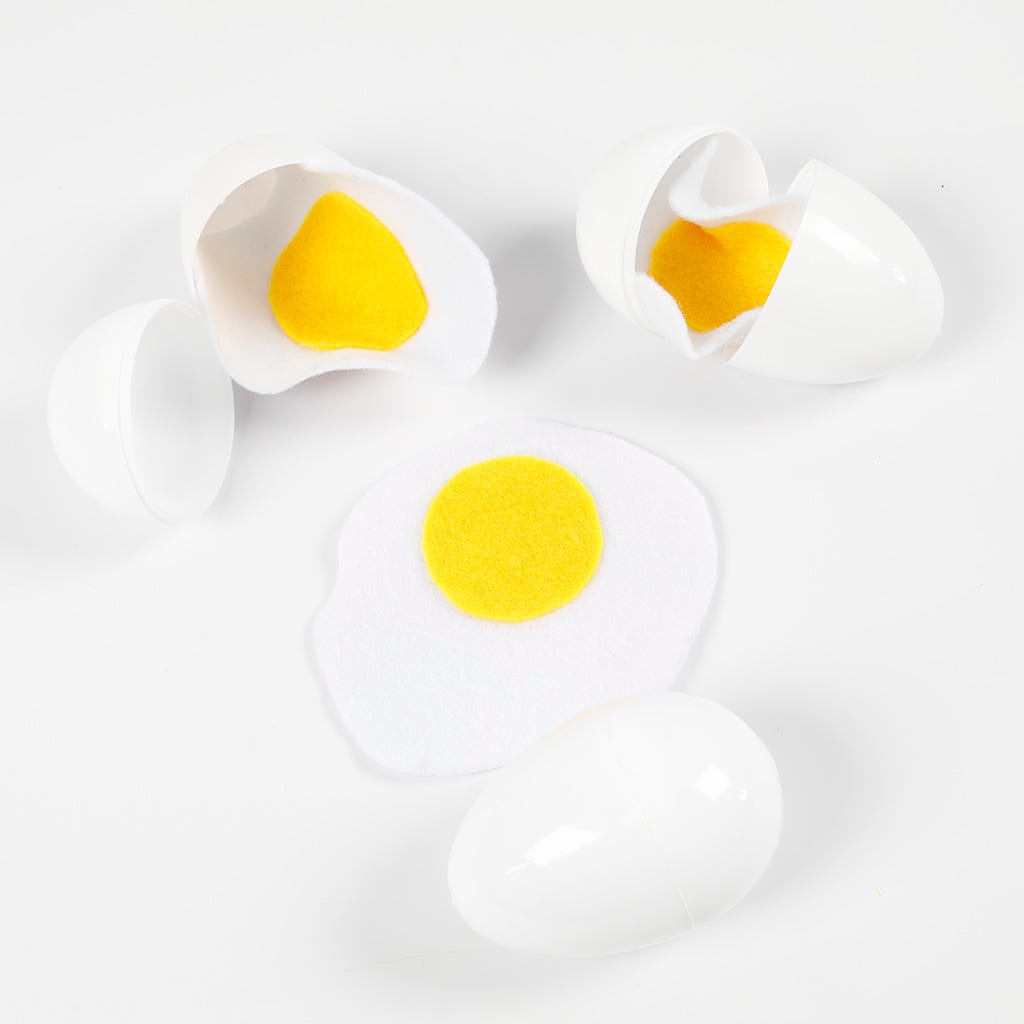 3
Fold the fried eggs and put them inside the plastic eggs.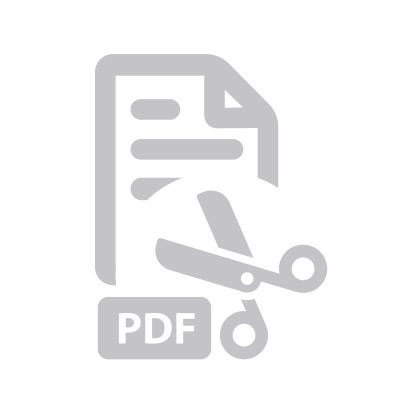 Template
Print the template here.
Attached file:
Download