Decoupage on Cardboard Archive Boxes
Decoupage on Cardboard Archive Boxes
Paint archive boxes with Plus Color and decorate with beautiful decoupage paper. Use decoupage lacquer (matt) as a glue and varnish. How to do it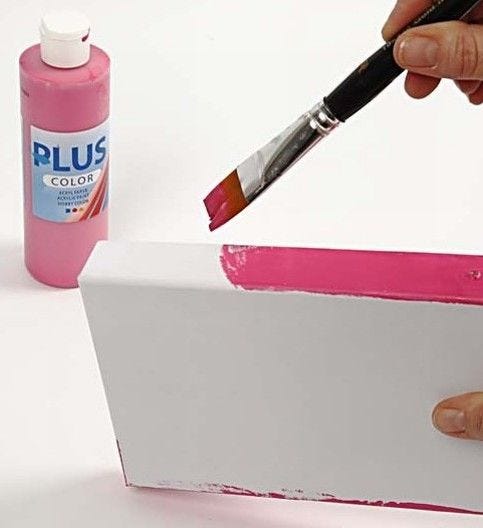 1.
Paint the box with Plus Color and let it dry.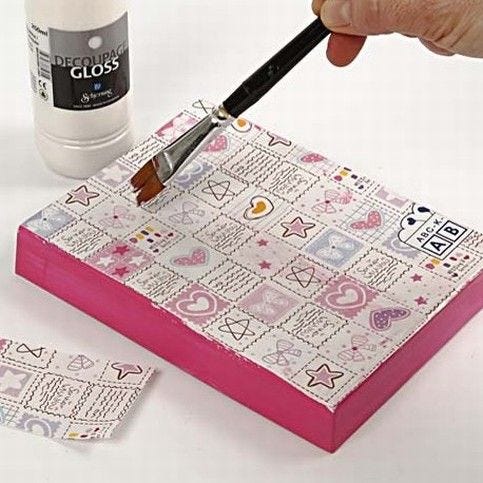 2.
Tear or cut pieces of decoupage paper and glue them onto the box using decoupage lacquer (matt) underneath as well as on top of the paper.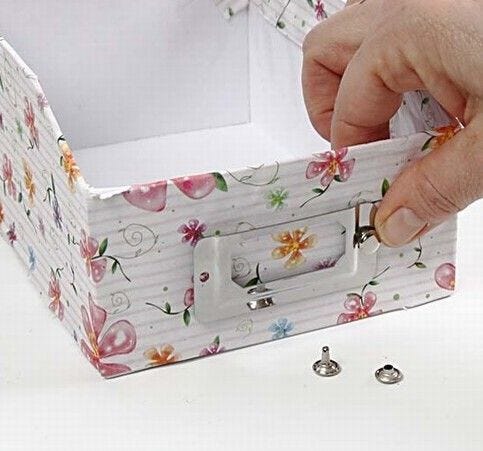 3.
Finally, attach the metal parts.
Copyright © 2013-present Magento, Inc. All rights reserved.