Decorative Cotton Fabric Cushions
Decorative Cotton Fabric Cushions
The covers for these stuffed pillows are made from high quality 100% cotton fabric, partly with patterns from Glad Design, partly plain. How to do it
1
Cut two 45 x 45 cm pieces to make each cushion cover. Make a 1.5 cm fold on the bottom of each of the two squares. This side will be the cover's opening. (Fold the fabric from the outer side onto the inner side and iron.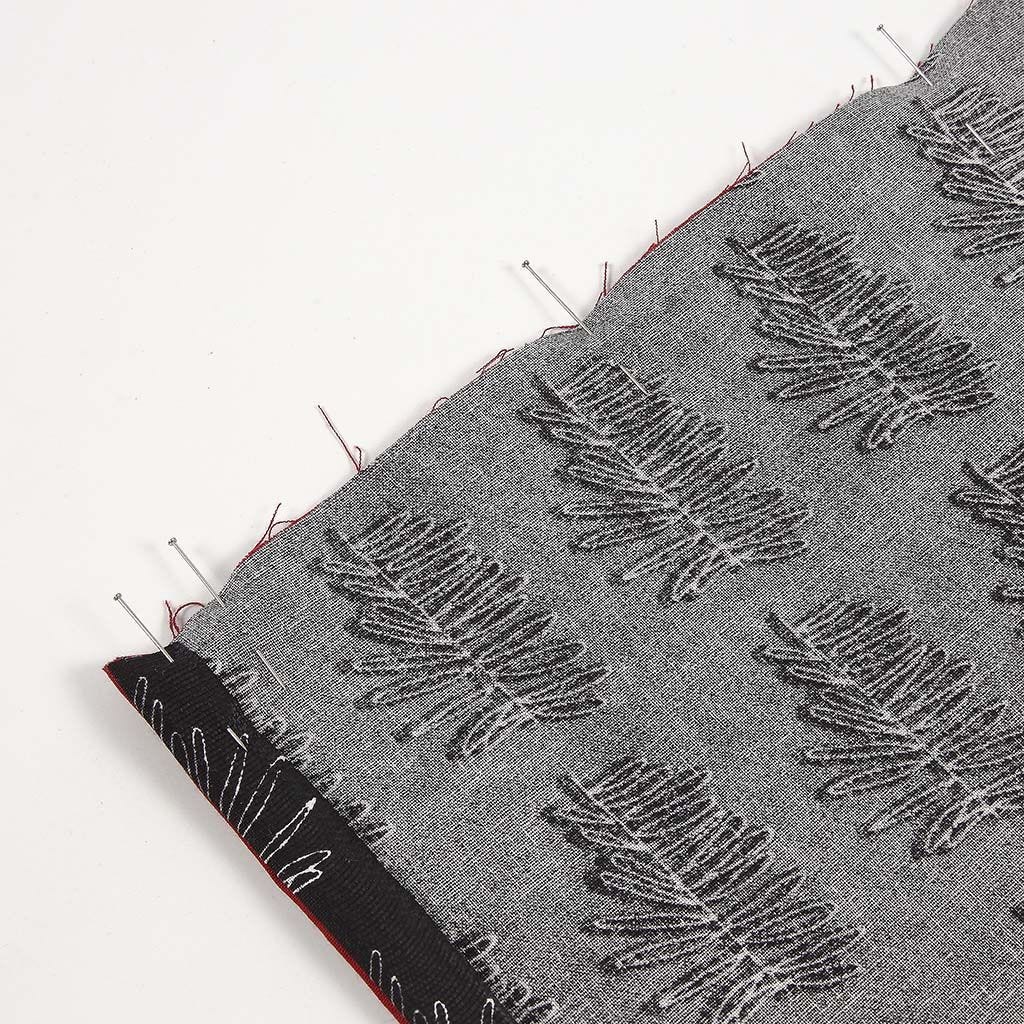 2
Assemble the two squares - outer side against outer side. Secure the three sides with pins (not the fourth side which has the fold).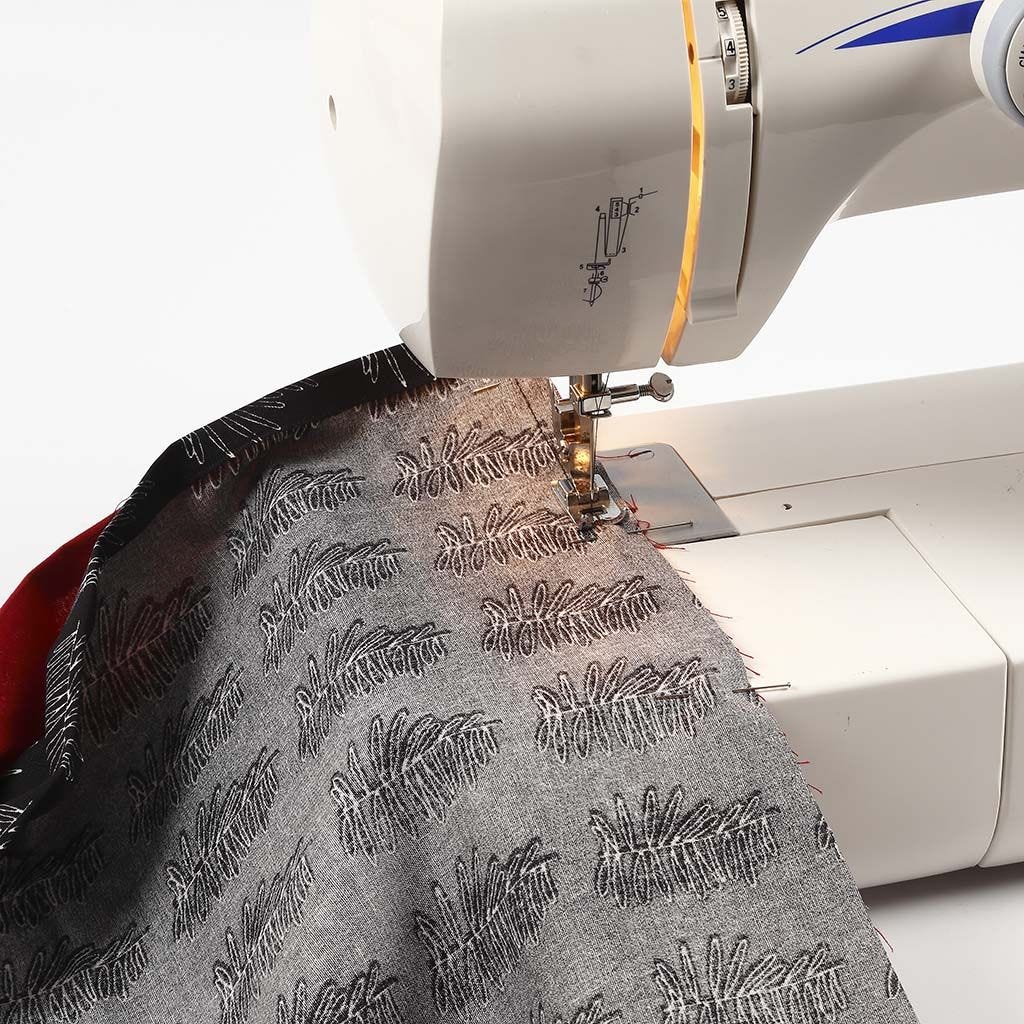 3
Sew the three sides together with a seam of approx. 1 cm from the edge. At the fold at the bottom you may sew a small section from each side using the sewing machine. Leave an opening for the stuffed pillow. See the last step.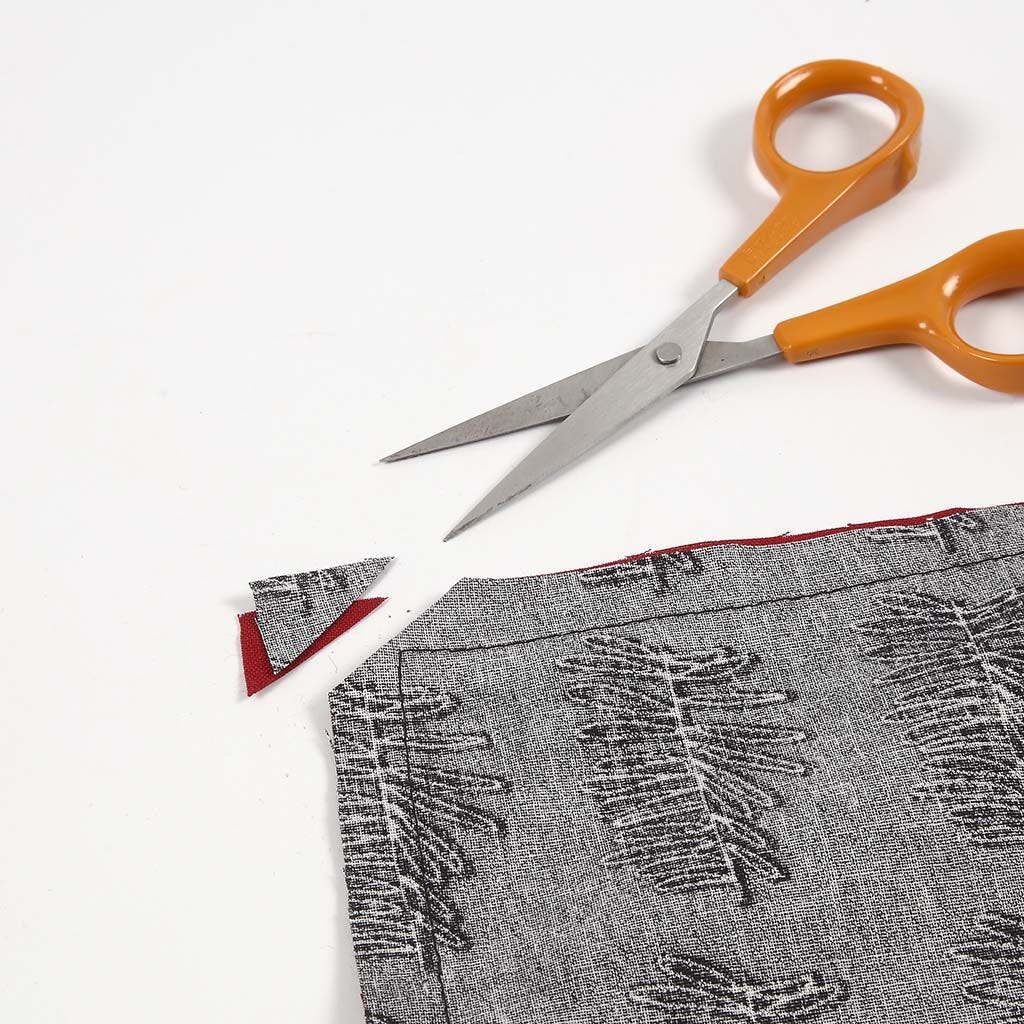 4
Before turning the cushion cover inside out, cut off the corners at the opposite end of the fold.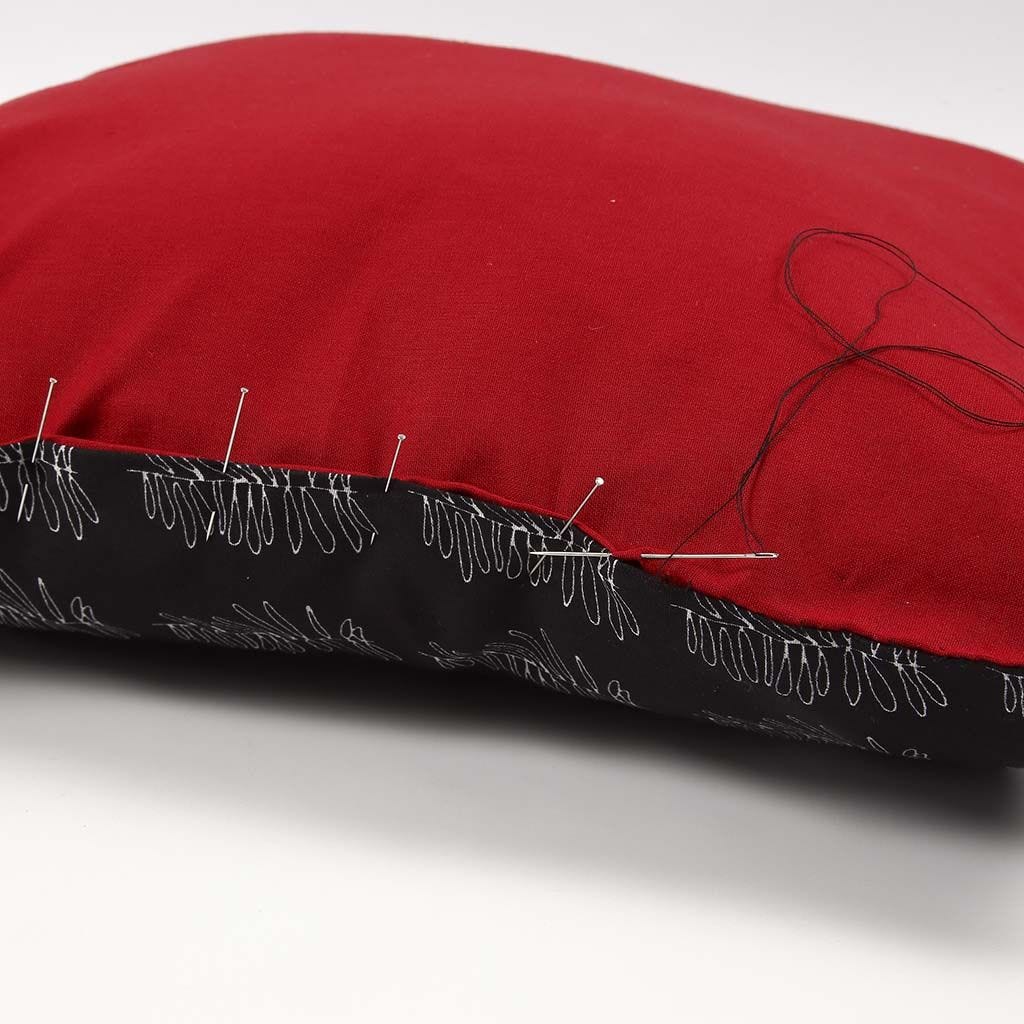 5
Turn the cover inside out, press it with an iron and insert the pillow. Sew the opening together by hand with small stitches using a needle and thread.
Copyright © 2013-present Magento, Inc. All rights reserved.