Decorative Bird Boxes decorated with Design Paper and Paint
Decorative Bird Boxes decorated with Design Paper and Paint
These papier-mâché bird boxes are painted with Plus Color craft paint on all four sides. When dry, apply a coat of VTR glue to each roof and cover with Vivi Gade Design paper.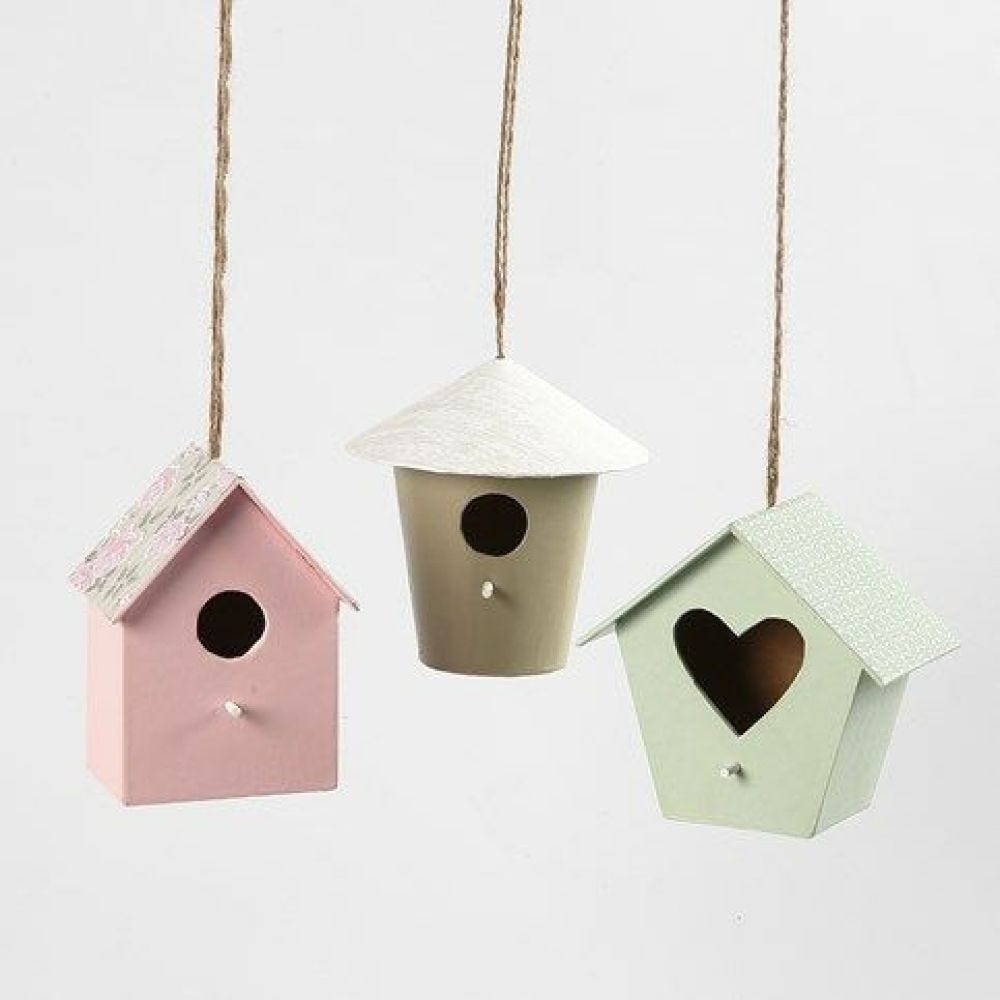 How to do it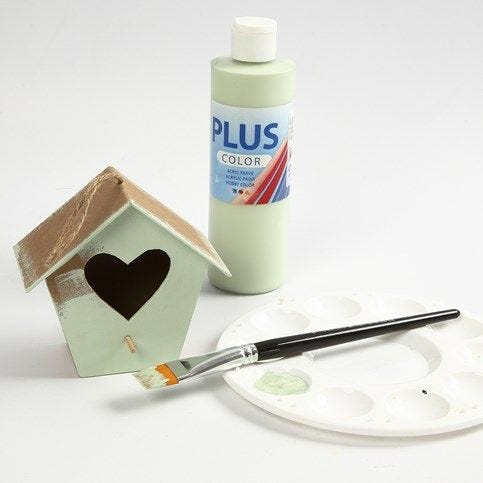 1.
Paint all four sides of the bird box (not the roof) using Plus Color craft paint. Leave to dry.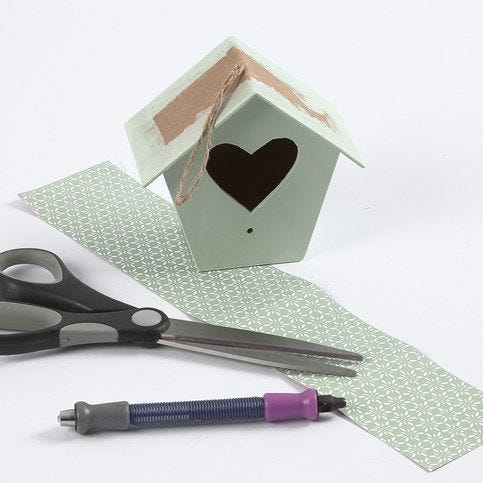 2.
Measure the roof and cut out a piece of design paper according to the measurement.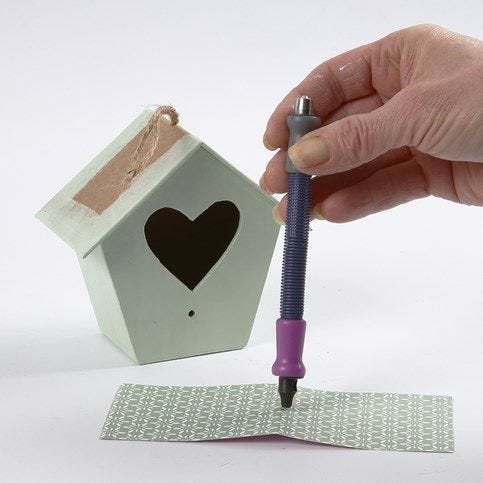 3.
Make a hole in the middle of the paper for the string for hanging.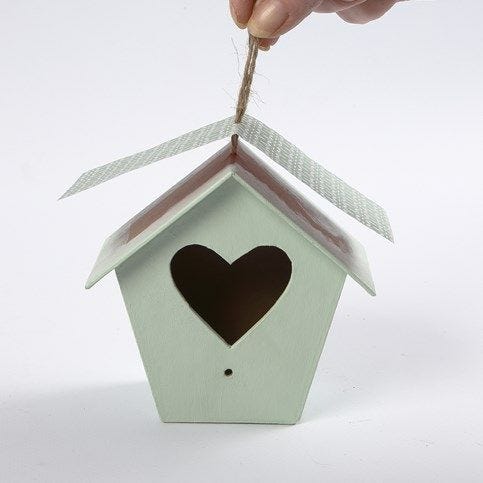 4.
Thread the string through the hole in the design paper as demonstrated.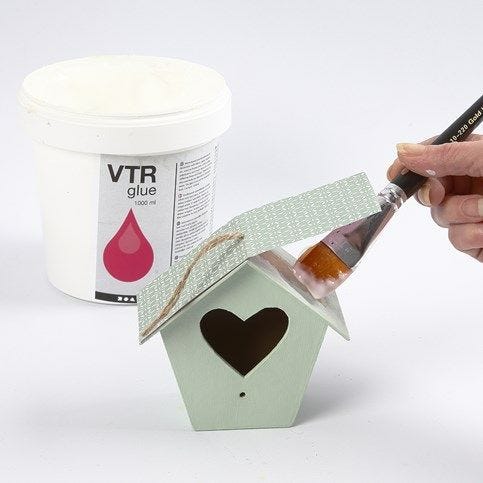 5.
Apply a coat of VTR glue onto the roof and smooth out the paper.
Copyright © 2013-present Magento, Inc. All rights reserved.