Decorations for the New Year's Table
Decorations for the New Year's Table
The MDF photo frame is painted with Plus Color Craft Paint and sprinkled with glitter. Bonsai wire is wound around the candles and the ends are covered with stars cut out from metallic foil card.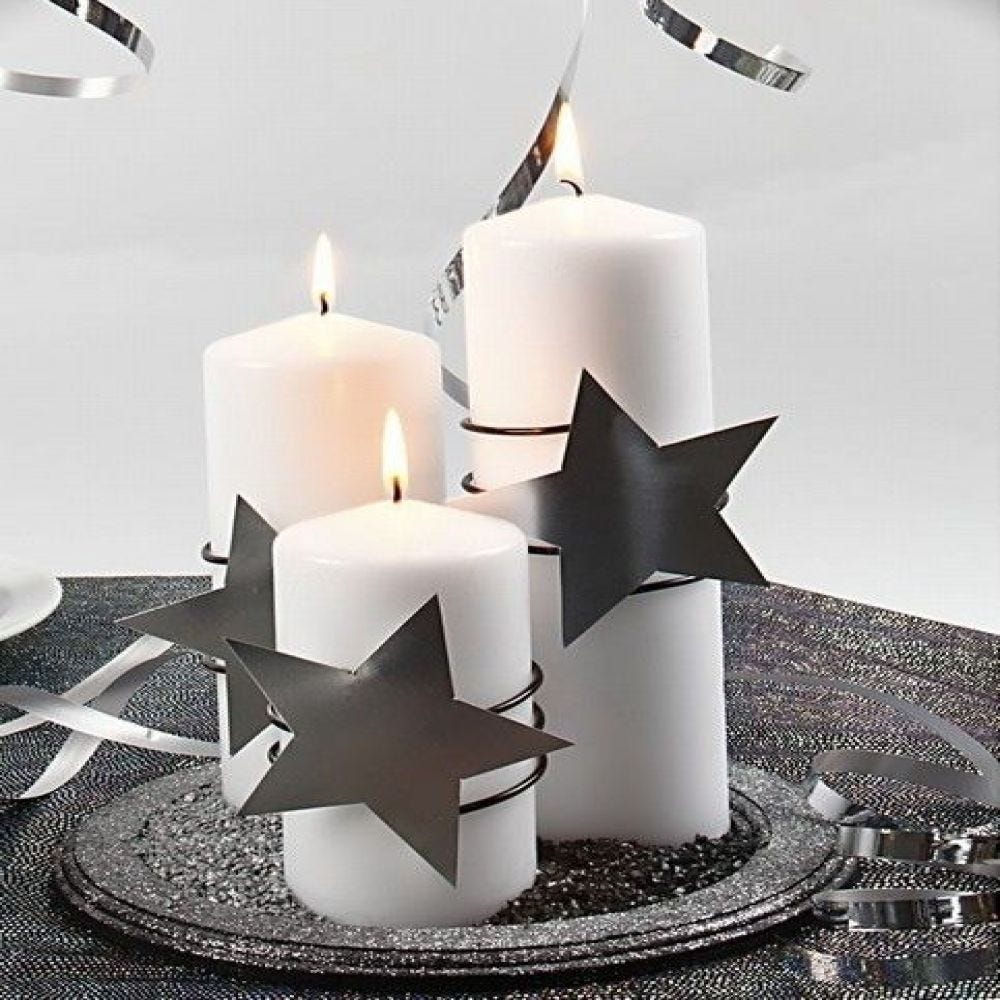 How to do it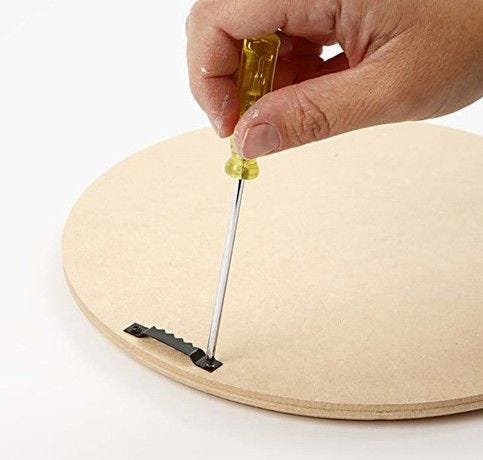 1.
Unscrew the hanging on the back of the MDF photo frame.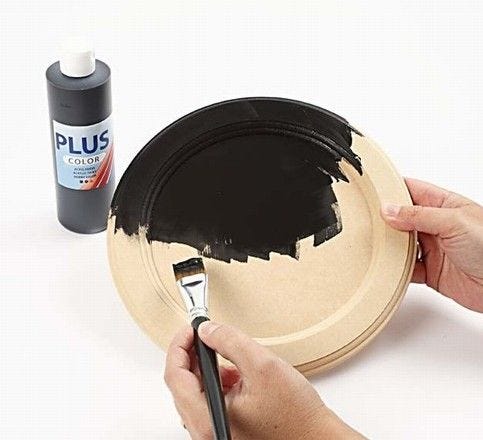 2.
Paint the MDF photo frame and sprinkle with glitter.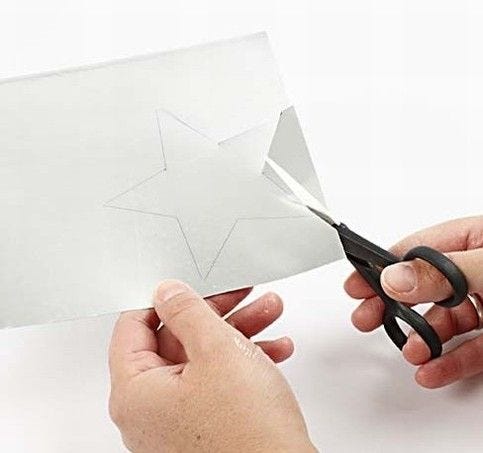 3.
Draw stars onto metallic foil card and cut them out.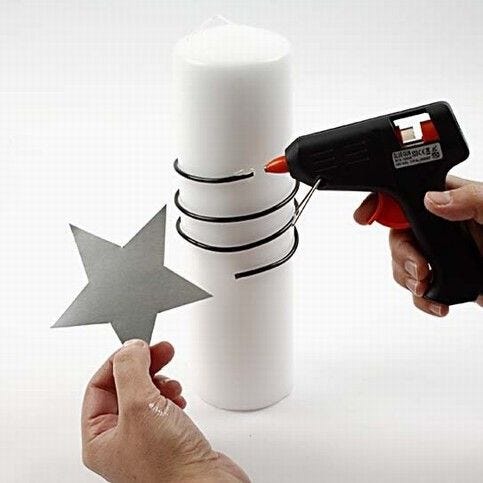 4.
Wind bonsai wire around the candle and glue the stars over the ends of the wire.