Decorations for the New Year's Table
Decorations for the New Year's Table
Paint the papier-mâché numbers with Plus Color Craft Paint. The napkins are attached with decoupage lacquer and the glitter sprinkled onto the wet lacquer.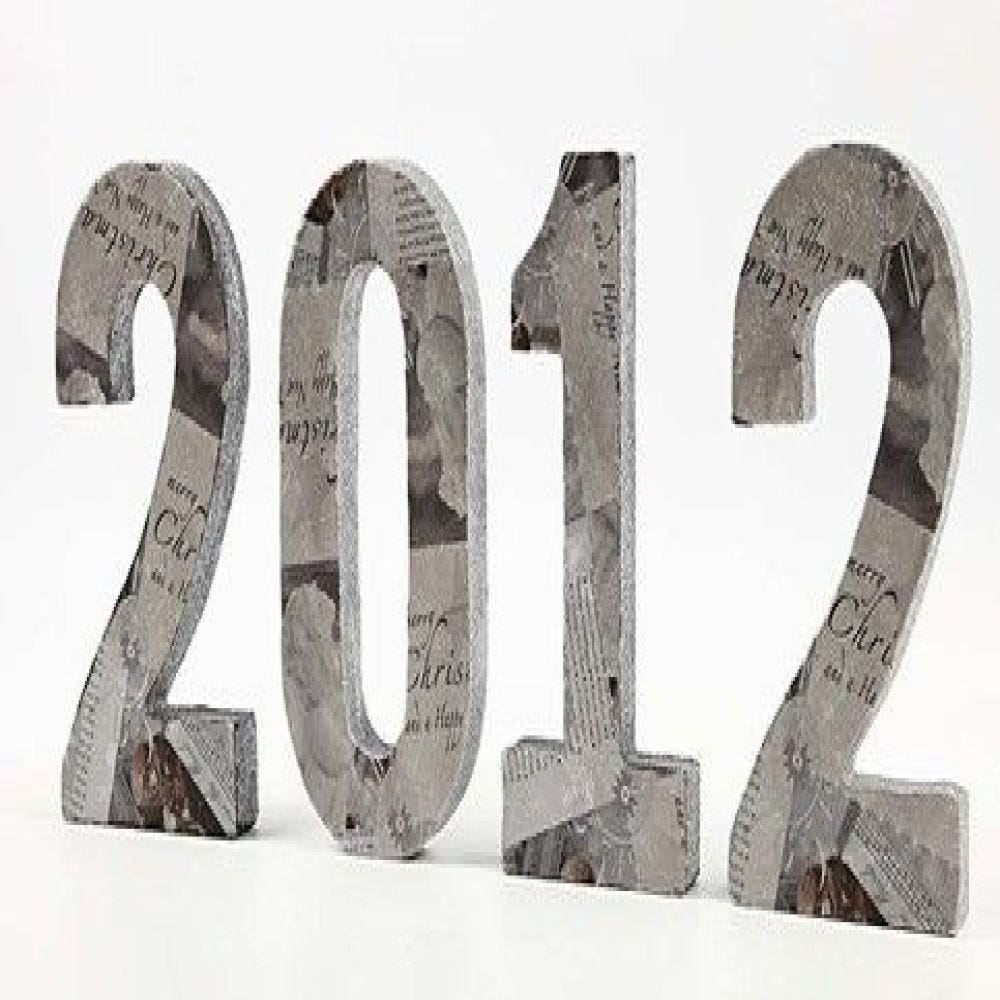 How to do it
1
Paint the numbers and when the paint is dry, attach the napkins using decoupage lacquer on the front and back. When this is dry, brush the sides with decoupage lacquer and sprinkle with glitter.
Copyright © 2013-present Magento, Inc. All rights reserved.