Cute Charms for the Mobile Phone Straps
Cute Charms for the Mobile Phone Straps
Lovely little pendants for the mobile phone or for the key. A great idea for a lovely present. How to do it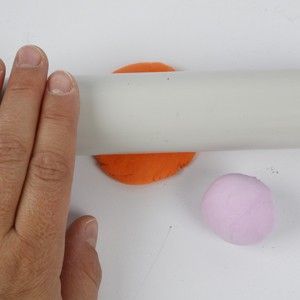 1
Roll two pieces of Silk Clay flat.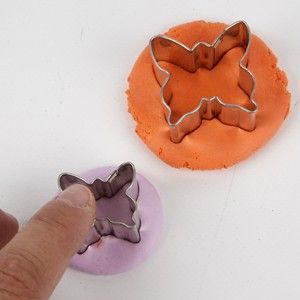 2
Press two sizes of cutters into each piece of Silk Clay.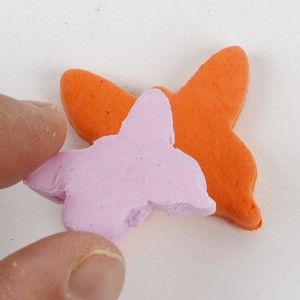 3
Put the two pieces together.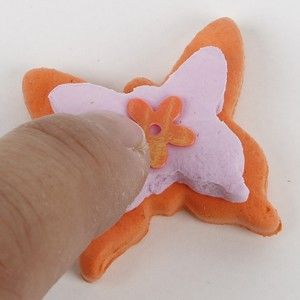 4
Press a sequin into the Silk Clay.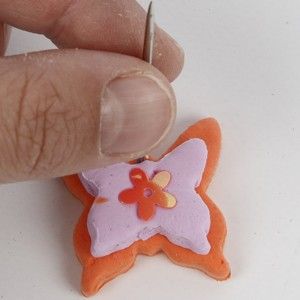 5
Make a hole for hanging using a needle.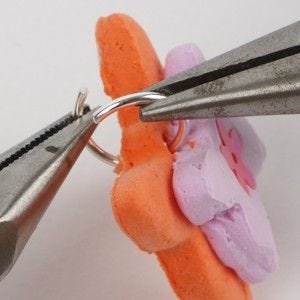 6
Put on a round jump ring.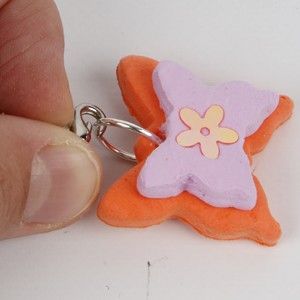 7
Hang the charm on a mobile phone strap.
Copyright © 2013-present Magento, Inc. All rights reserved.