Cushions knitted from XL chunky Yarn
It is quick to knit these two cushions from chunky XL yarn. See the pattern which can be printed as a separate PDF file for this idea. The pattern is the same for both cushions. The only difference is the number of stitches and rounds. No. 35 knitting needles are used for knitting these cushions, however, they are knitted tightly. Use just two balls of wool for each custion.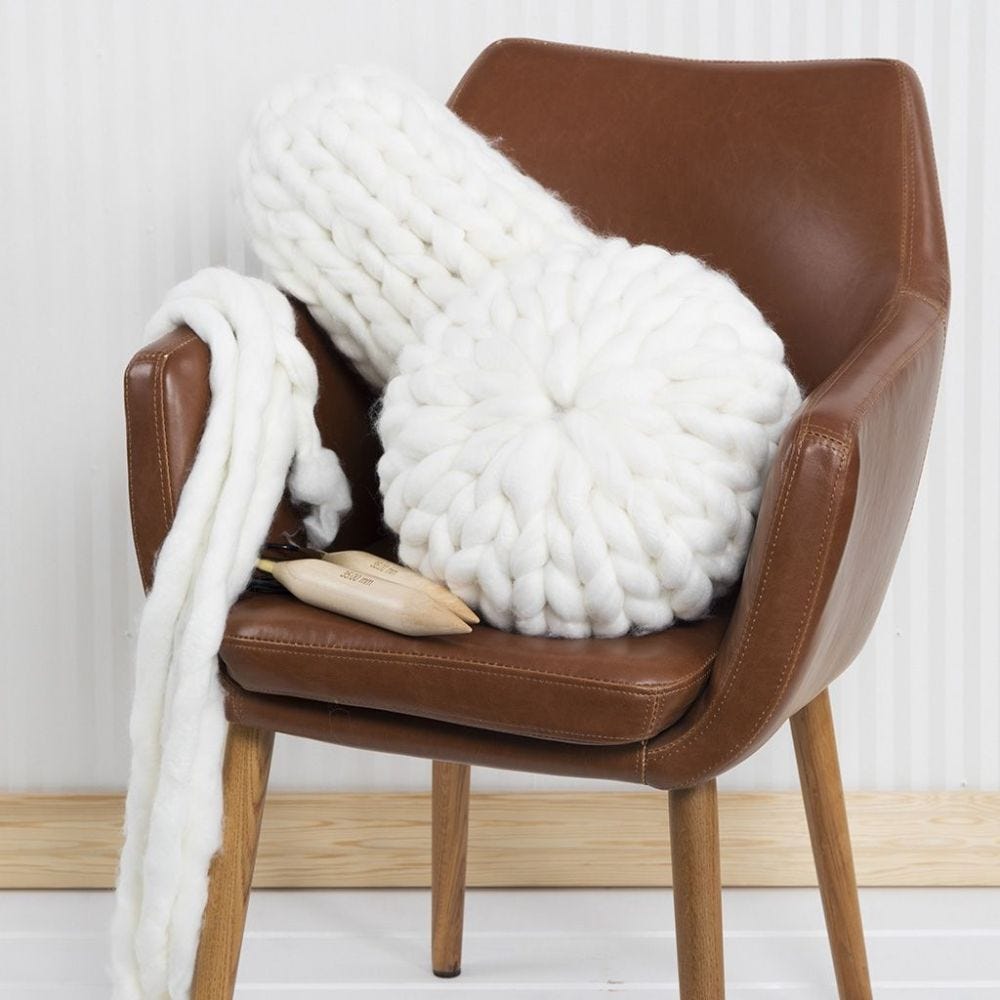 How to do it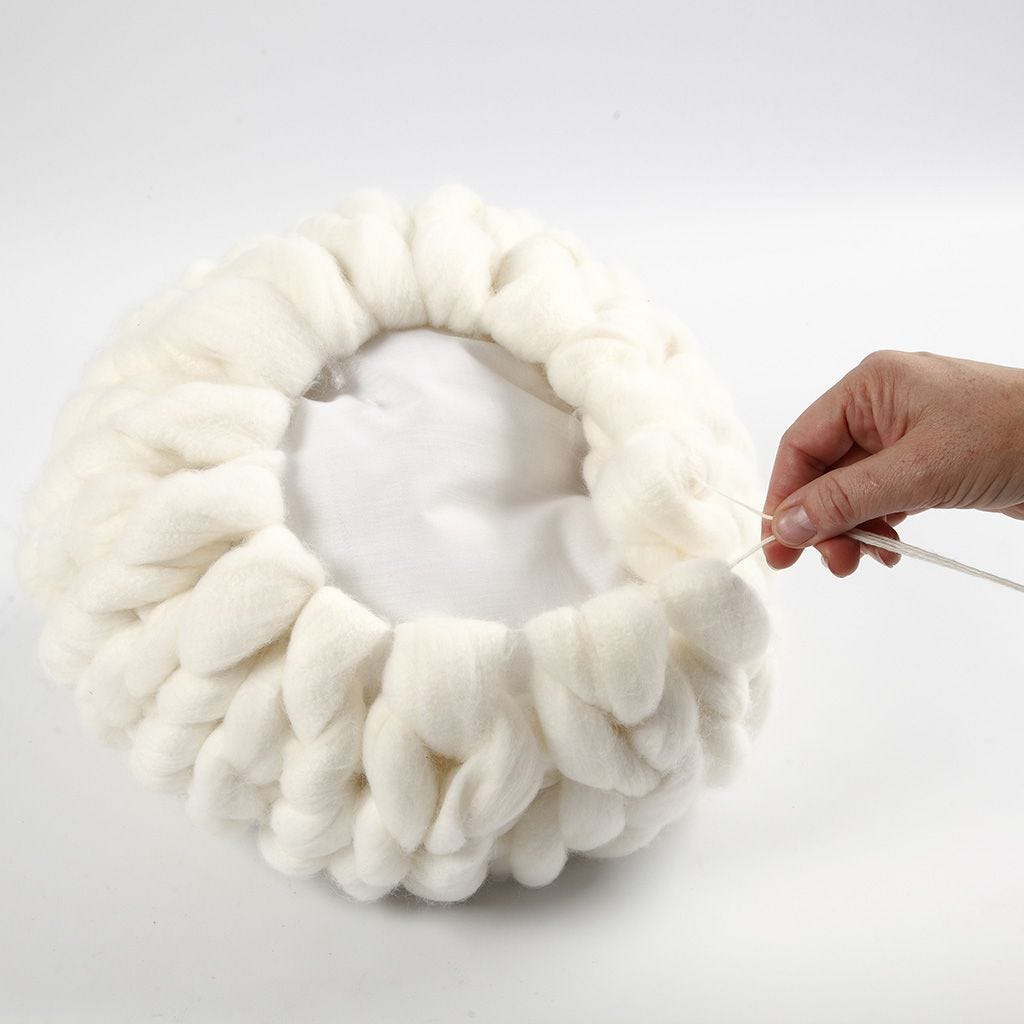 1
Knit the cushion as described in the pattern. When the desired length of the cushion is reached, the stitches are put onto a thread (here we have used a piece of sock wool, doubled over twice). Tighten completely to close one end of the cushion. Tie a knot and hide the ends by pulling them into the inside.
2
Cut 7 x 40 cm pieces for the other end of the cushion and knit these from the front into the first diagonal row and from the back into the adjacent diagonal row; 20 cm yarn for each diagonal row.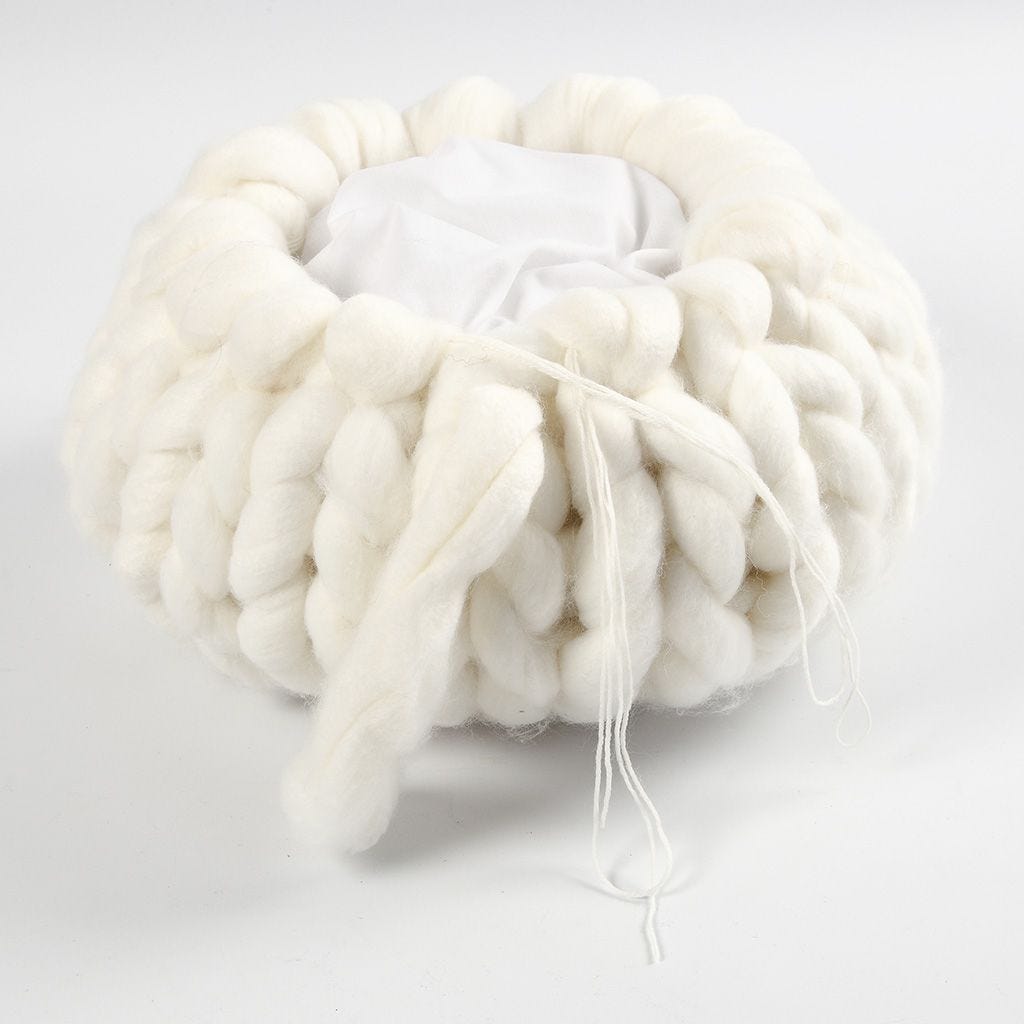 3
Use a piece of sock wool doubled over twice and make a large loop. Fold the ends of the 20 cm pieces of wool around the sock wool and inwards along the stuffed pillow. Tighten and tie a knot. Hide the yarn ends by pulling them into the inside of the cushion.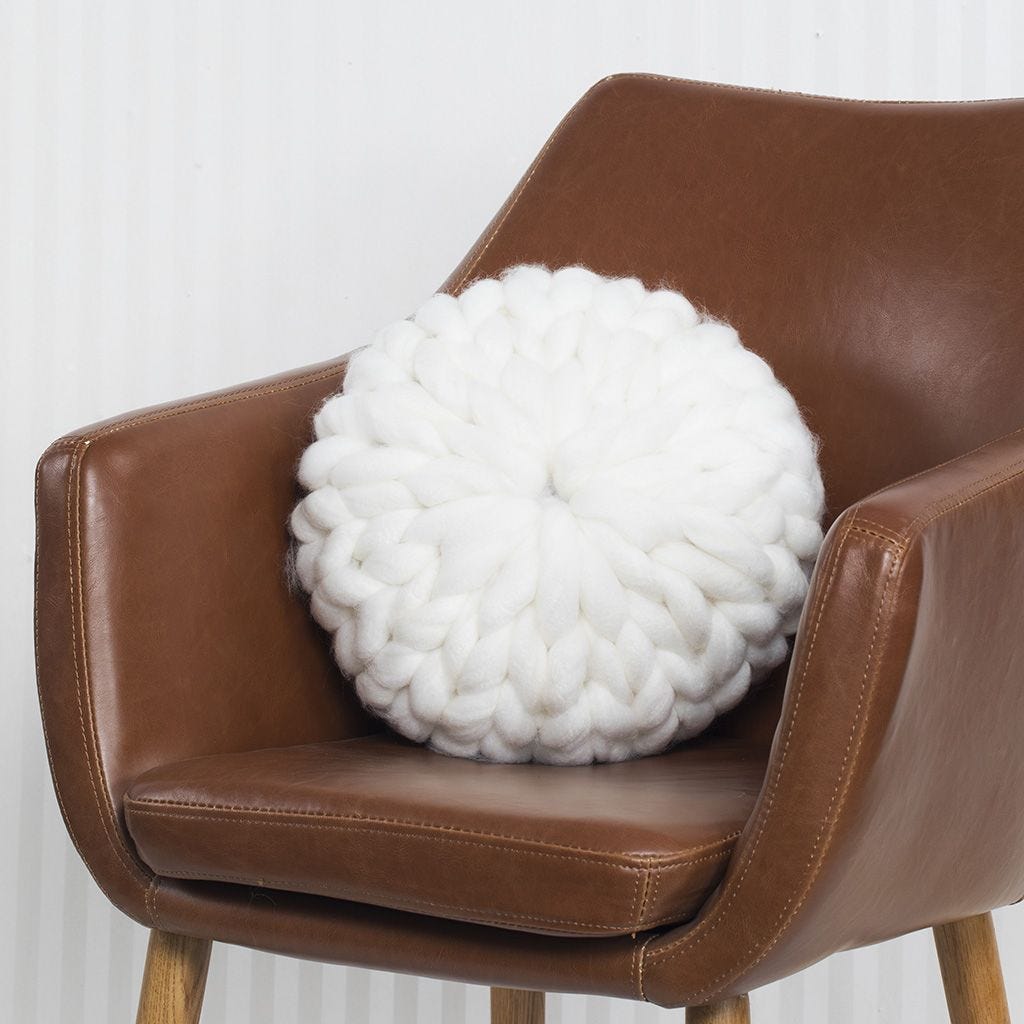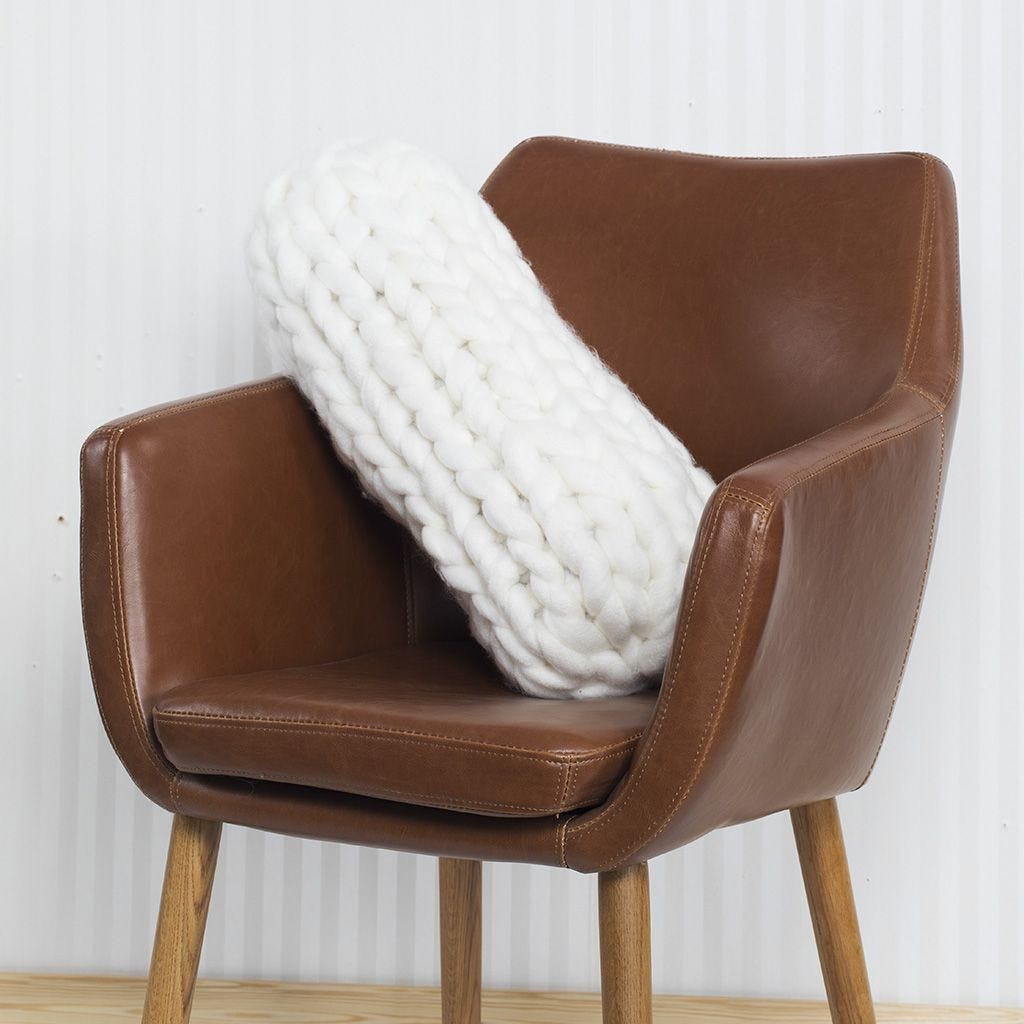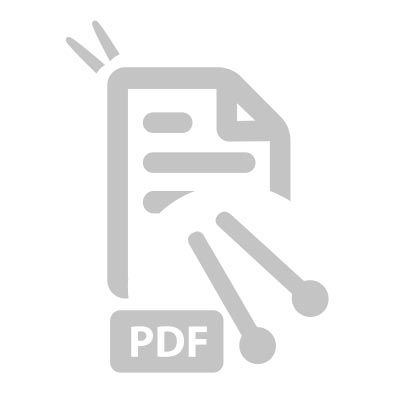 Attached file:
Download