Creepy-Crawlies for Halloween made from Pom-Poms, Pipe Cleaners and Felt
Creepy-Crawlies for Halloween made from Pom-Poms, Pipe Cleaners and Felt
These three creepy-crawlies are made from a pom-pom body. Two of them have pipe cleaners attached for legs and all three of them have glued-on eyes and teeth made from felt.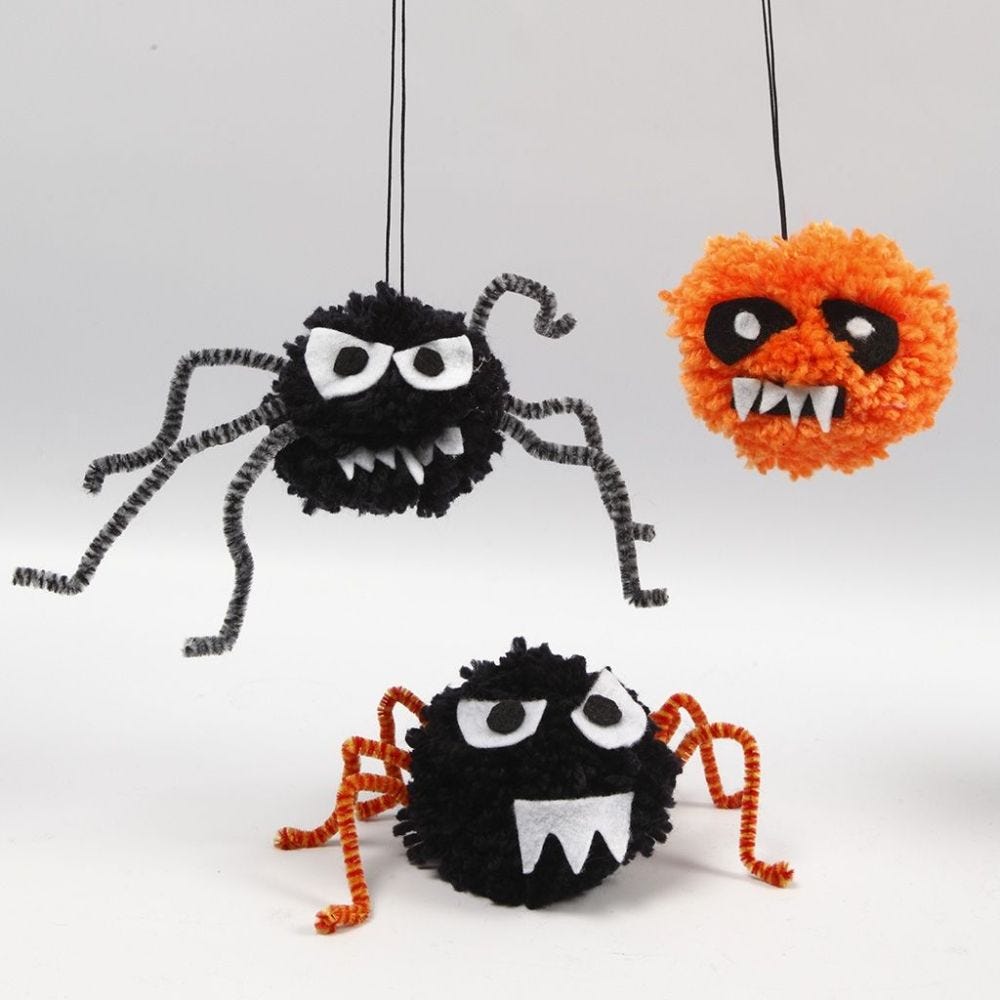 How to do it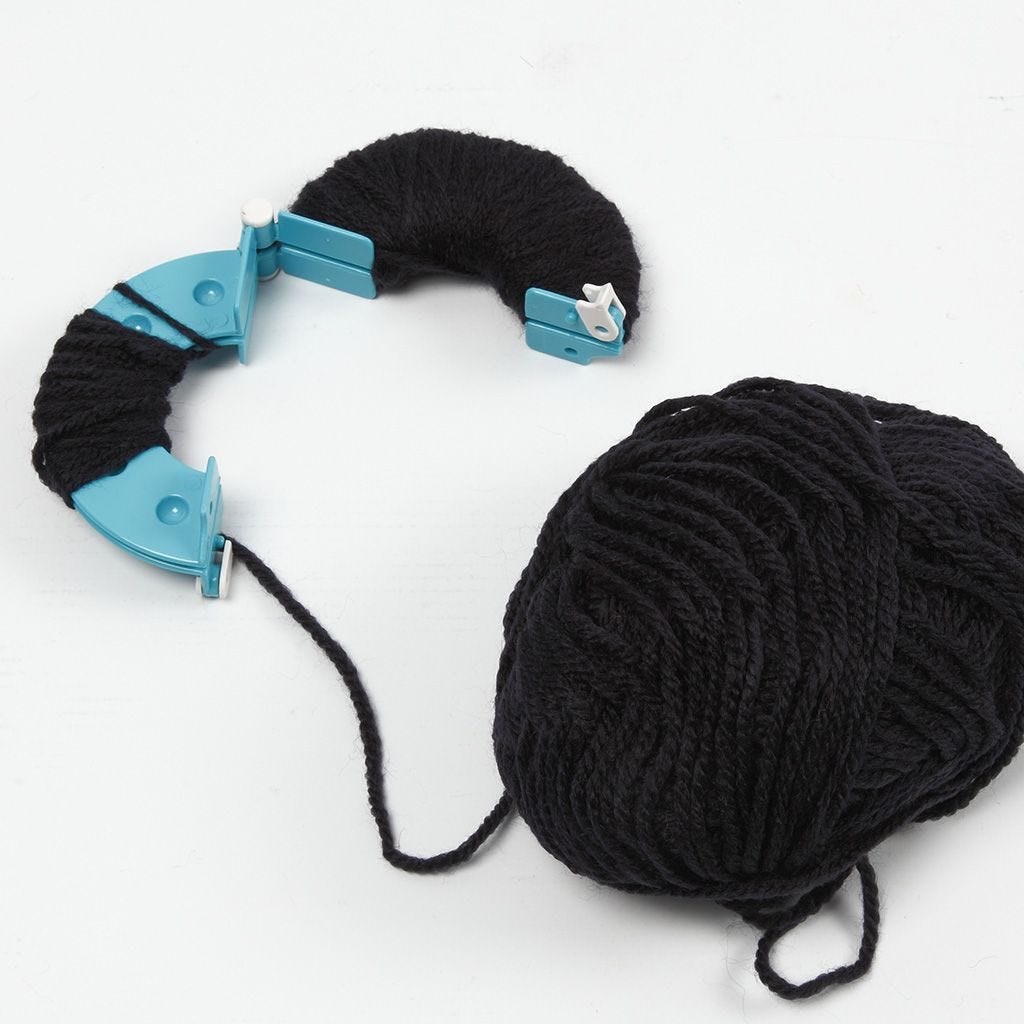 1
Make a pom-pom. (The instructions for pom-poms in four different sizes are printed on the pom-pom maker packaging).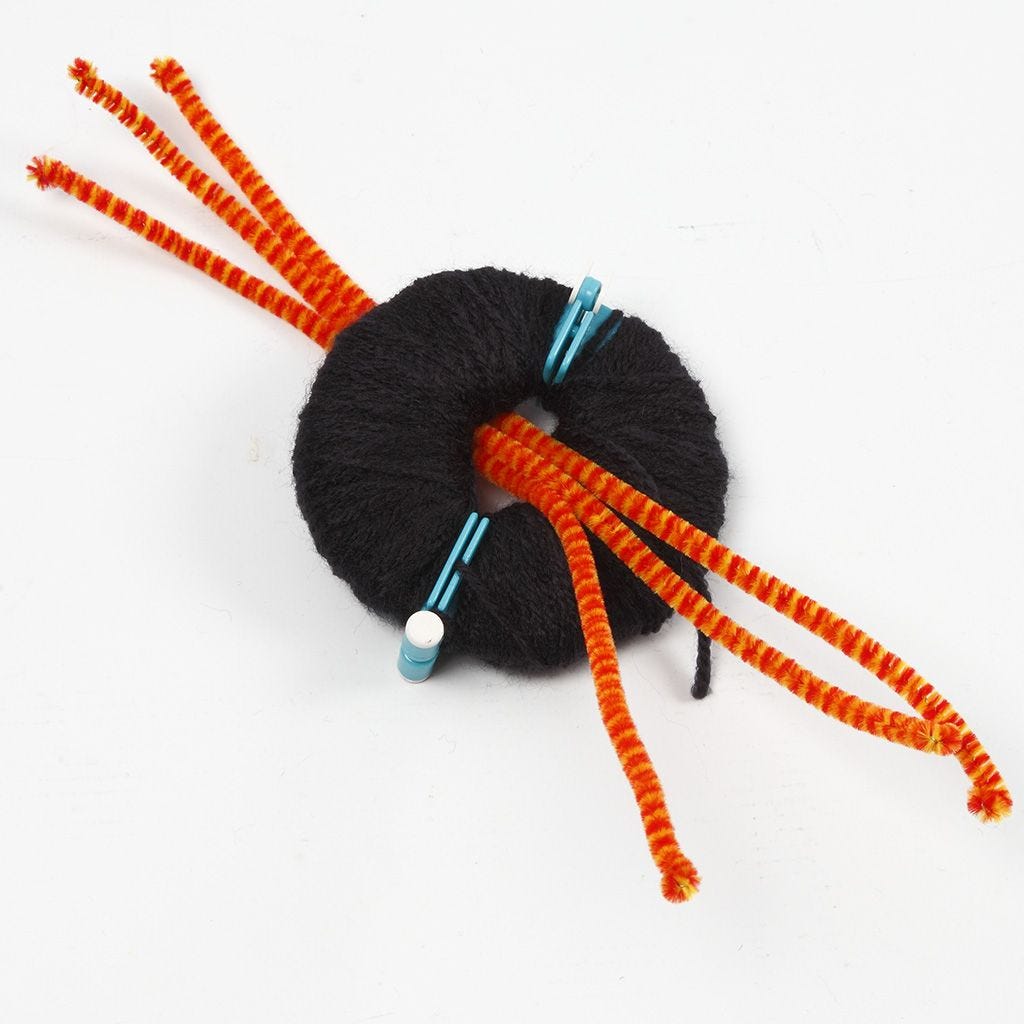 2
Push three pipe cleaners into the middle of the pom-pom maker. The two halves of the pom-pom maker are wound with yarn and then assembled.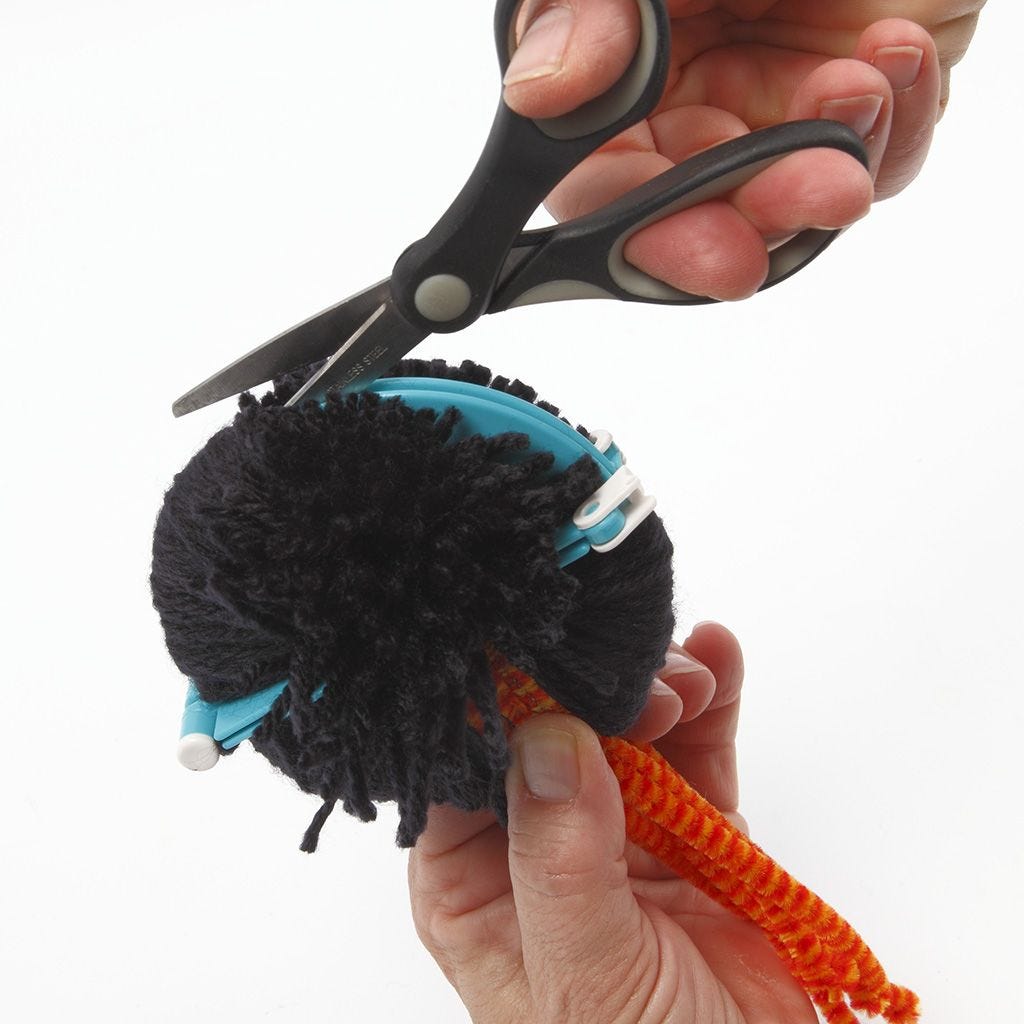 3
Cut open the yarn all the way around along the groove. Tie a piece of yarn in the groove a couple of times and then tighten. Finish with a double knot.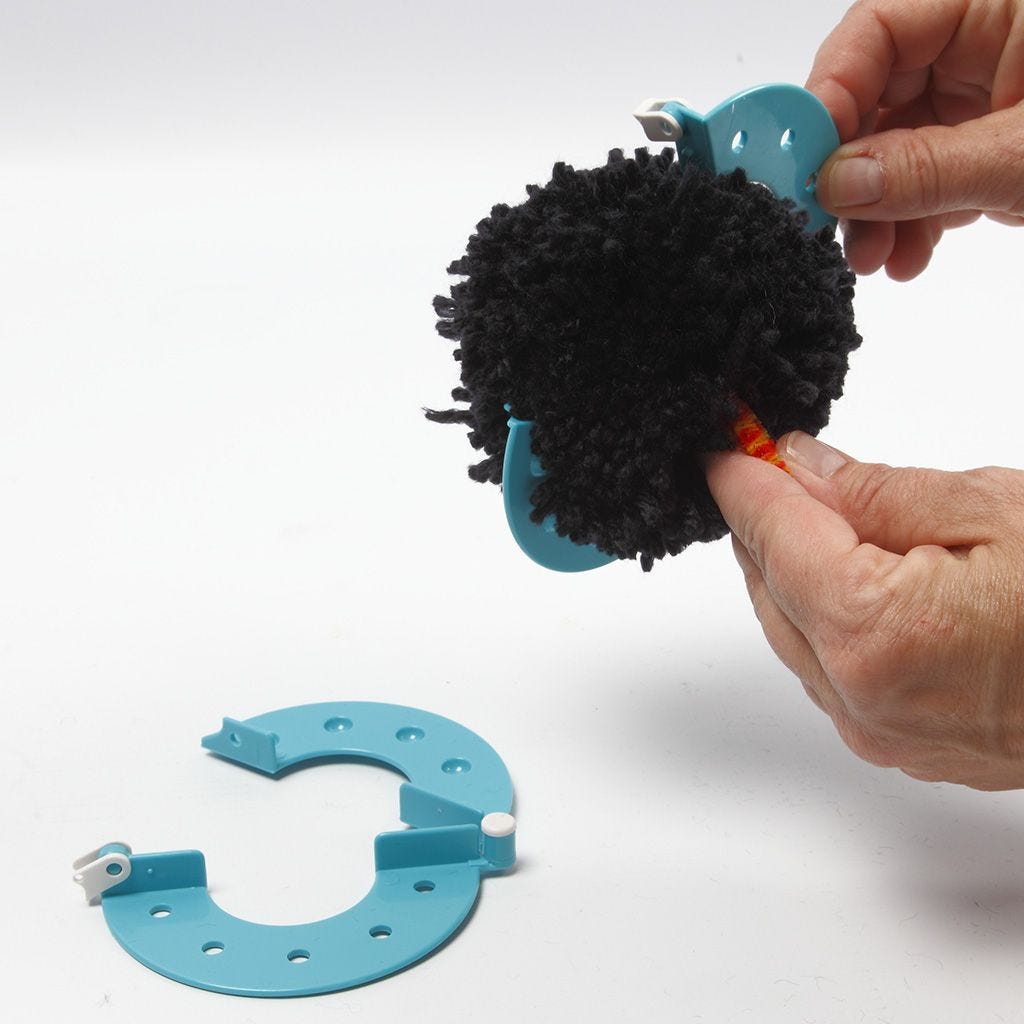 4
Remove the pom-pom maker.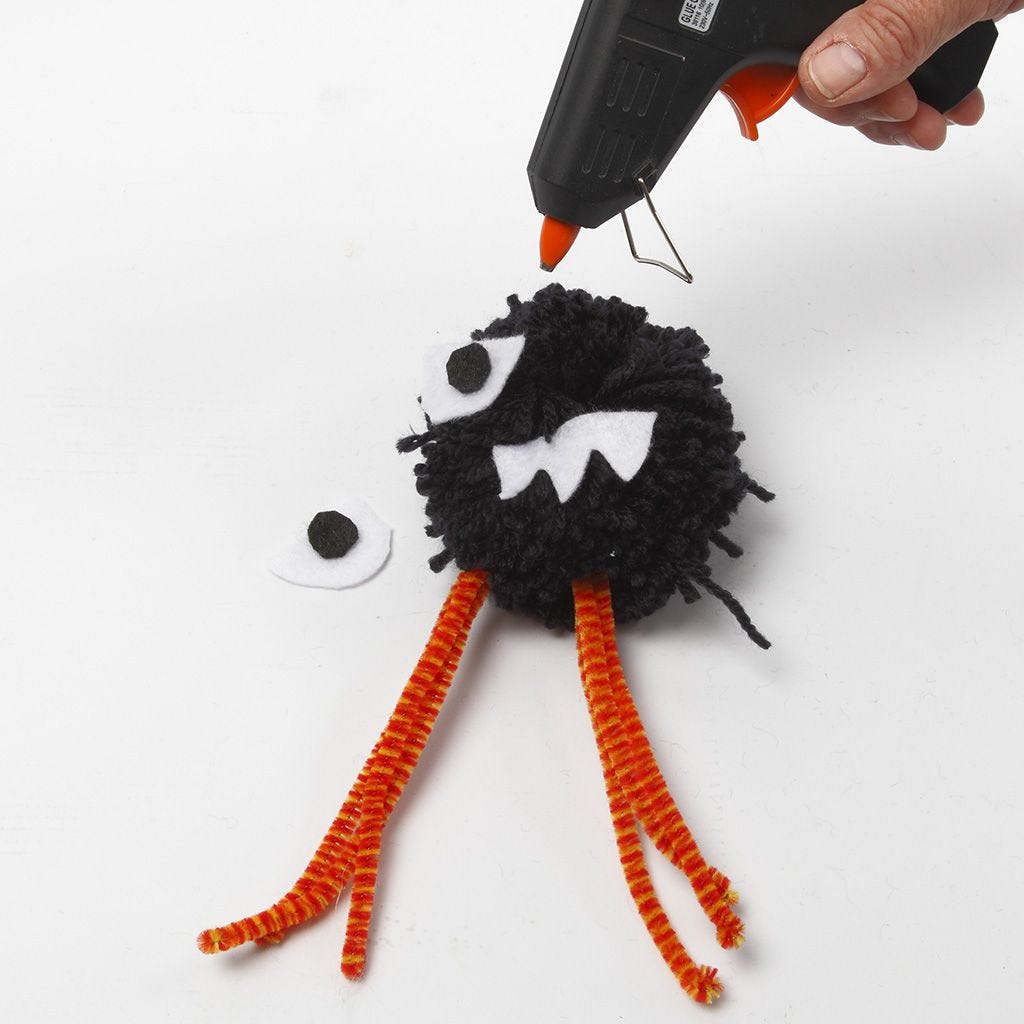 5
Eyes, mouth and teeth: Print and cut out the template which is available as a separate PDF file for this idea. Copy onto felt, cut out and glue on.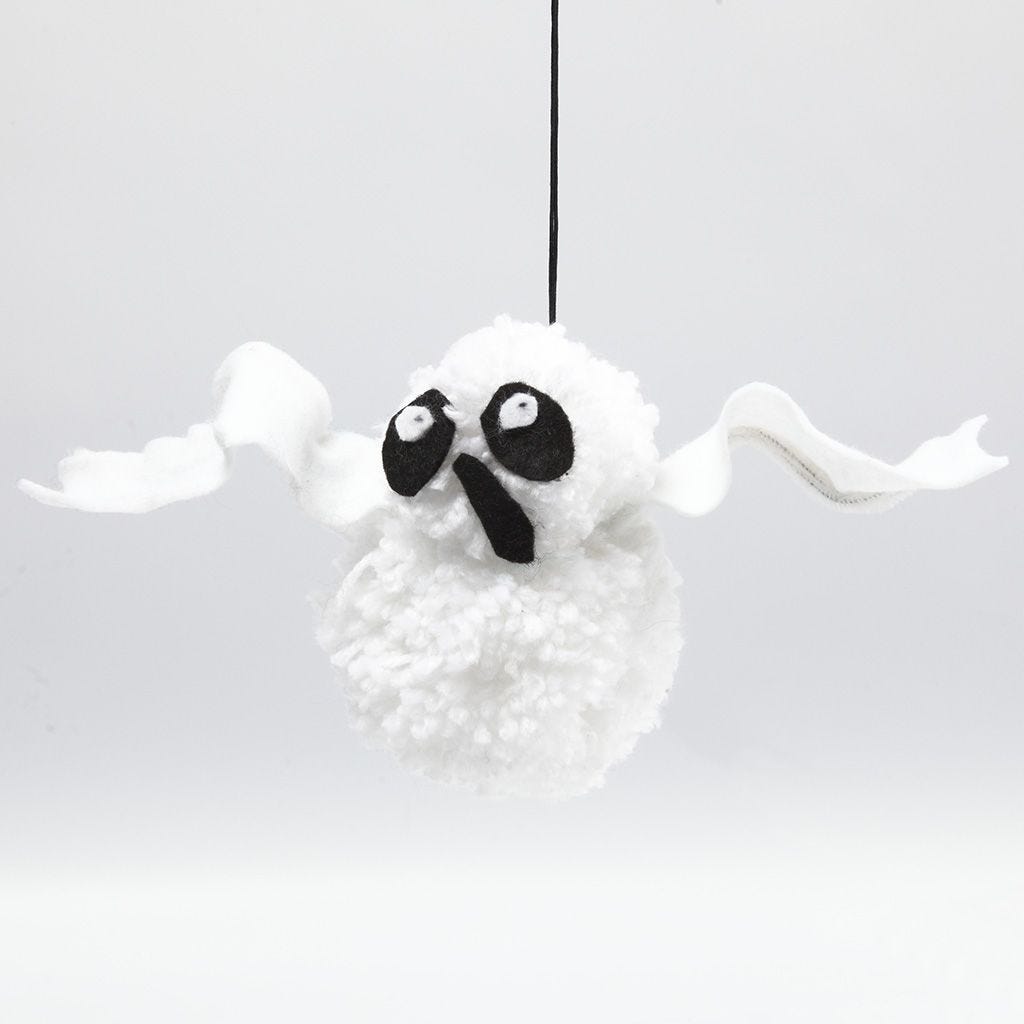 Another variant
A TIP: A pipe cleaner is glued onto the edges of each of the ghost's white felt wings to make them foldable.
Attached file:
Download
Copyright © 2013-present Magento, Inc. All rights reserved.