Contour Images with Window Paint
Contour Images with Window Paint
Ready-to-use contour designs, placed on a sheet of hard foil and filled in with Window Color. The picture is framed in a passepartout frame and hung with a chain and alligator clips; decorative for the window and an enjoyable activity for the children.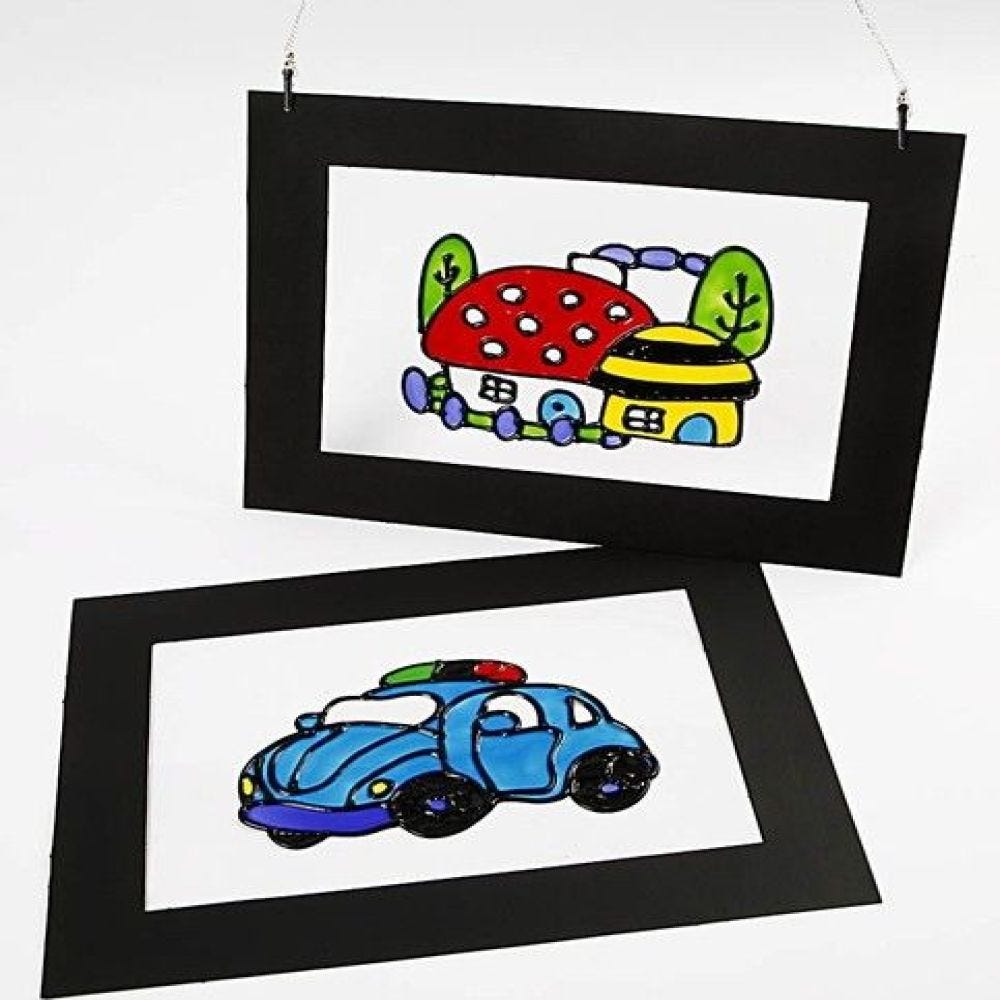 How to do it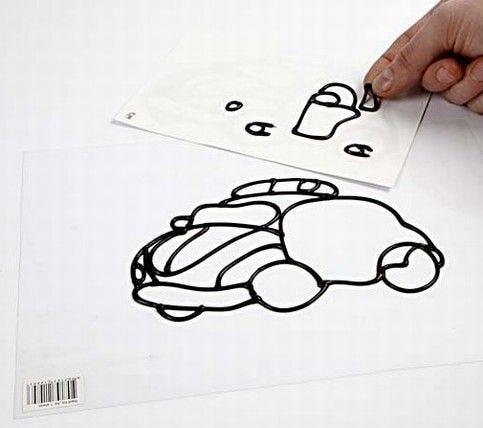 1.
Place the contour design onto the hard foil sheet.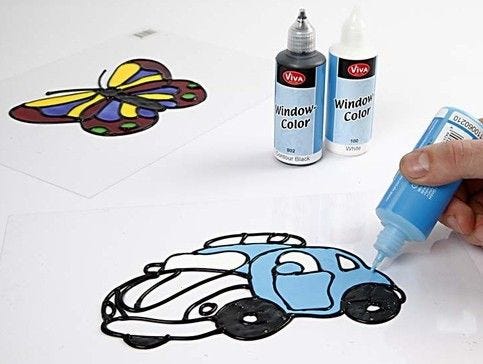 2.
Fill in with Window Color window paint. (Drying time is approx. 24 hours).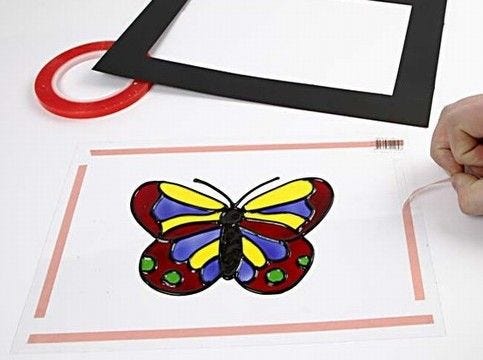 3.
Attach the frame with Power tape.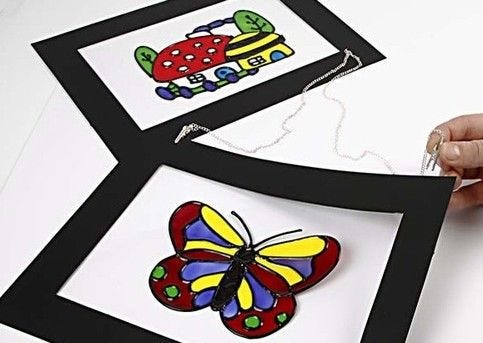 4.
Attach a jewellery chain and alligator clips for hanging.