Cone Pixies from Vivi Gade Design Paper and Silk Clay
Cone Pixies from Vivi Gade Design Paper and Silk Clay
These cones are decorated with Vivi Gade design paper with Silk Clay faces. The beard is glued on with a glue gun. The hat is made from a template with a glued-on pom-pom.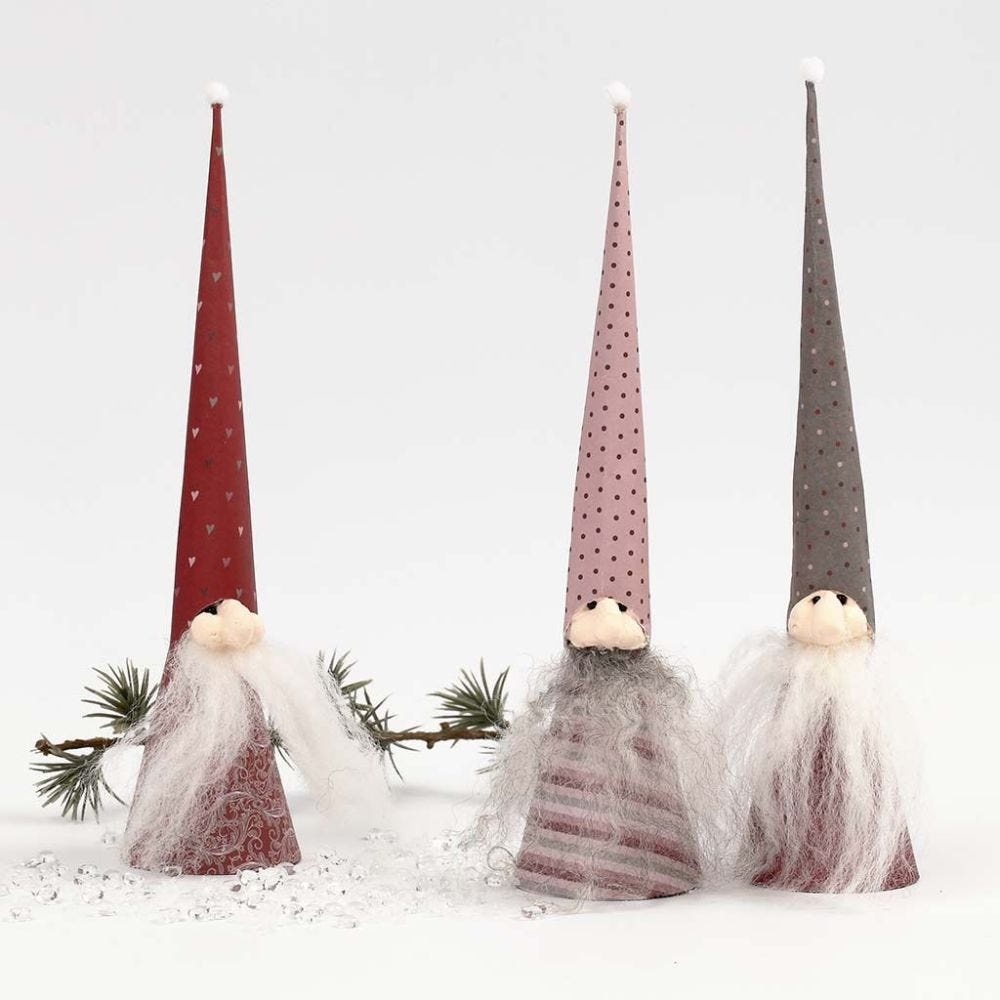 How to do it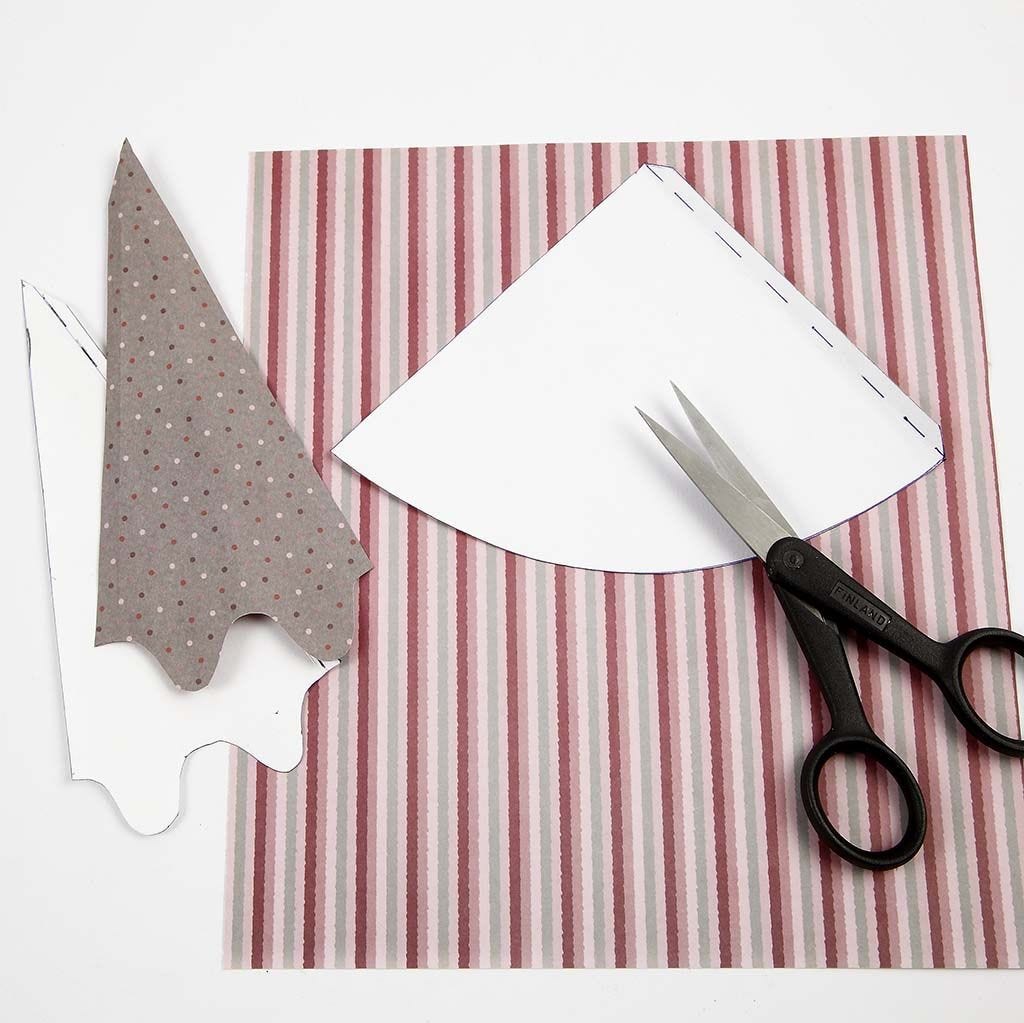 1.
Cut out the paper for the cone and the hat using the template.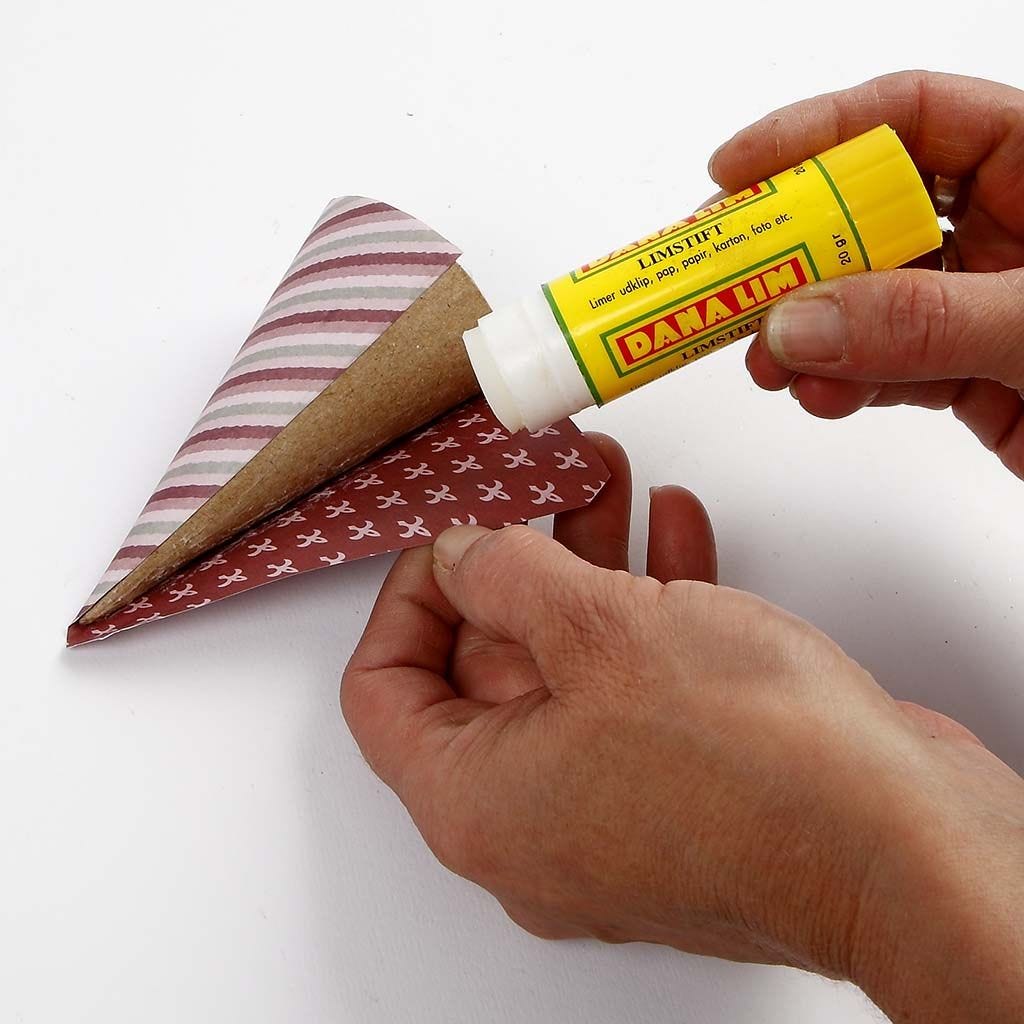 2.
Glue the paper onto the cone.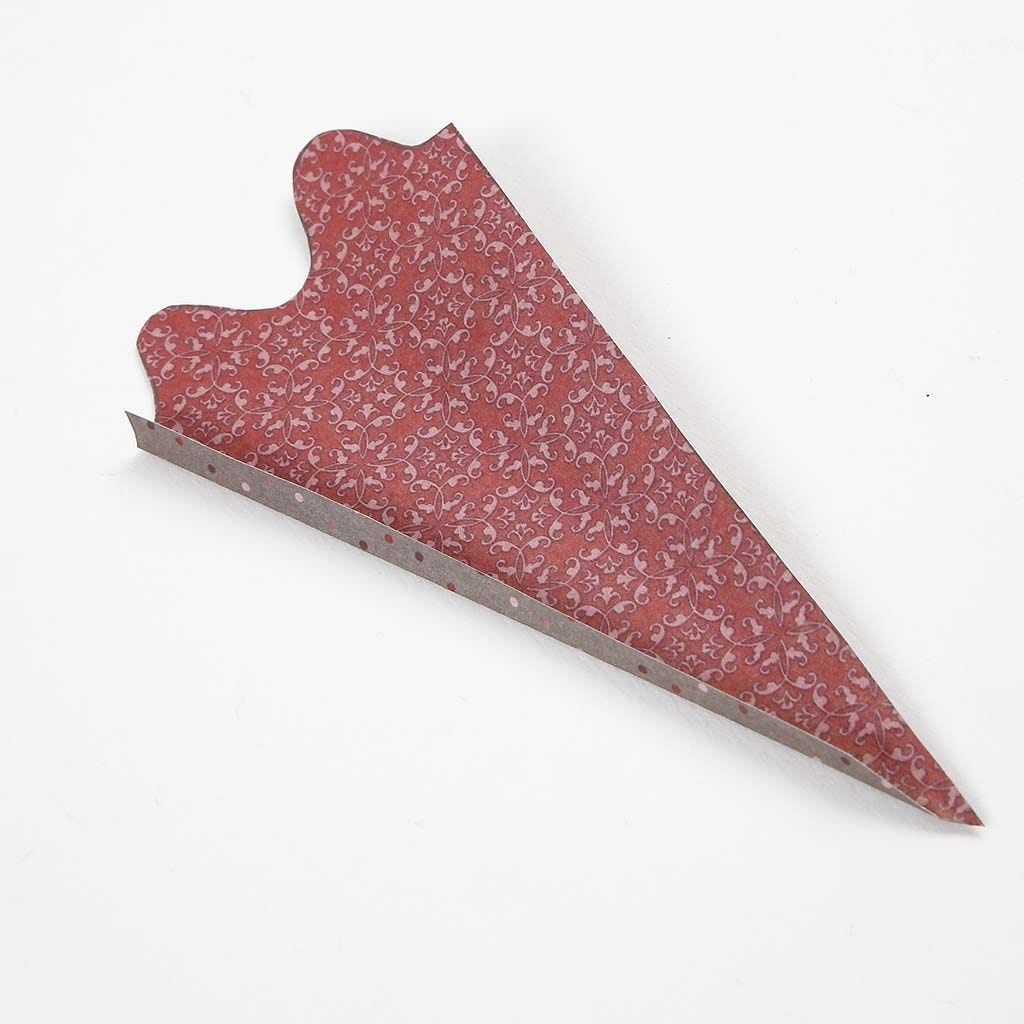 3.
Fold the edge of the hat.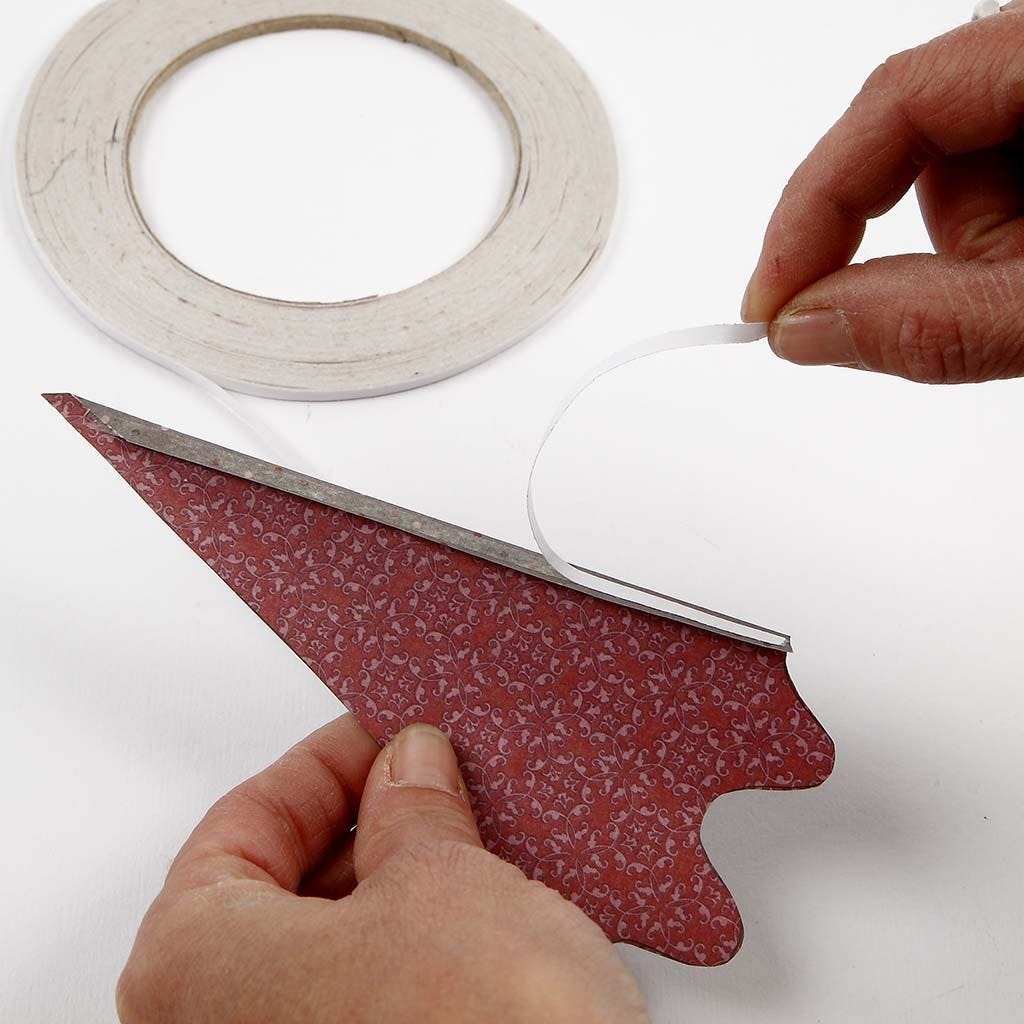 4.
Attach double-sided adhesive tape.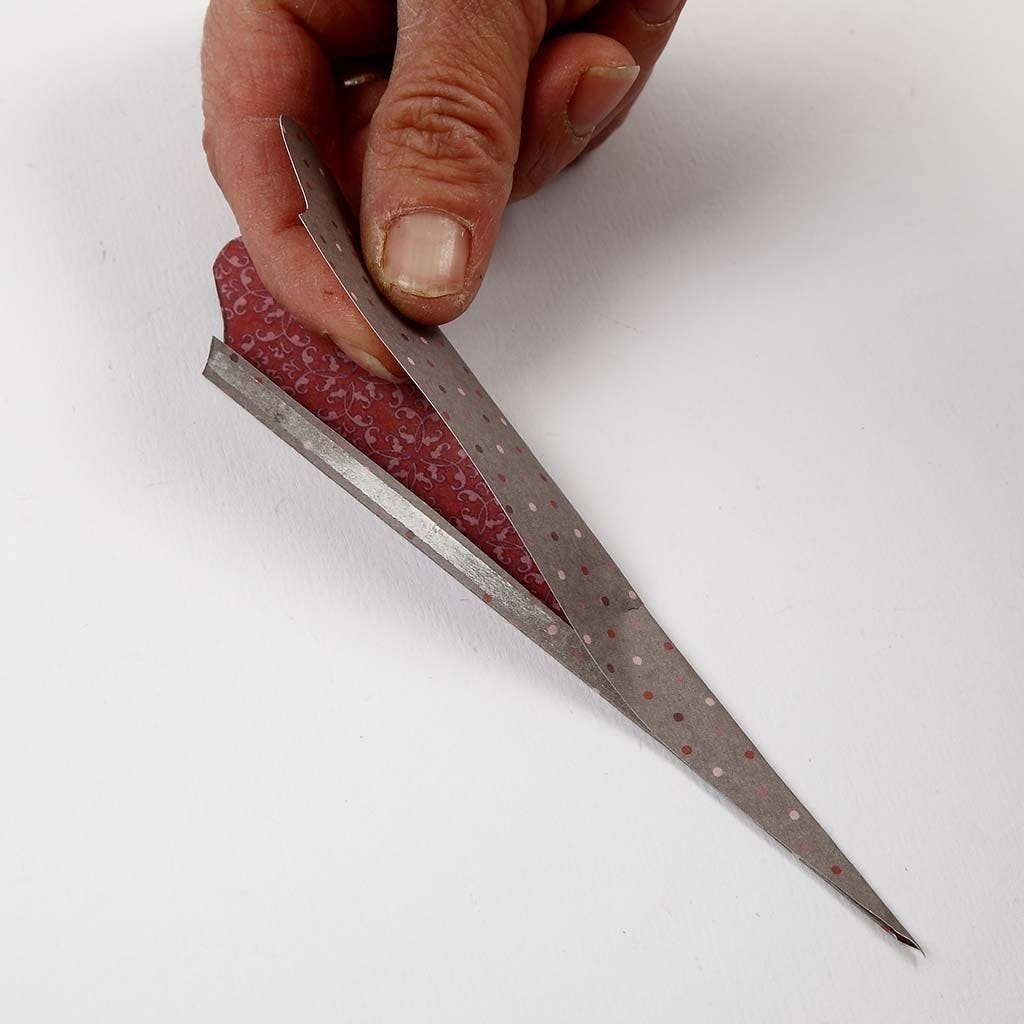 5.
Stick the edges of the hat together.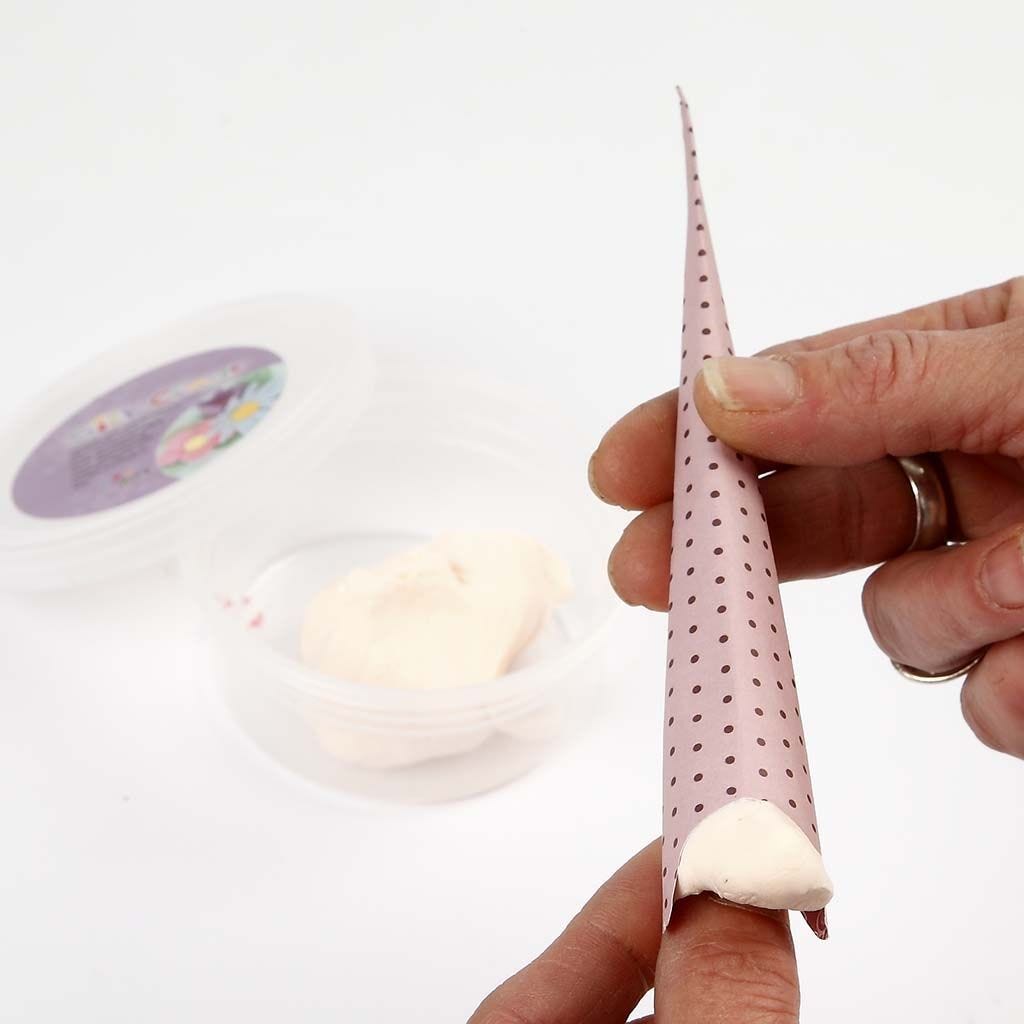 6.
Put a piece of Silk Clay inside the hat.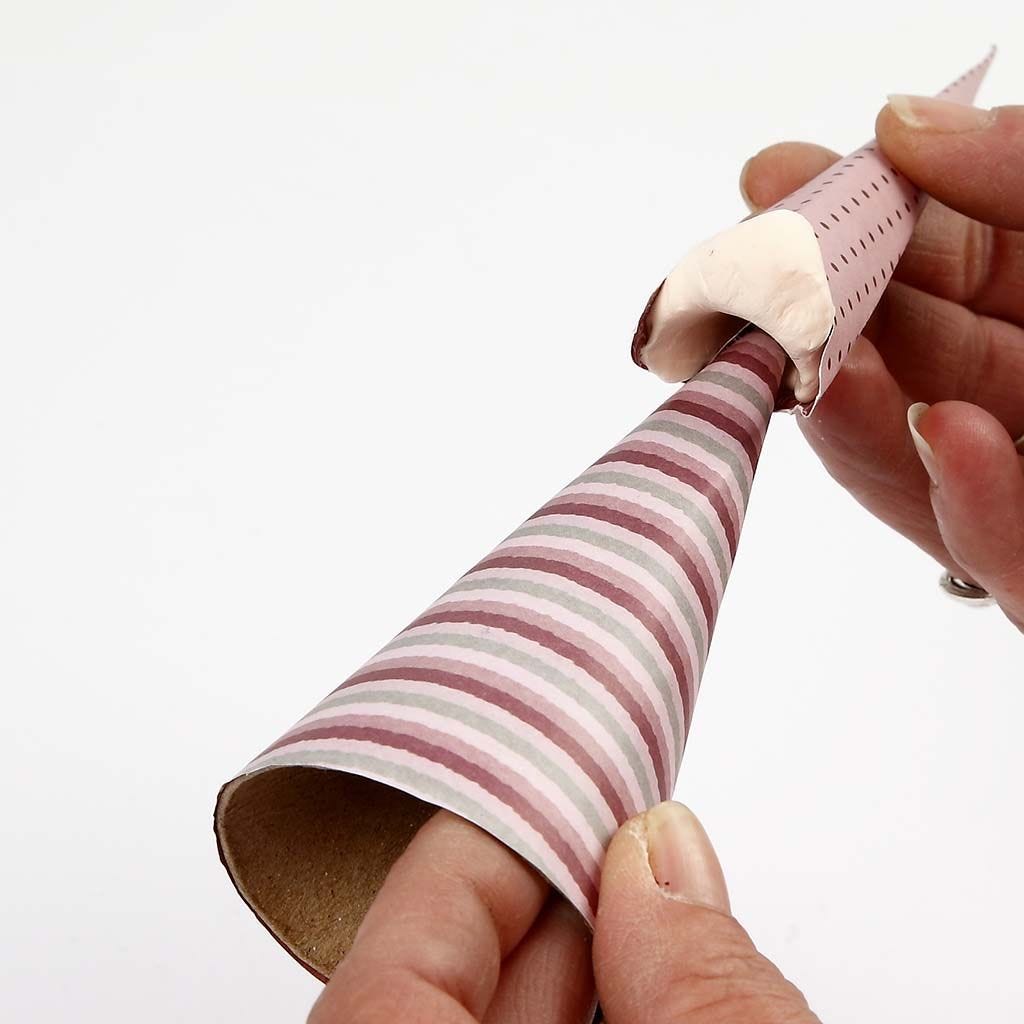 7.
Place the hat onto the cone.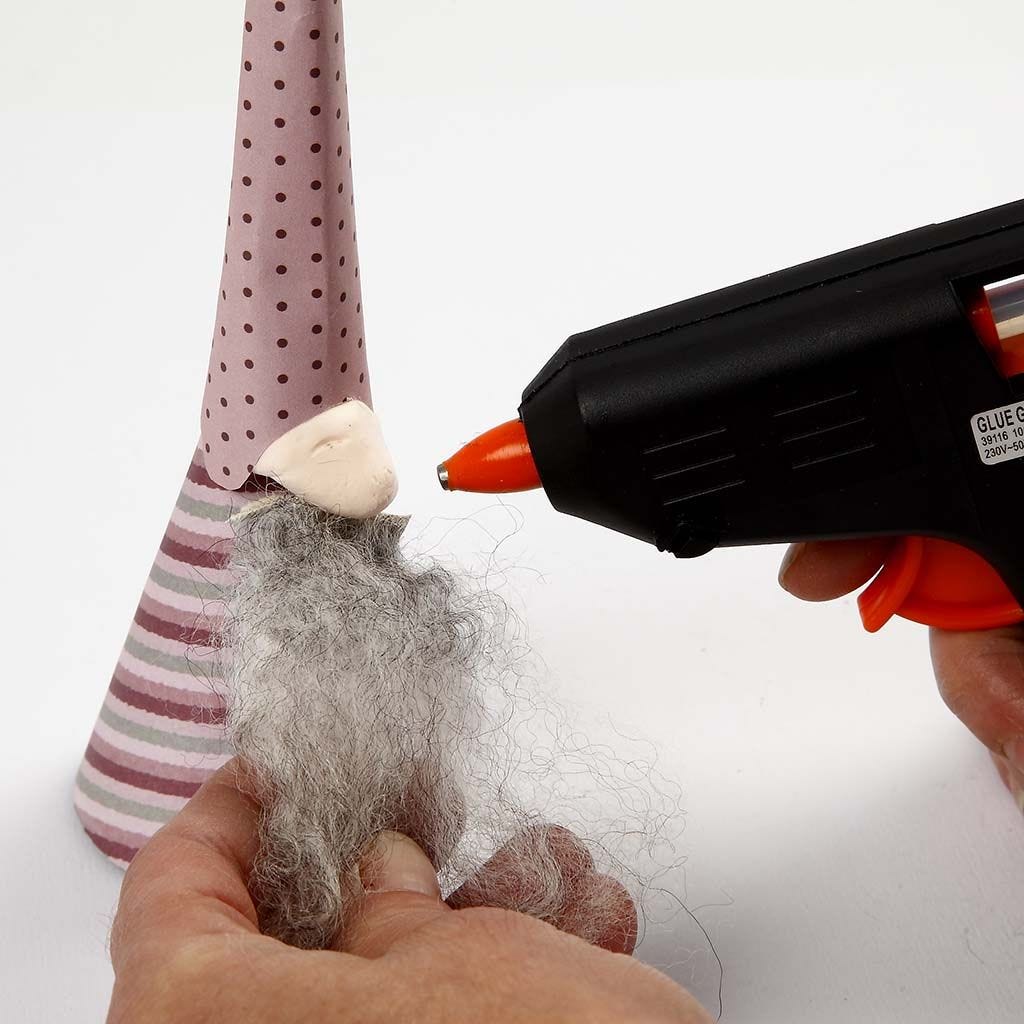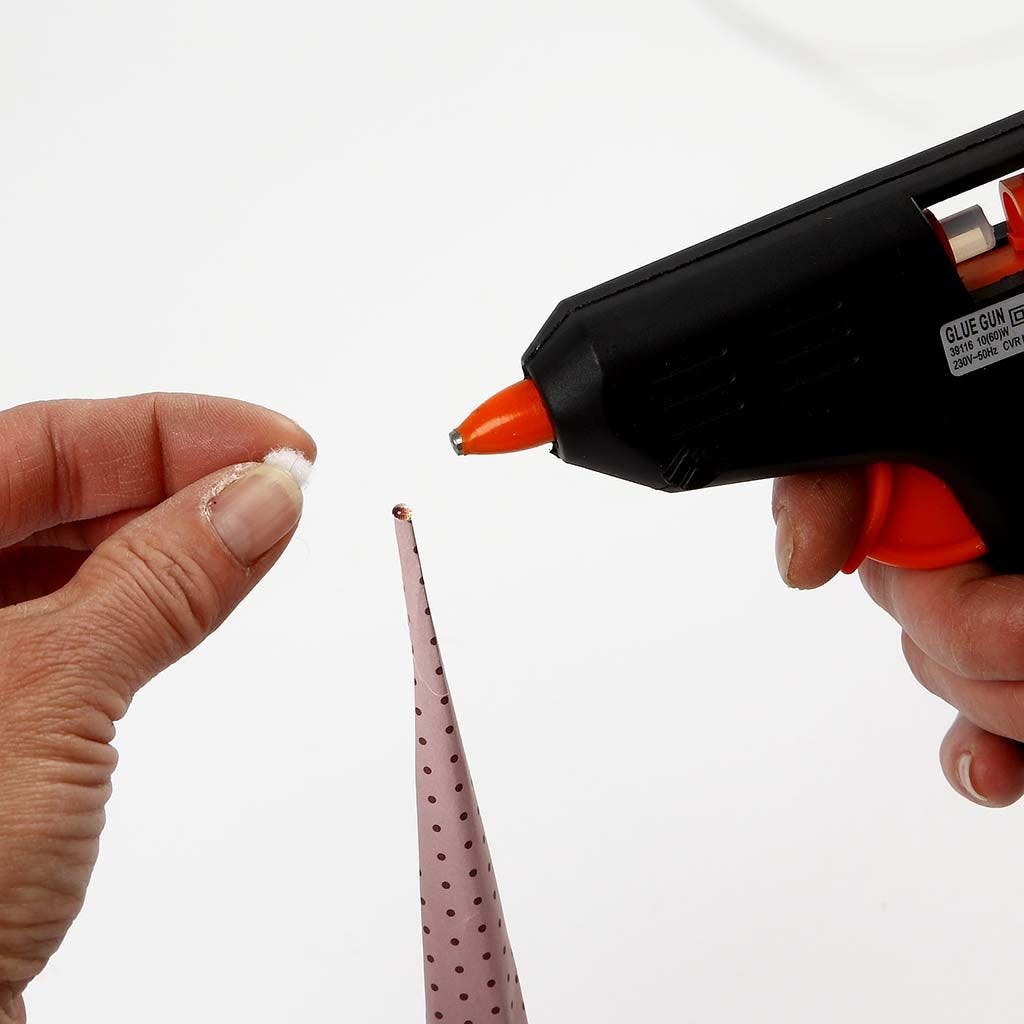 9.
Cut off the pointed end of the hat and glue on a pom-pom.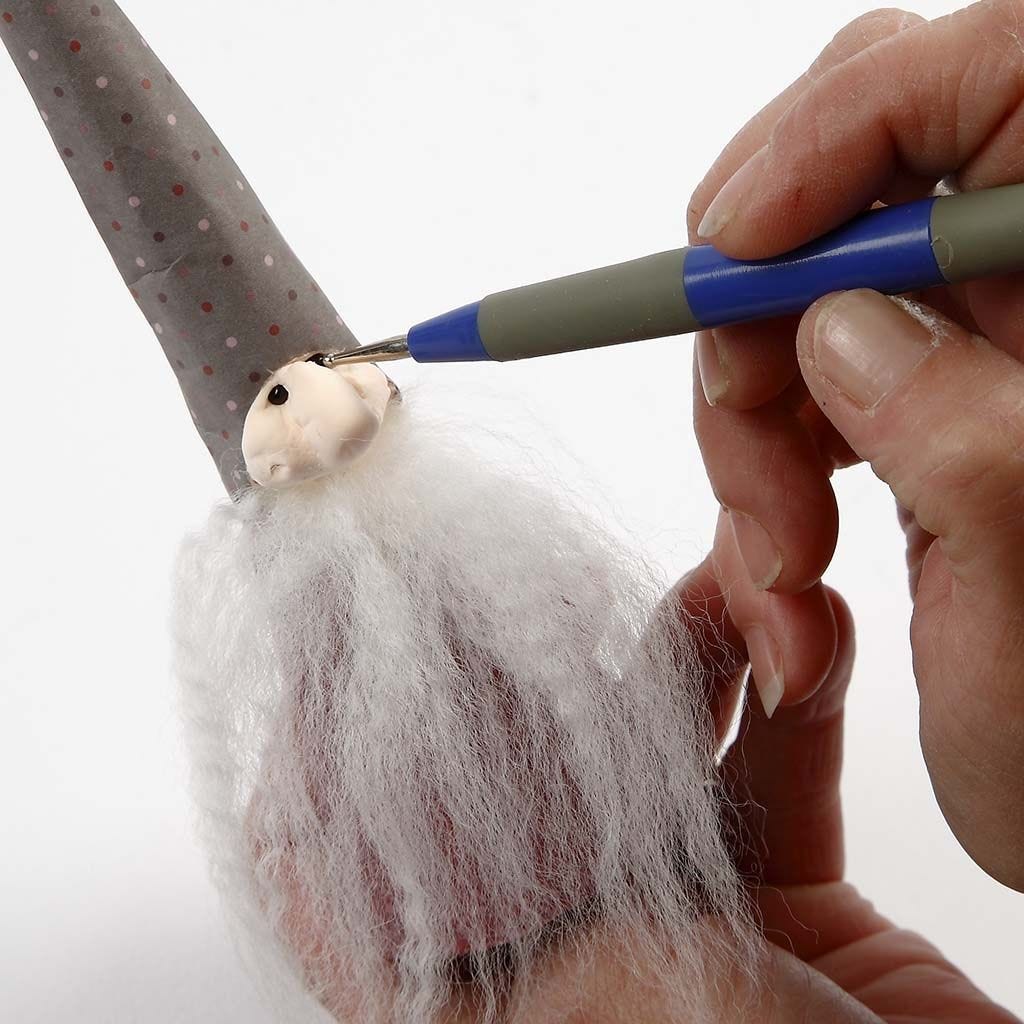 10.
Mould the face and attach beads for eyes.
Attached file:
Download
Copyright © 2013-present Magento, Inc. All rights reserved.