Coil hanging Decorations from black Aluminium Wire with Beads
Coil hanging Decorations from black Aluminium Wire with Beads
The coil is made from black aluminium wire, attached on a piece of leather cord and decorated with wooden beads, painted and sprinkled with glitter.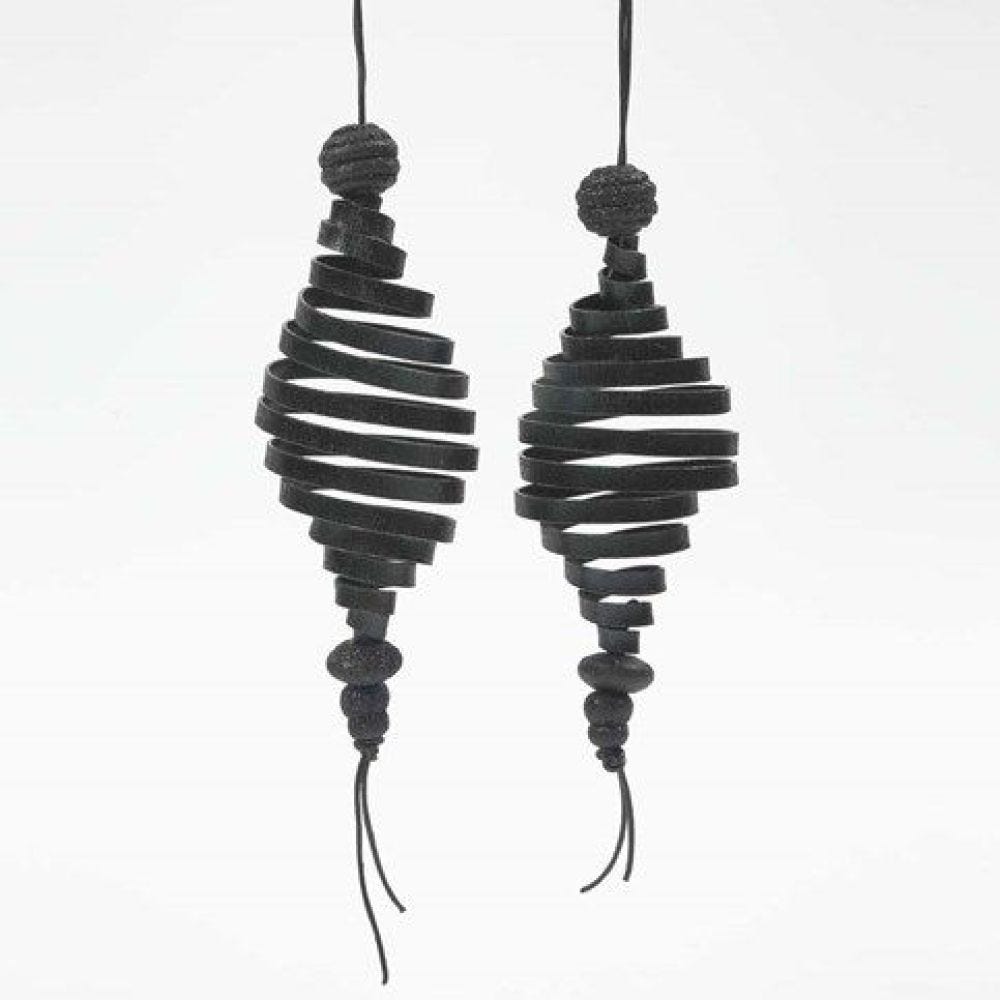 How to do it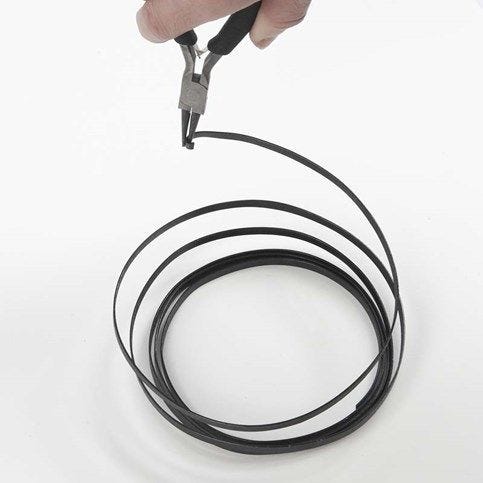 1.
Use round nose pliers to form the top of the coil.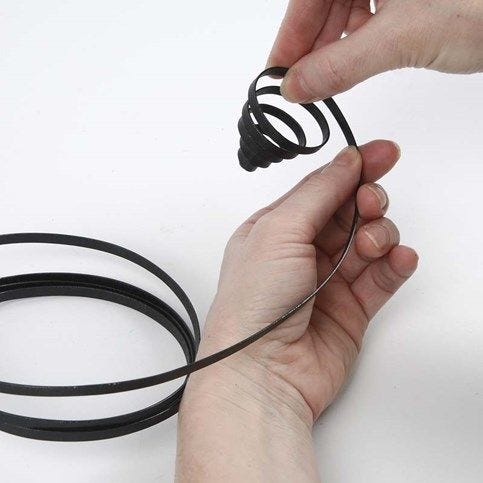 2.
Shape the rest of the coil using your hands. Make it gradually thicker before making it narrower at the very bottom.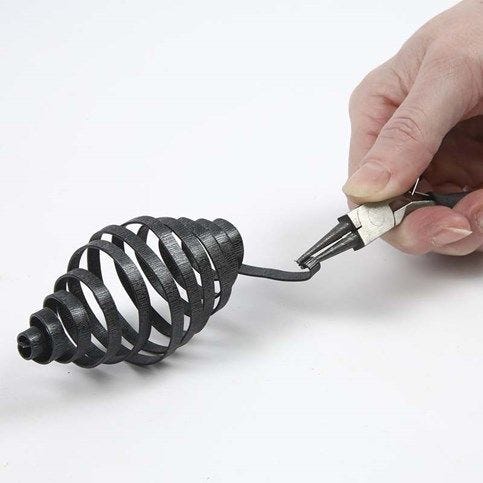 3.
Cut off the aluminium wire and use the round nose pliers to nicely round off the coil.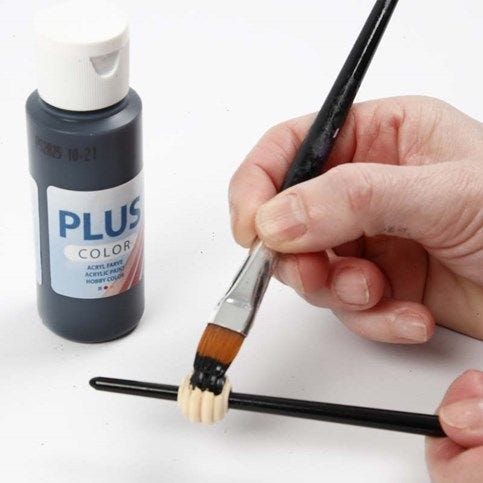 4.
Paint the wooden beads with black Plus Color craft paint.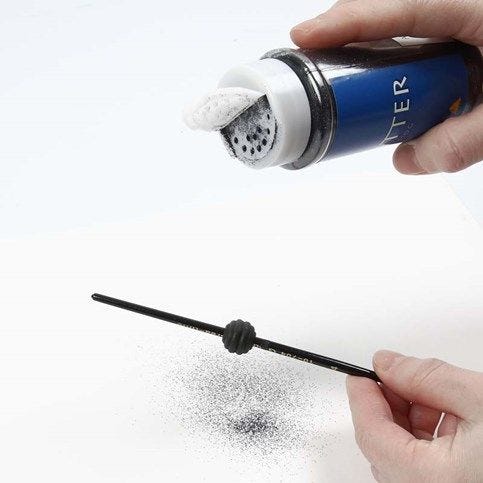 5.
Sprinkle glitter in the wet paint.
6.
Cut a piece of leather cord and double it over. Tie a knot. Push the knot inside the coil, pull it around until it is fixed at the top.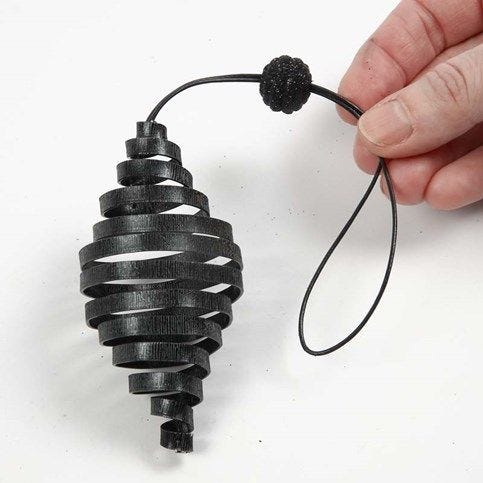 7.
Thread a bead over the doubled-over piece of leather cord.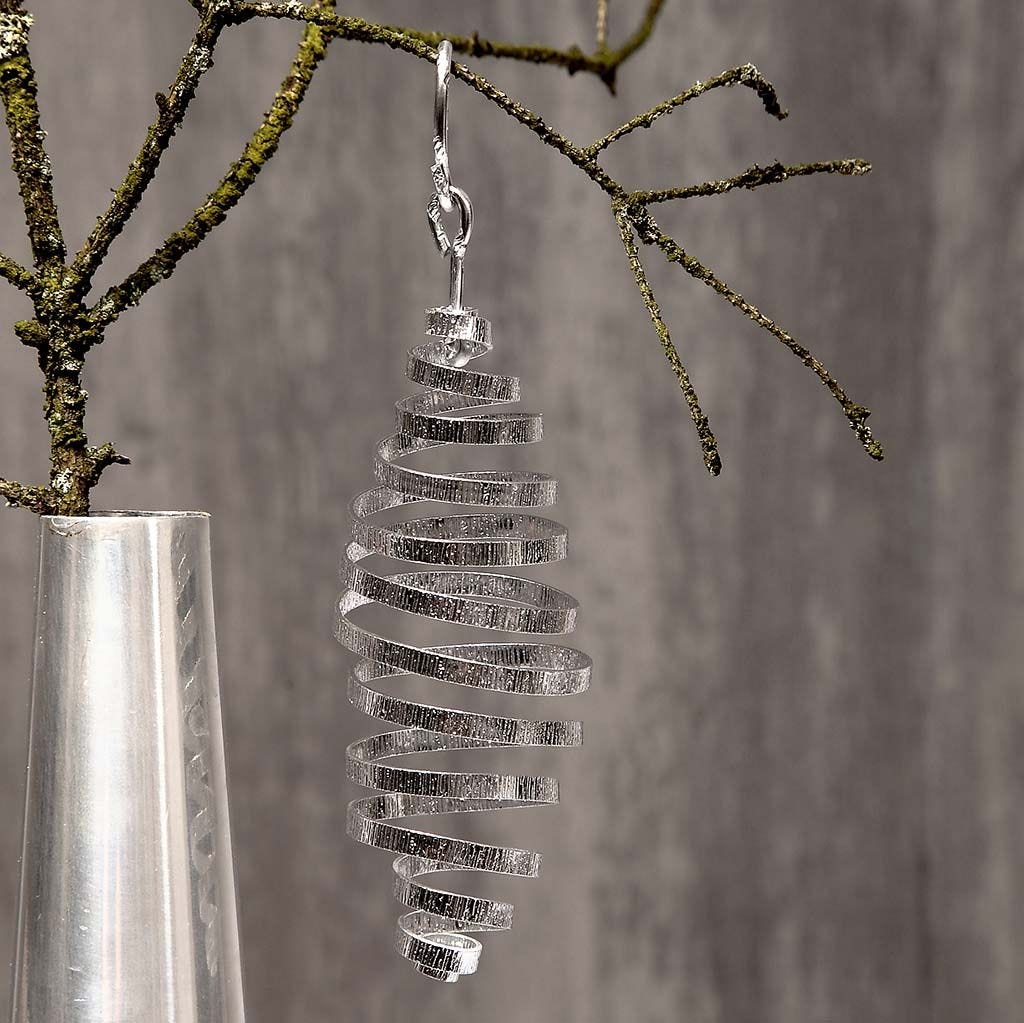 Another variant
A coil with a hook for hanging.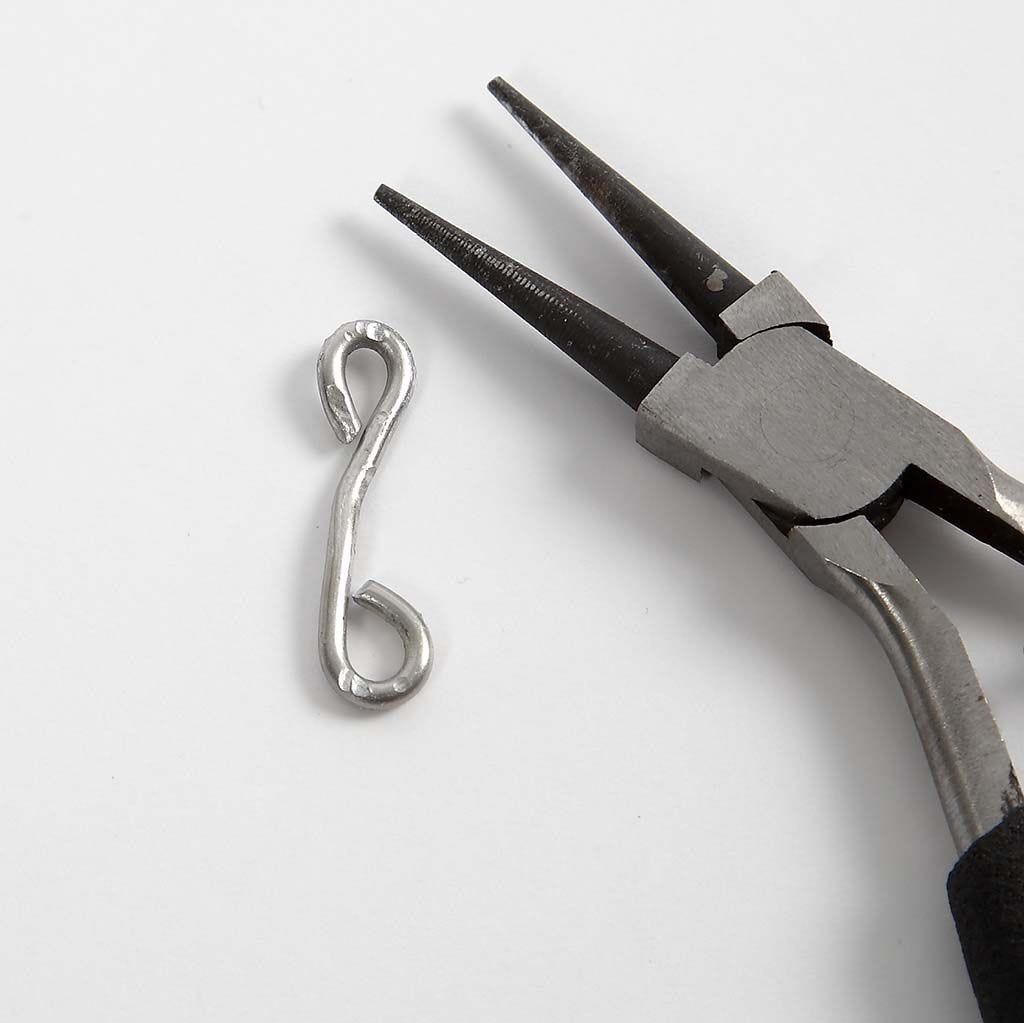 10.
Use round-nose pliers for bending an S-shaped hook.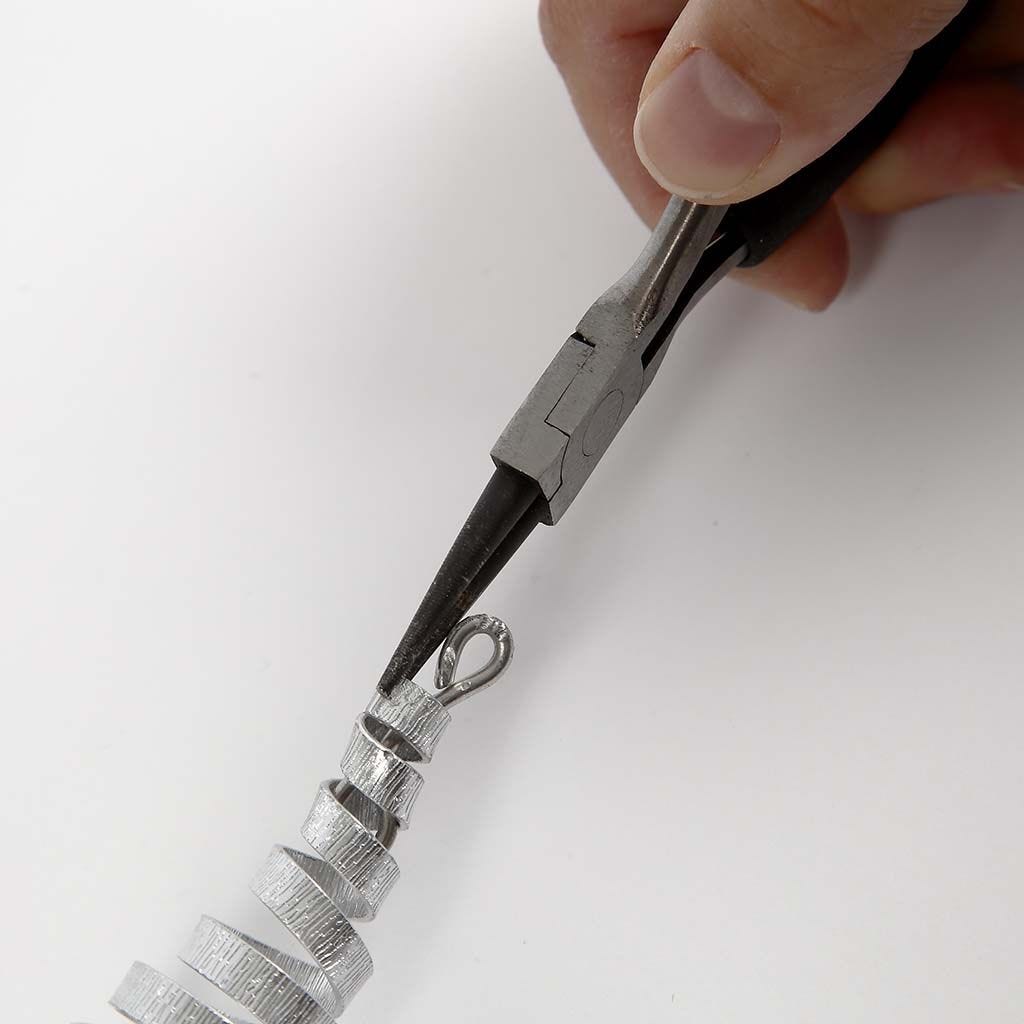 11.
Place the hook in the top part of the coil and tighten with round-nose pliers.
Copyright © 2013-present Magento, Inc. All rights reserved.