 How to do it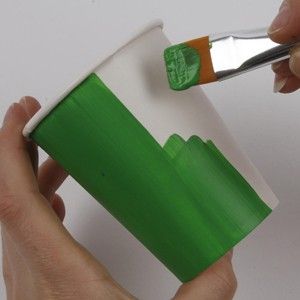 1
Paint the cup in the wanted colour.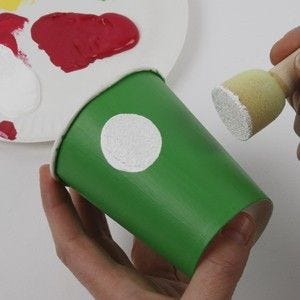 2
Make dots with the foam brush.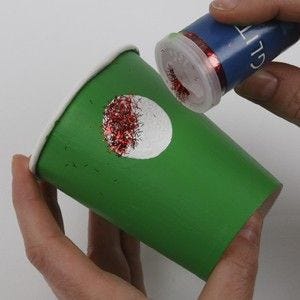 3
Sprinkle fiber glitter in the wet dots.
Decoration bars for cups
-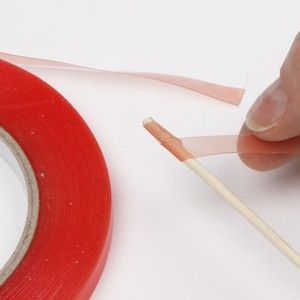 1
Shorten a flower stick to approx 17cm. And put powertape at the end.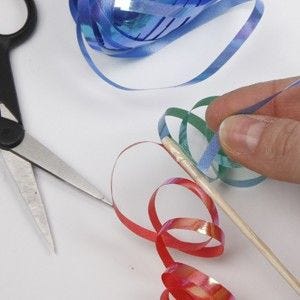 2
Cut curling ribbon pieces, curl them with a scissor and put them on the end of the stick.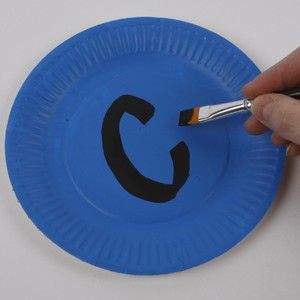 1
Paint 6 plates in different colours.
2
Paint a letter on each plate, so it says circus.
Copyright © 2013-present Magento, Inc. All rights reserved.