Christmas hangings in exclusive paper How to do it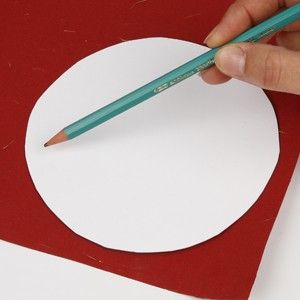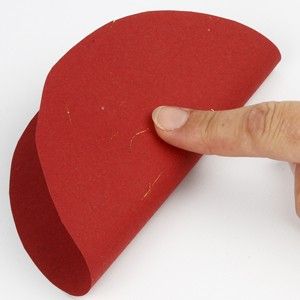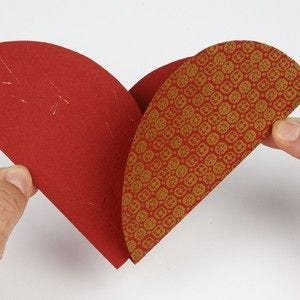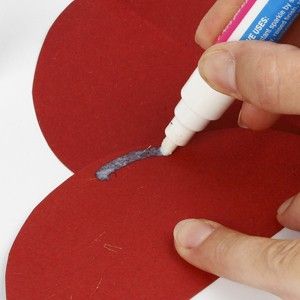 5
Put on glue like in the pictures.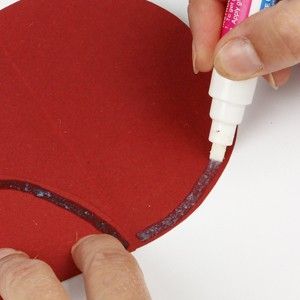 6
Put on glue like in the picture. Repeat on the opposite side.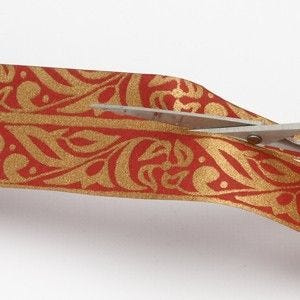 7
Cut out a paper stripe for a handle in the wanted length and width.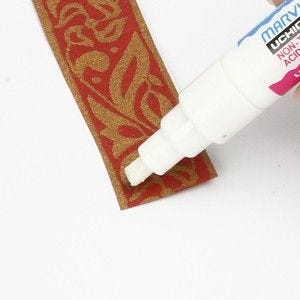 8
Add glue on the front of the handle like in the picture.
9
Attach the handle to the heart.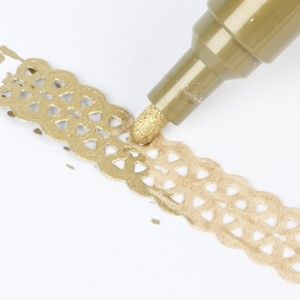 1
Paint paper laces with a gold marker.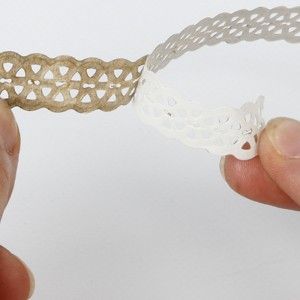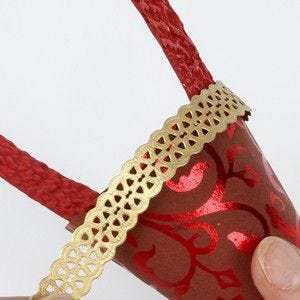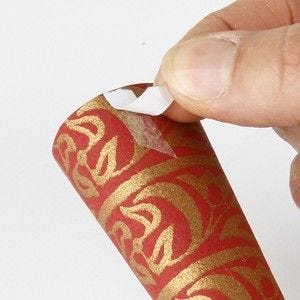 1
Attach 2cm. double-sided tape like in the picture.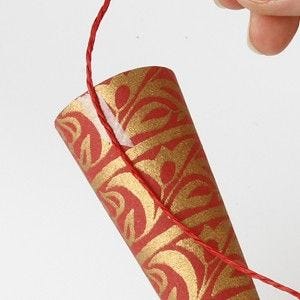 2
Attach a paper cord. Let the end hang downwards.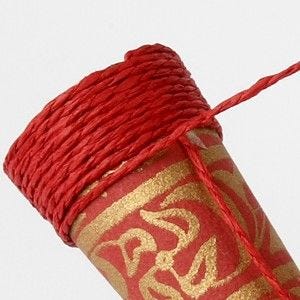 3
Attach double-sided tape around the border and twist the paper cord tight.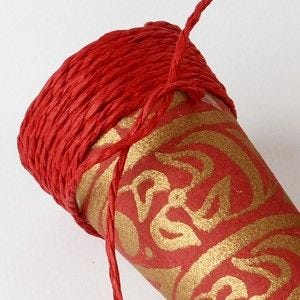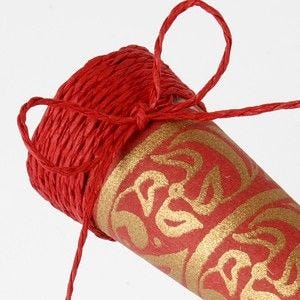 5
... and end it with a bow.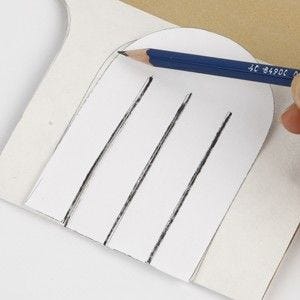 1
Draw two pcs. paper according to the pattern.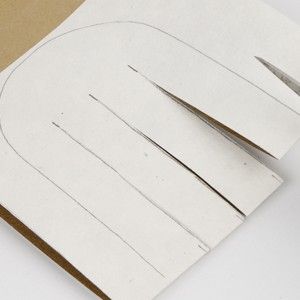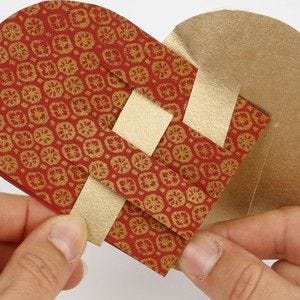 3
Plait and attach handle.

Can be decorated with 3D liner in gold glitter.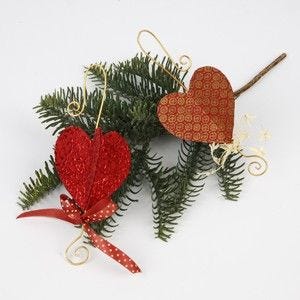 Heart on a shepherds bar
-
Attached file:
Download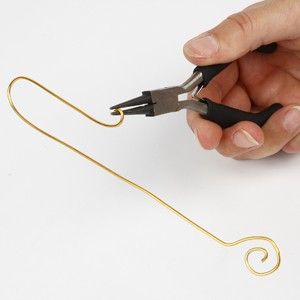 1
Cut approx 25. cm bonsai wire and bend it like in the picture.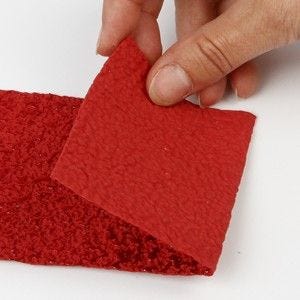 2
Fold a piece of red paper.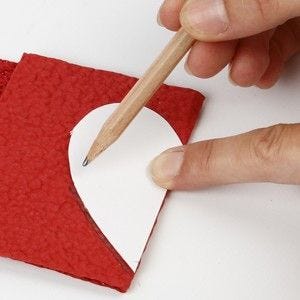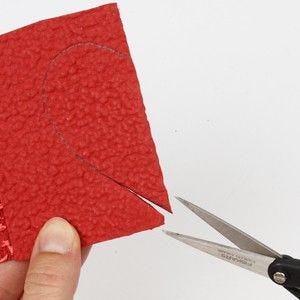 4
Cut out. Repeat until you have 3 hearts.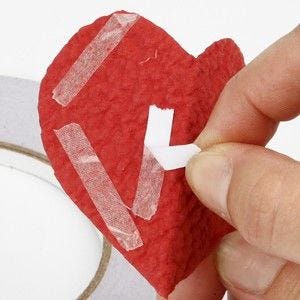 5
Put double sided tape on the inner side of the hearts.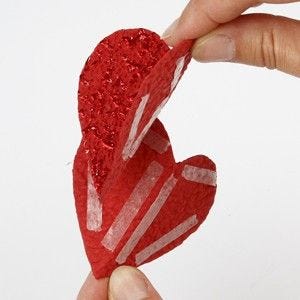 6
Attach two together as shown.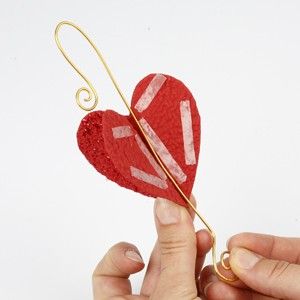 7
Put the bar in the middle.