Christmas Gift Tags decorated with Deco Foil and Glue Foil Designs
Christmas Gift Tags decorated with Deco Foil and Glue Foil Designs
Add an extra something to gift tags and manilla tags with designs made with glue foil designs and deco foil.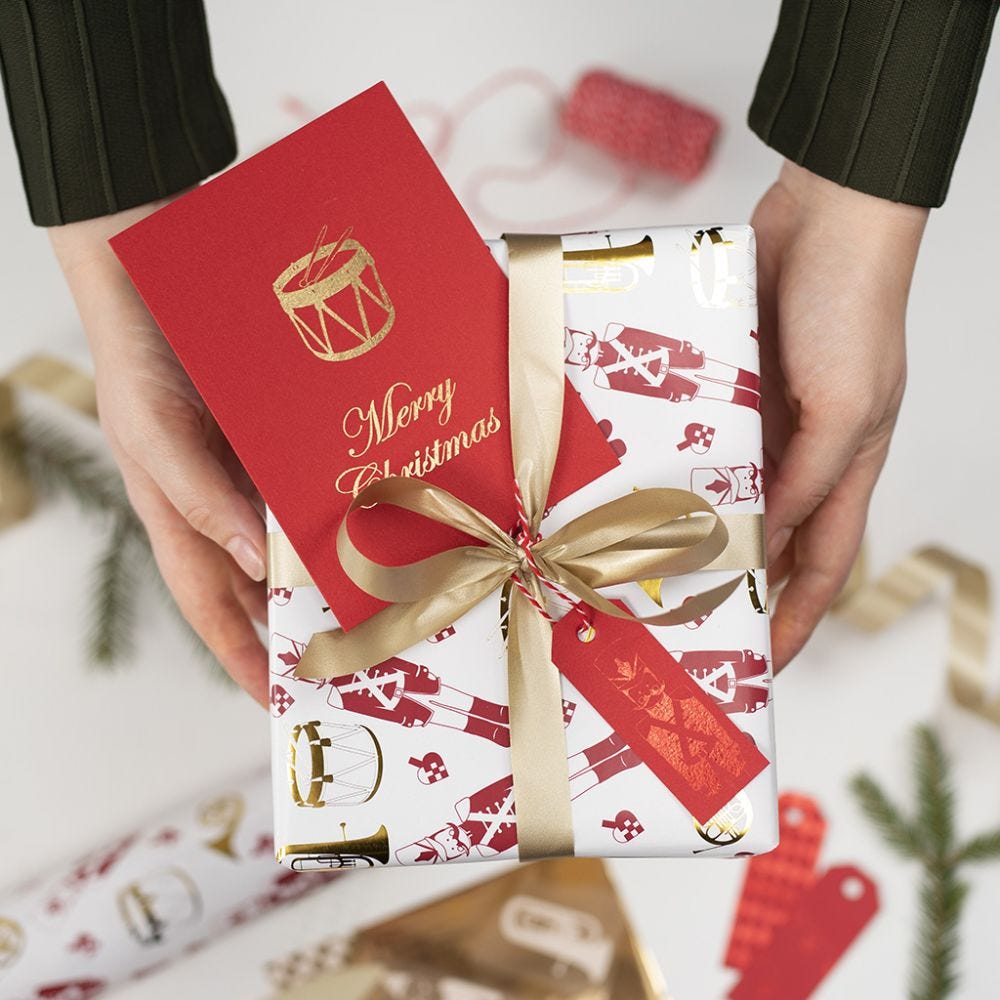 How to do it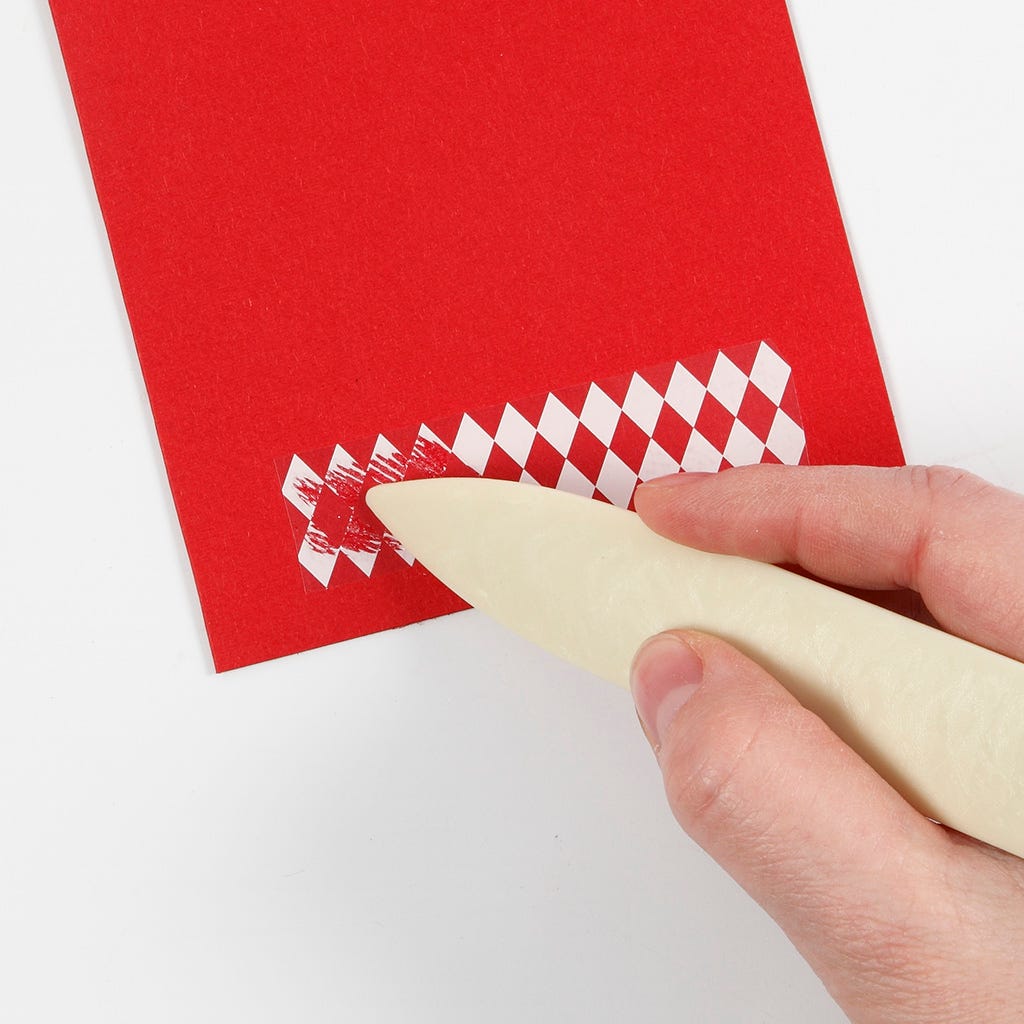 1
Cut your chosen design free from the glue foil sheet. Carefully remove the thin protective plastic layer from the back. Attach the glue foil design onto the card tag and rub across it with a bone folder or similar until the glue sticks to the card tag. You may place an additional card underneath for an underlay. This ensures that the glue is attached more easily.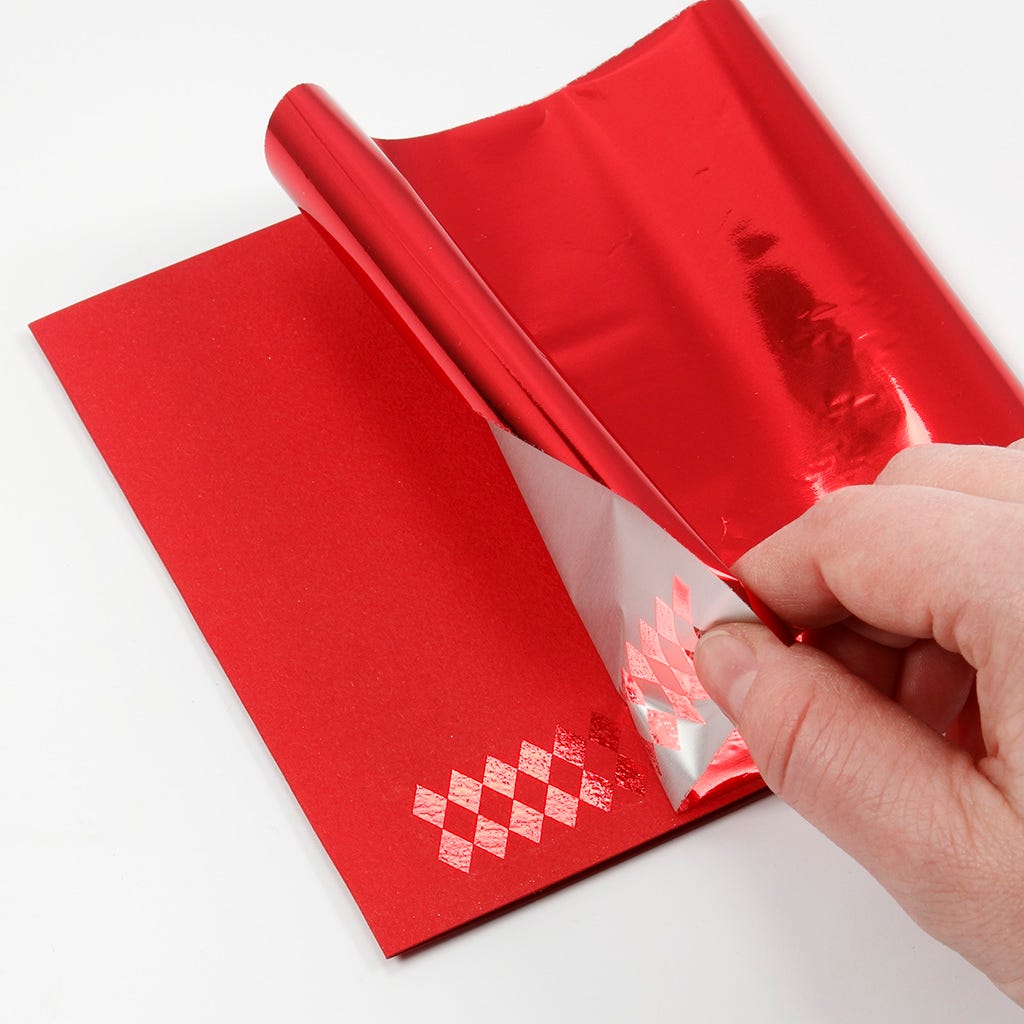 2
Remove the glue foil sheet from the card tag to reveal the glue design. Place a piece of deco foil on top of the exposed glue design with the coloured side facing up. Rub firmly across the design and then carefully pull off the deco foil sheet. If the deco foil has not transferred completely, just repeat the process and rub on some more deco foil.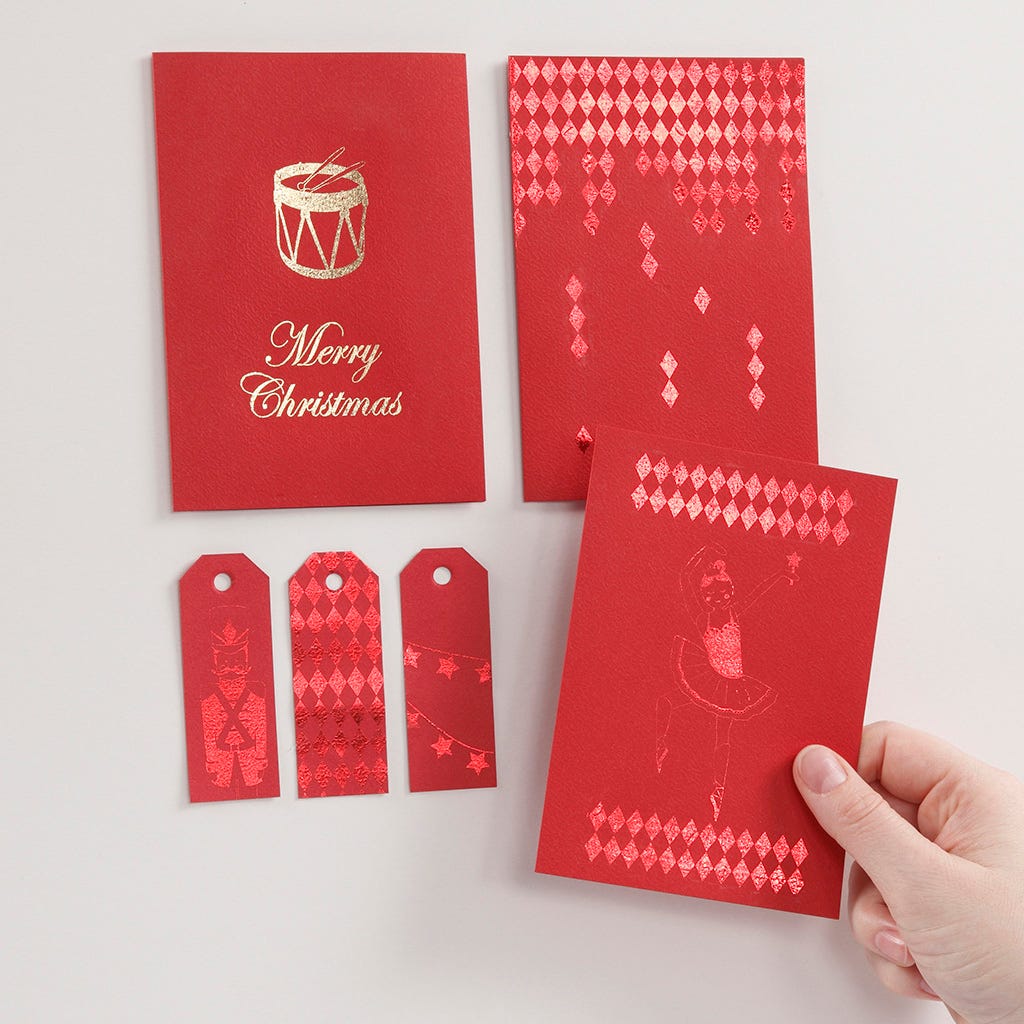 Copyright © 2013-present Magento, Inc. All rights reserved.