Christmas Figures from Polystyrene Cones with Needle Felting
Christmas Figures from Polystyrene Cones with Needle Felting
This mouse and Father Christmas are both made from a polystyrene cone and carded wool which is needle felted onto the figures. Cut-out pieces of felt are felted onto the figures with a felting needle.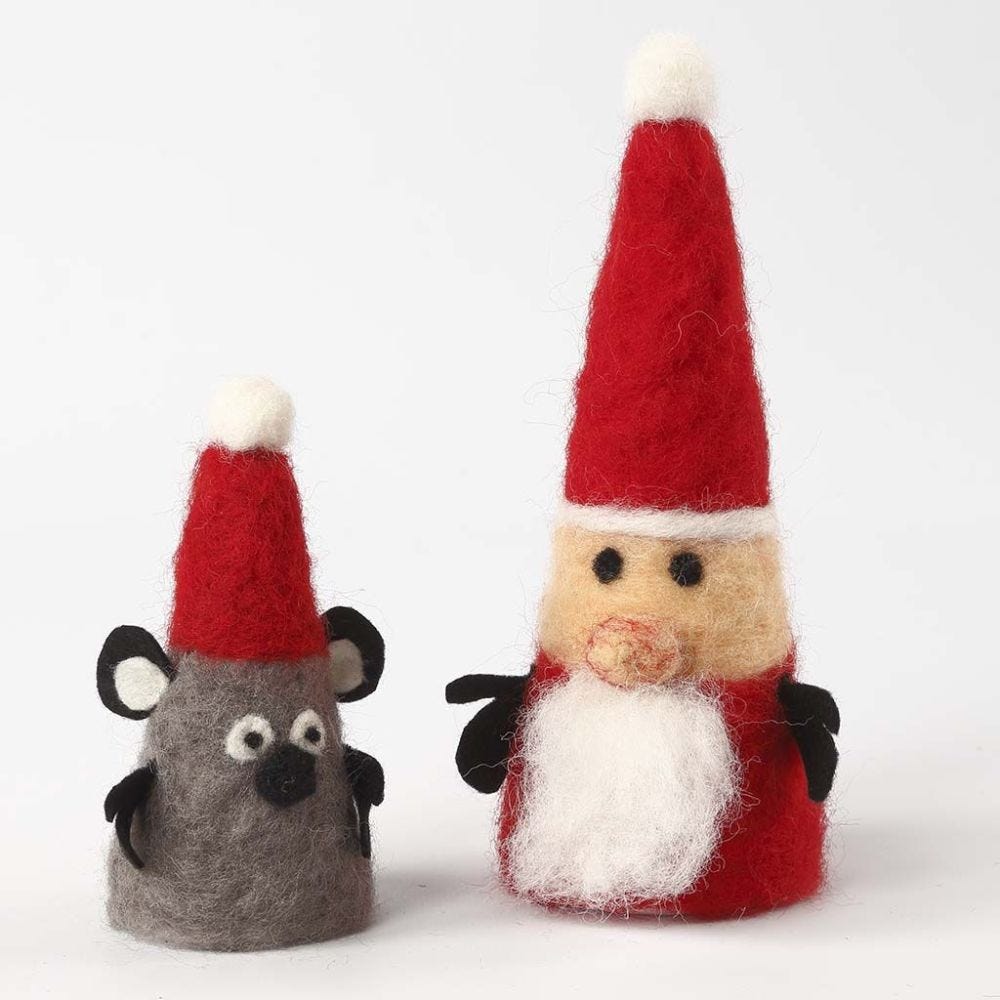 How to do it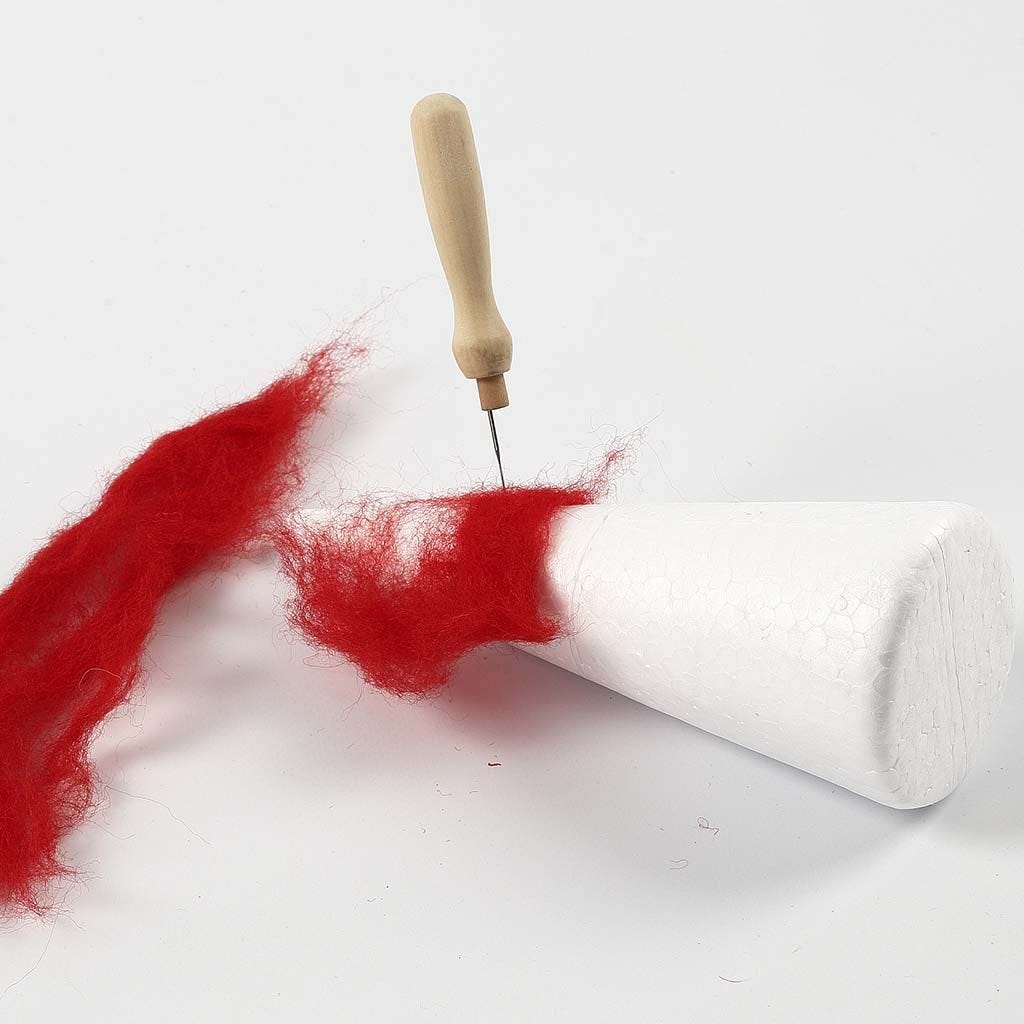 1
Felt small tufts of carded wool onto the polystyrene cone. Use a felting needle and push this up and down repeatedly through the wool.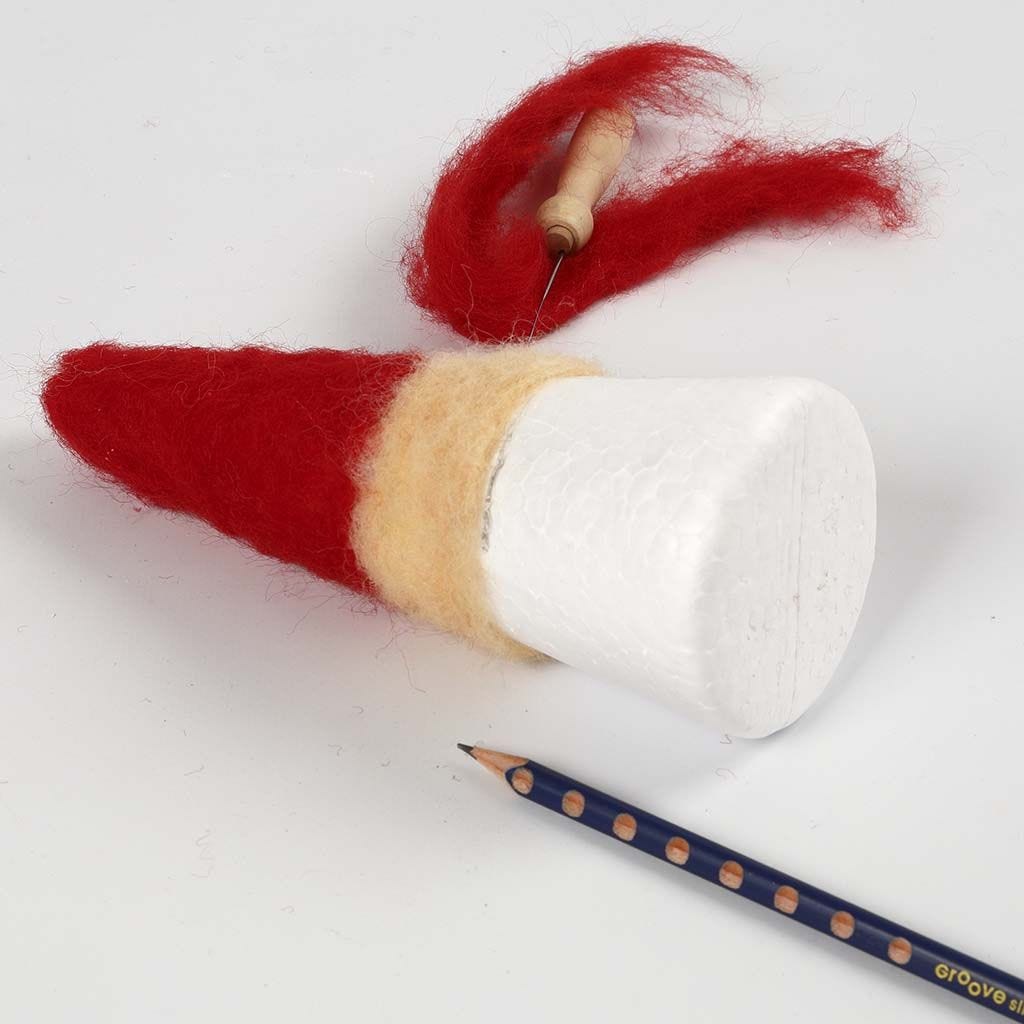 2
Mark the cone with a pencil to where you wish to change to another colour wool.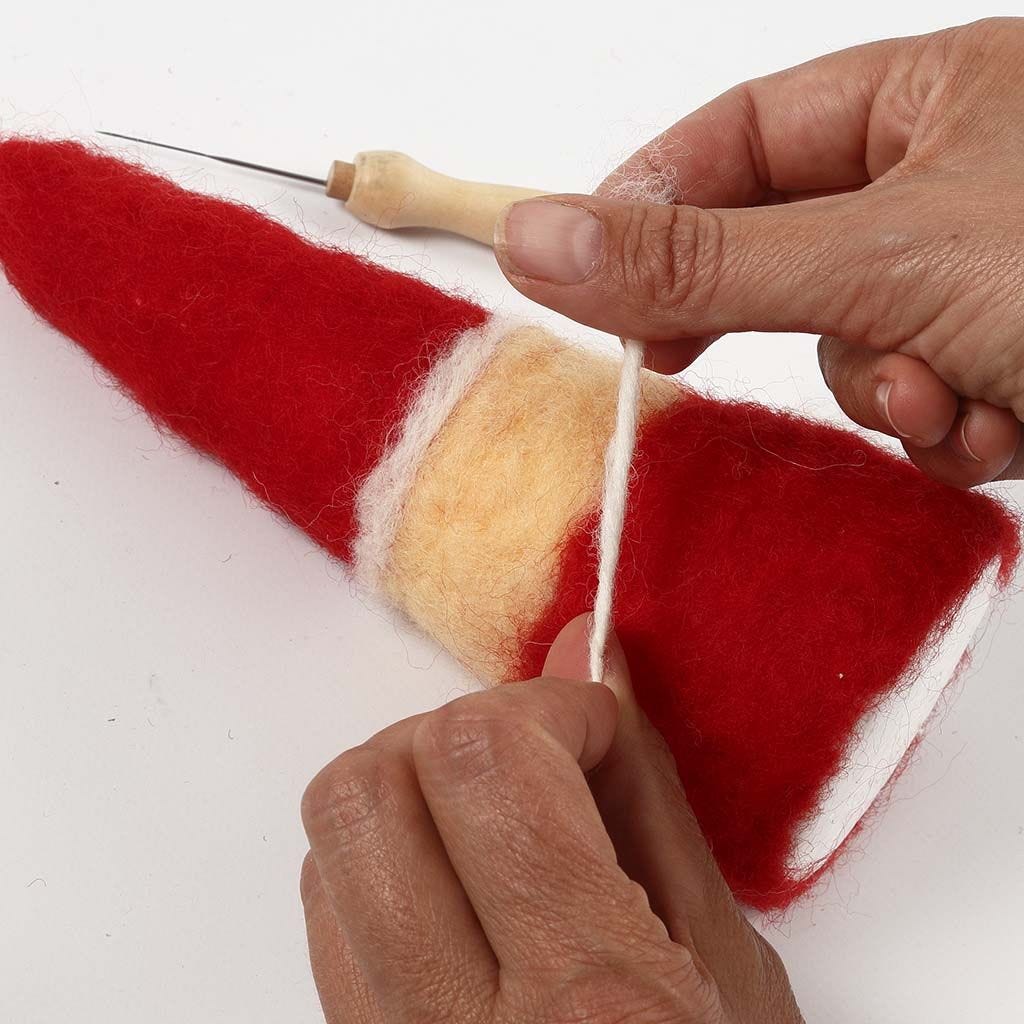 3
Twist long tufts of carded wool between your fingers and felt them onto the cone for the collar and the rim of the hat.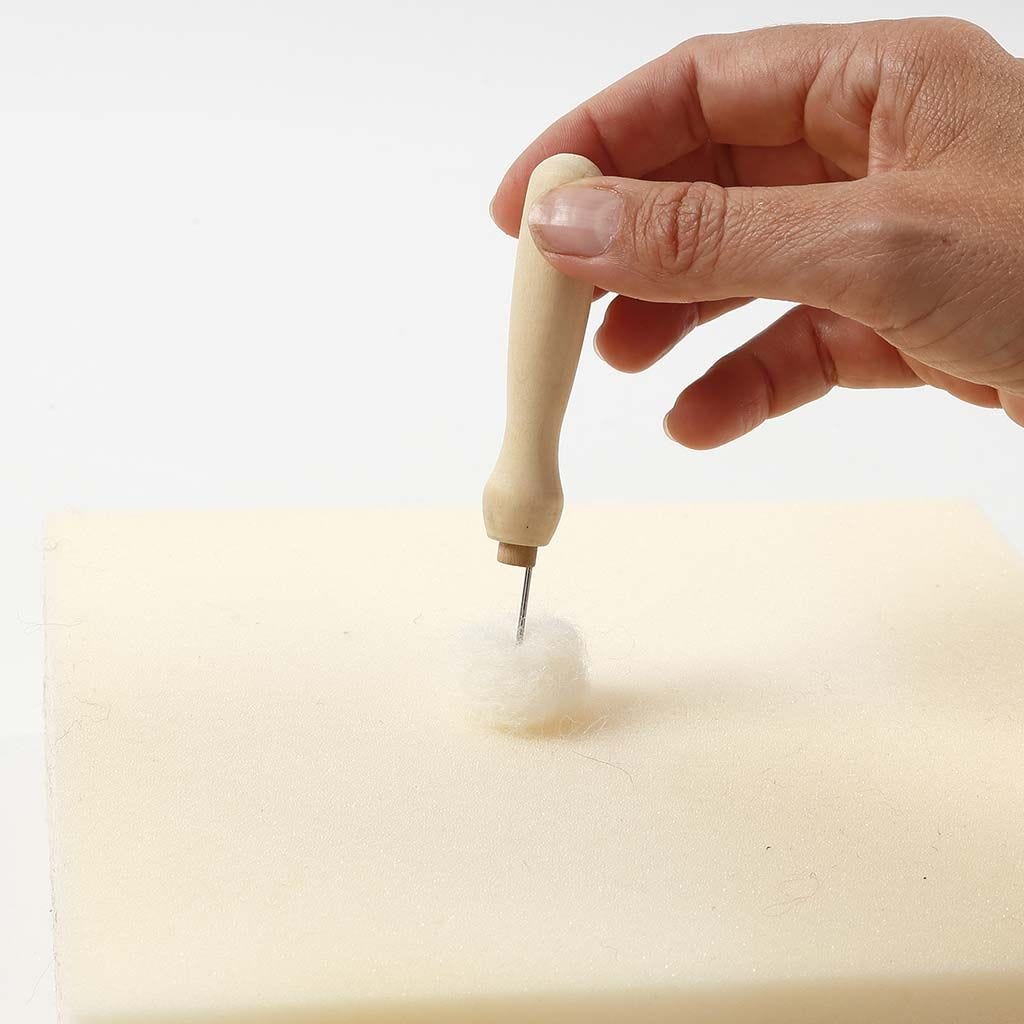 4
Make a round shape from carded wool for the bobble on the hat (+ nose and eyes for the face) using a felting needle.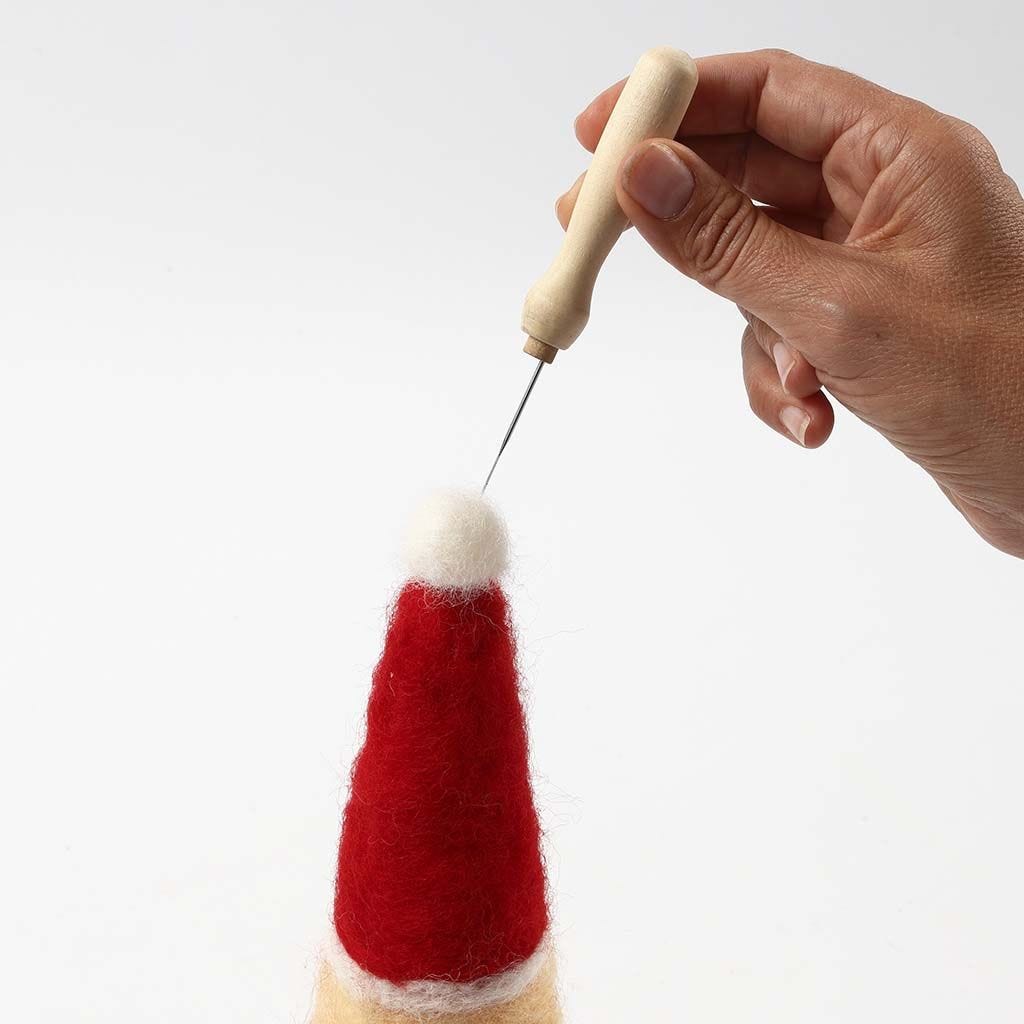 5
Felt the bobble onto the tip of the hat using a felting needle.
6
Felt a large tuft of carded wool onto the figure with the felting needle for the beard.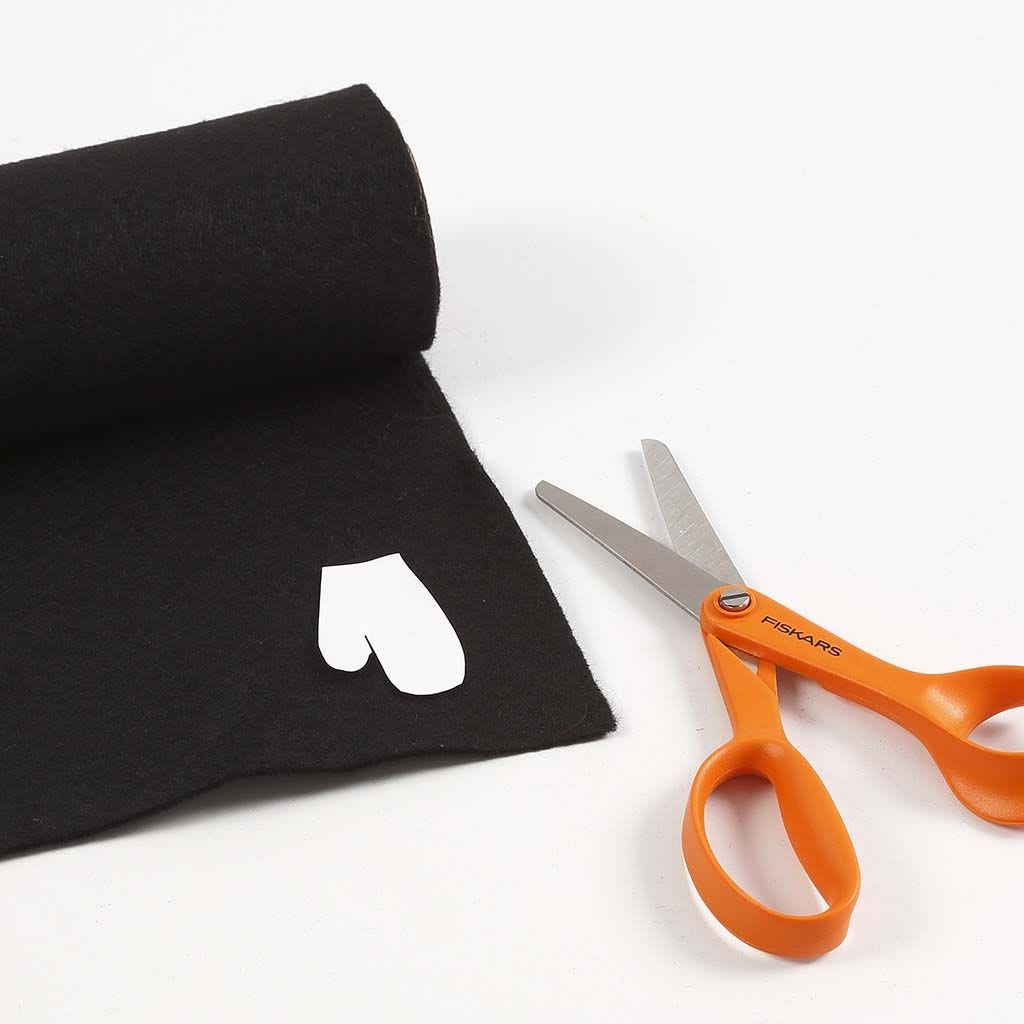 7
Cut hands/mittens from felt for the figure. (Templates are available as a separate PDF file for this idea).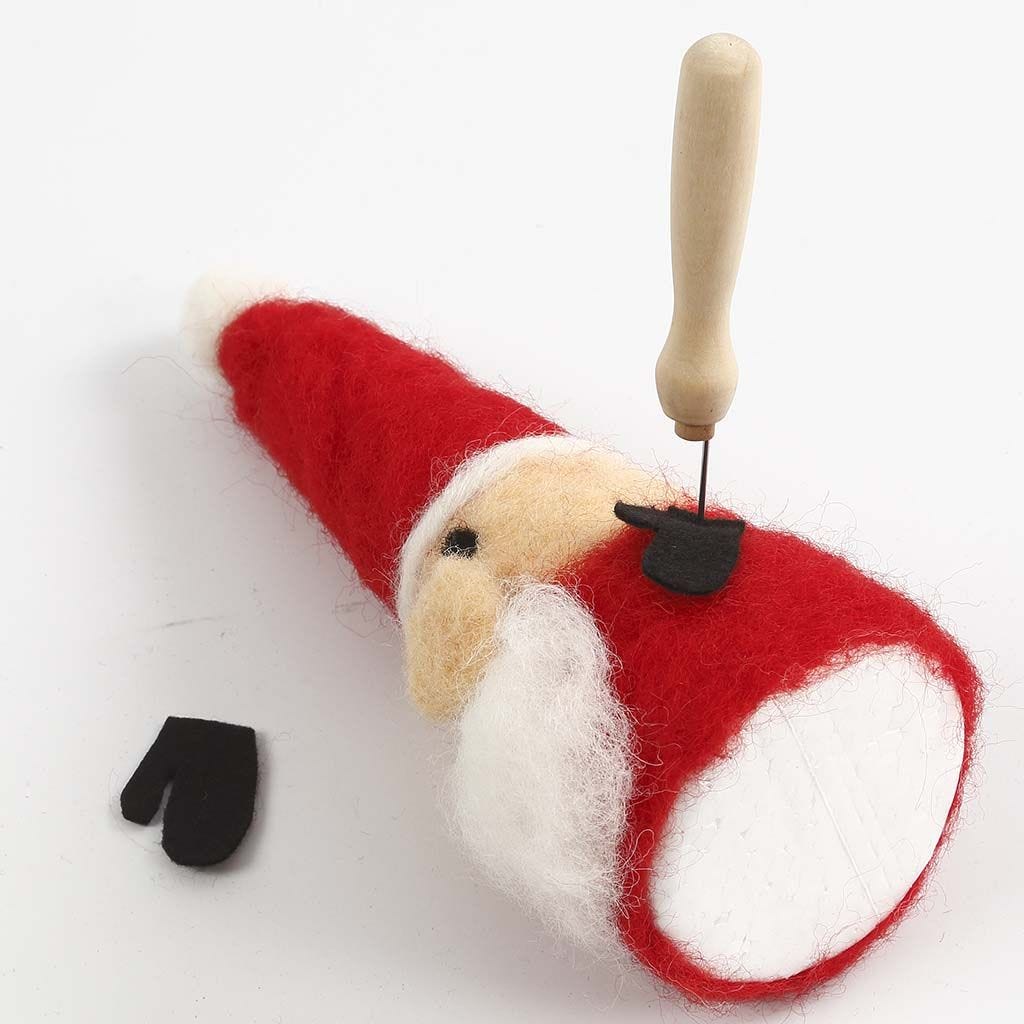 8
Felt the cut out parts onto the figure.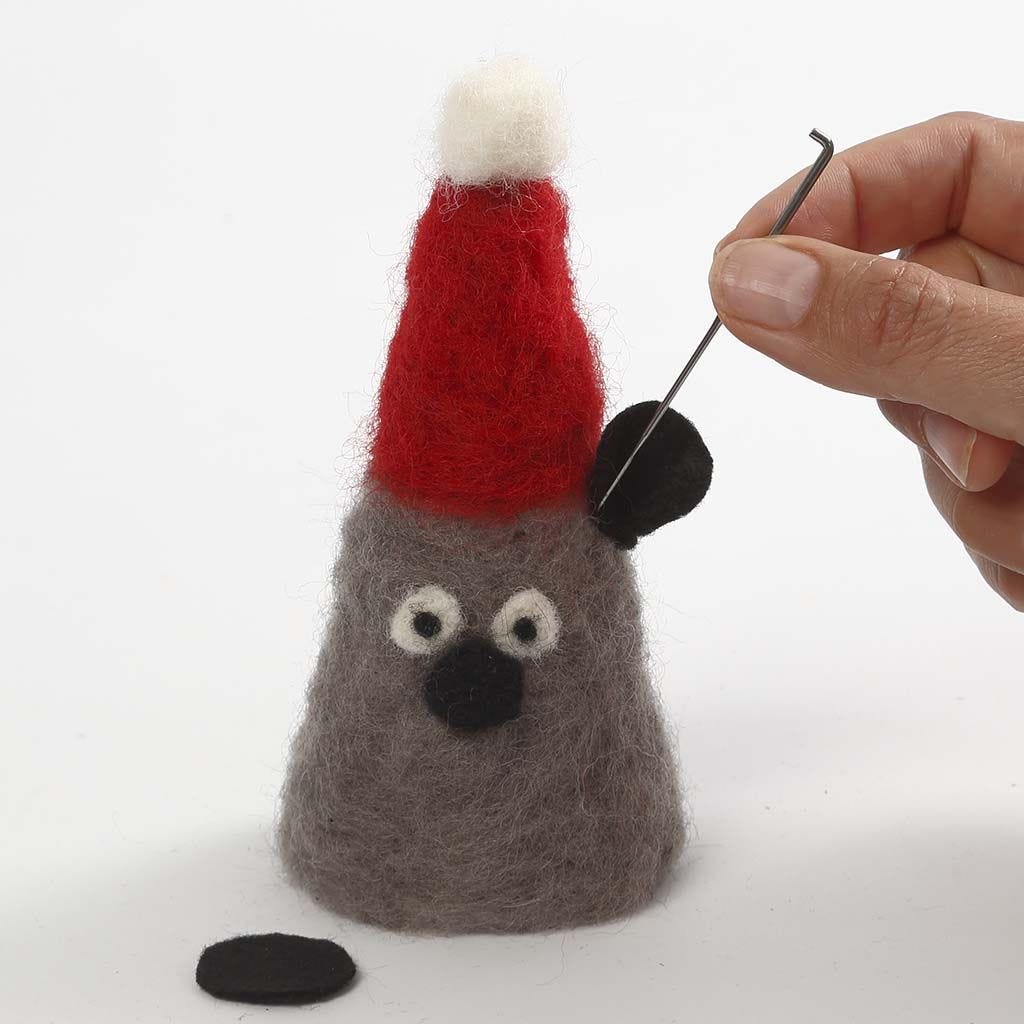 9
Make the mouse following the same procedure as the Father Christmas.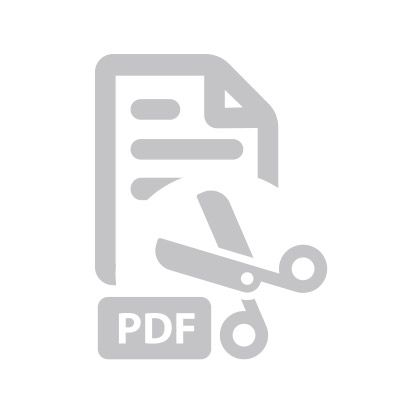 Attached file:
Download