Christmas Decorations with Glitter
Christmas Decorations with Glitter
Stars, wings, birds, hearts and shoes with transparent and gold glitter. How to do it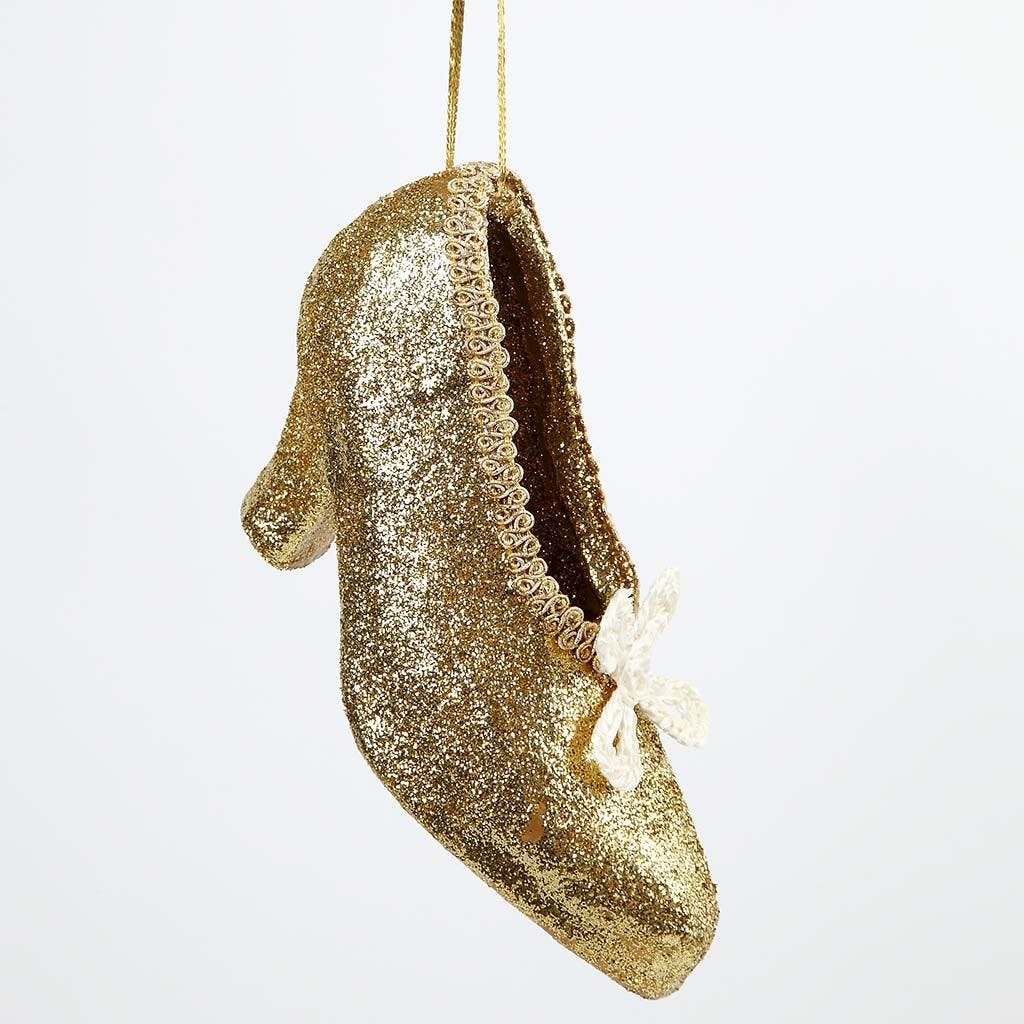 1
Paint the figures with a primer; Plus Color gold or white metallic. Then apply a layer of acrylic lacquer onto the figure and sprinkle with glitter. Decorate the shoe with decorative ribbon and a flower glued on with a glue gun. Decorate the hearts with flowers also using a glue gun.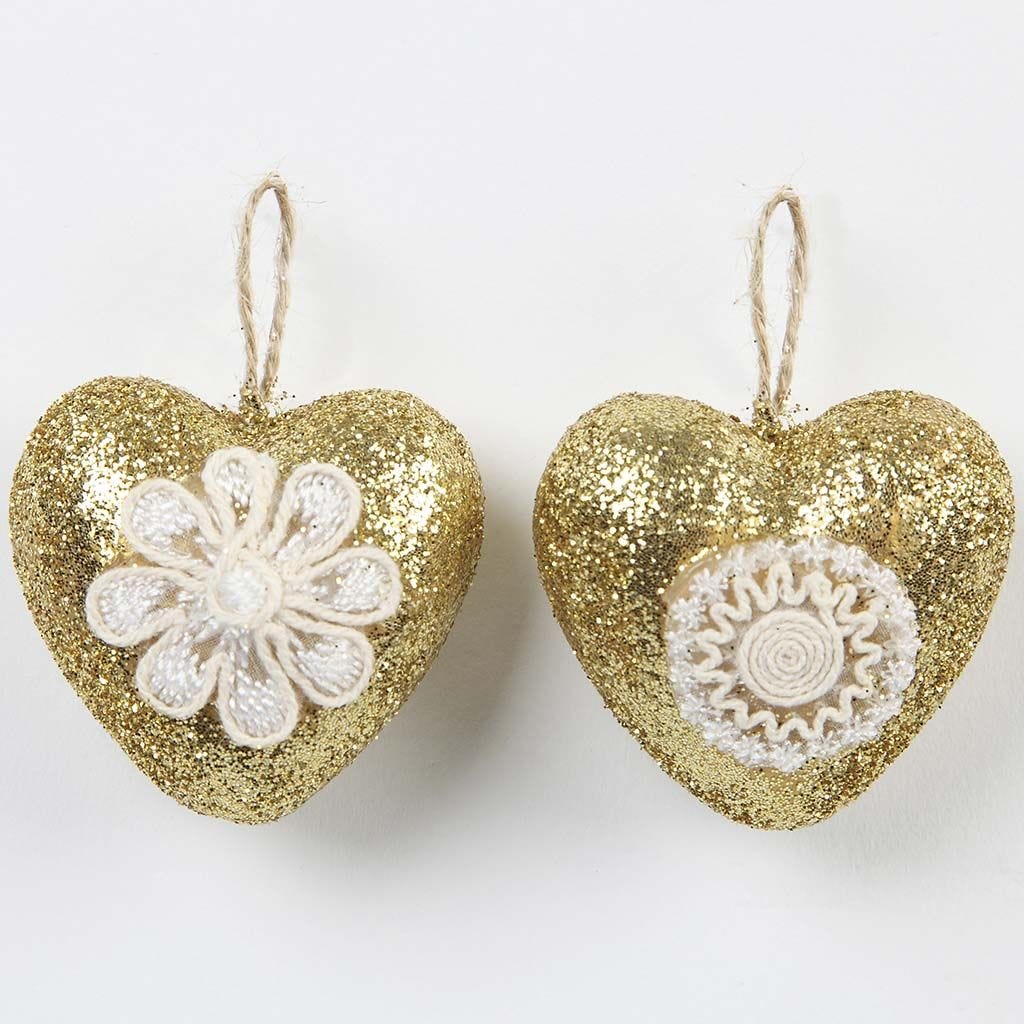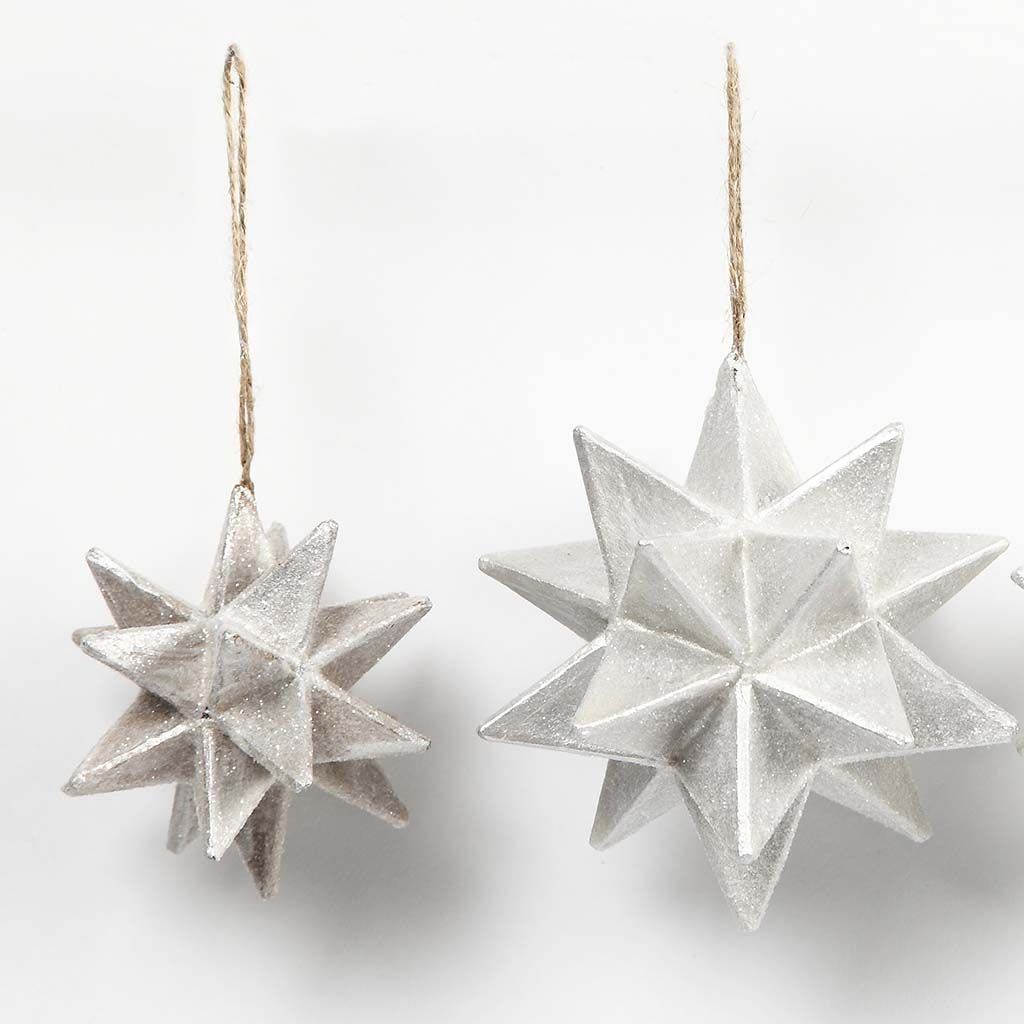 Copyright © 2013-present Magento, Inc. All rights reserved.