Christmas Decorations – Figures made from a flexible template
Christmas Decorations – Figures made from a flexible template
You can make seven different Christmas figures using the same, simple template. This pixie is cut out from red card. Small parts in different coloured card are glued on; i.e. a face with a mouth and eyes, feet, a tassel for the pixie hat and dots.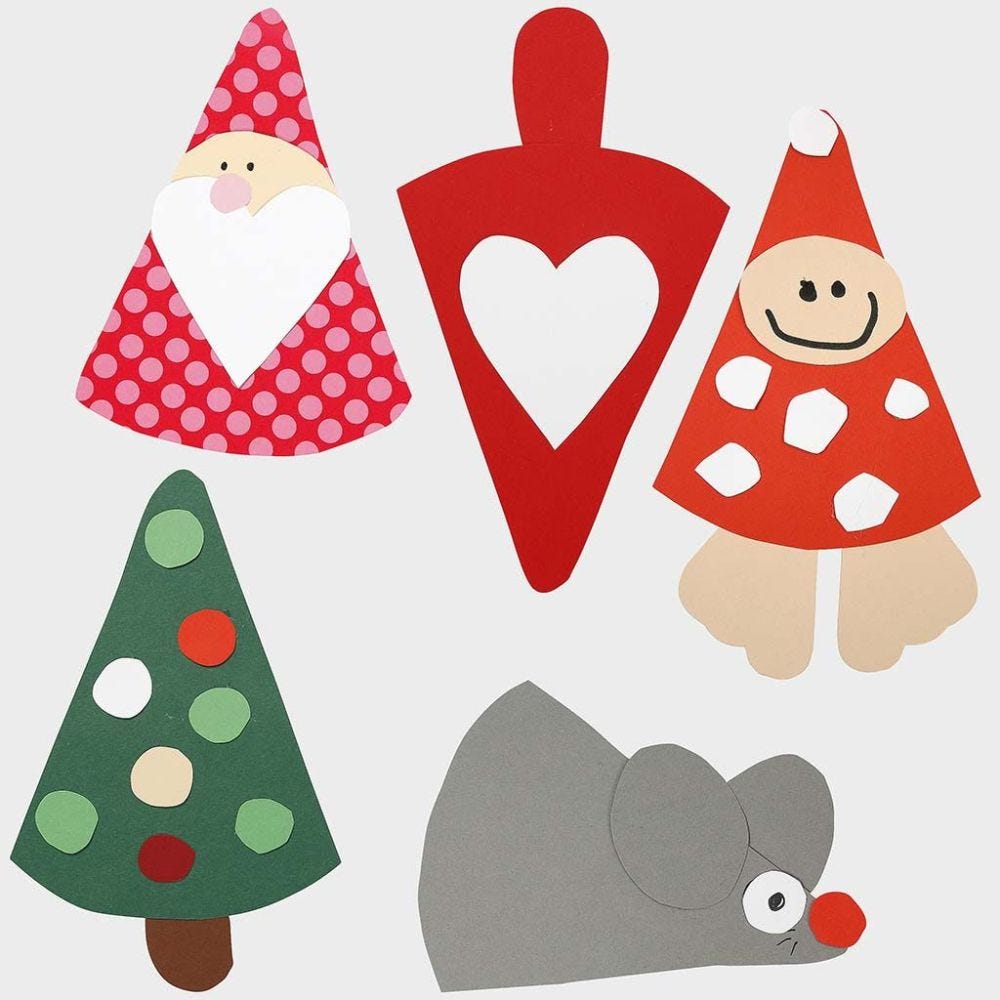 How to do it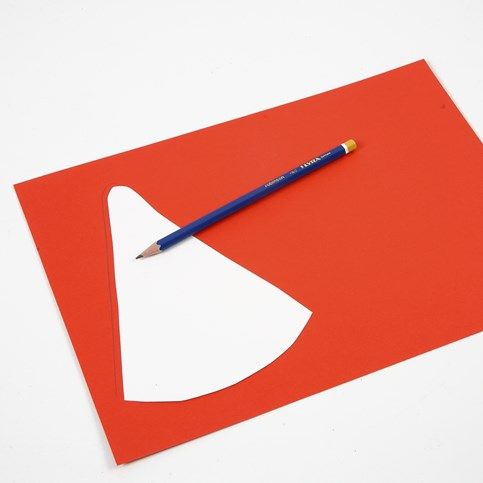 1.
Print the flexible useful template, available as a separate PDF file for this idea. Trim the template, place it on a piece of card and draw the outline with a pencil.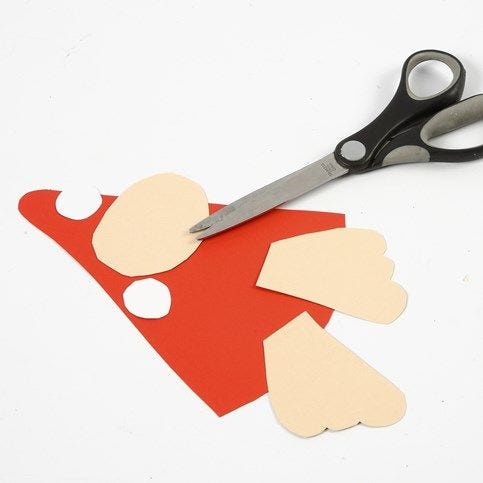 2.
Cut out the figure from the outline. Use the same procedure for drawing and cutting out the small parts which belong the the figure.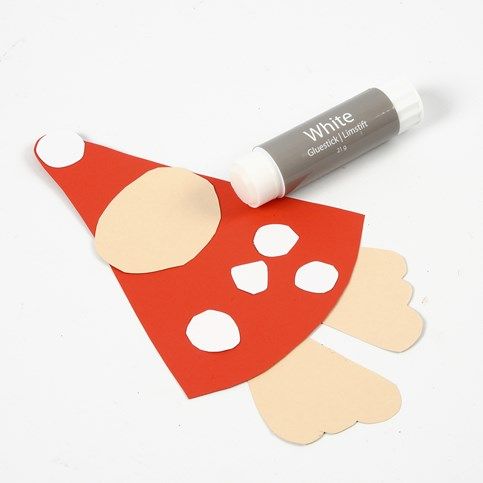 3.
Use a glue stick and attach the small parts onto the large figure.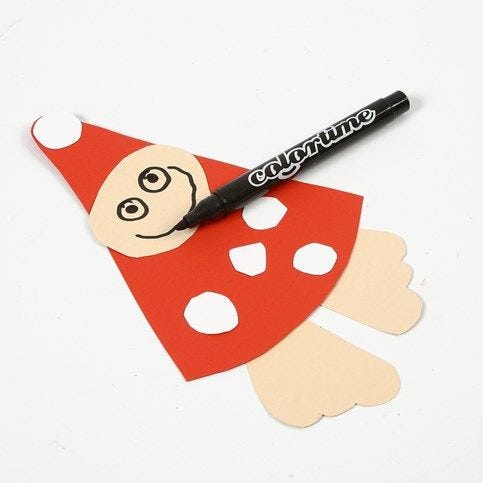 4.
Draw facial features using a black marker pen.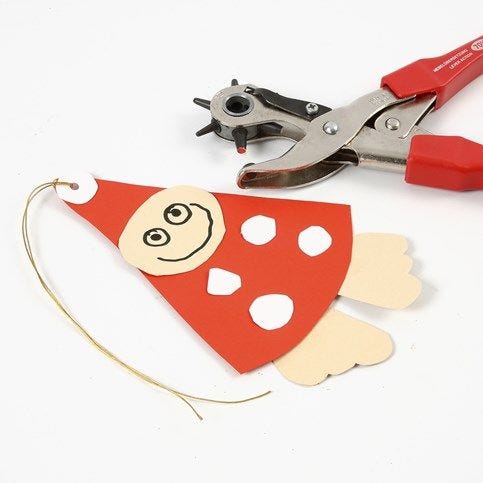 5.
Make a hole at the top for hanging. Use revolving punch pliers and attach a piece of string through the hole afterwards.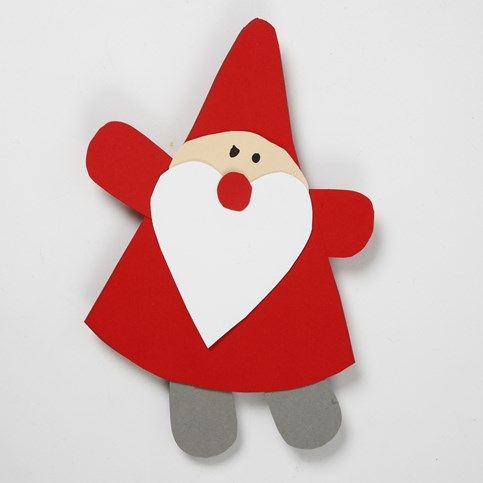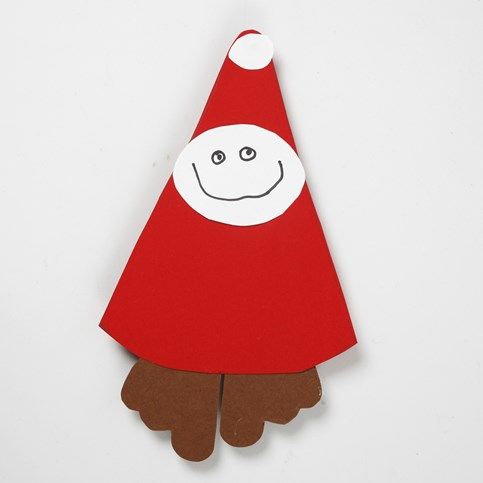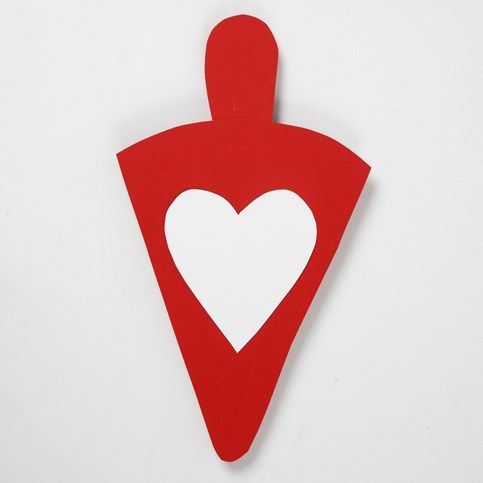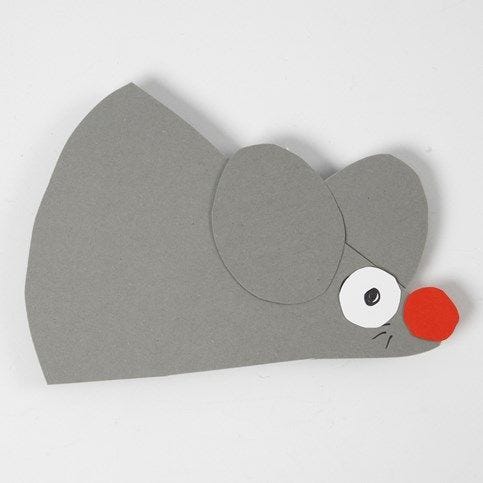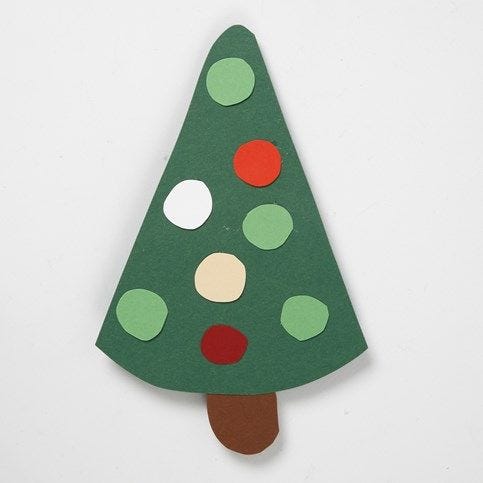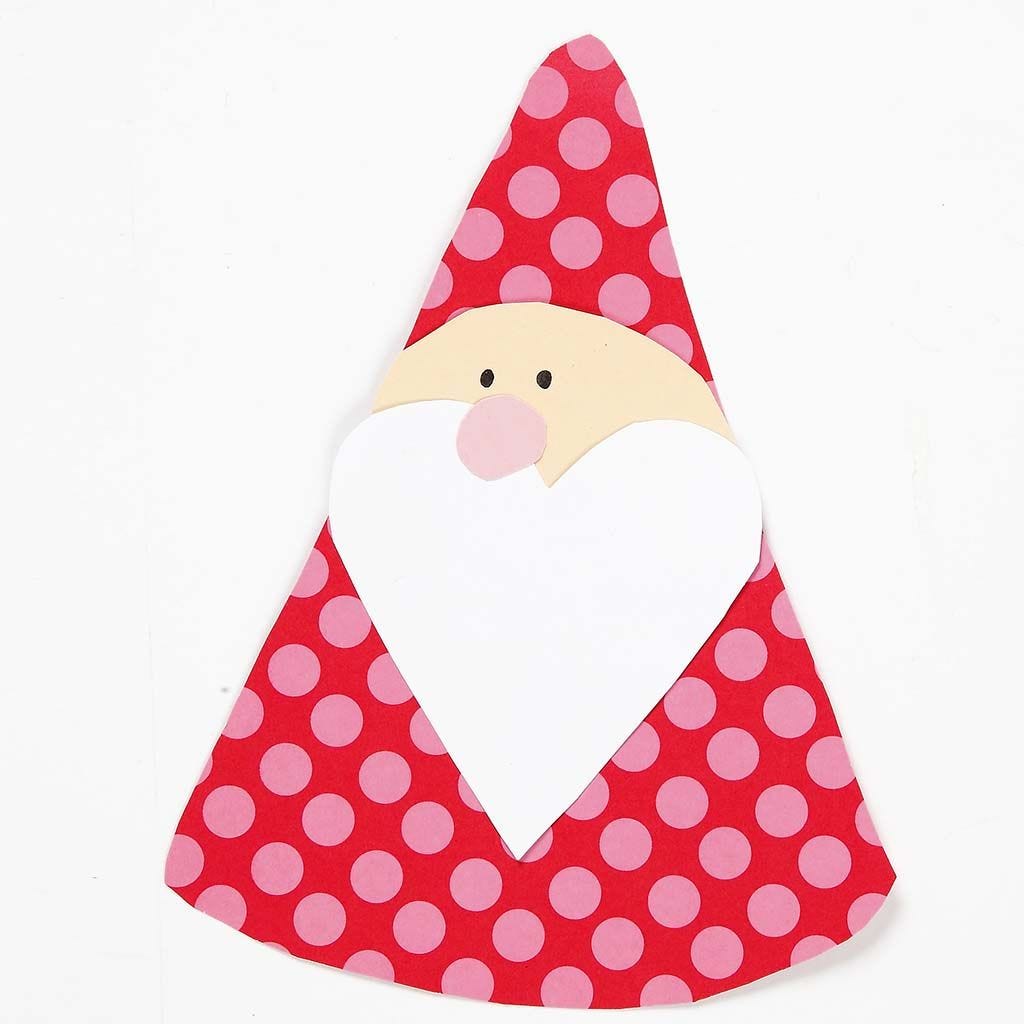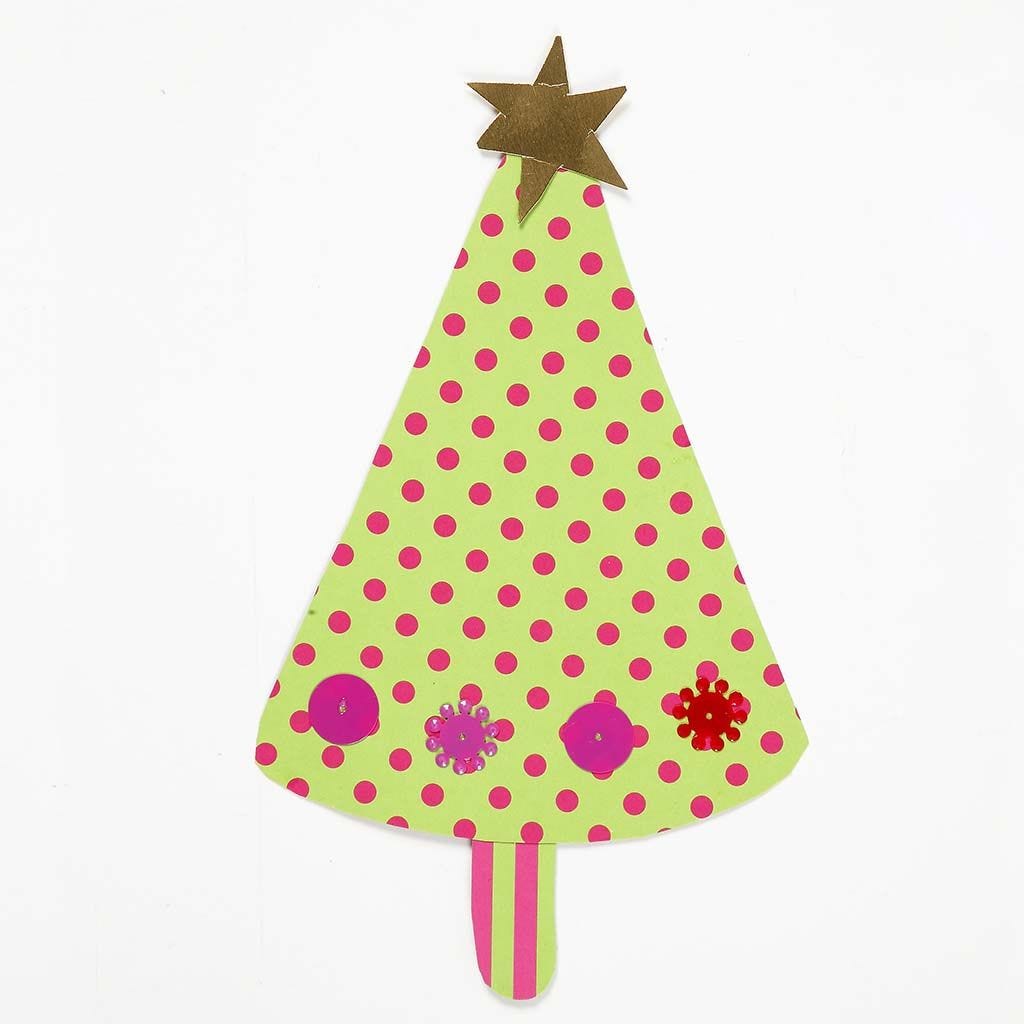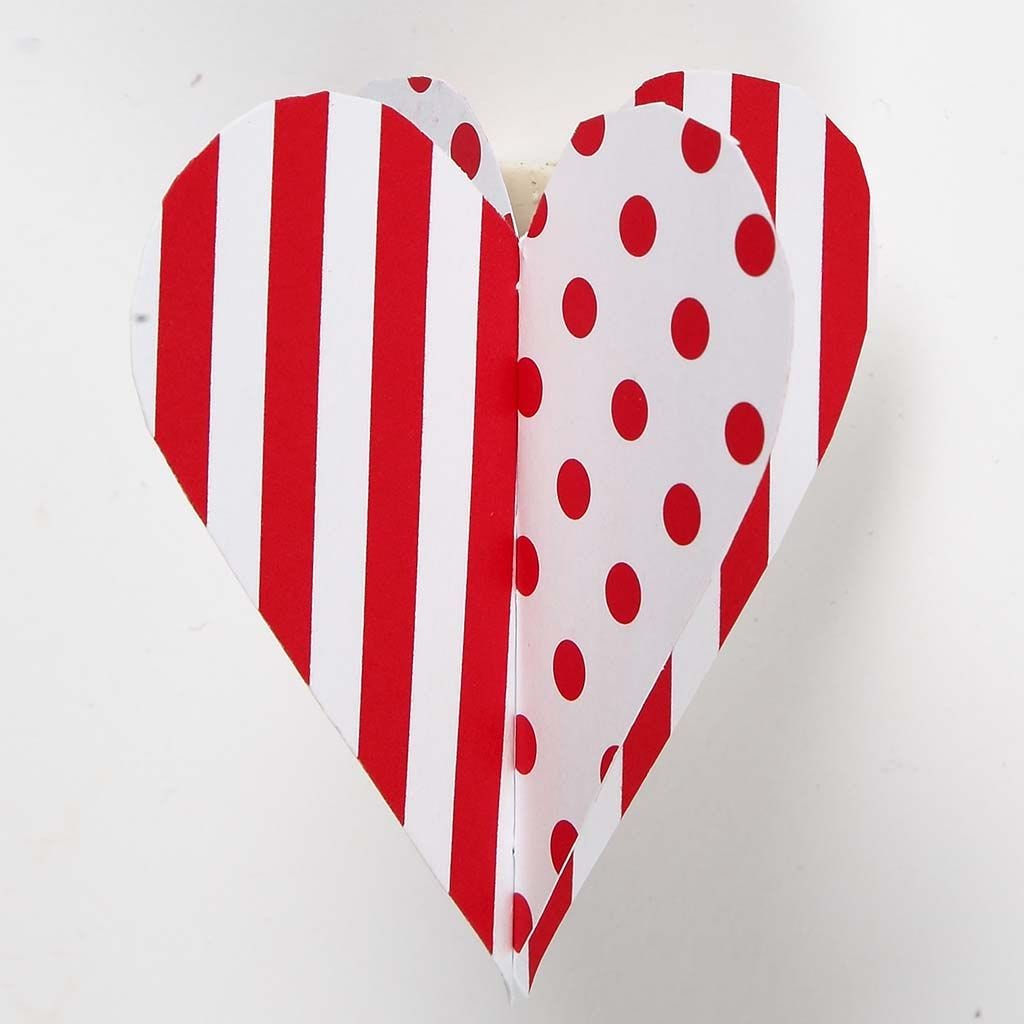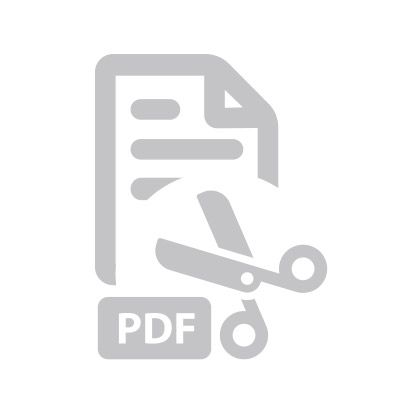 Attached file:
Download
Copyright © 2013-present Magento, Inc. All rights reserved.