The birds are cut from white card. Wings and tails are cut in patterned handmade paper. Hang in the window or place on a branch. How to do it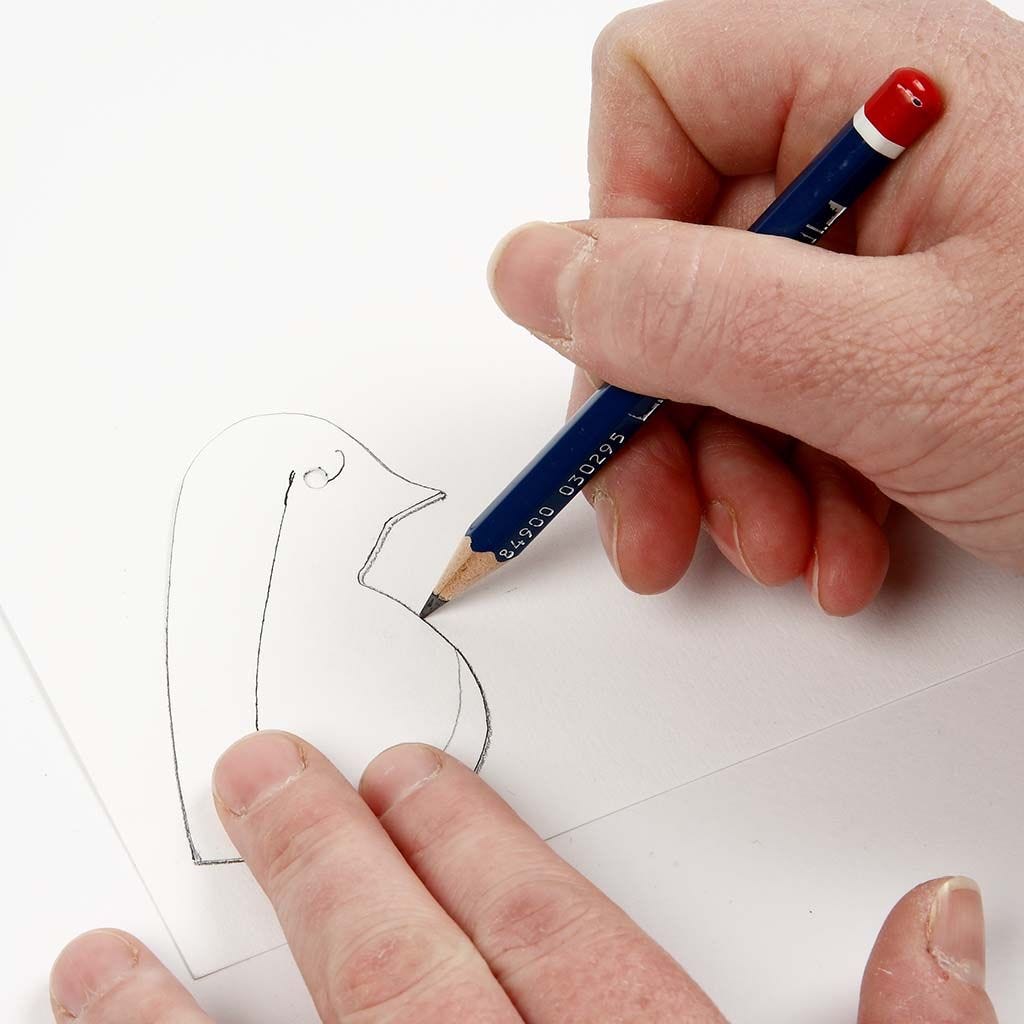 1.
Draw the bird's body on white card. Draw the tail and wings on the patterned paper.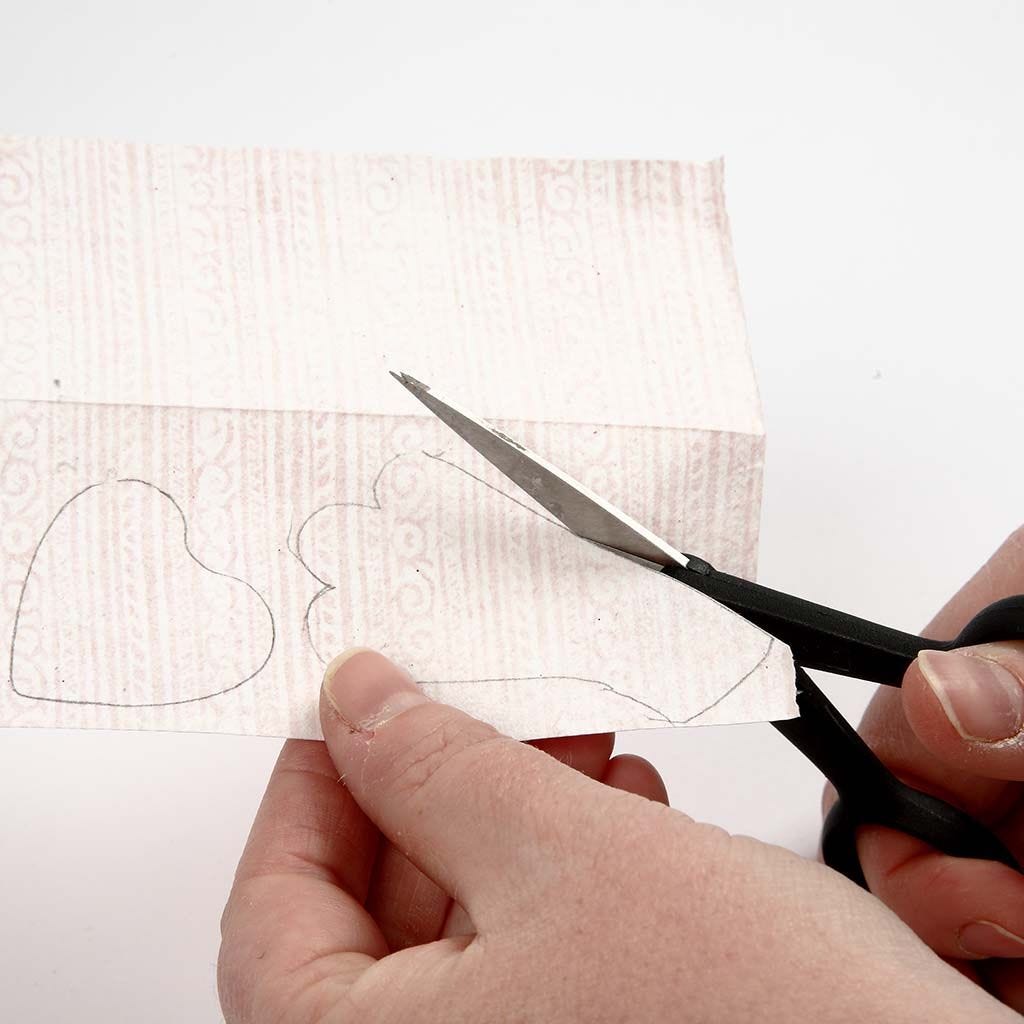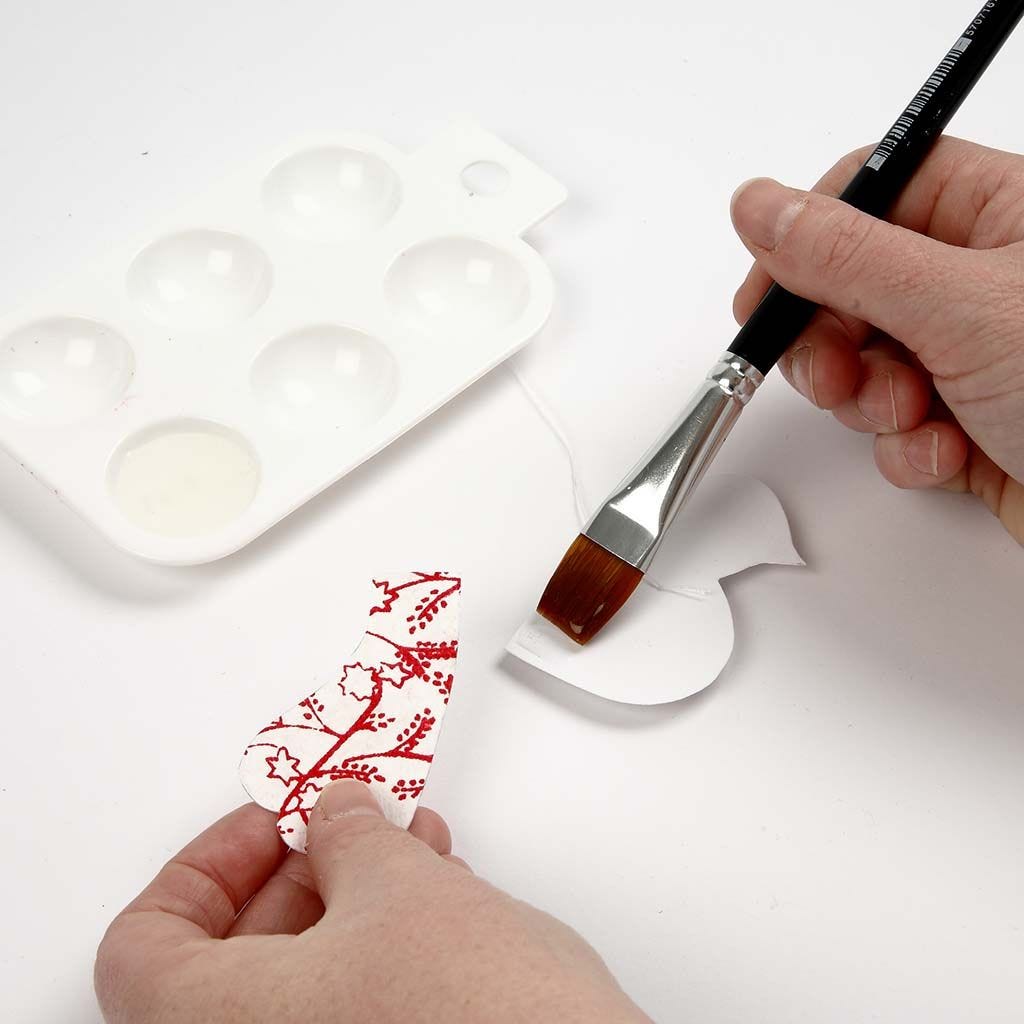 3.
Assemble the bird using glue. Remember that the tail must be between the two layers of body as well as the sewing thread.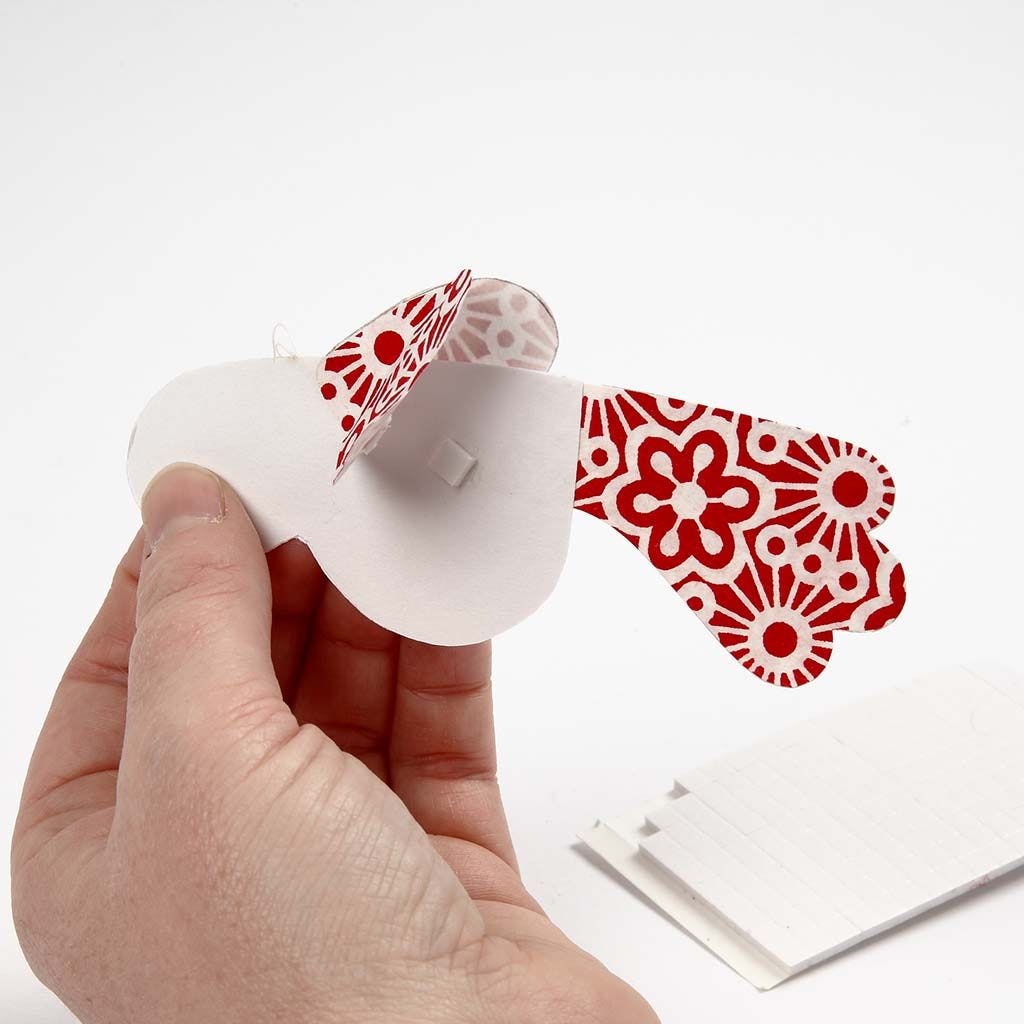 4.
Glue the wings at the top and attach a 3D foam square onto the bottom of the wing.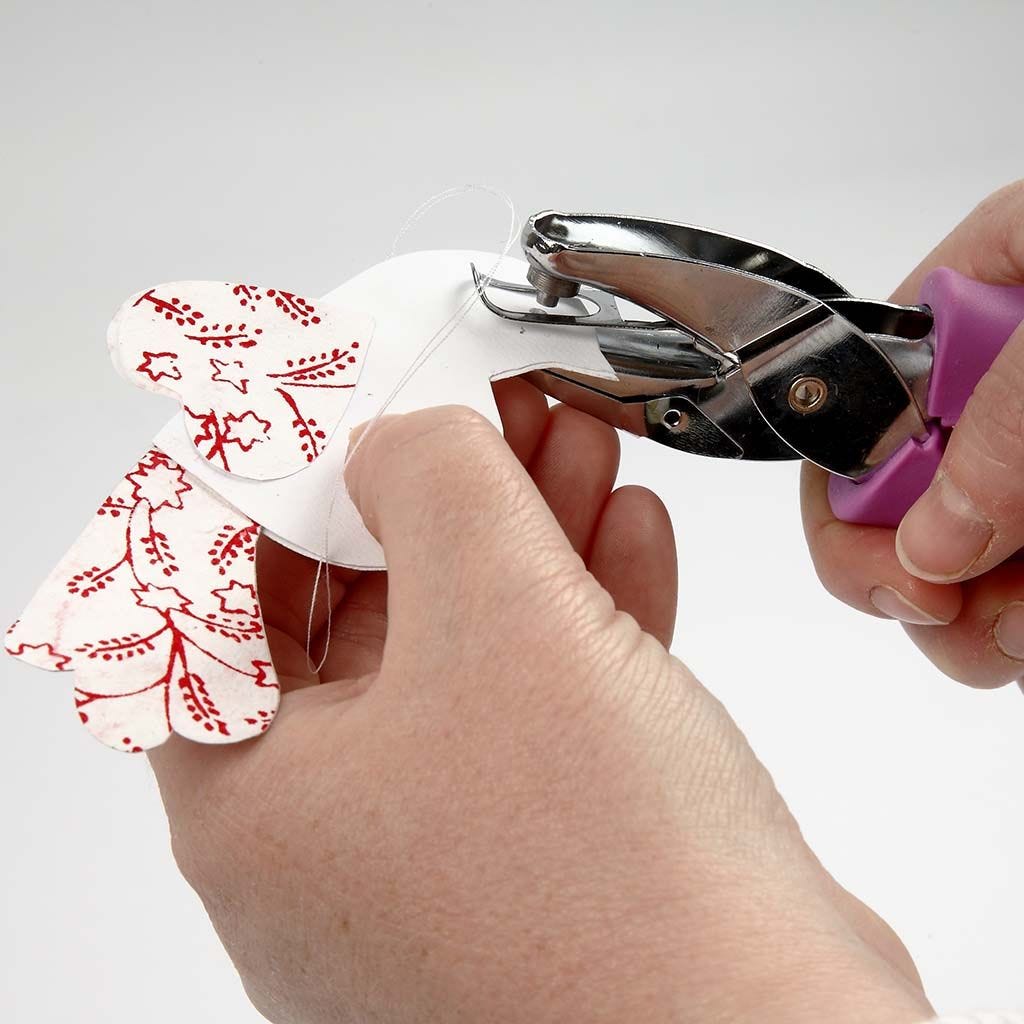 5.
Make a hole for the eye with a hand punch.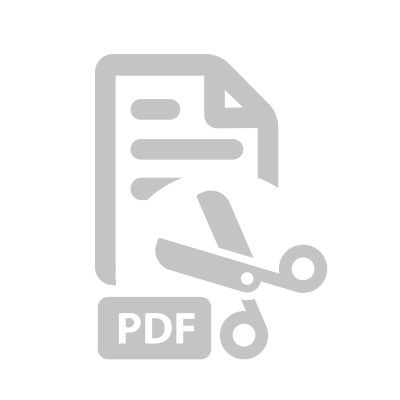 Attached file:
Download