Christmas Baubles with Mosaic Tiles
Christmas Baubles with Mosaic Tiles
Mosaic tiles glued onto polystyrene Christmas baubles and then filled in with mosaic tile grout. How to do it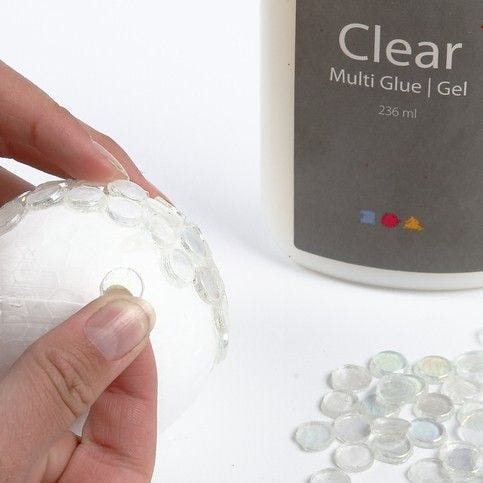 1.
Glue the mosaic tiles onto the bauble with Clear Multi glue gel. Only do a small area of the bauble at a time.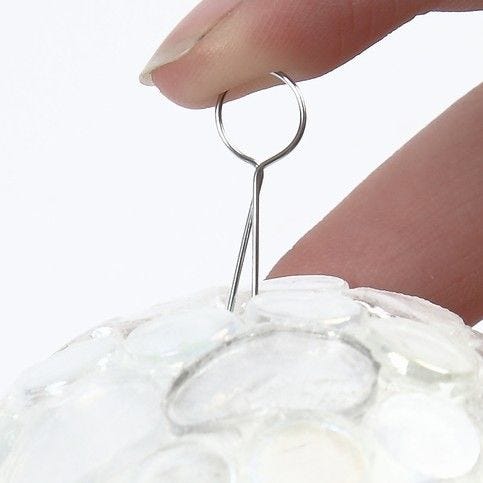 2.
Insert the decoration hanging wire into the bauble prior to applying the mosaic tile grout.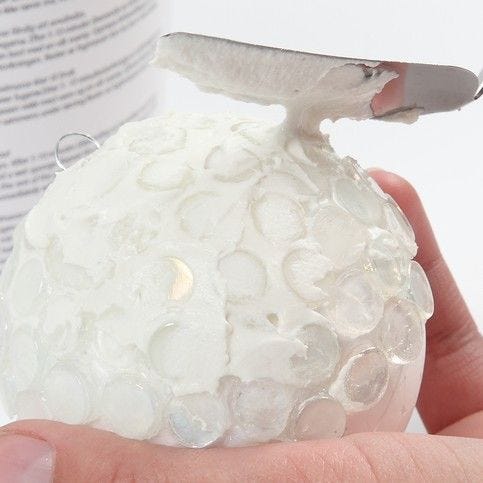 3.
Apply the mosaic tile grout evenly on the entire bauble. Use a spatula.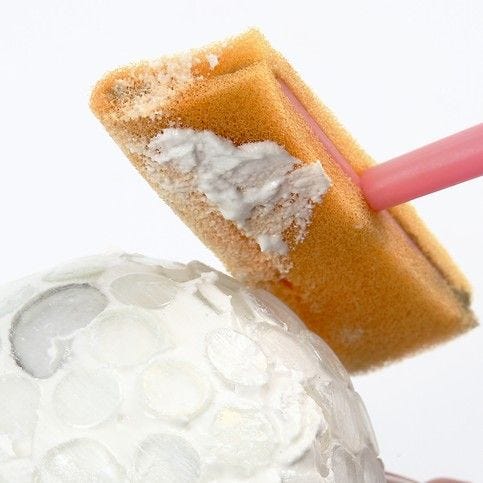 4.
Wipe off the excess mosaic tile grout.