A Christmas bauble crocheted from cotton yarn
This Christmas bauble is crocheted from cotton yarn using a No. 2.5 crochet hook with a leather strap for hanging. The bauble is approx. 6.5 cm in diameter. When complete, it is decorated with embroidered details made with Lurex gold yarn.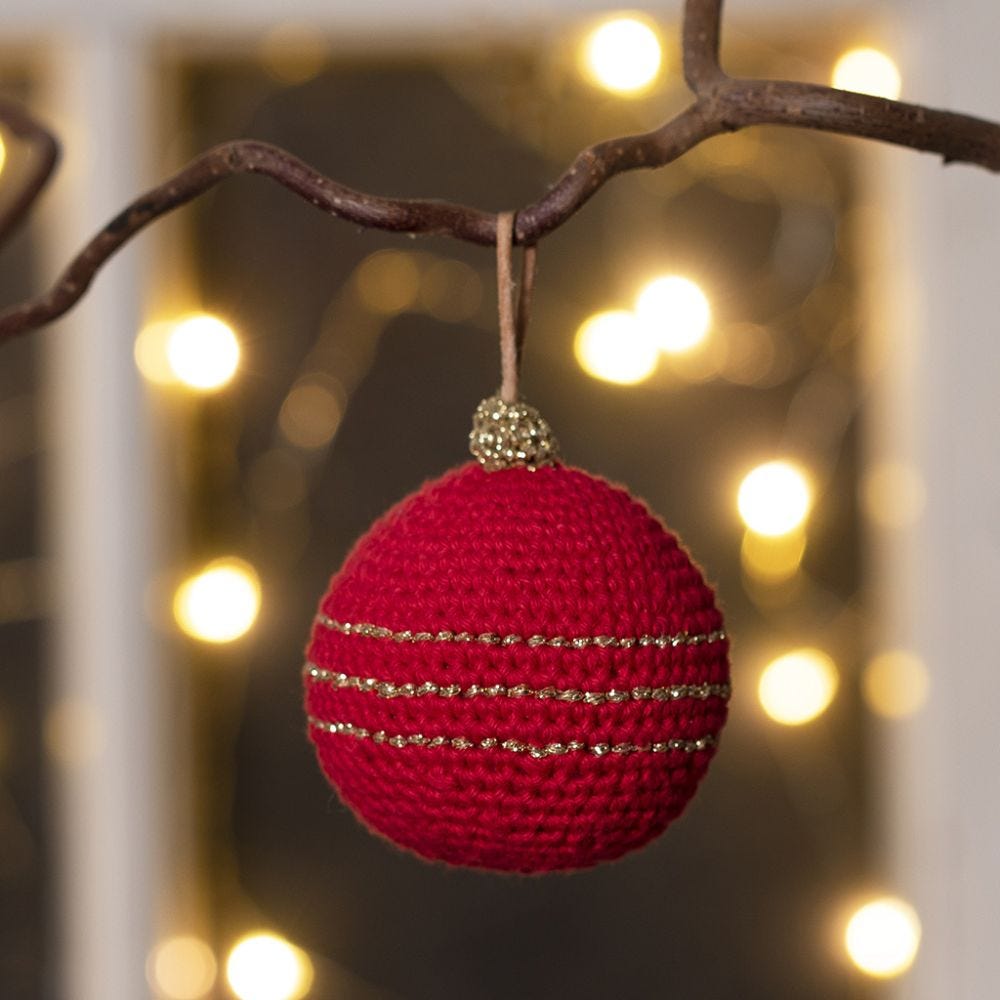 How to do it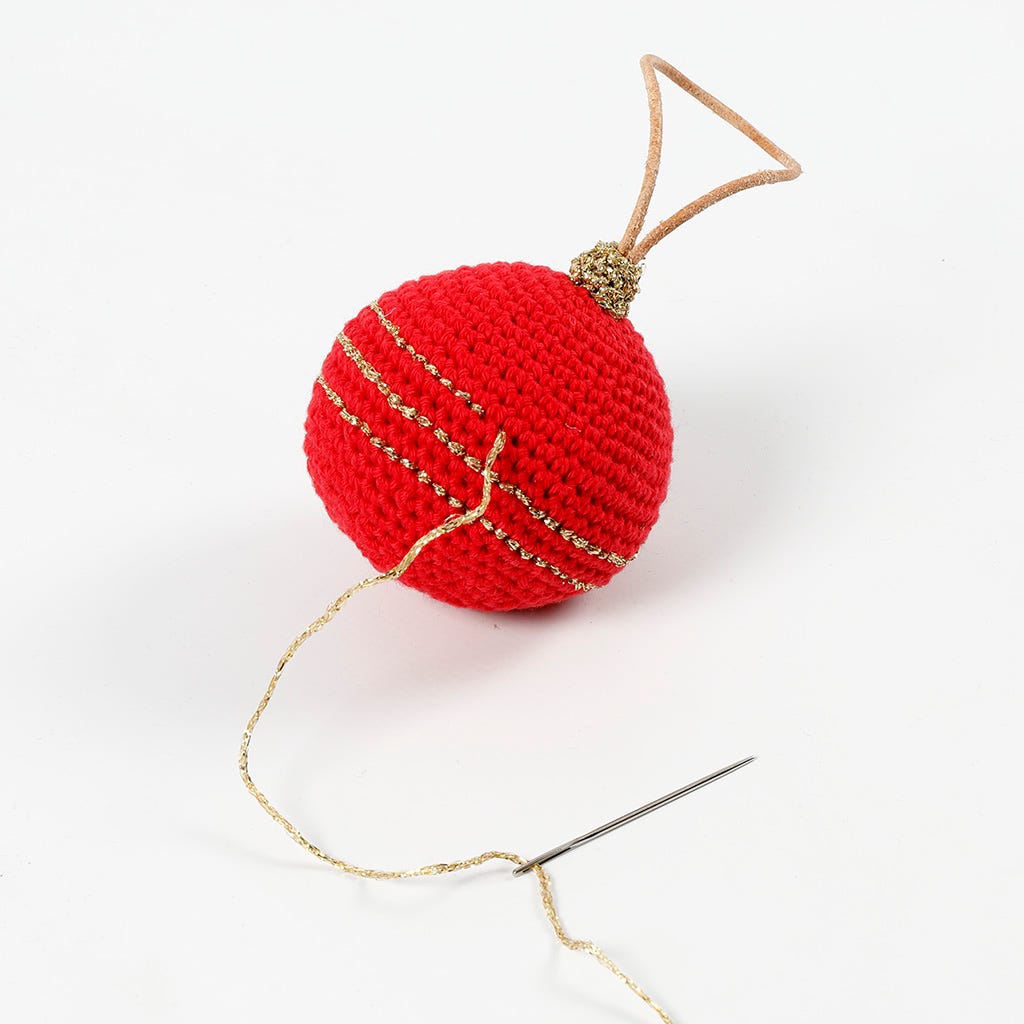 1
Embroider details with Lurex gold yarn.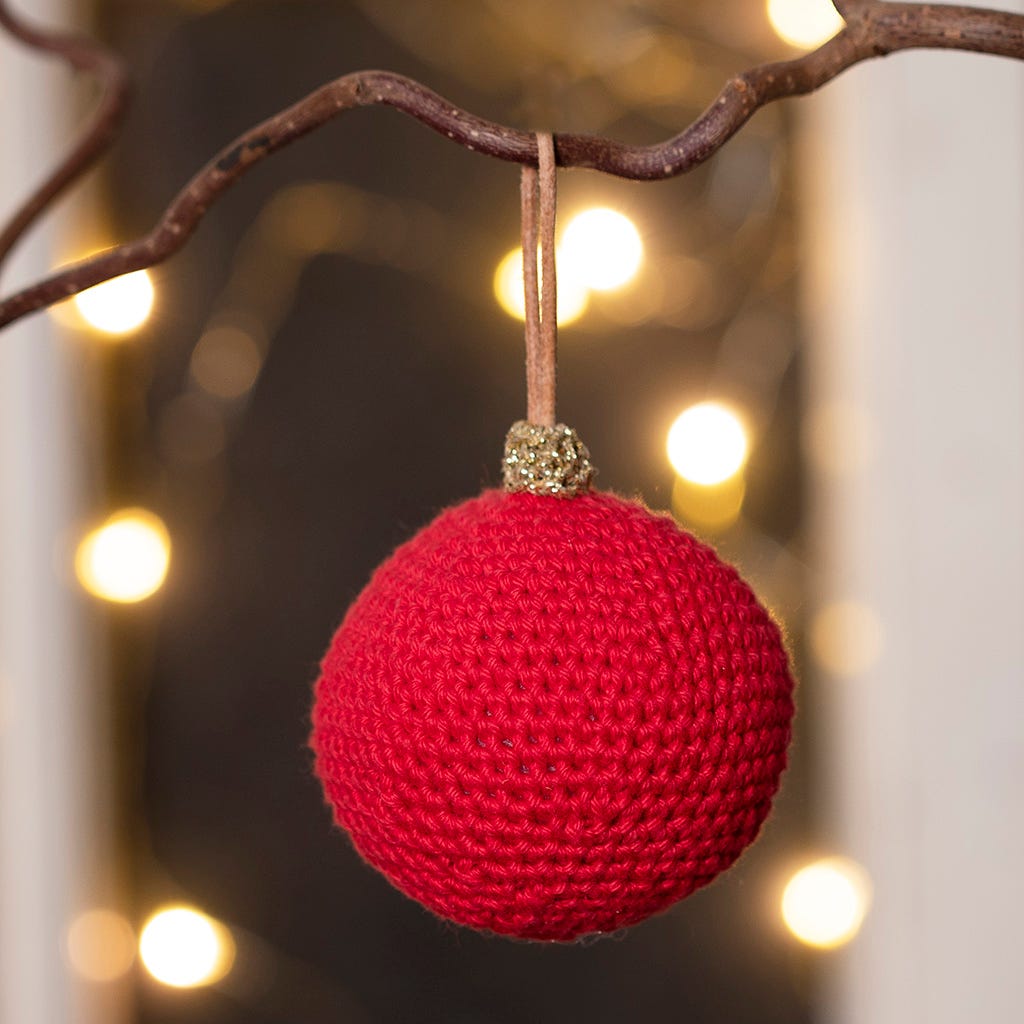 Another variant
The Christmas bauble without the gold embroidery.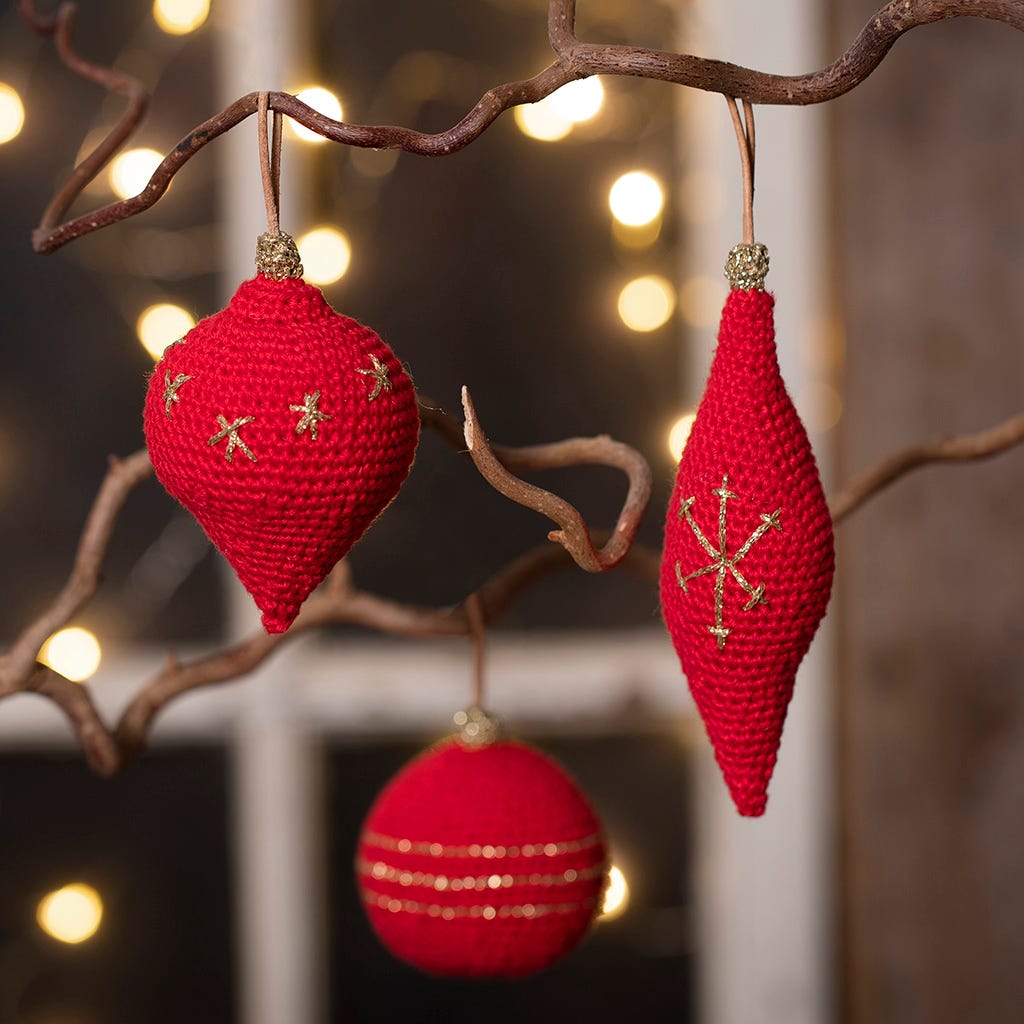 Other variants
See the idea variants: 15687 and 15688.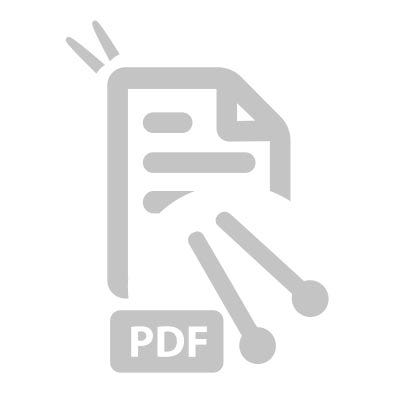 Attached file:
Download