Woven Christmas Heart Baskets from natural and gold coloured Faux Leather Paper
Make these lovely woven Christmas heart baskets from natural and gold faux leather paper.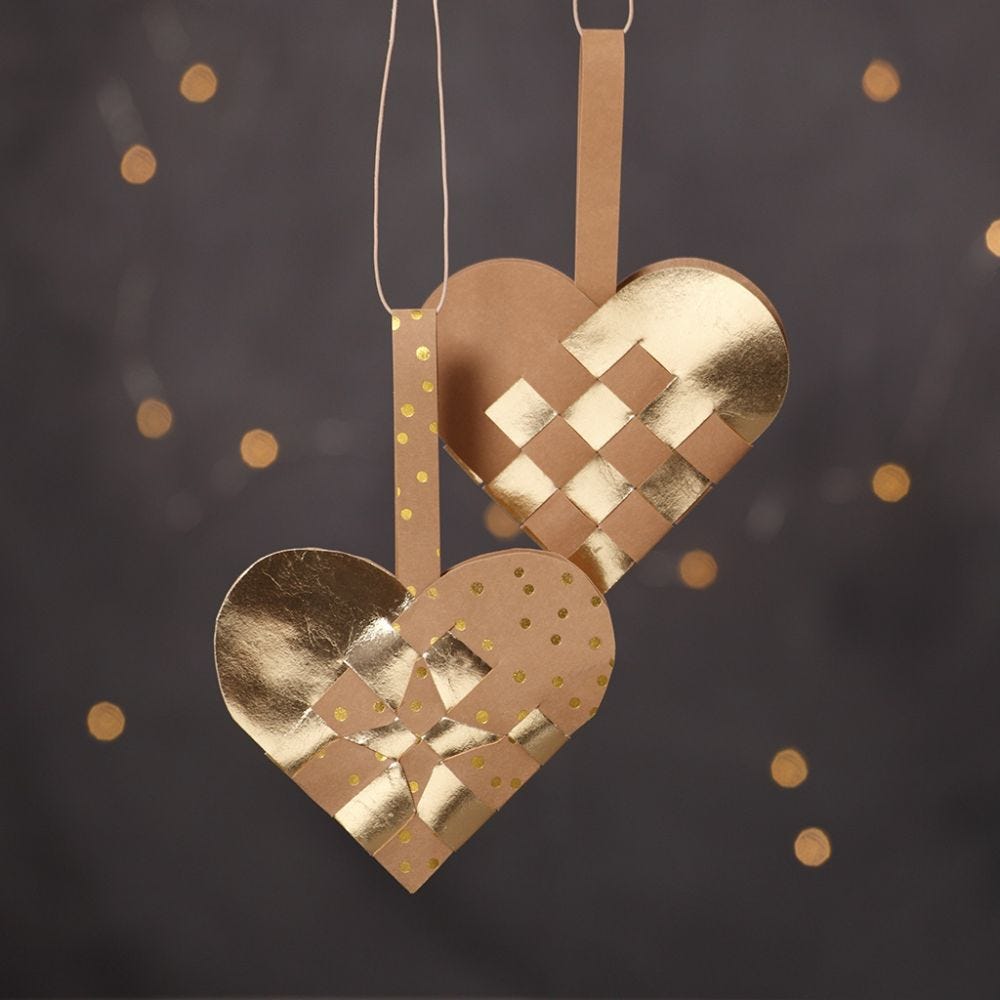 How to do it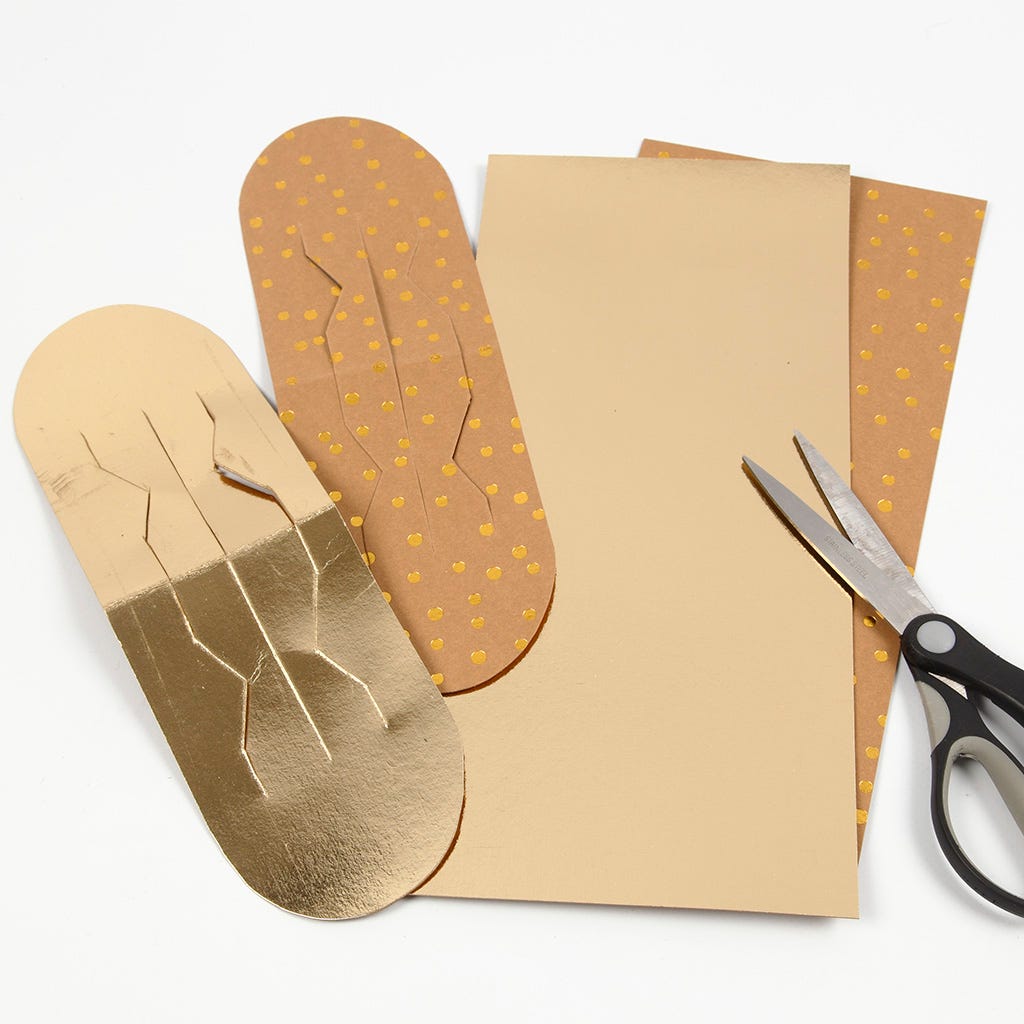 1
Print the templates which are available as a separate PDF file on this page. Cut out two Christmas heart basket parts from different colours/designs of faux leather paper using the template.
2
Weave the Christmas heart basket.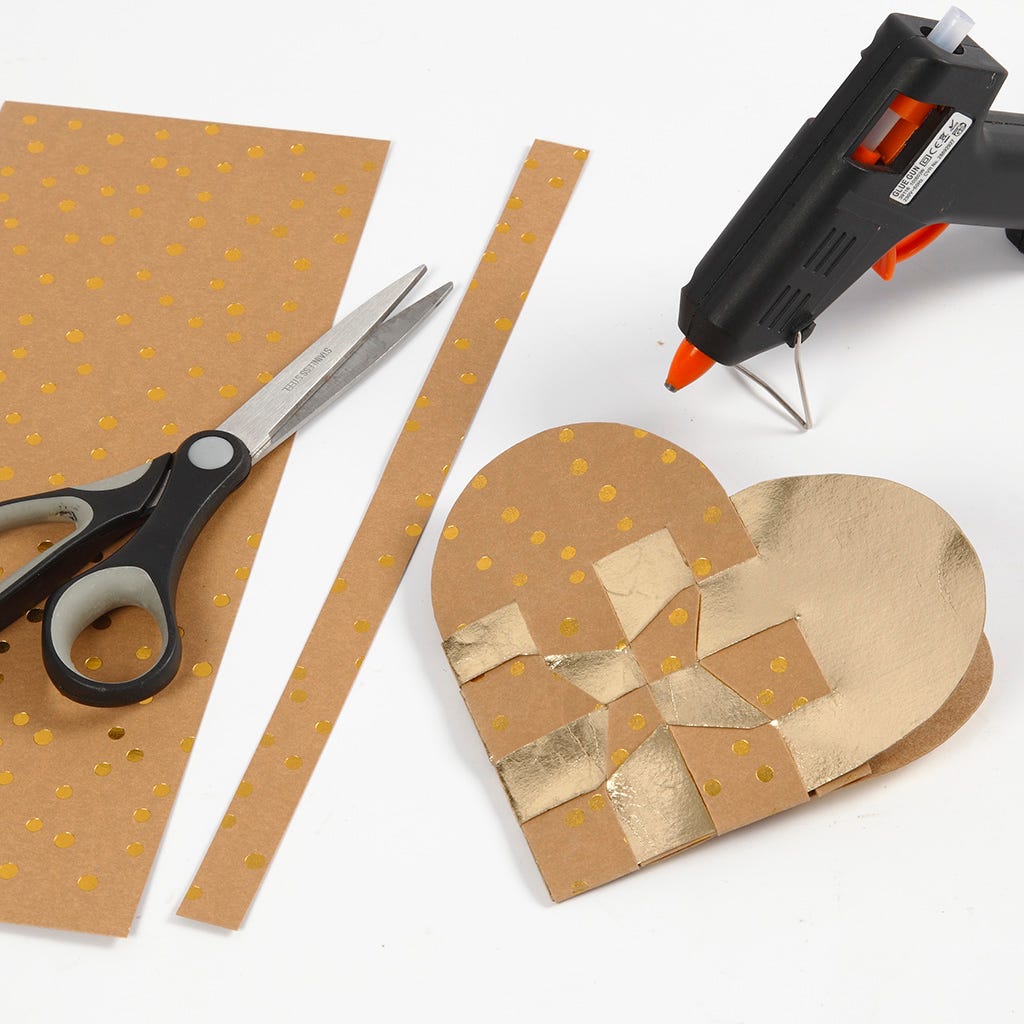 3
Cut a strip of faux leather paper for the handle and attach it onto the inside of the woven heart basket using a glue gun.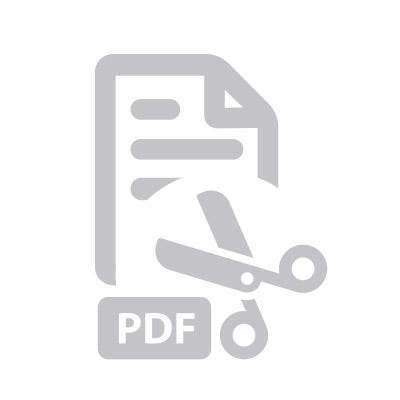 Attached file:
Download