A crocheted Drum from Cotton Tube Yarn
This drum is crocheted on a No. 8 crochet hook using one ball of red, two balls of white and one ball of grey cotton tube yarn. You will need polyester stuffing to fill a 28 cm high drum with a diameter of 21 cm.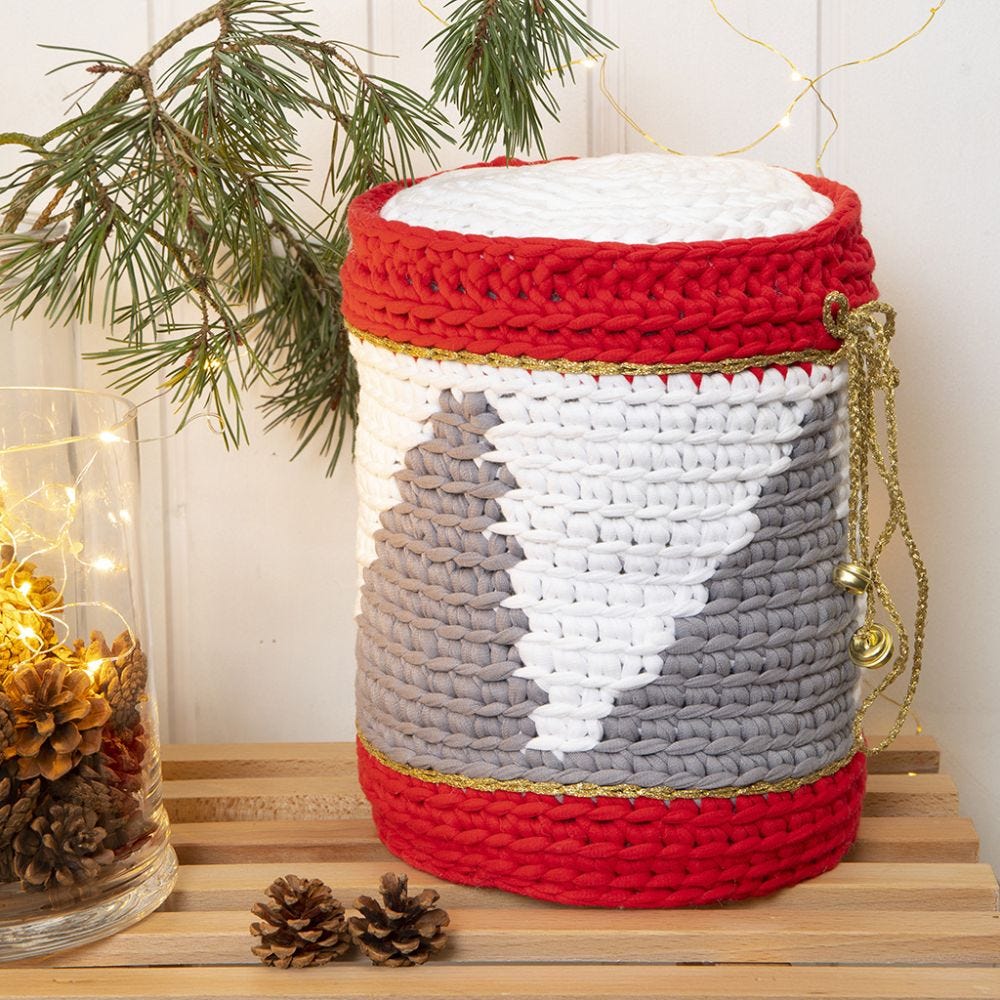 How to do it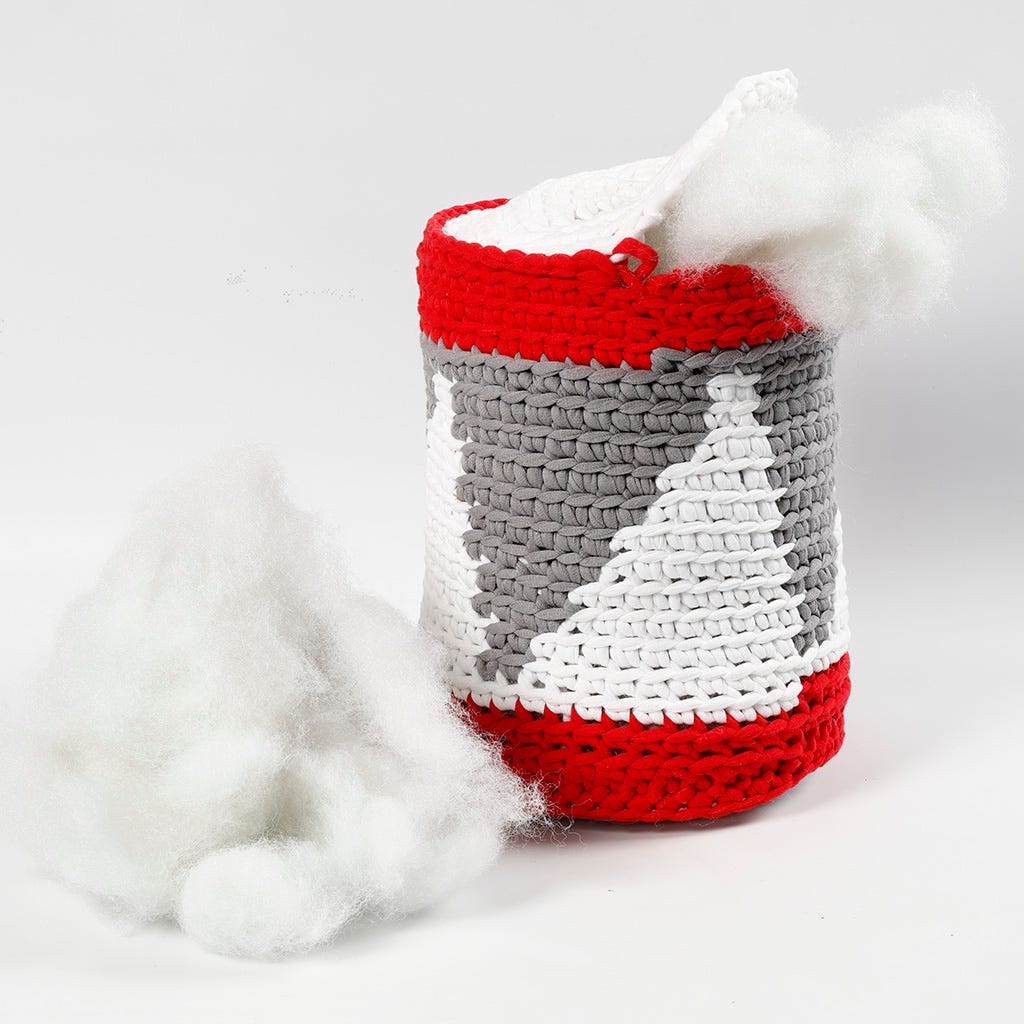 1
Crochet the drum following the pattern on the attached PDF file. Fill the drum with polyester stuffing prior to closing.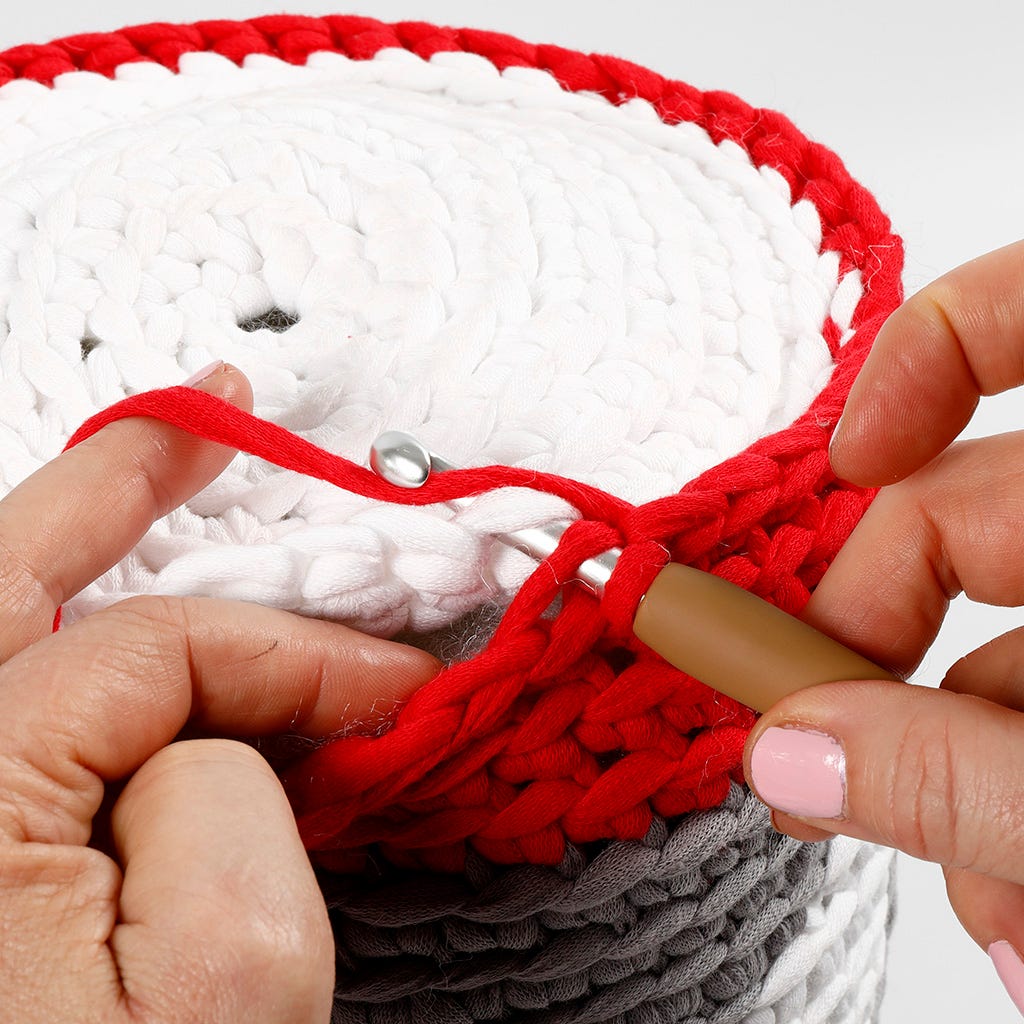 2
Crochet the top and bottom onto the drum tube using double crochet stitches.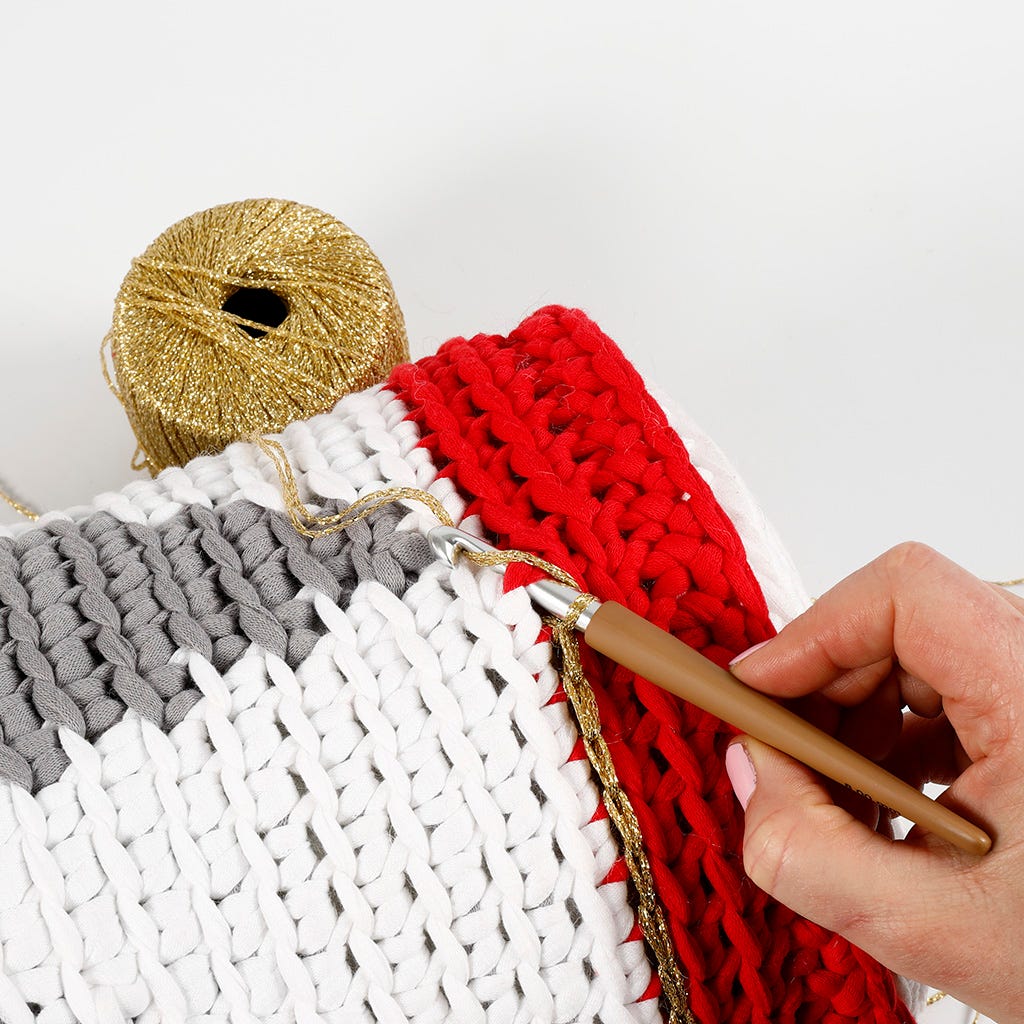 3
Use Lurex gold yarn (double yarn) for crocheting a row of double crochet stitches between the red crocheted section and the section with the grey and white pattern.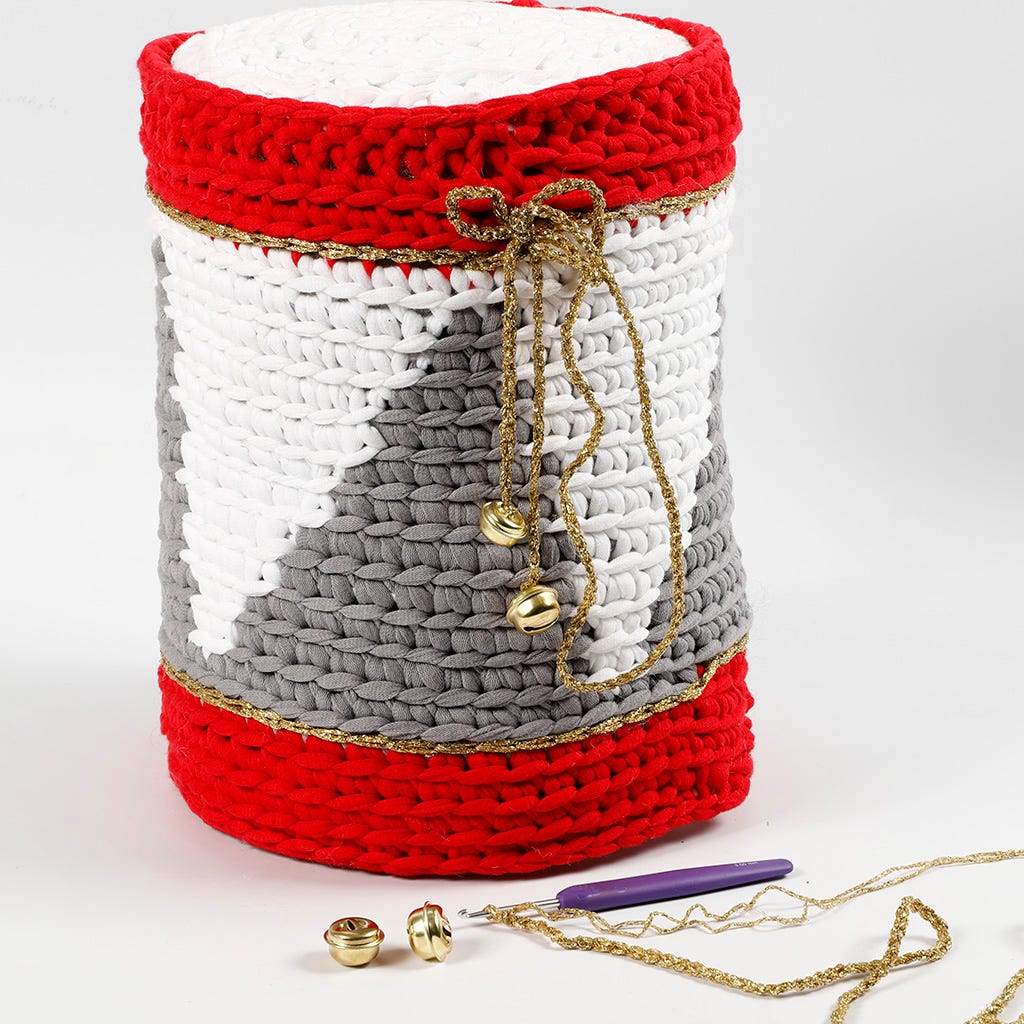 4
Crochet a 30 cm piece of cord from Lurex gold yarn using basic chain stitches. Double over the crocheted piece of cord and tie a knot in the middle. Sew the cord onto the drum using Lurex gold yarn. Tie bells to both ends and finish with a bow.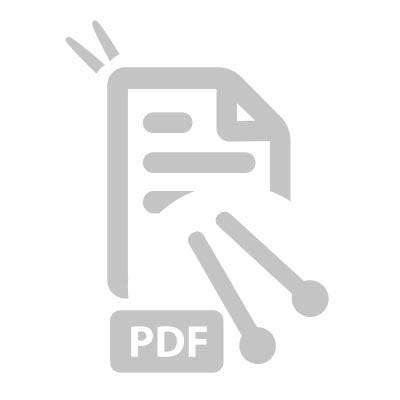 Attached file:
Download
I'm shopping as
b2c incl. tax
b2b excl. tax
b2g excl. tax
Go back
I'm shopping as
Continue as guest
Copyright © 2013-present Magento, Inc. All rights reserved.