A Greeting Card with dried Flowers behind a Picket Fence
Make a summer greeting card with a picket fence and a flower garden from dried flowers.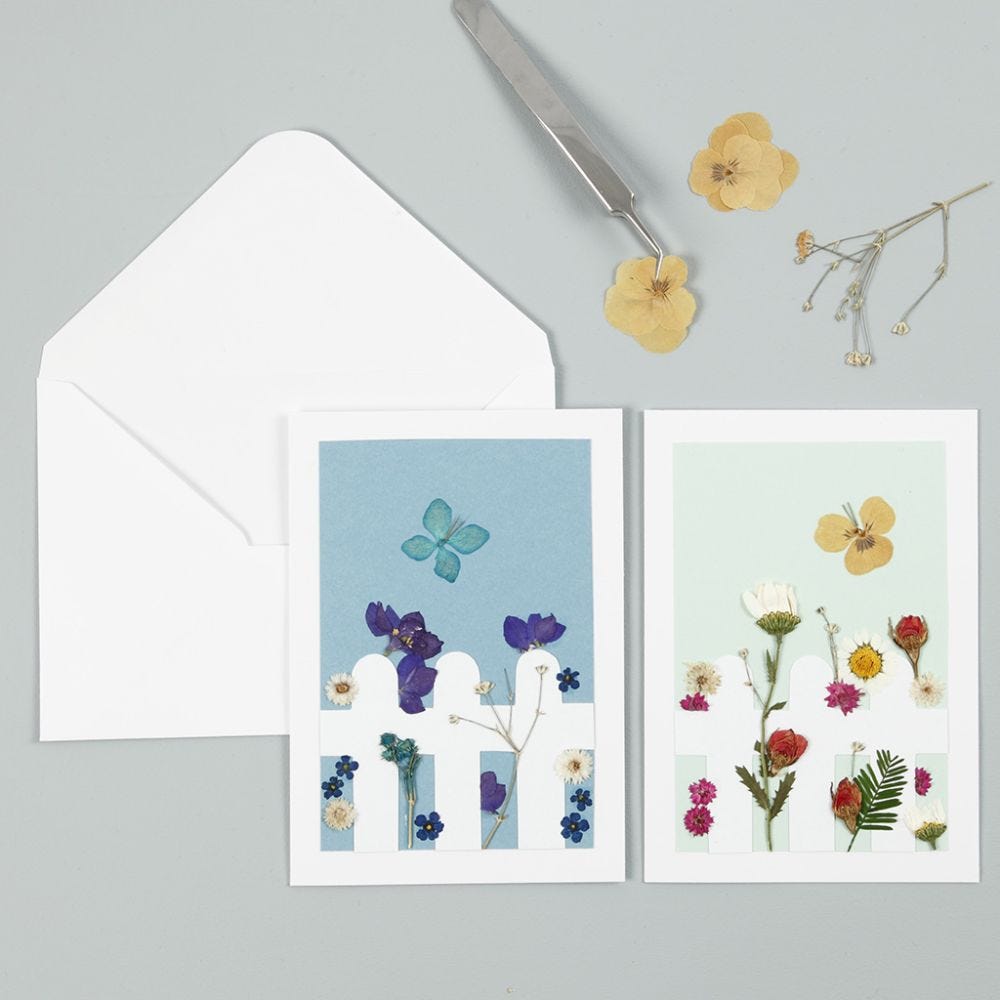 How to do it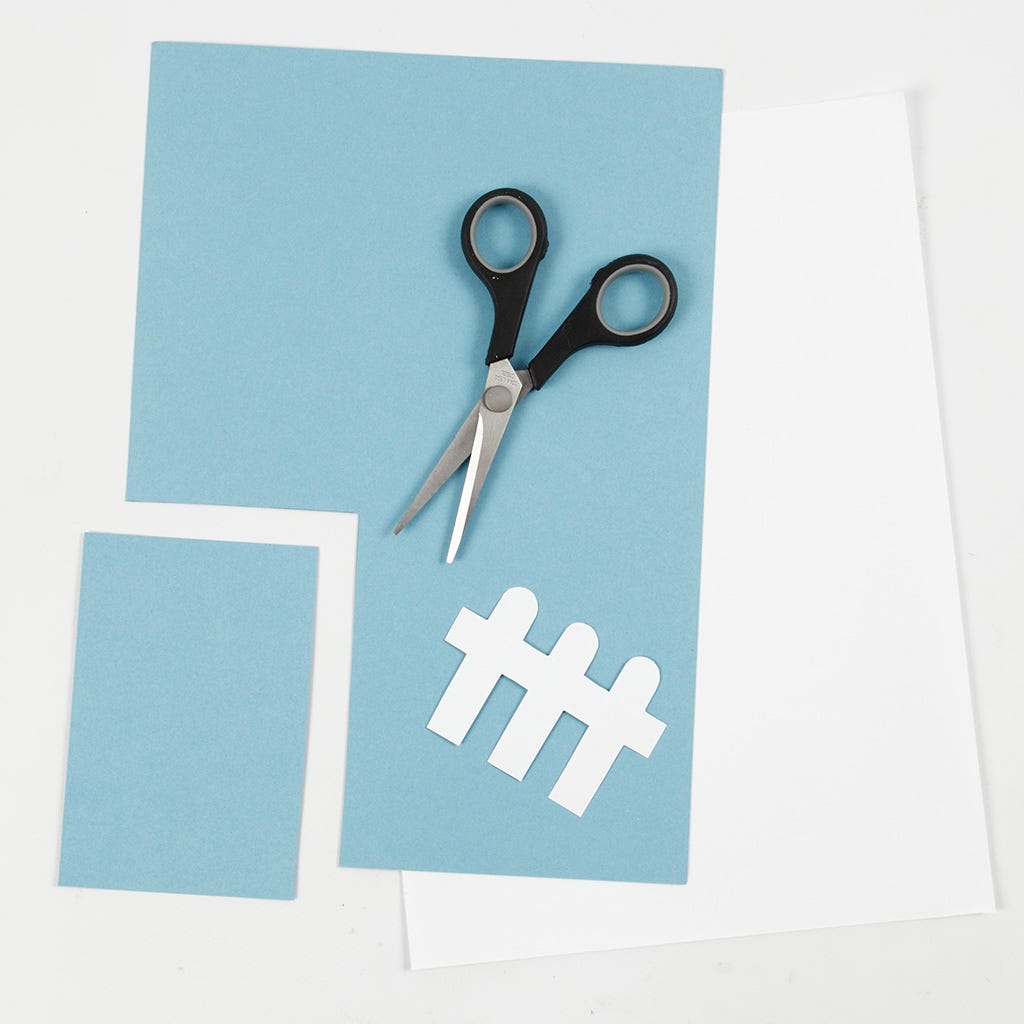 1
Print out the PDF templates attached to this idea and cut out the background and the picket fence.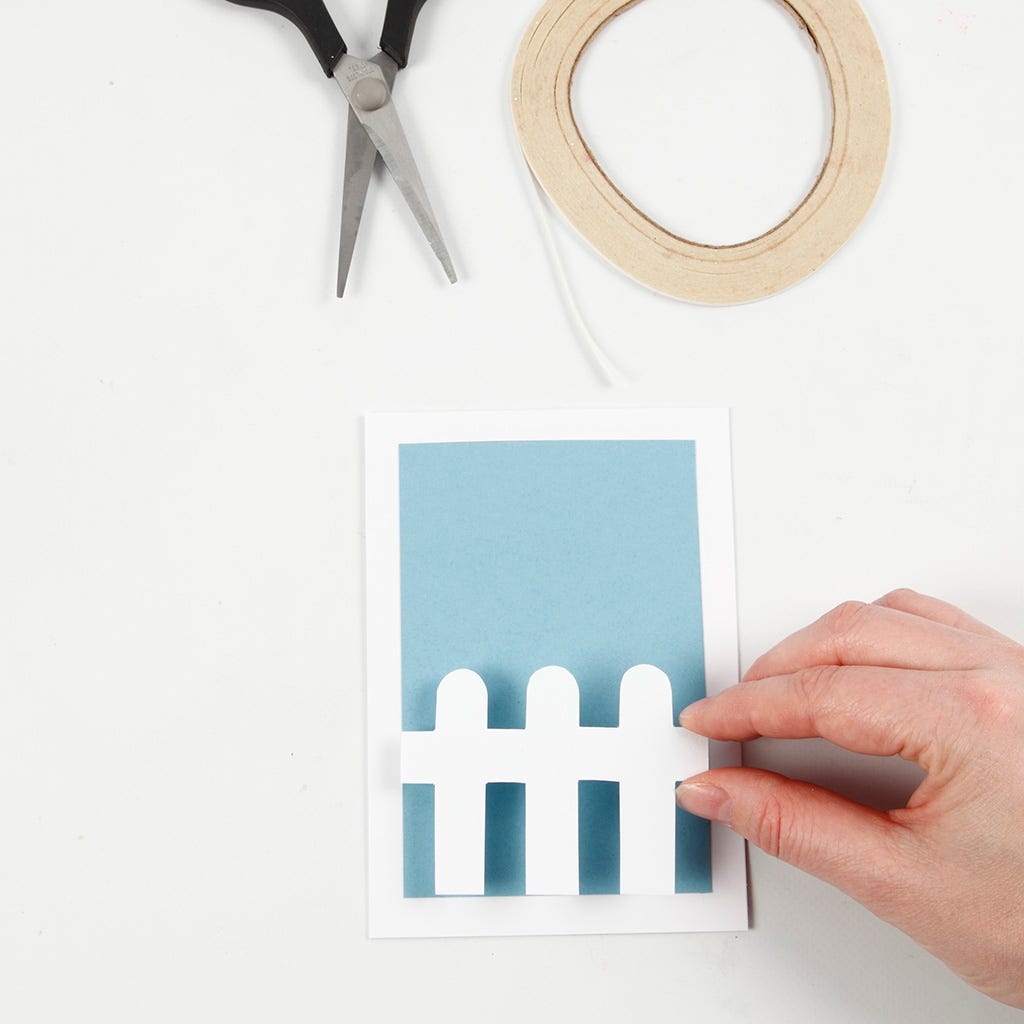 2
Attach the background onto the front of the greeting card with double-sided adhesive tape. Attach the picket fence on top with double-sided adhesive tape.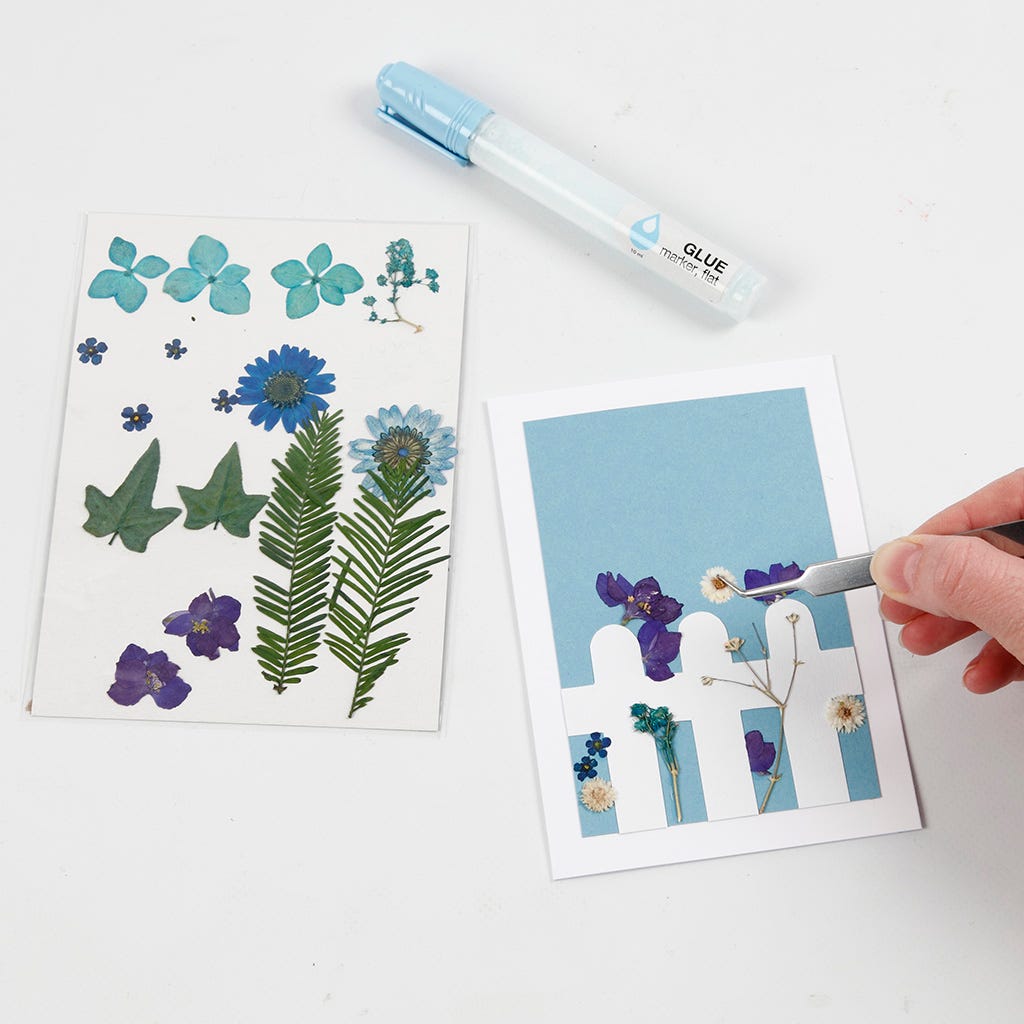 3
Glue flowers onto the greeting card with a glue pen, creating a flower garden behind the picket fence.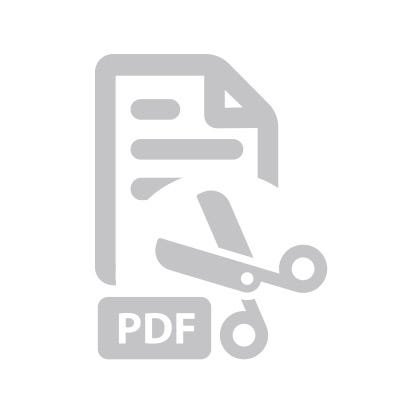 Attached file:
Download