Hanging Card Polar Animal Decorations
Cut out the designs using a template and glue the parts together to make these cute polar animals. Attach the eye, nose and cheek stickers to give the animals a cute look.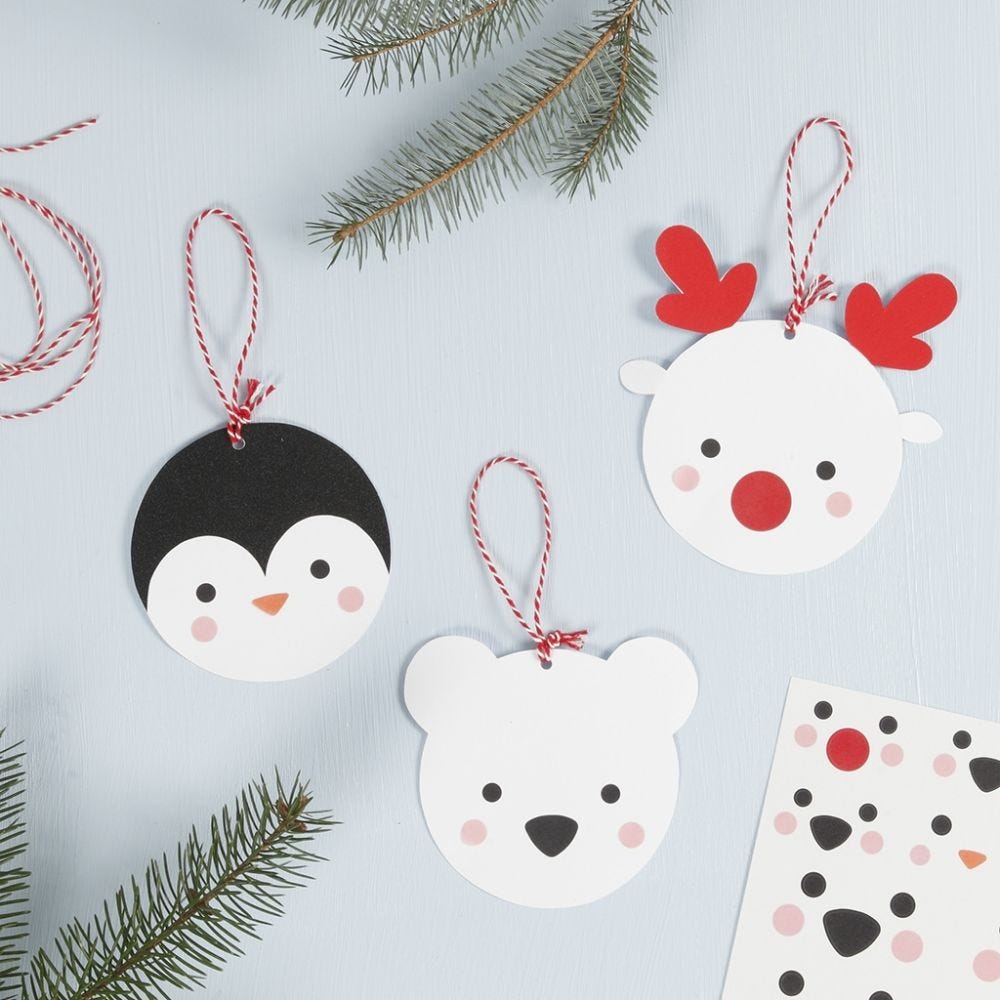 How to do it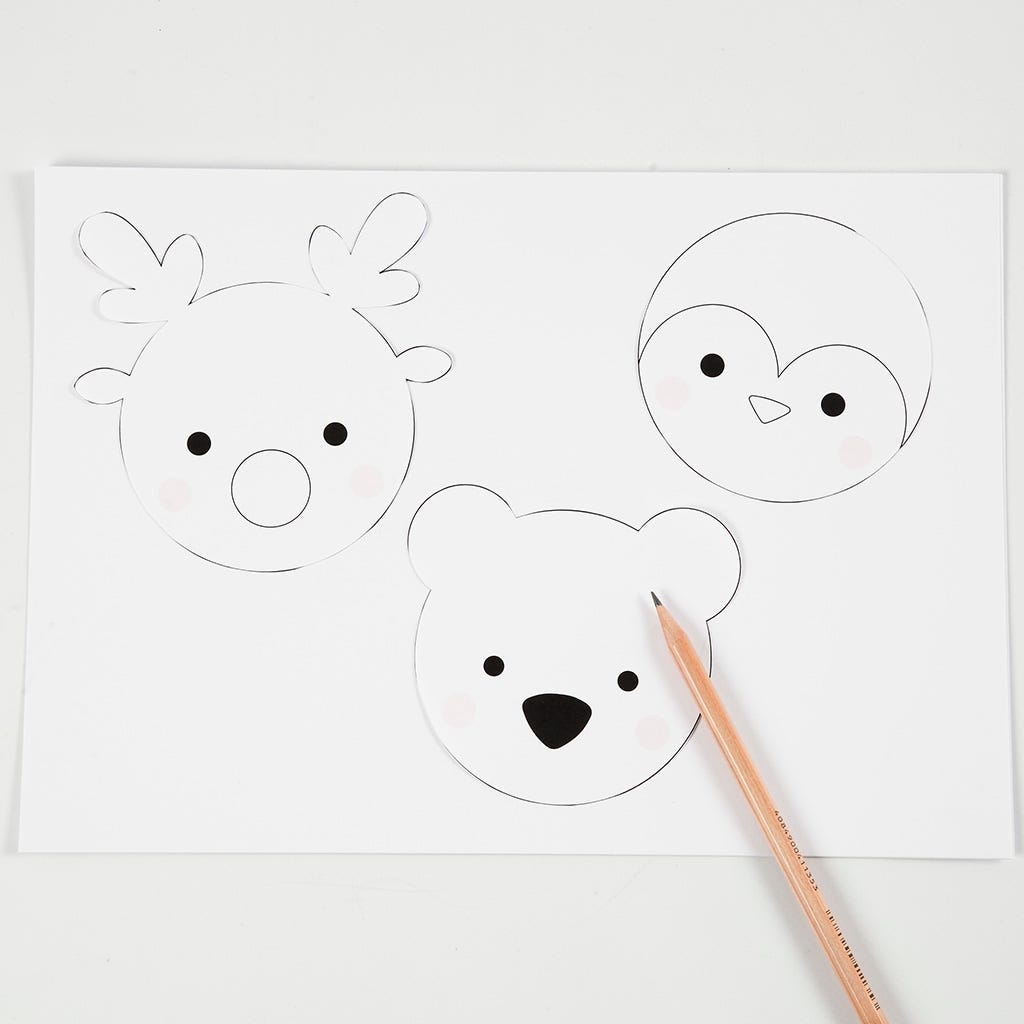 1
Print the template which is available as a separate PDF file for this idea and copy onto card.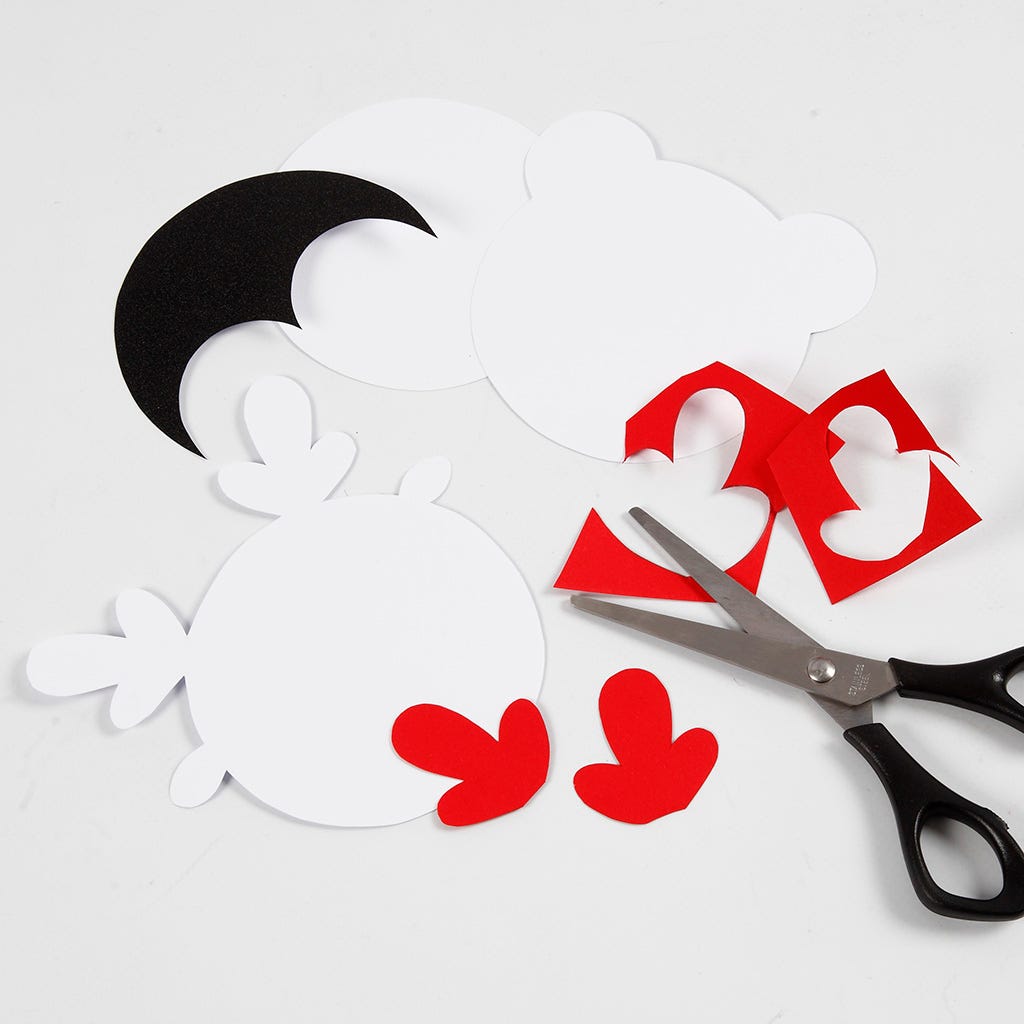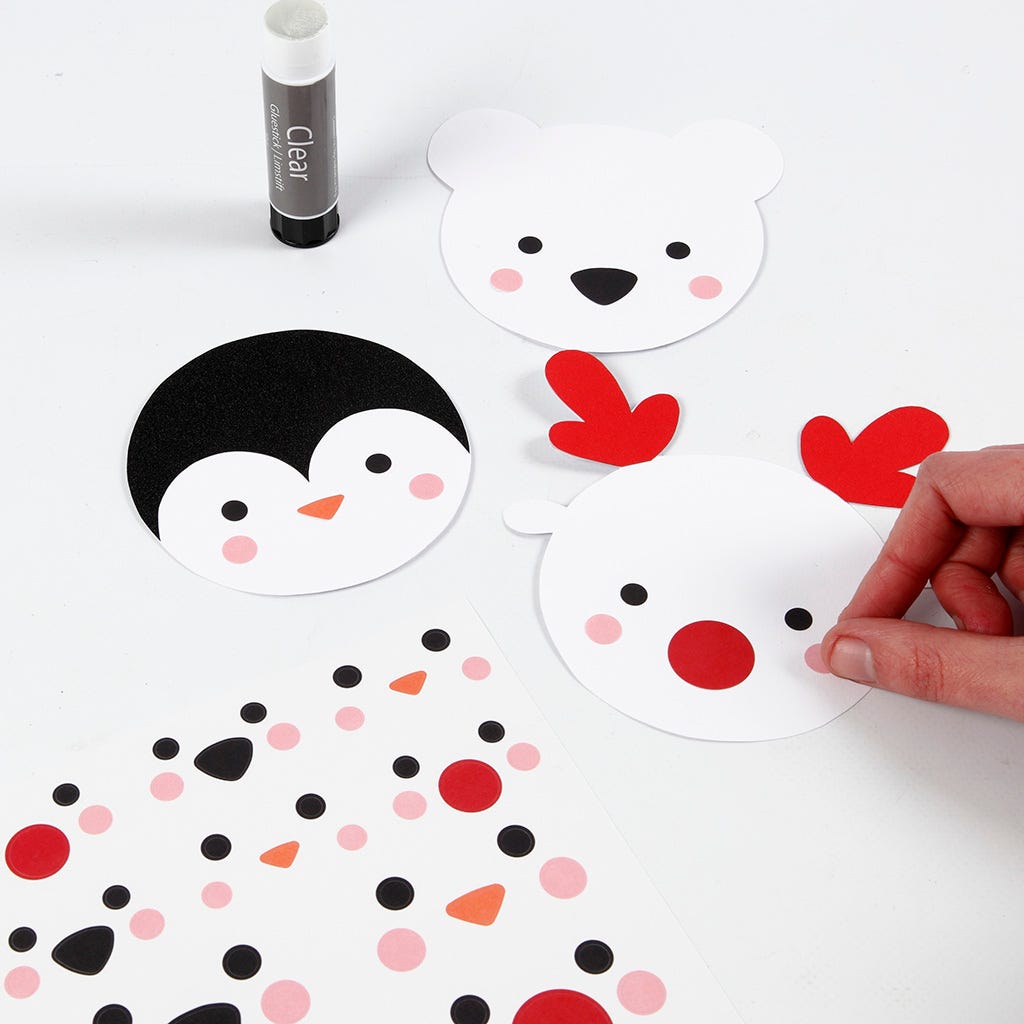 3
Glue the card parts together and attach the eye, nose and cheek stickers. Attach the cord for hanging by making a hole at the top with hole punch pliers. Attach the cord through the hole and tie a knot.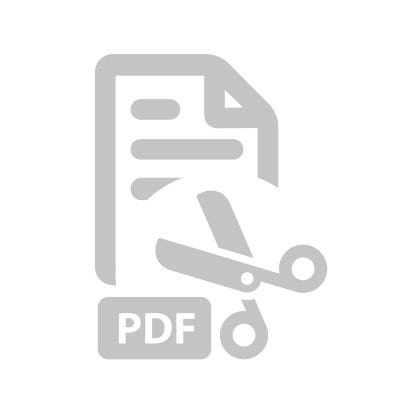 Attached file:
Download