Christmas Gift Wrapping with a Tissue Paper Pom-pom
This pom-pom is made from gold tissue paper for decorating a present.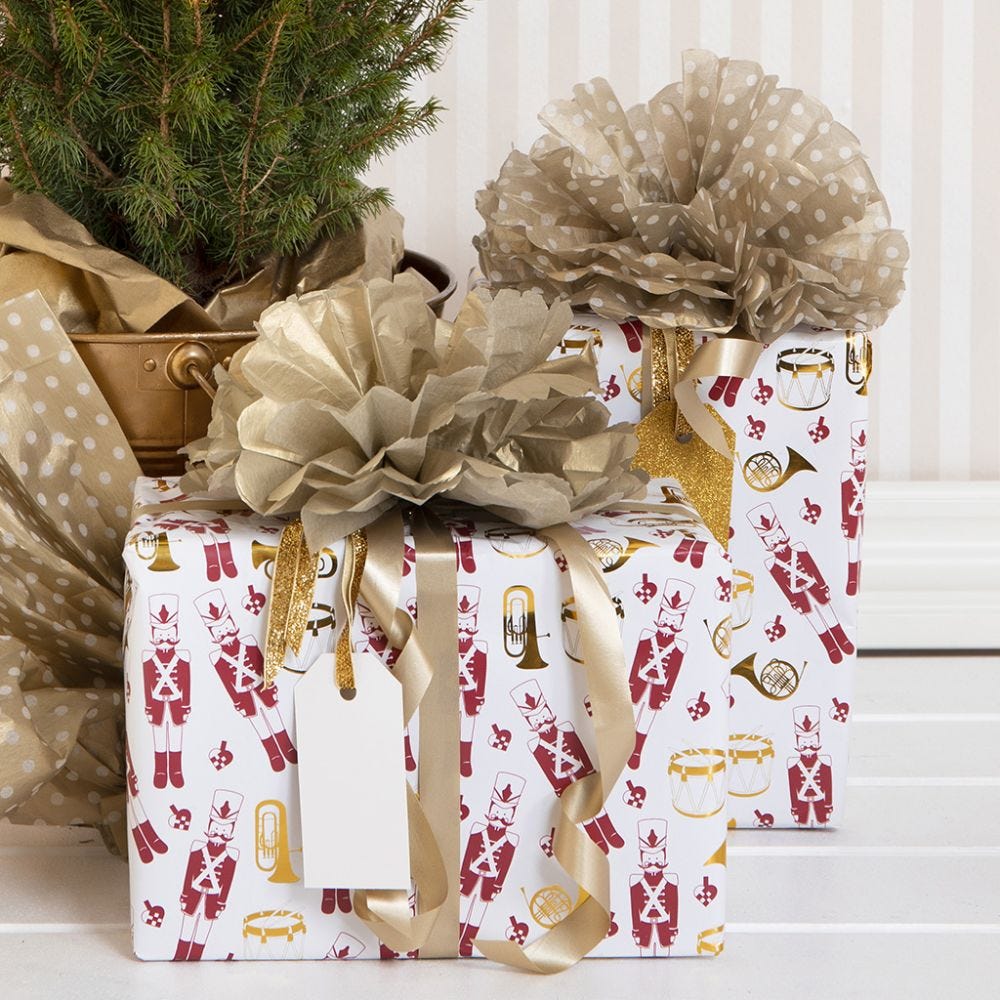 How to do it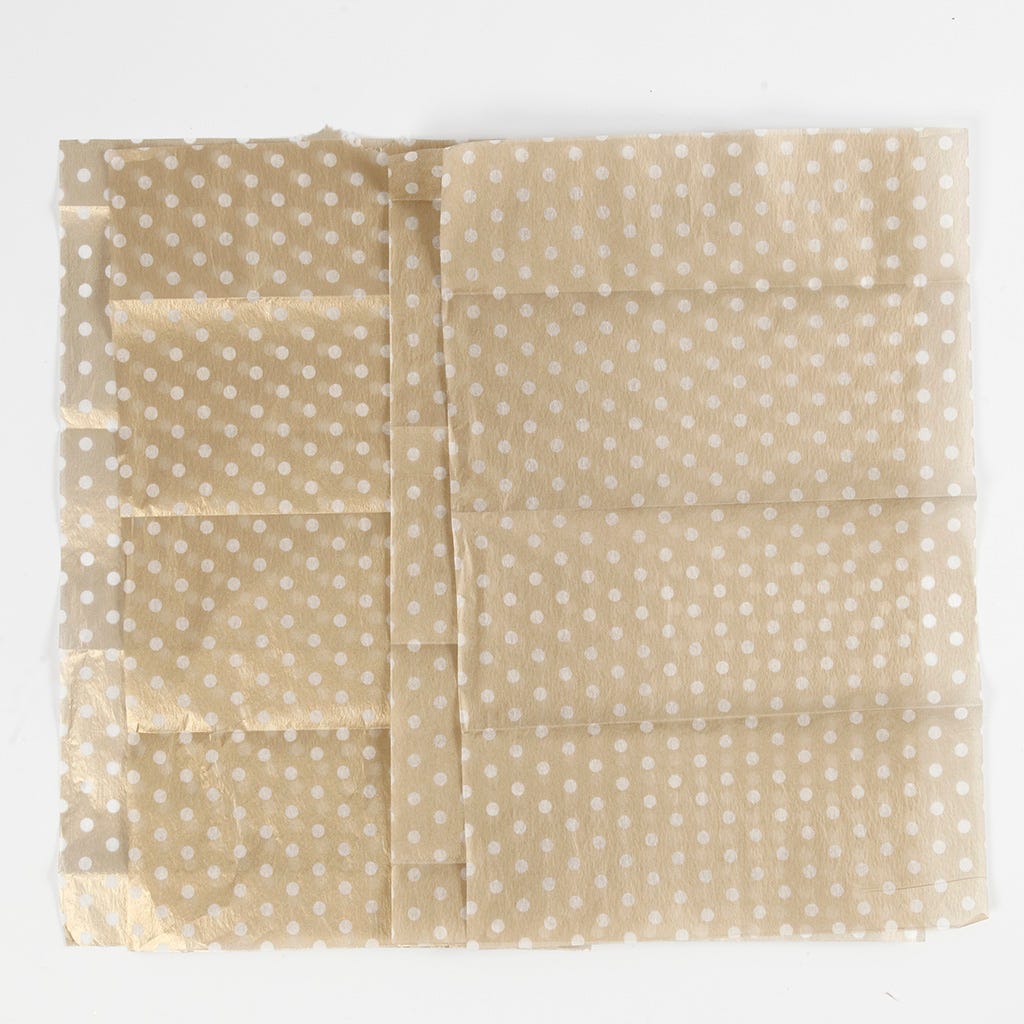 1
Use four pieces of tissue paper in equal sizes for each pom-pom.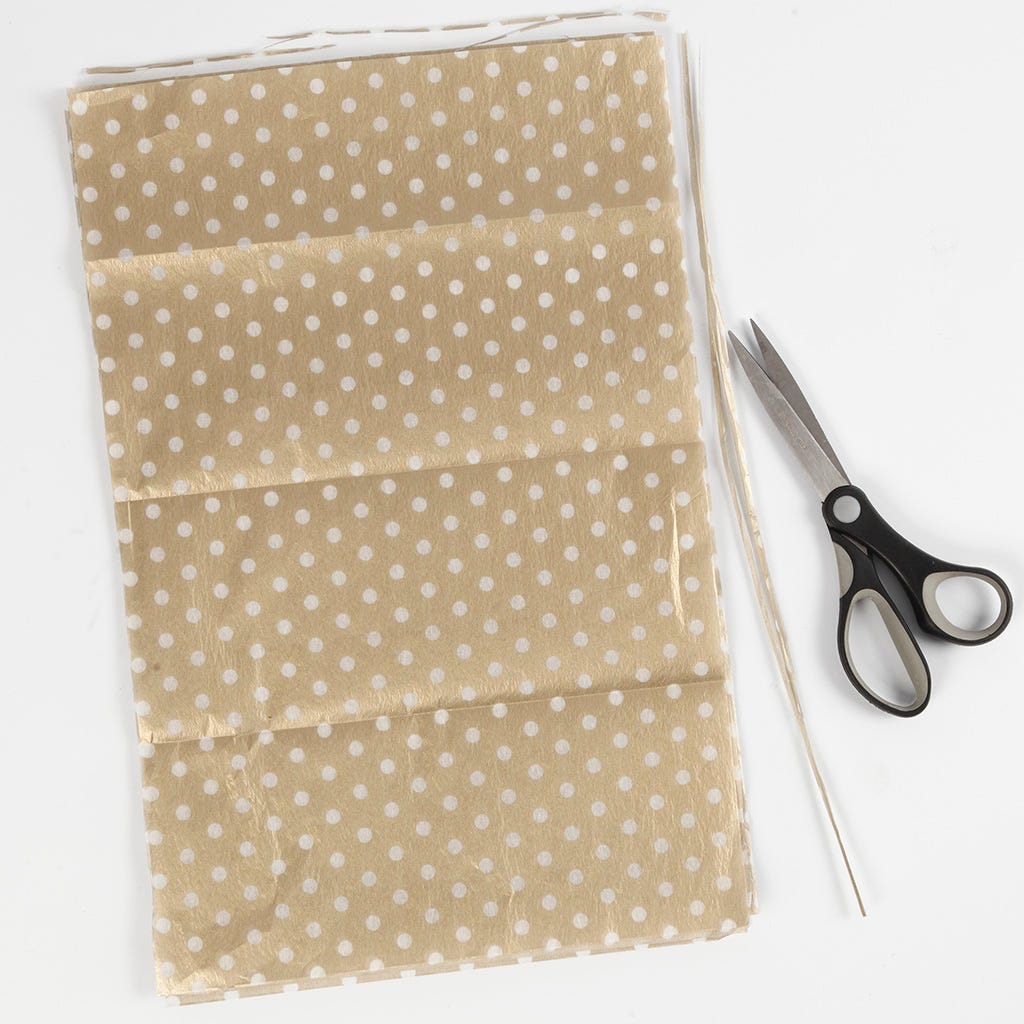 2
Fold a piece of tissue paper from one edge to the other twice. Cut off the folding edges and you now have four pieces of equal size.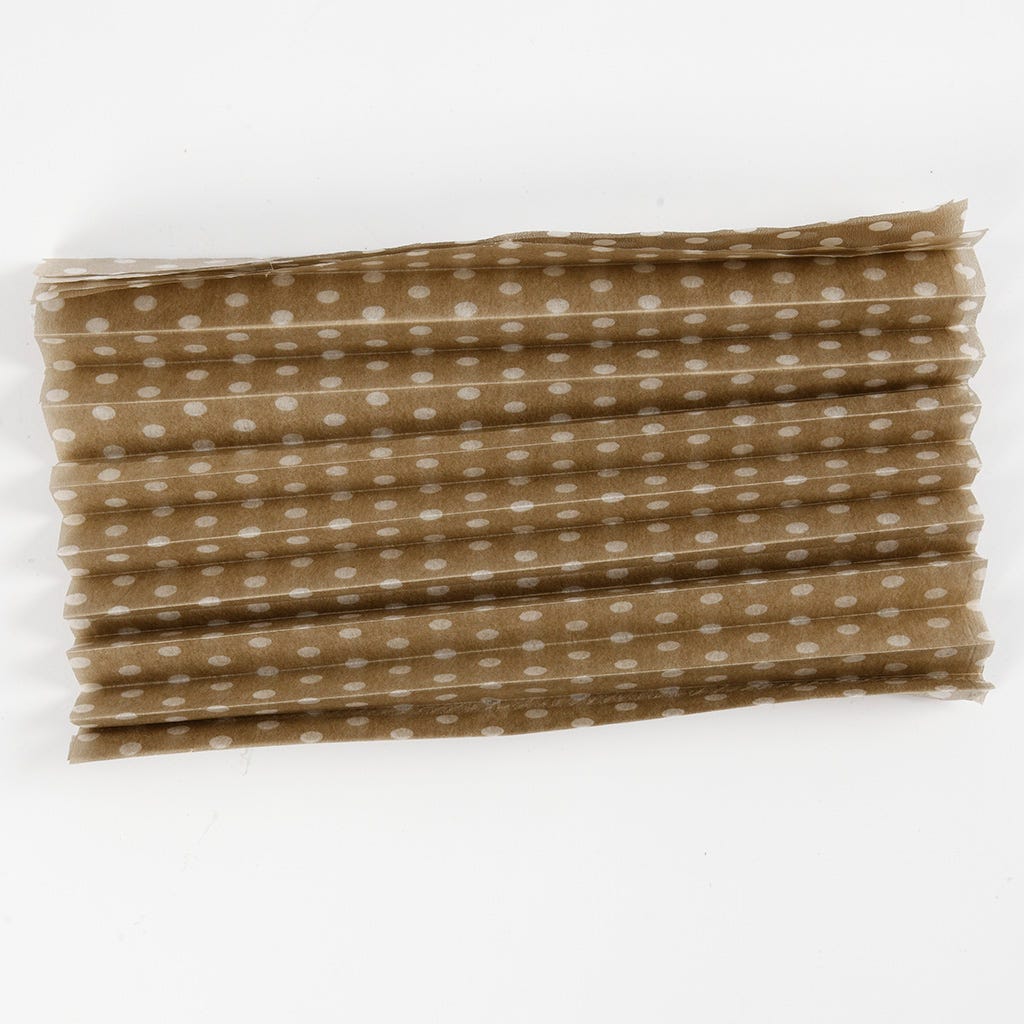 3
Fold the paper back and forth by turning it – approx. 2 cm per fold.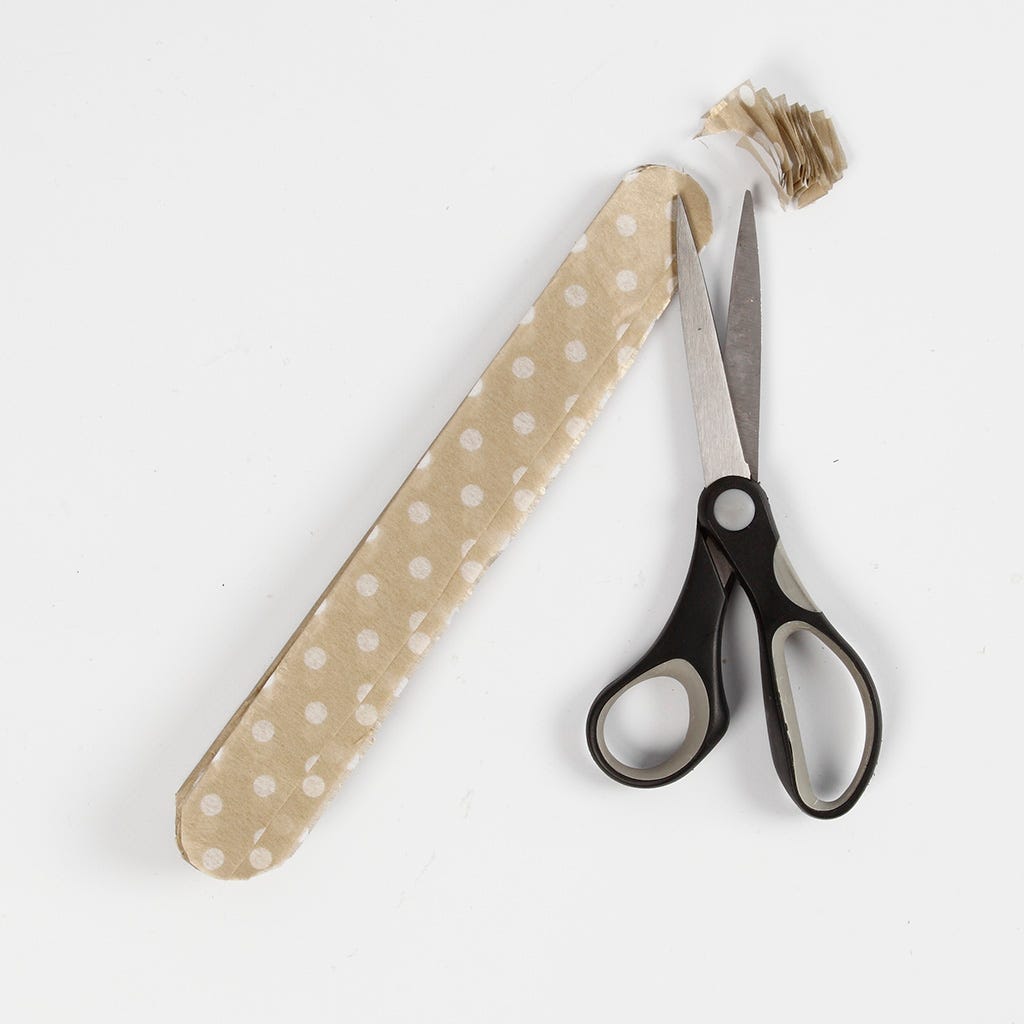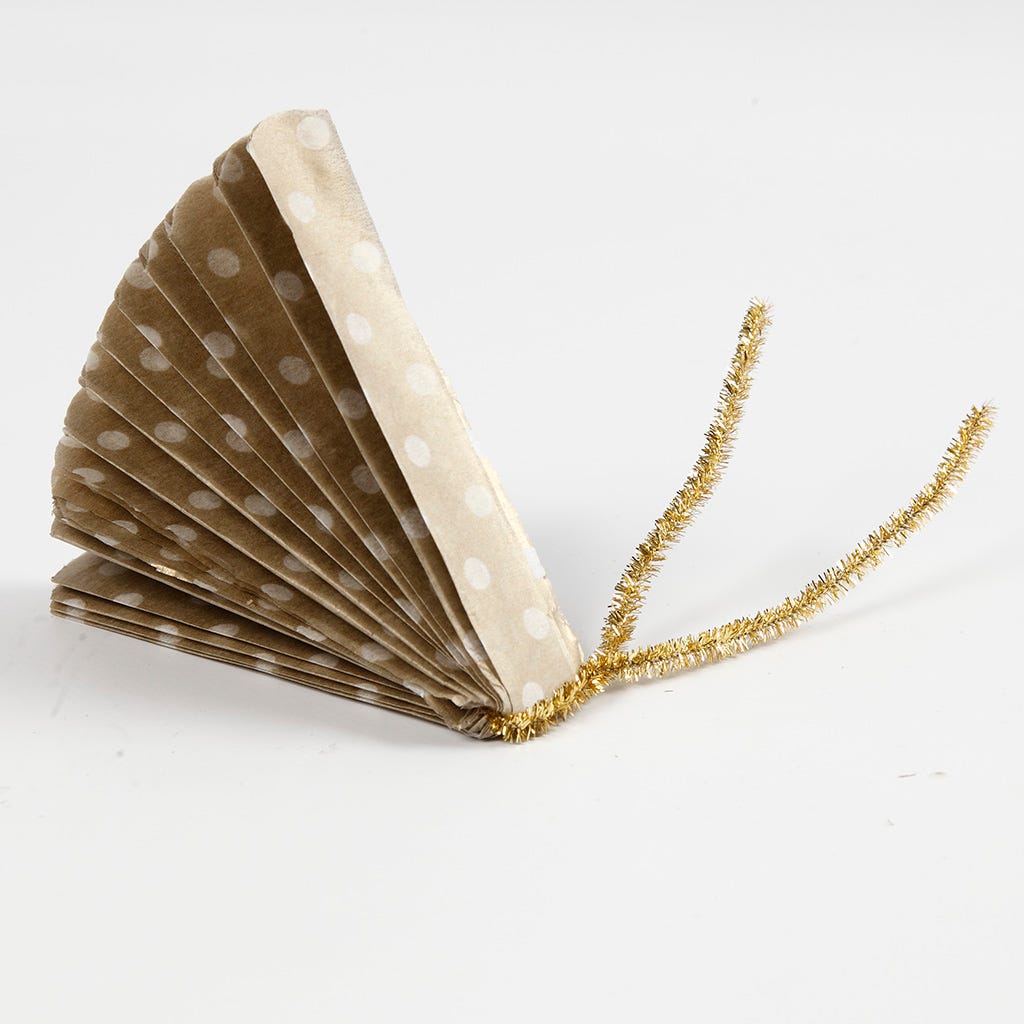 5
Double over around a pipe cleaner and twist the pipe cleaner around itself to secure the paper.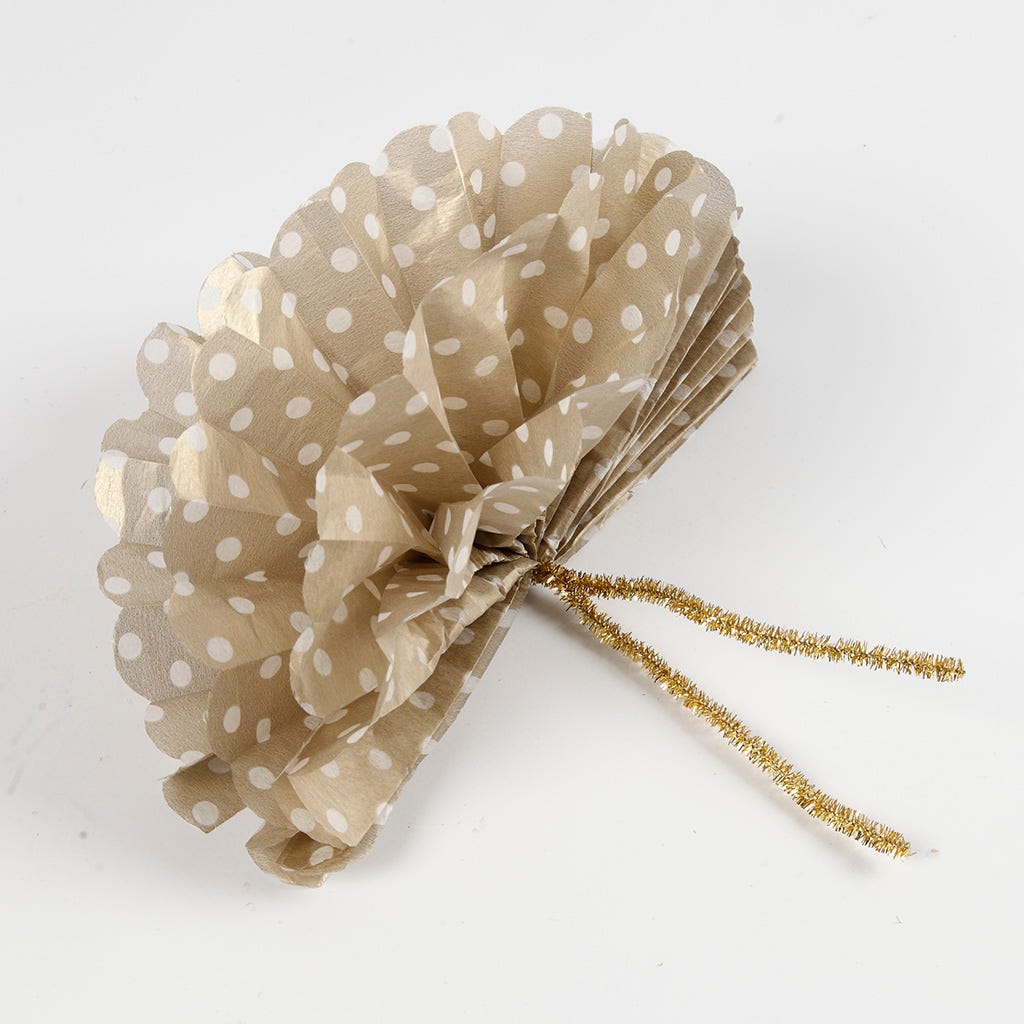 6
Carefully separate the layers of tissue paper.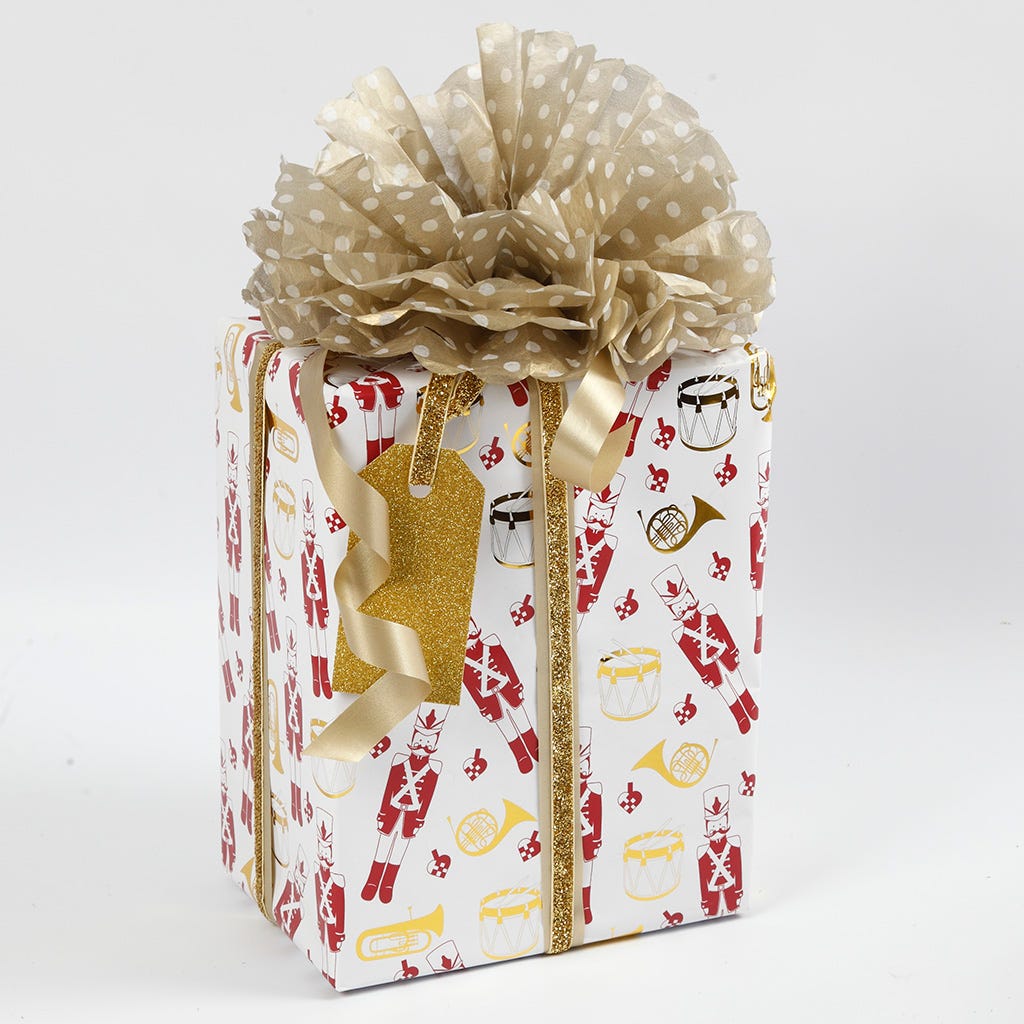 7
Attach the pom-pom onto the present.