Colouring Pencils with Unicorns and Rainbow Pencil Head Decorations
Model a unicorn and a rainbow from Silk Clay and attach onto one end of a colouring pencil. Model the unicorn by rolling a round ball for a head, two ears and parts for two eyes. Make the horn by twisting two small pieces of Silk Clay together. Roll a piece of Silk Clay thinly and cover one half of the head to make the muzzle. Use the tool to make two holes for the nostrils. Roll small pieces of Silk Clay in different colours for the mane and attach onto the back of the unicorn's head. Press all the parts together and push onto the top of a colouring pencil.
How to do it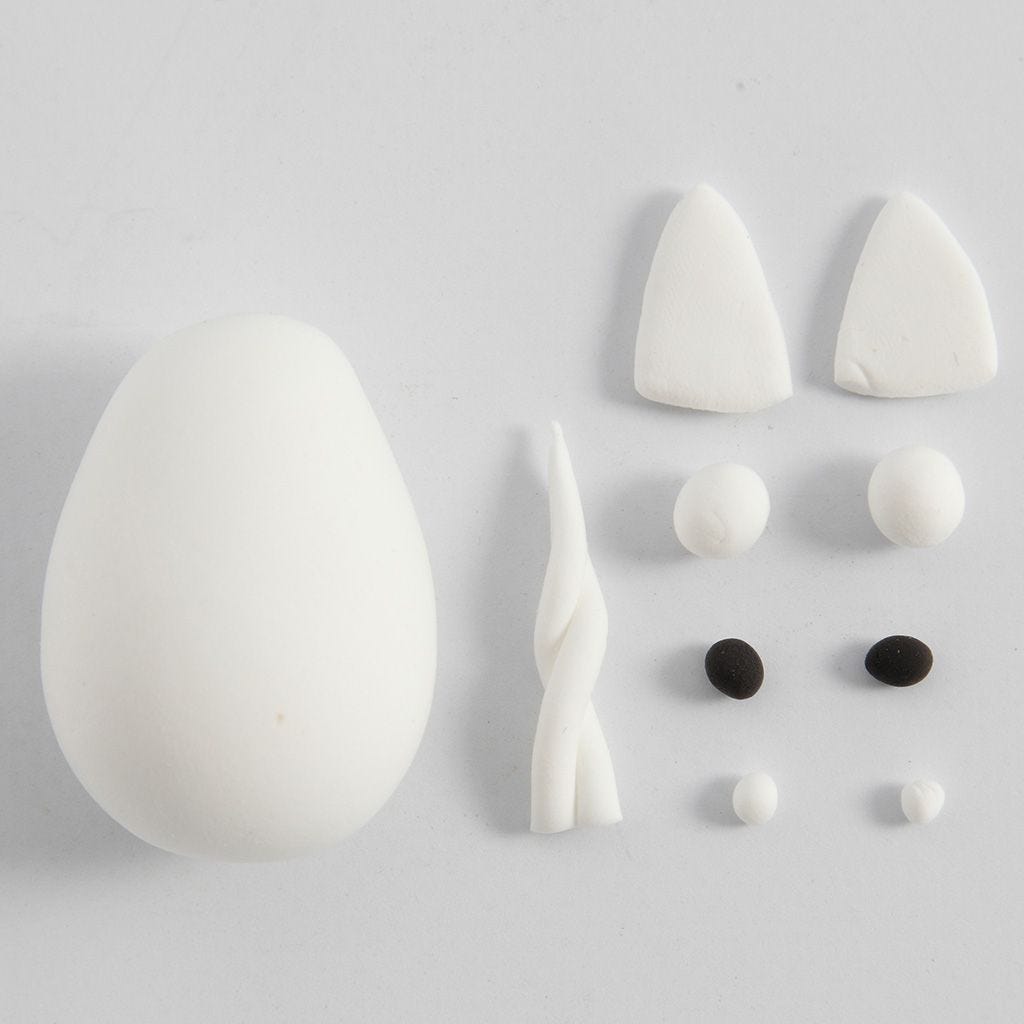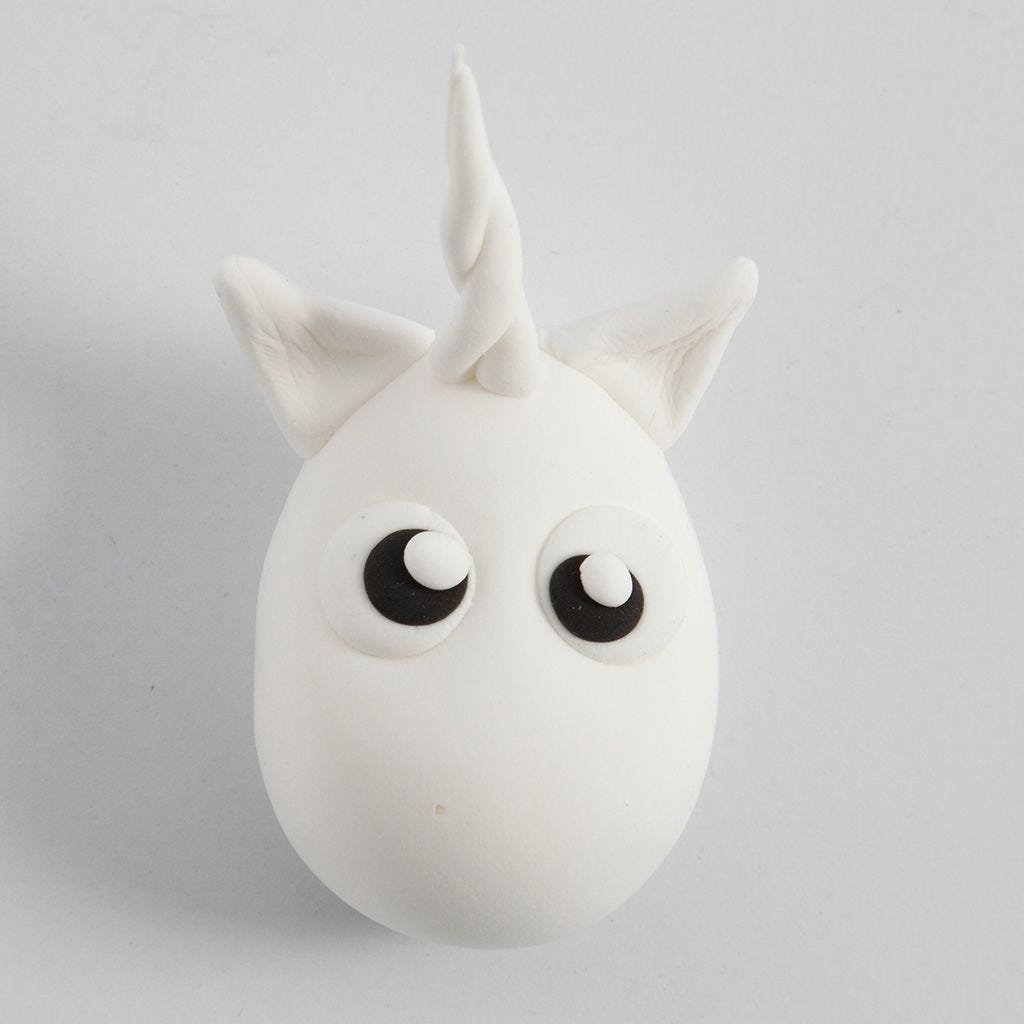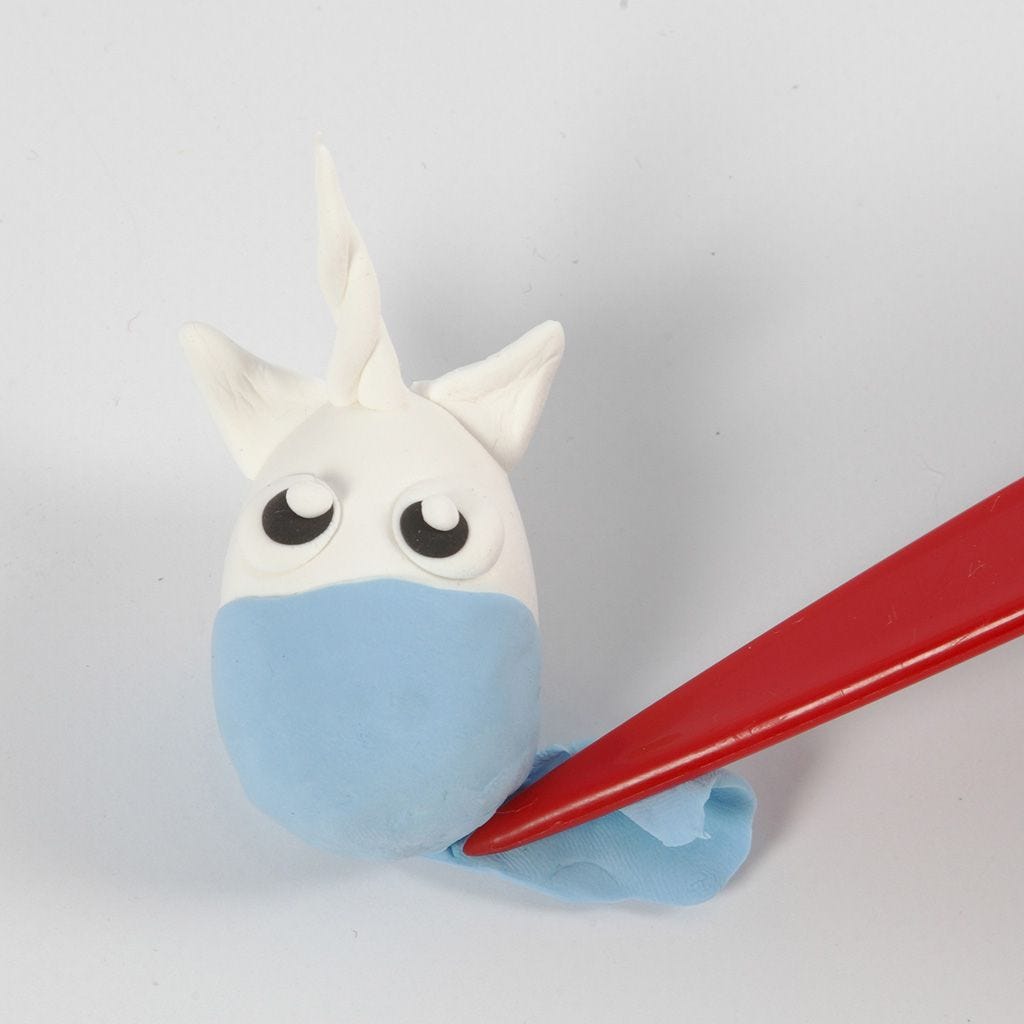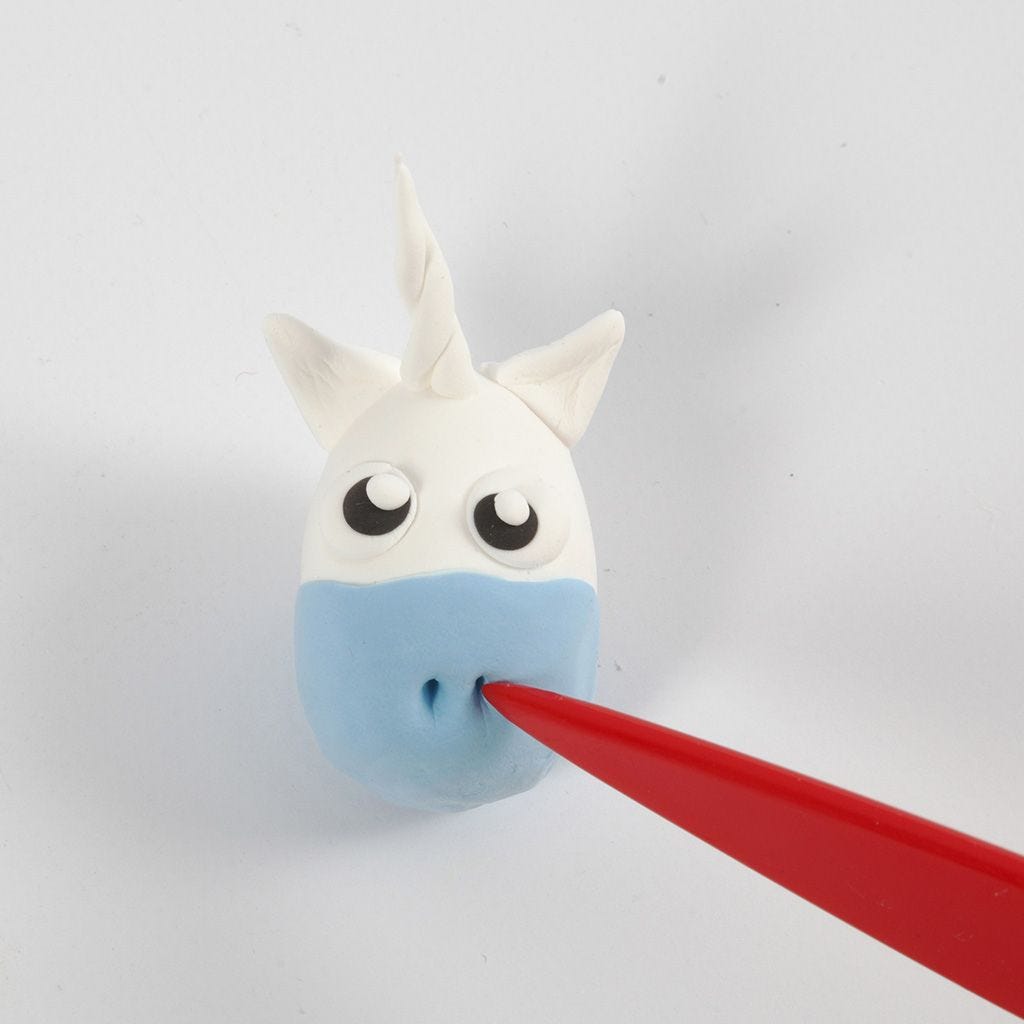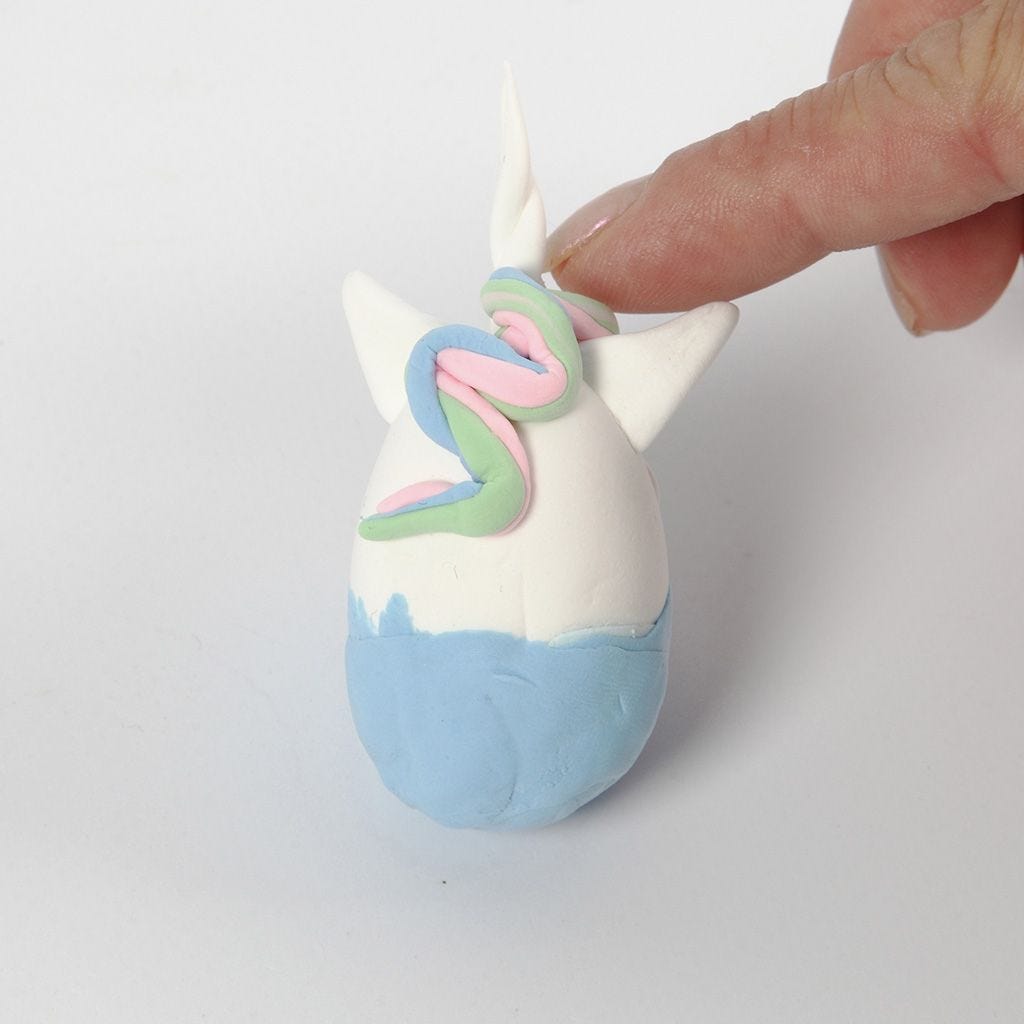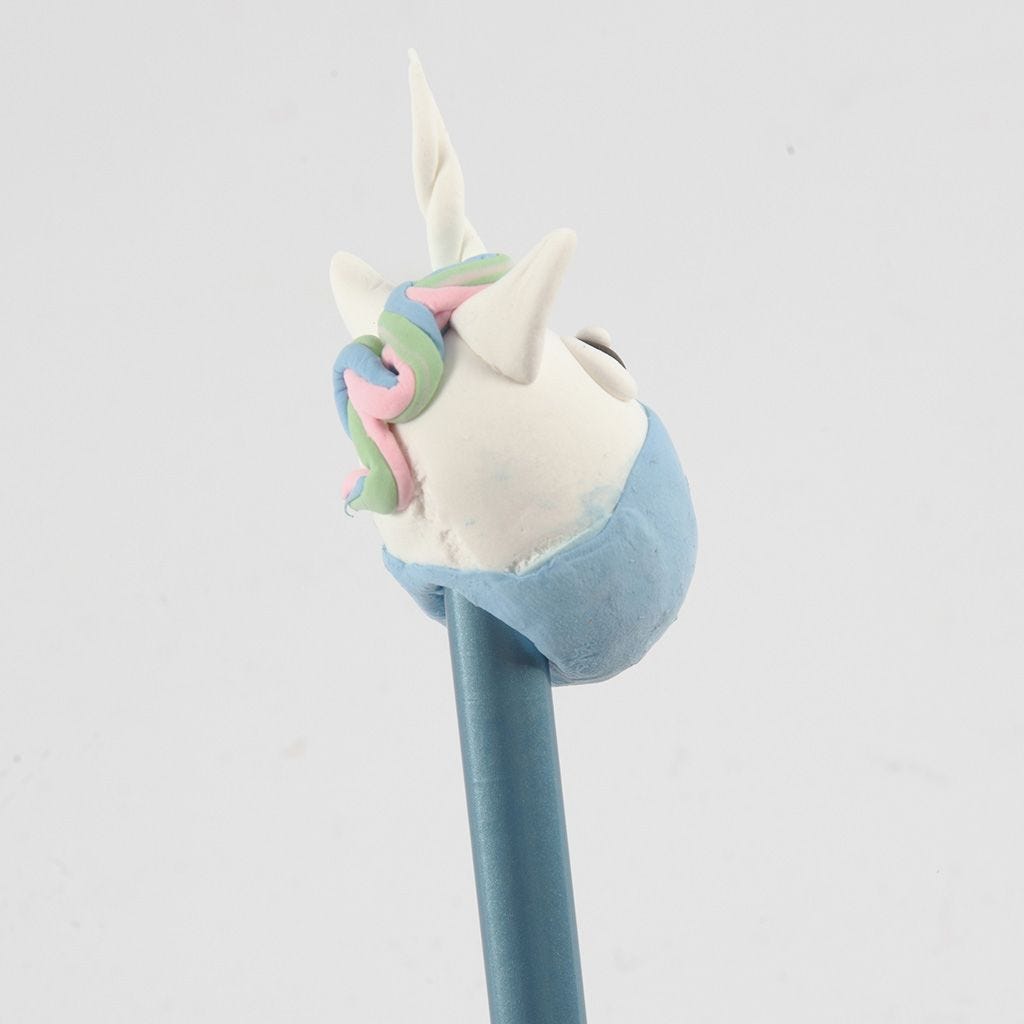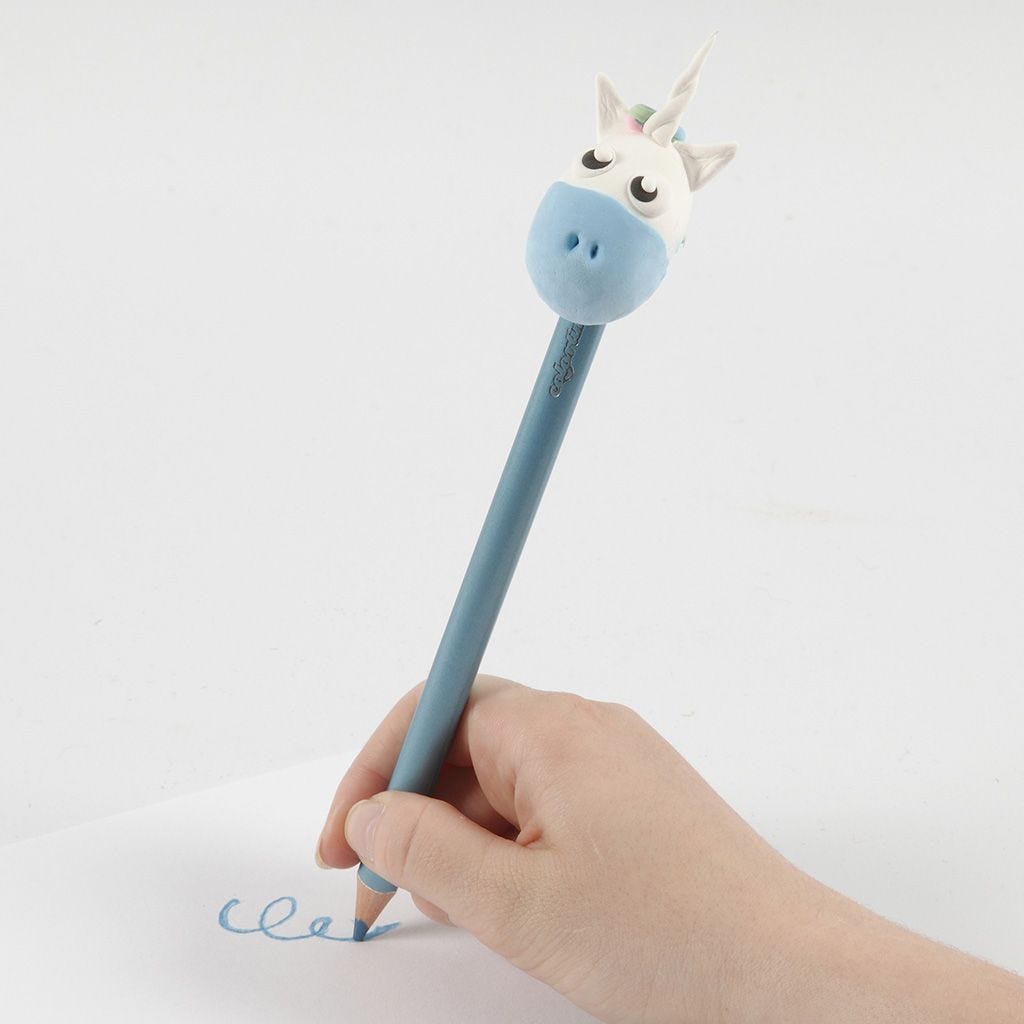 Copyright © 2013-present Magento, Inc. All rights reserved.