A Welcome Sign with Blackboard Paint for the Party
A welcome sign for your guests for hanging on the door or the entrance. It can be used for all kinds of parties. Paint the wooden signs with blackboard paint and write text with chalk or a Chalk Marker. This allows the sign to be used over and over again. The wooden letters are painted with craft paint before they are attached with double-sided adhesive tape.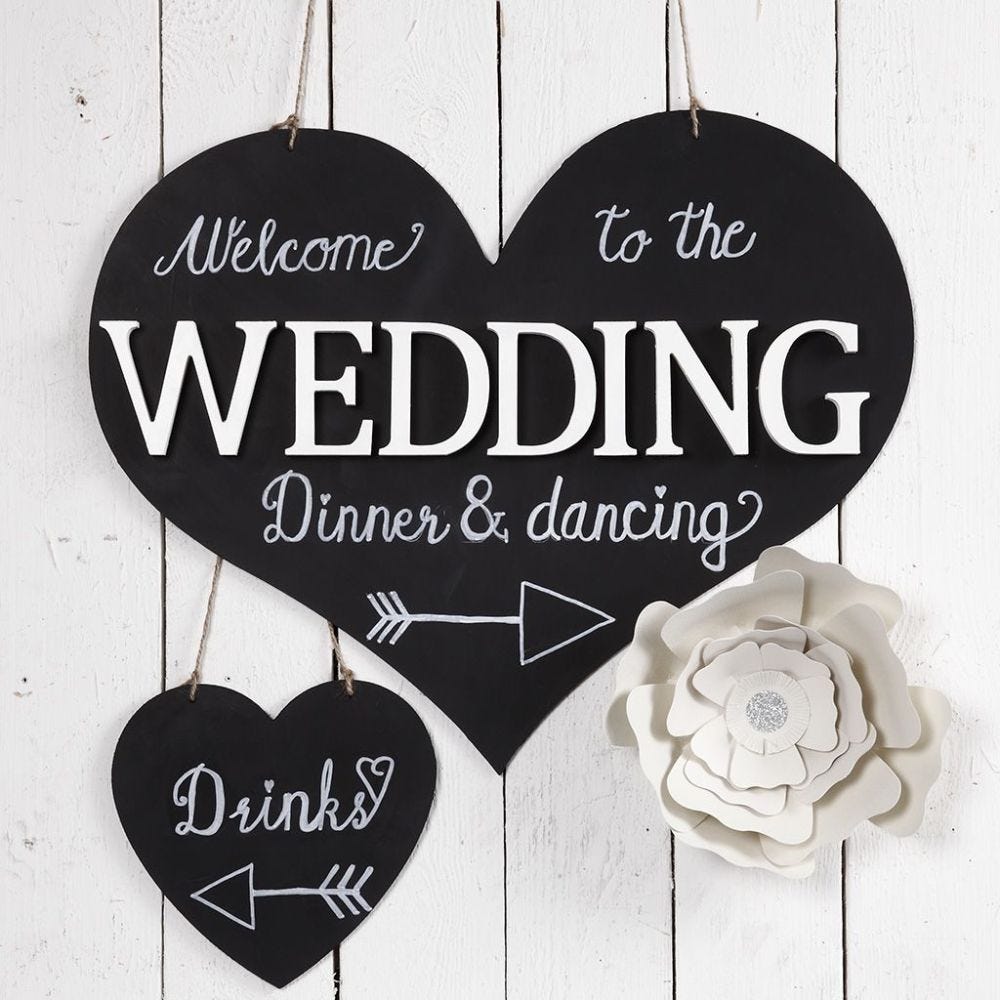 How to do it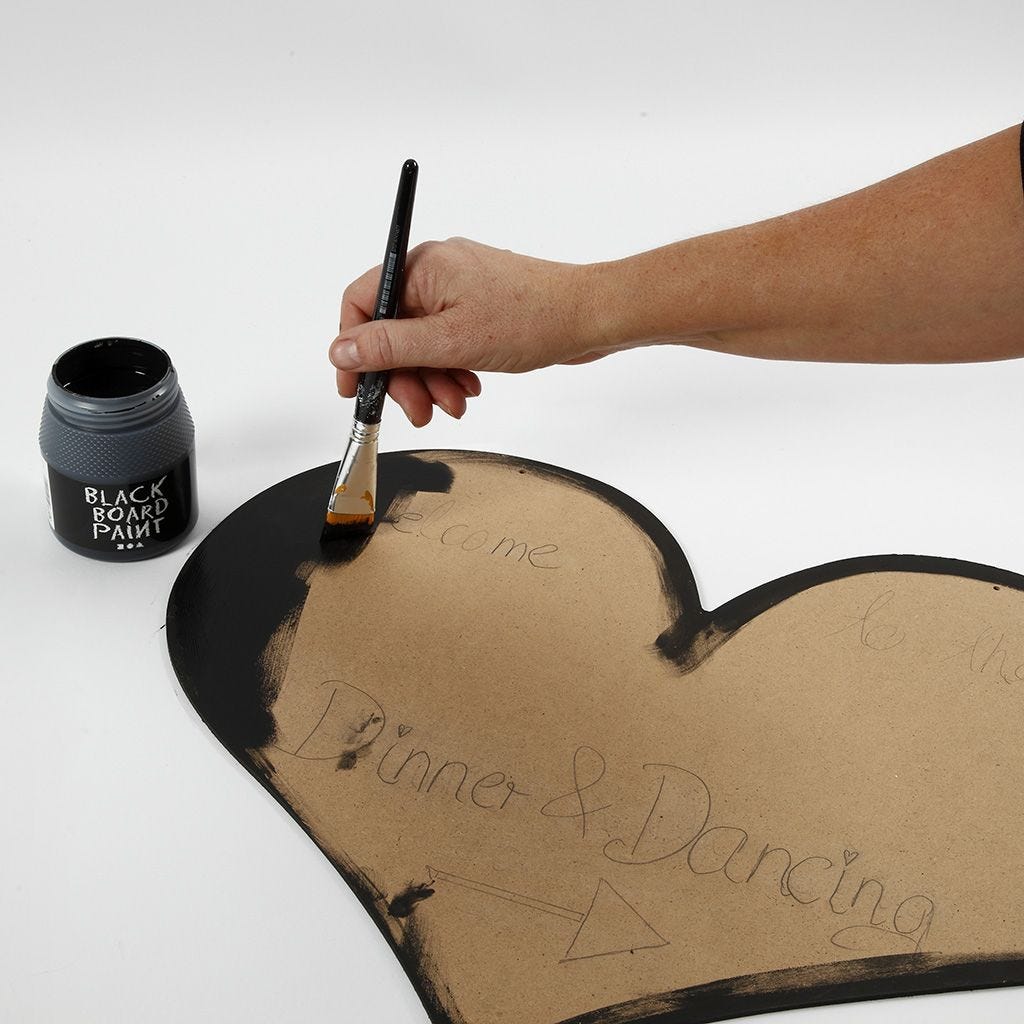 1
Cover the hearts completely with two coats of blackboard paint. Allow to dry between the coats.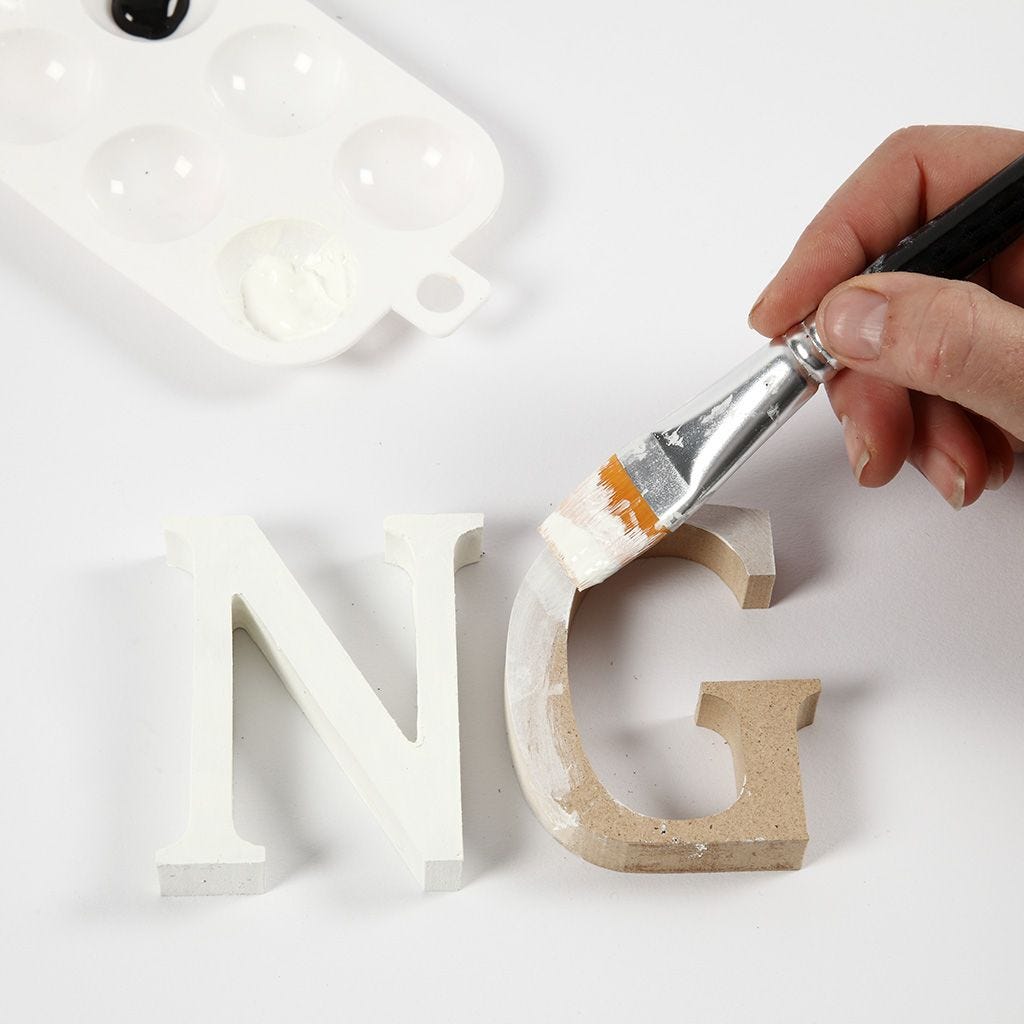 2
Paint the wooden letters with craft paint.
3
Write text with a Chalk Marker.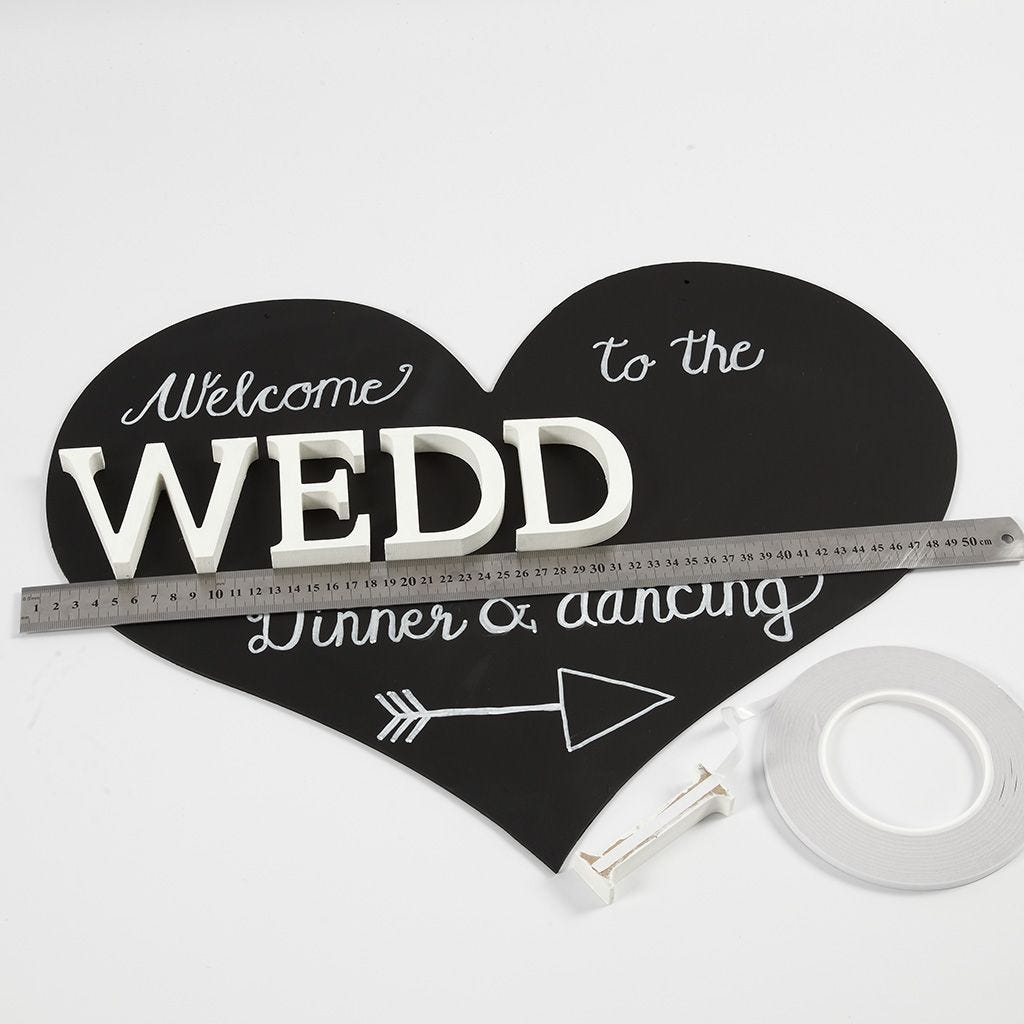 4
Attach the painted wooden letters onto the heart with double-sided adhesive tape.