Bow-shaped Napkins with Card Napkin Rings
These napkins are folded into bow shapes as illustrated in steps 1-11 below. The napkin rings are made from card which are cut into 10 x 3 cm strips and then rolled around the middle of the folded napkin. The card ring is assembled with a glue gun and decorated with a sticker in the middle. How to do it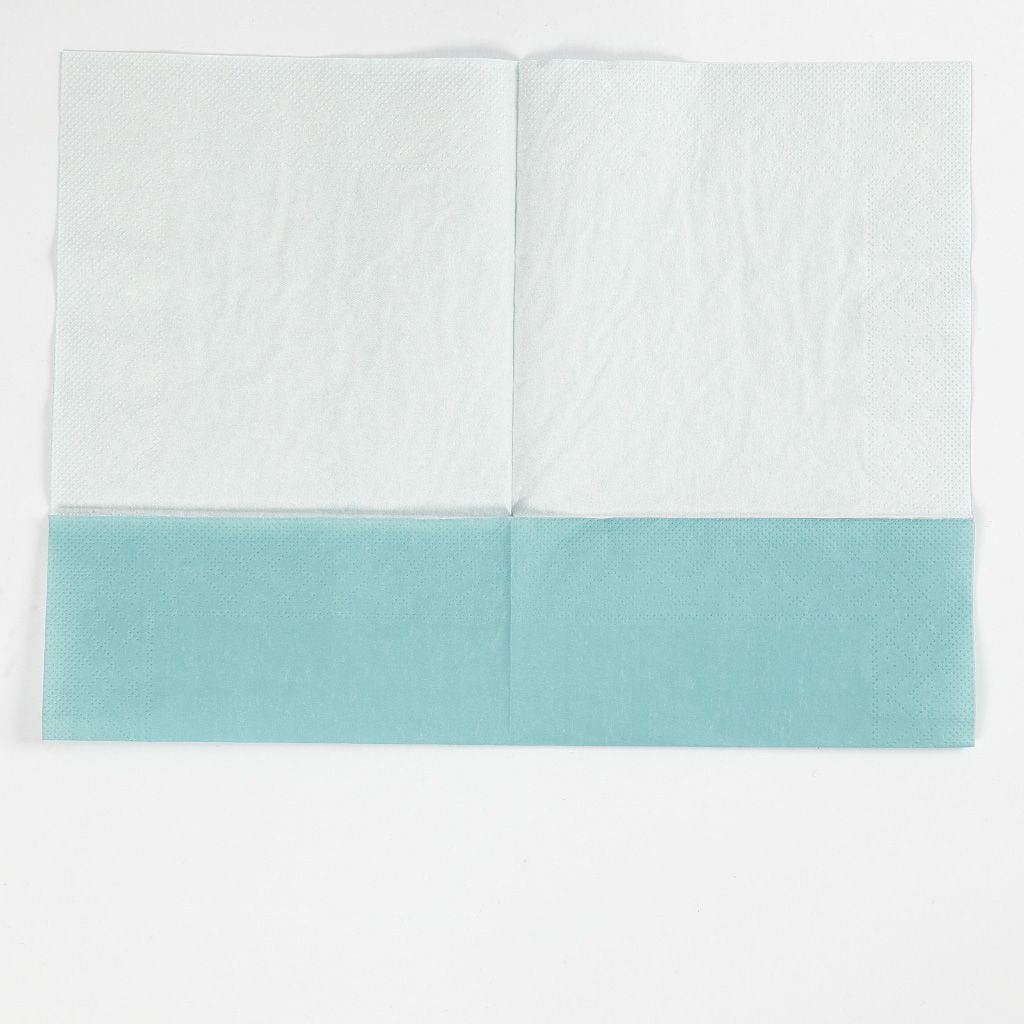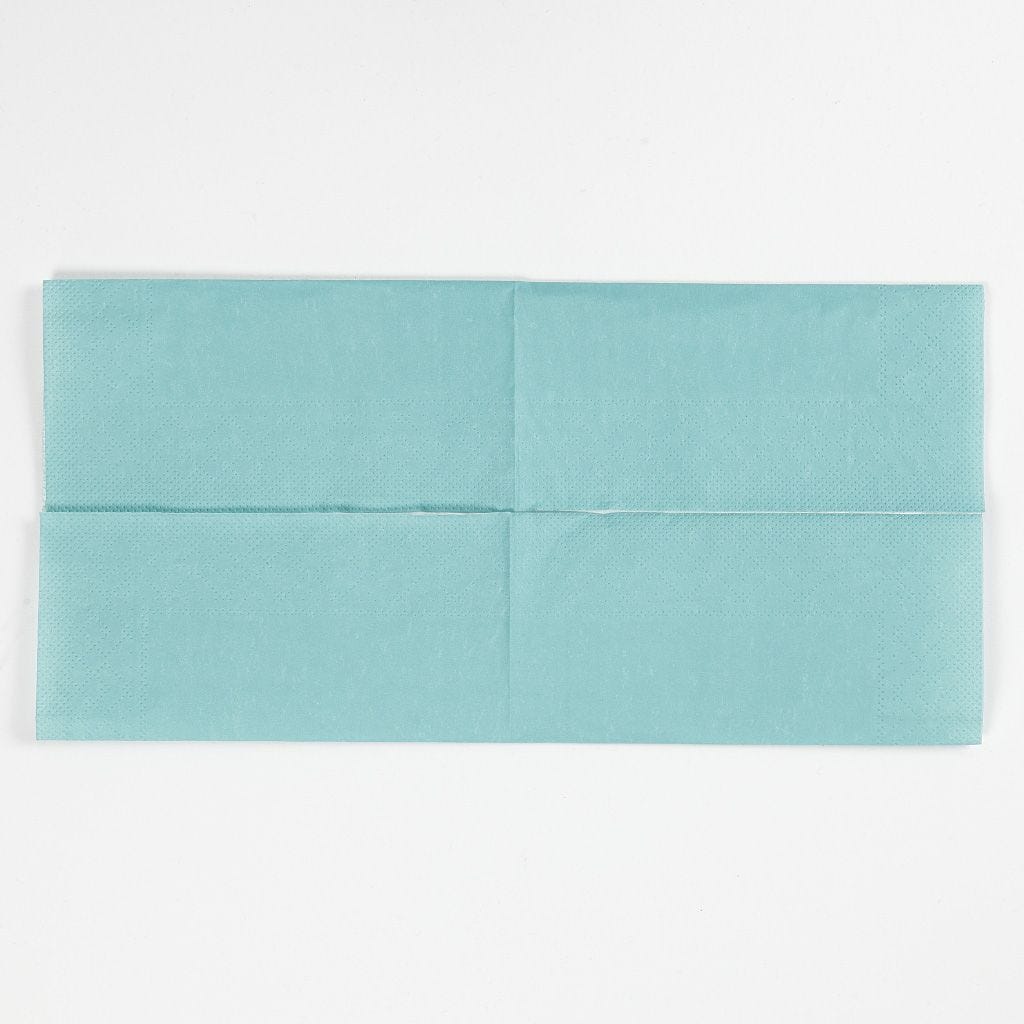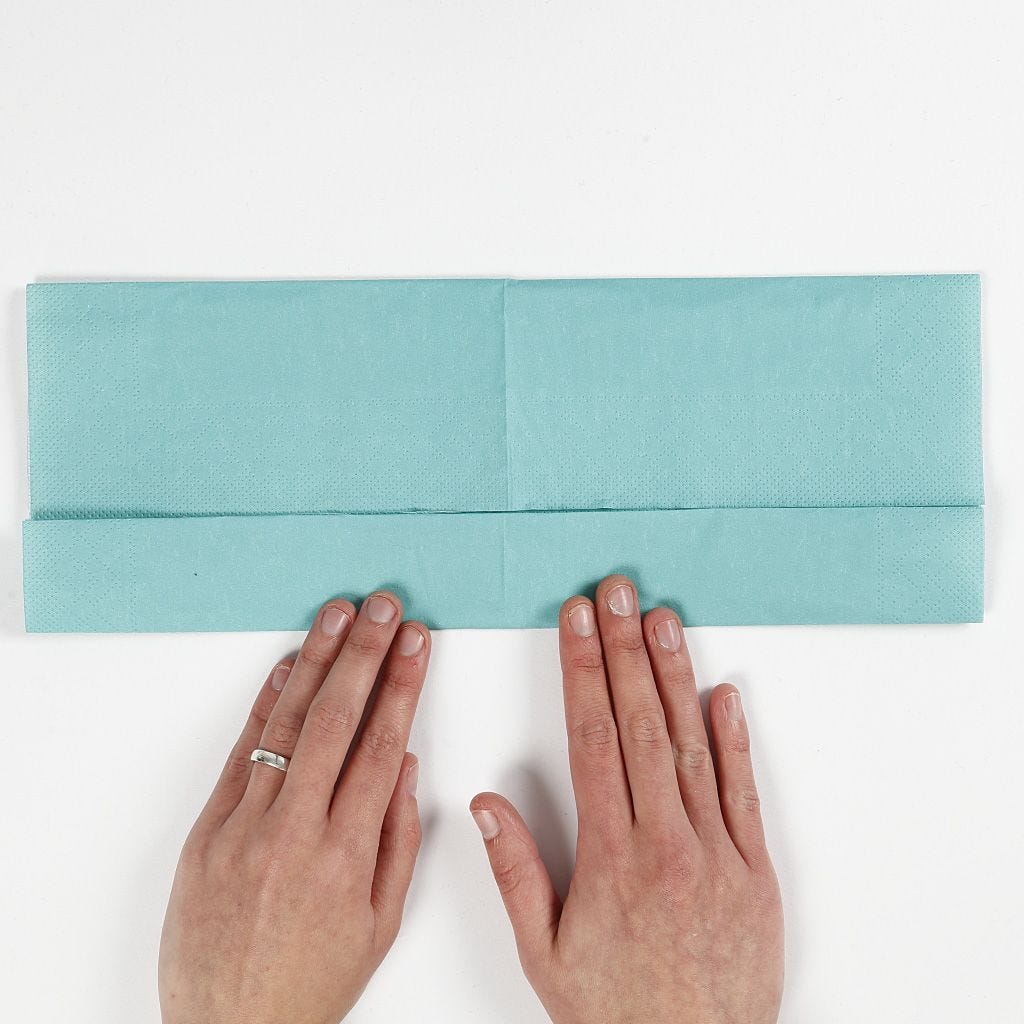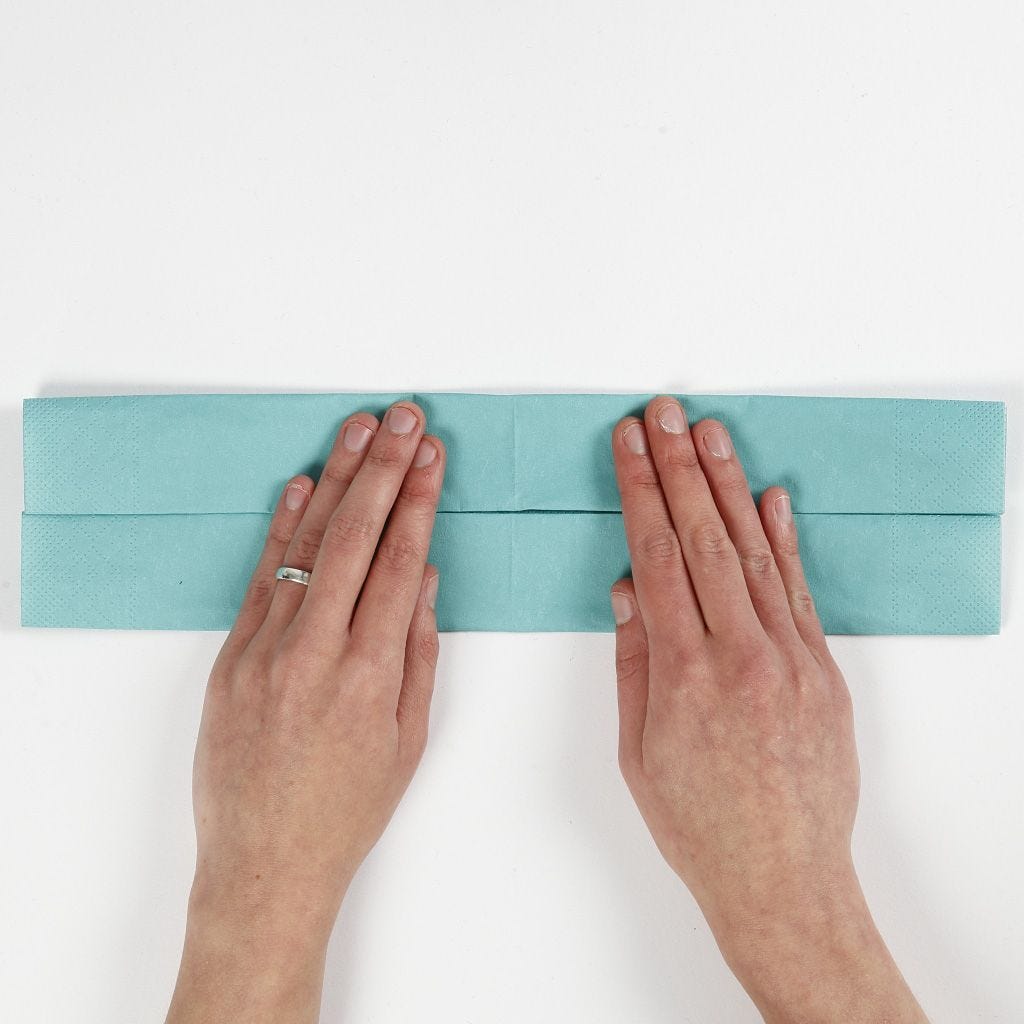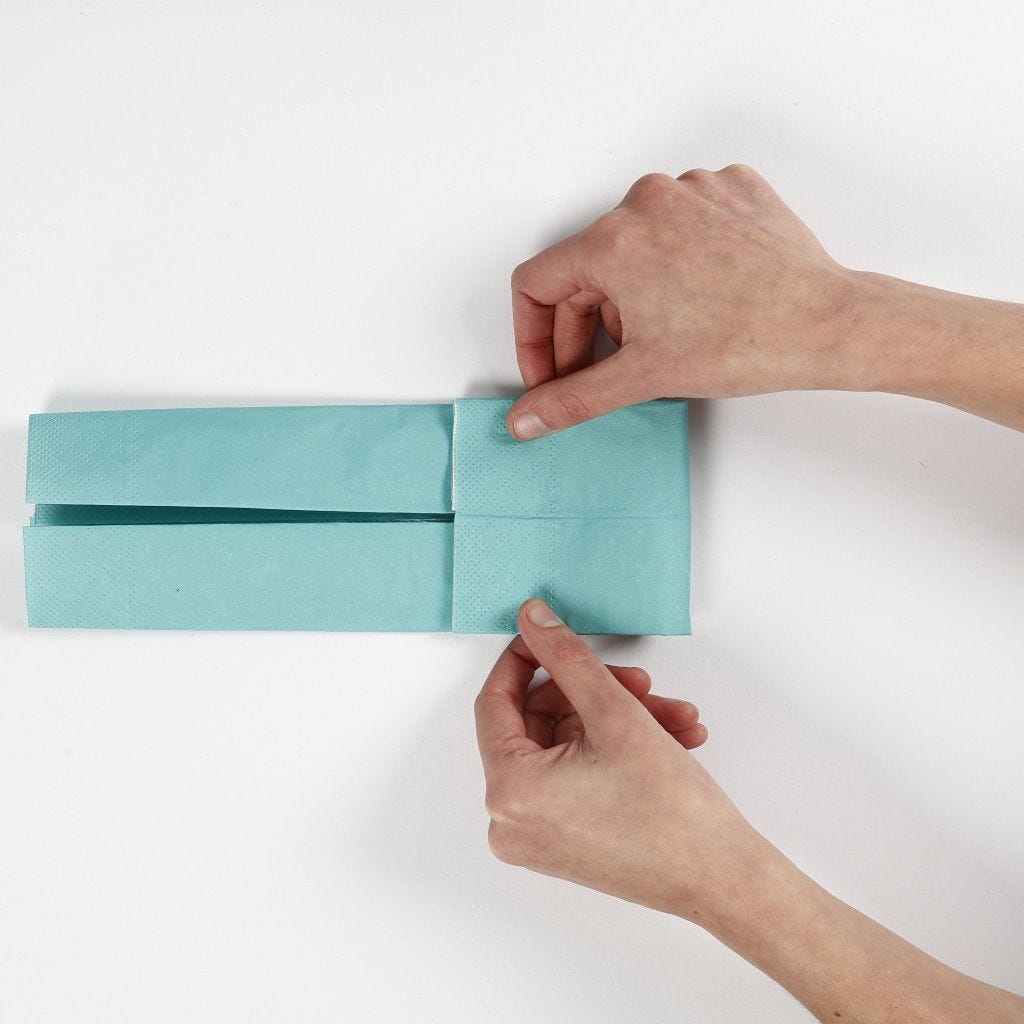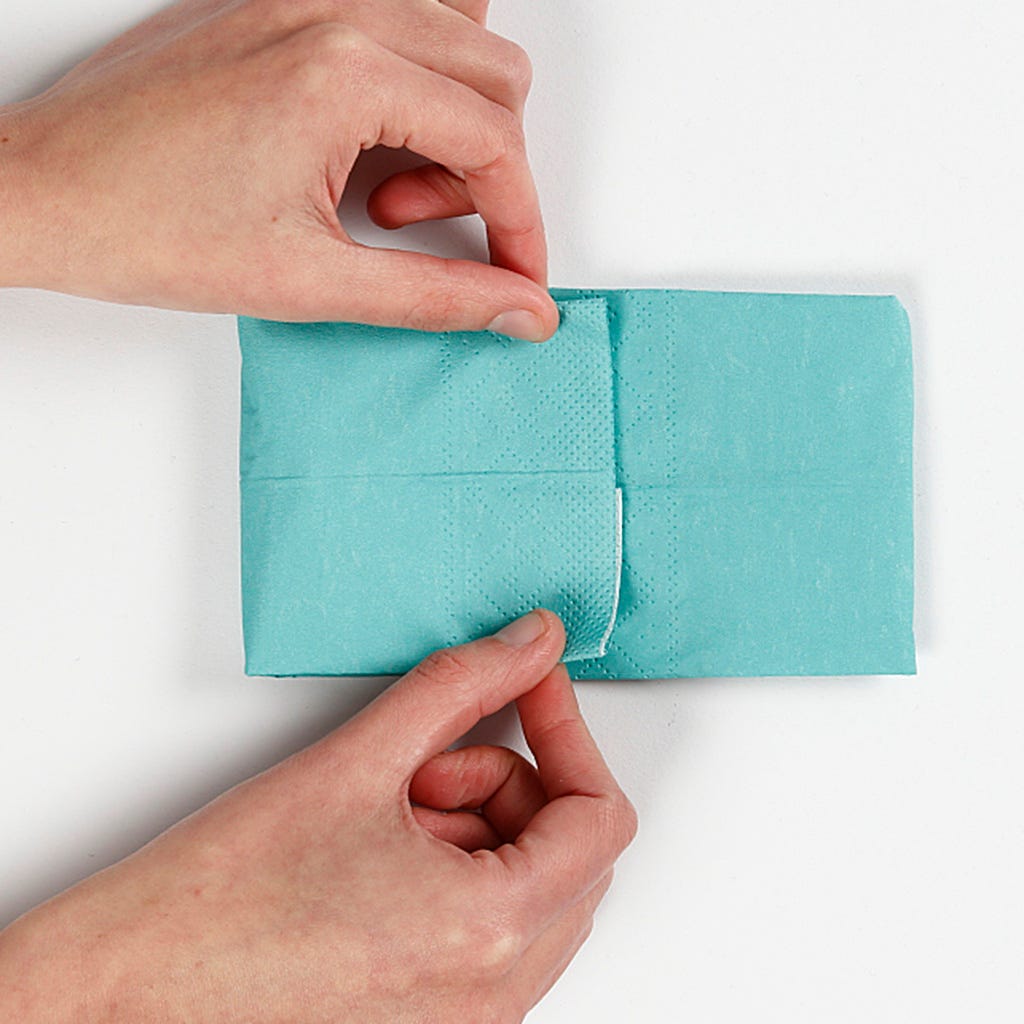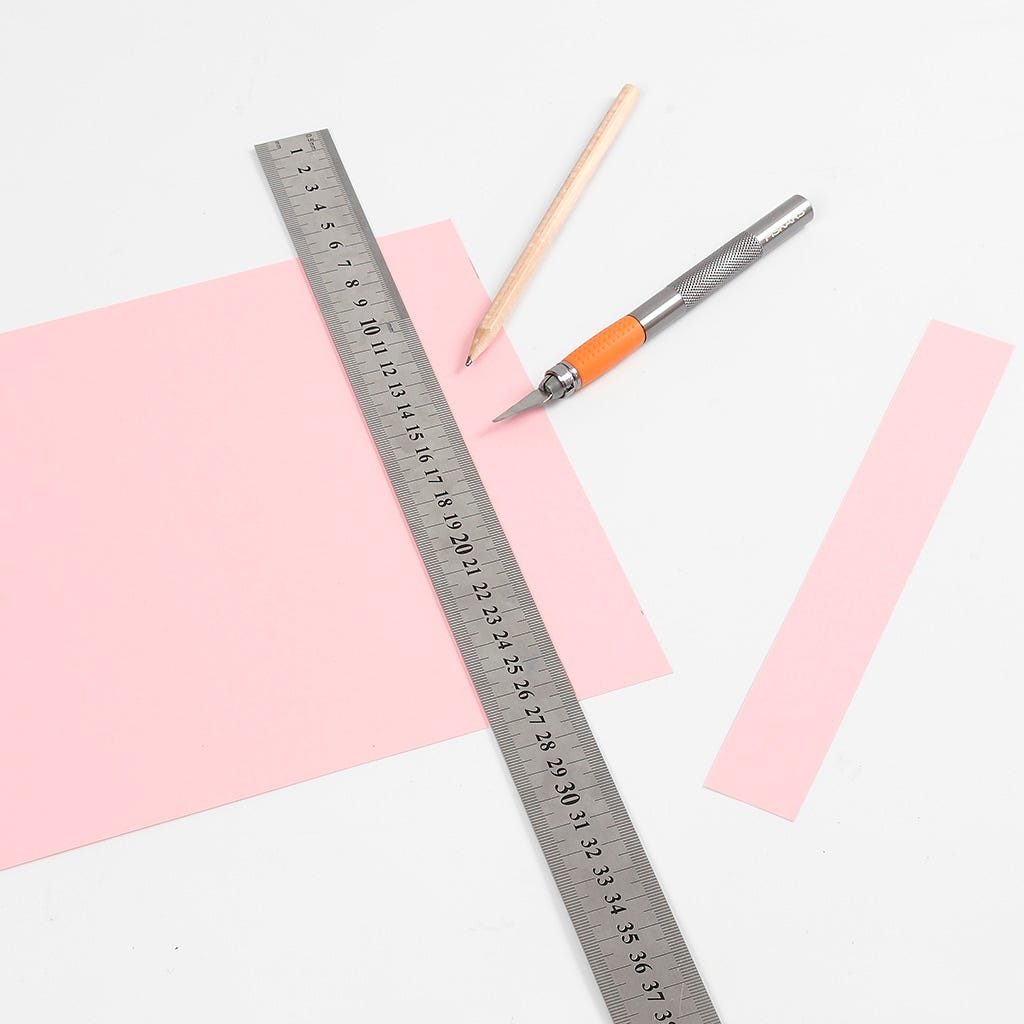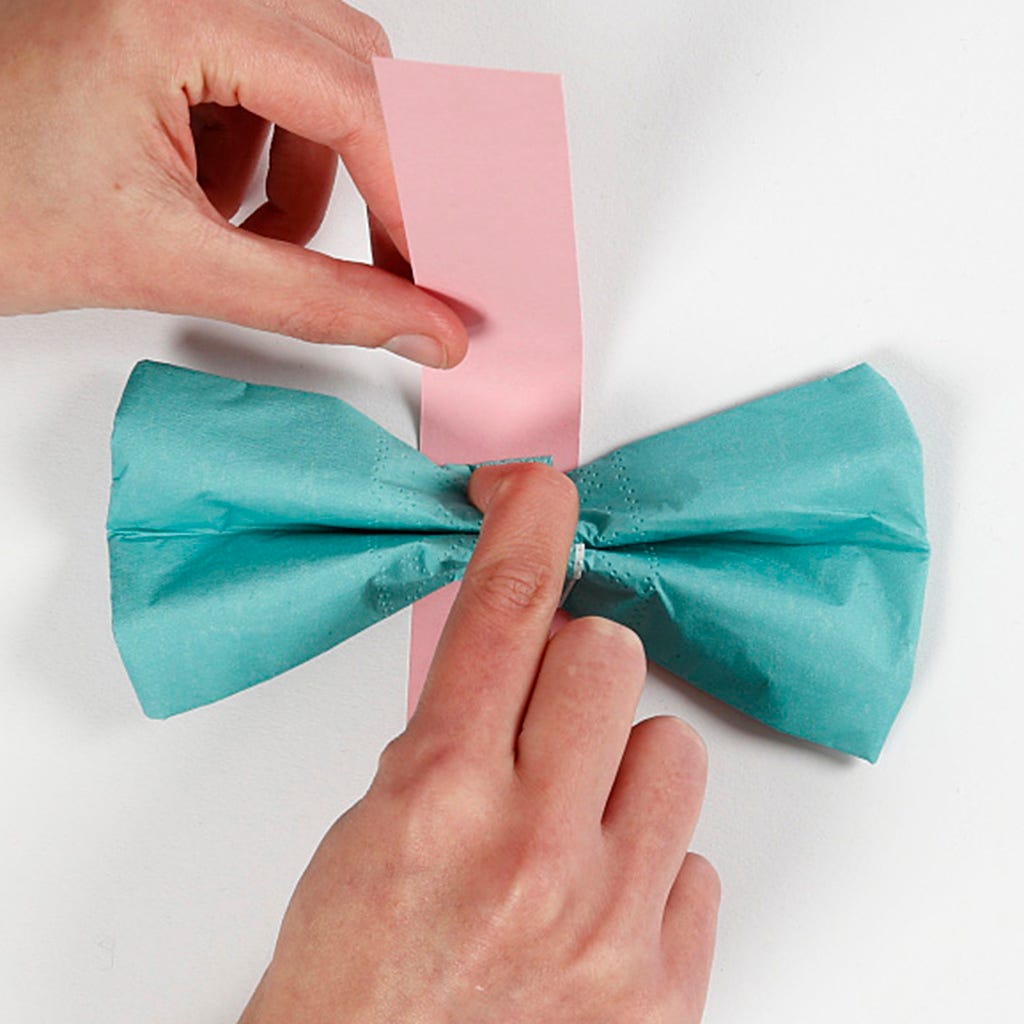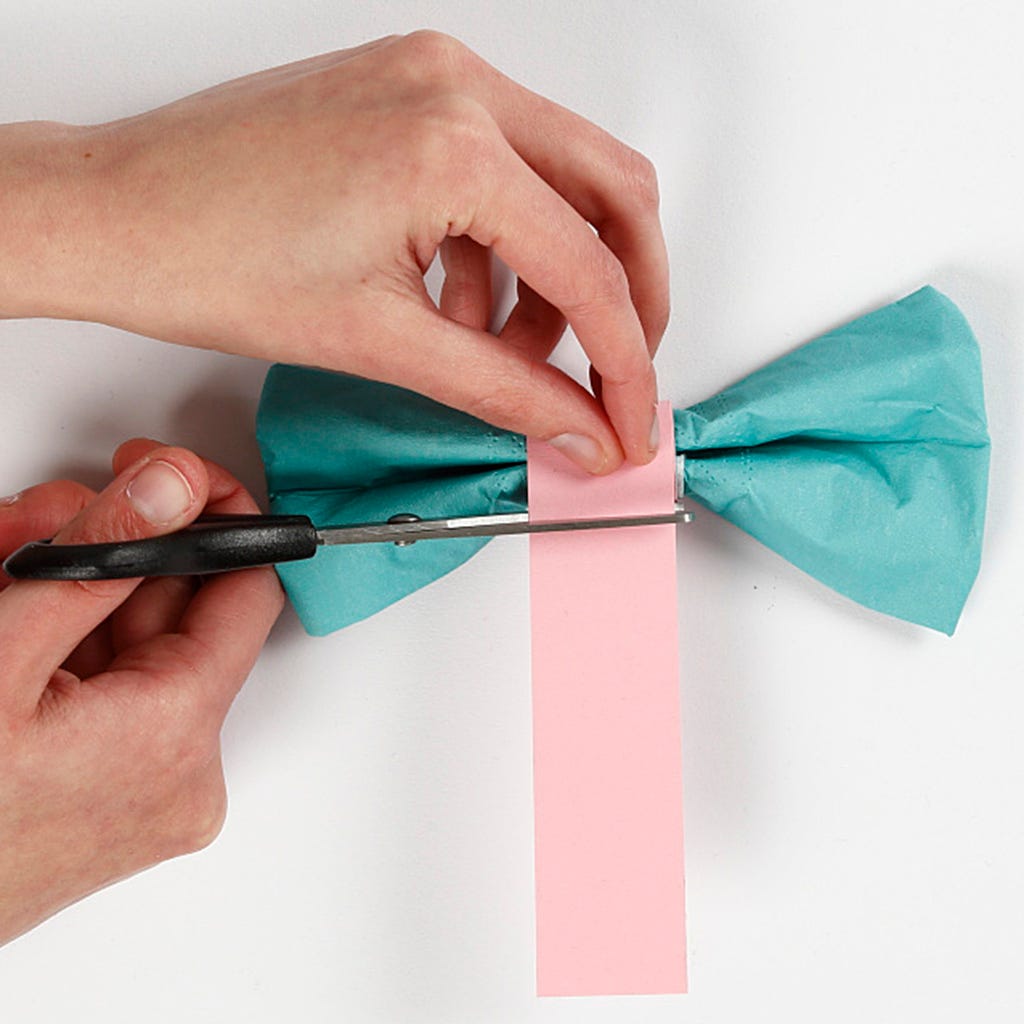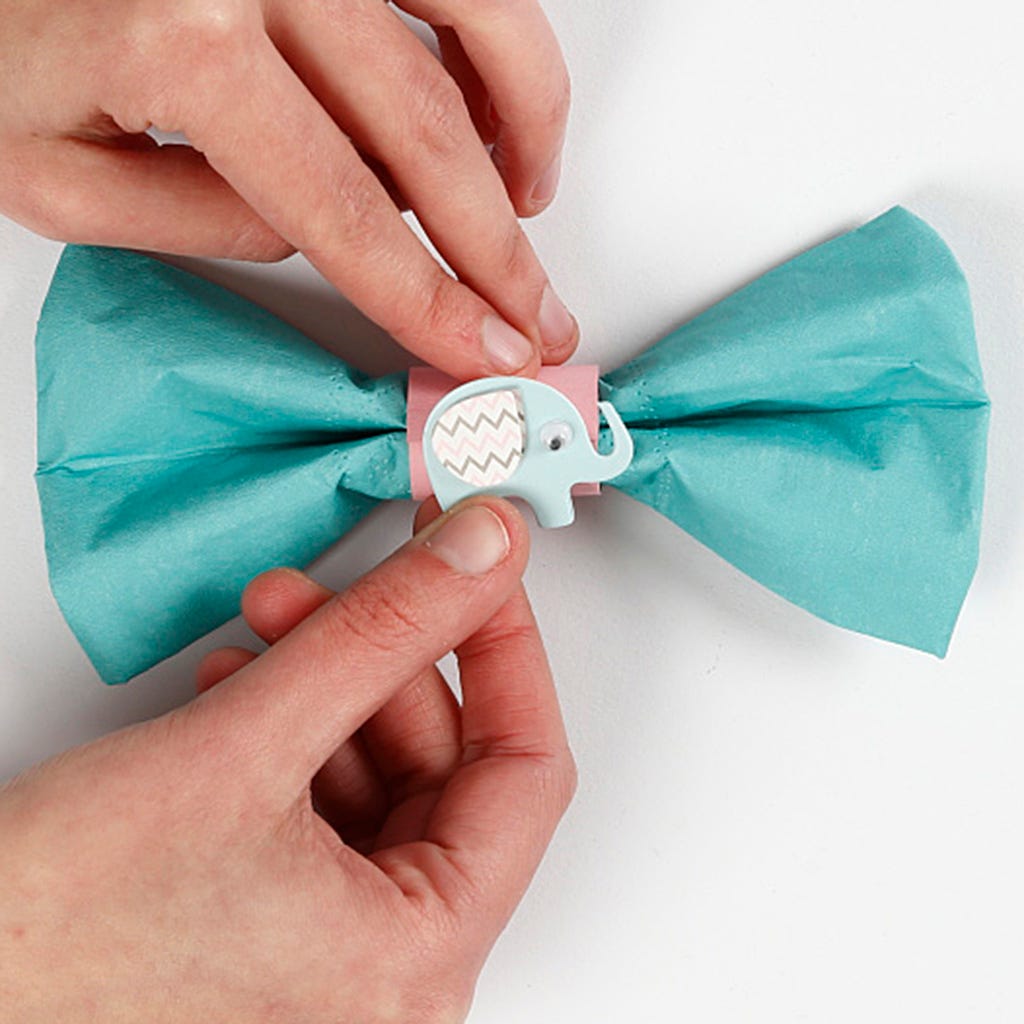 Copyright © 2013-present Magento, Inc. All rights reserved.