Cars and Road Signs from self-hardening Clay
Cars and road signs are modelled from self-hardening clay and decorated with Plus Color Markers. How to do it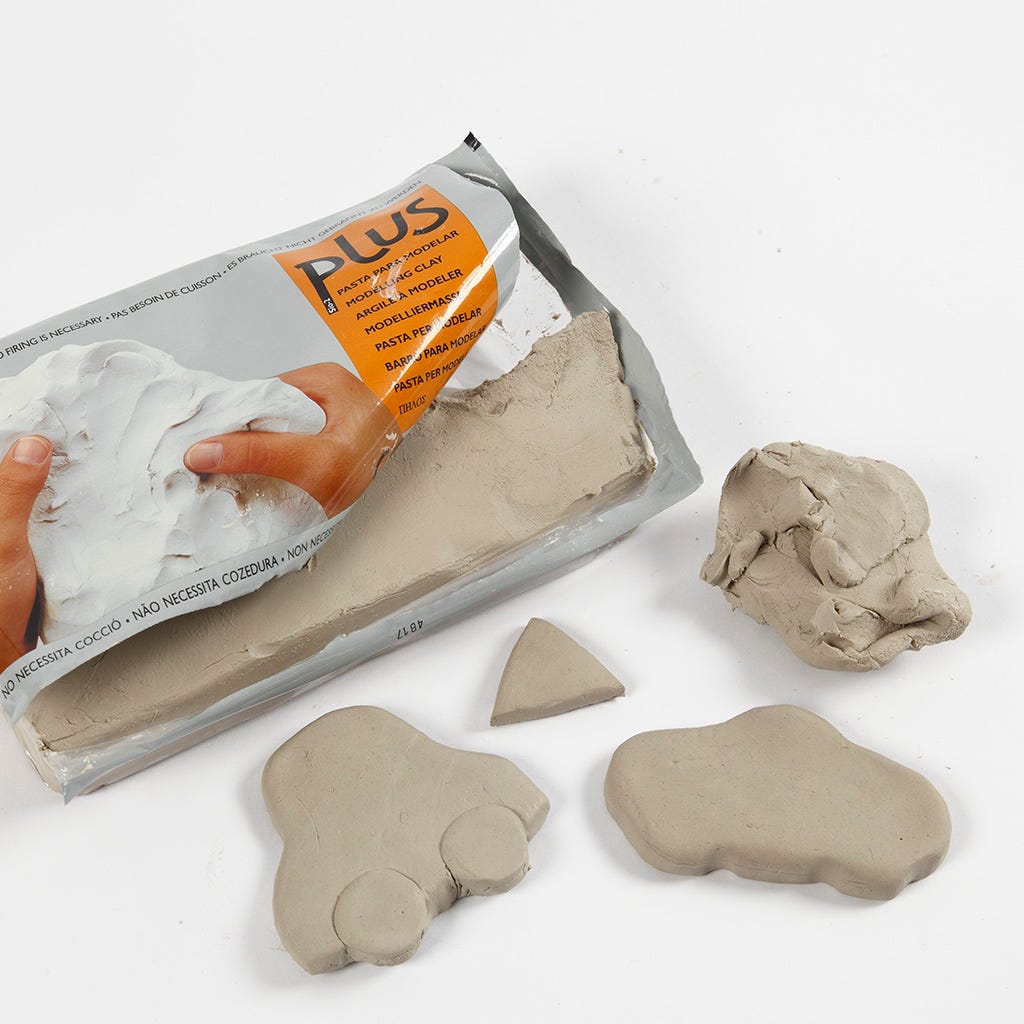 1
Model cars and road signs from self-hardening clay. Leave to dry until the next step.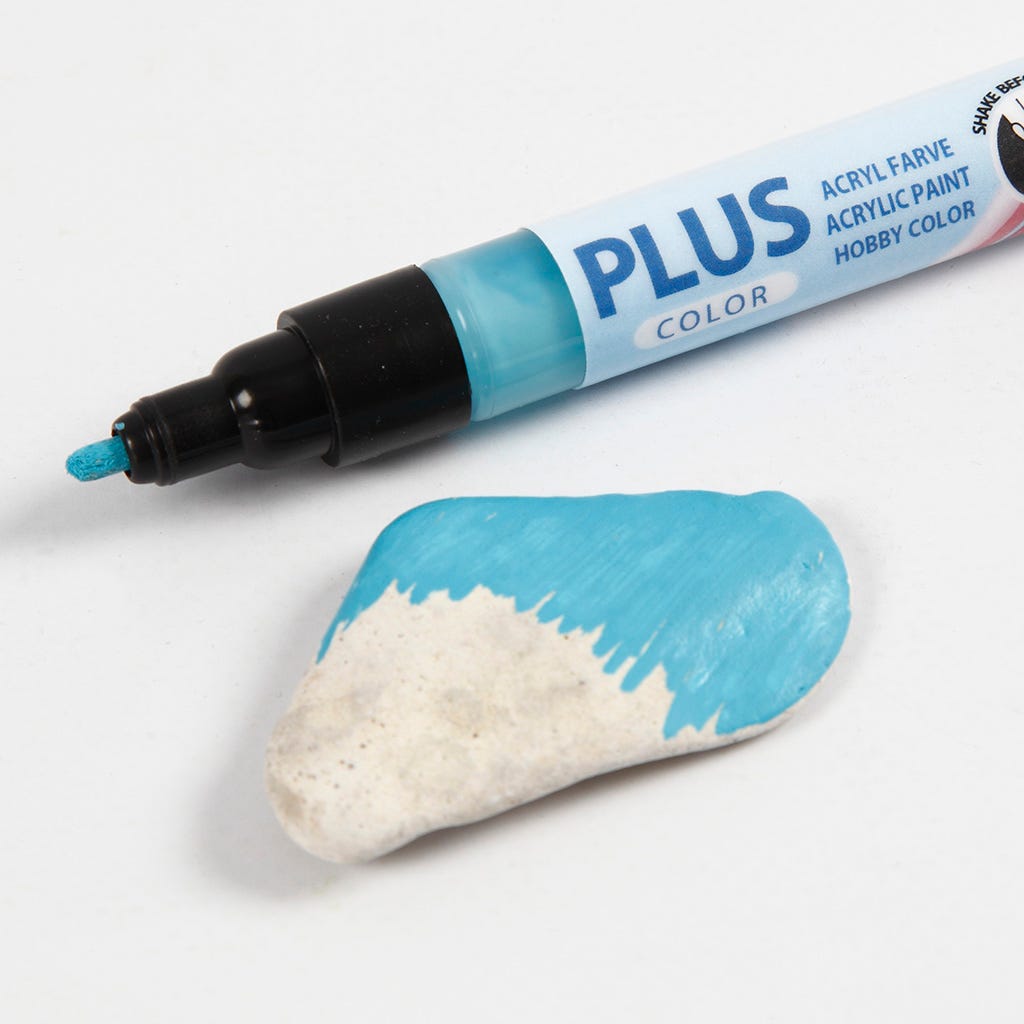 2
Decorate the cars and road signs with Plus Color Markers.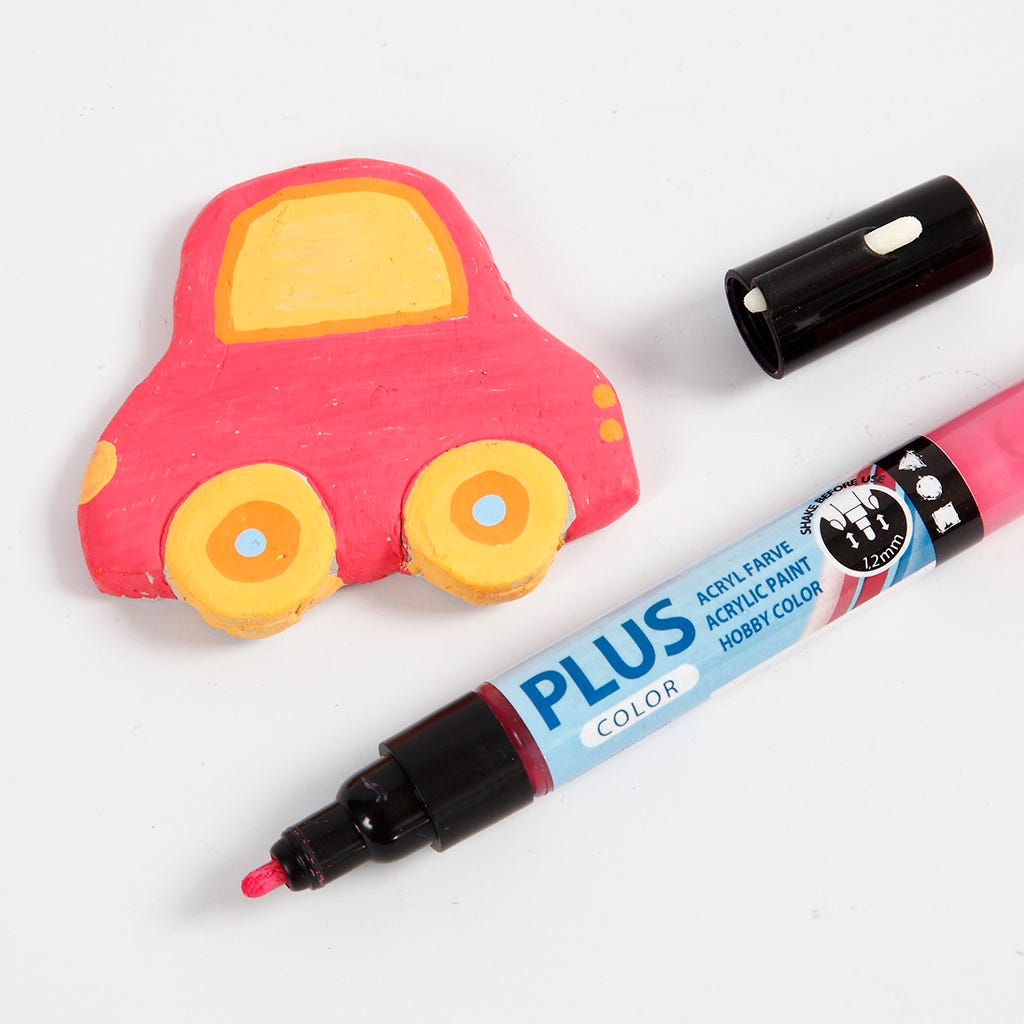 3
Make details on the cars with Plus Color Markers according to your imagination. You may draw a road on card as well.
Copyright © 2013-present Magento, Inc. All rights reserved.