An Easter Bunny and an Easter Chick from plain and patterned Card
These two Easter figures are made from a template. The parts are copied onto card, cut out and glued together with a glue stick.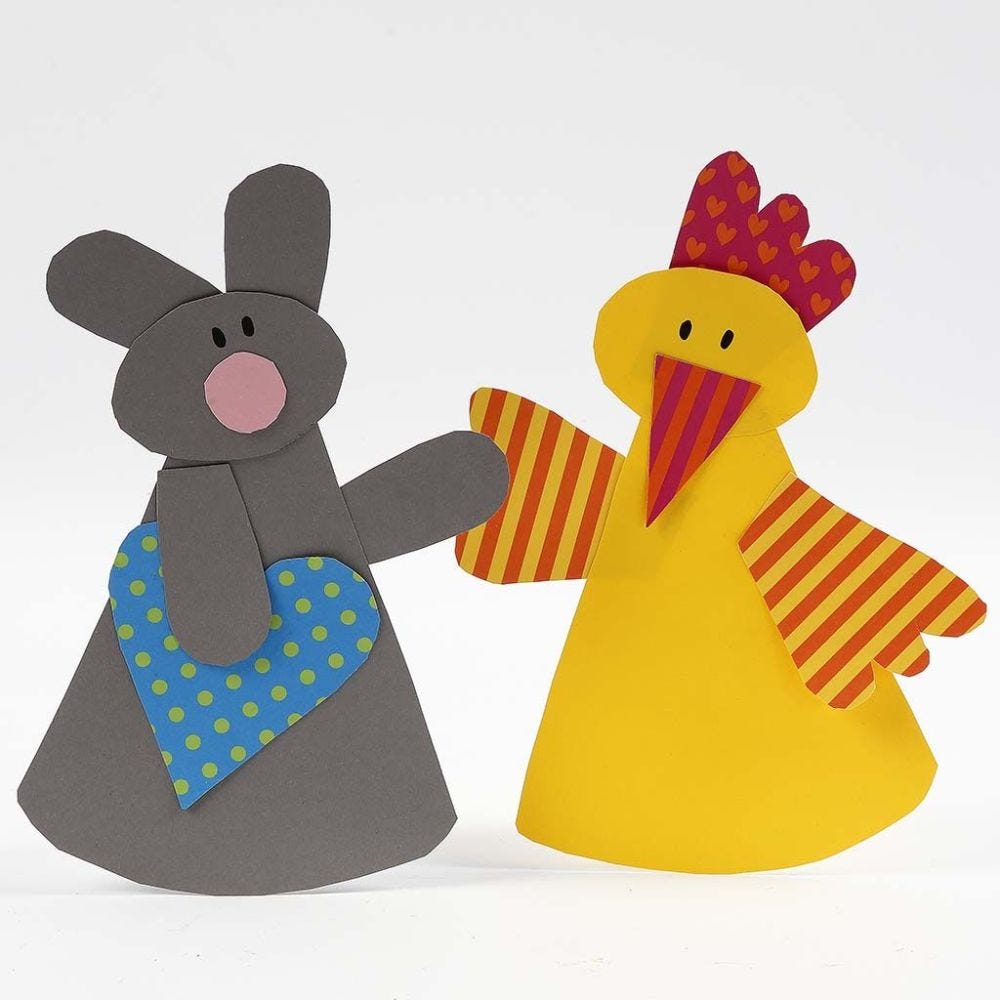 How to do it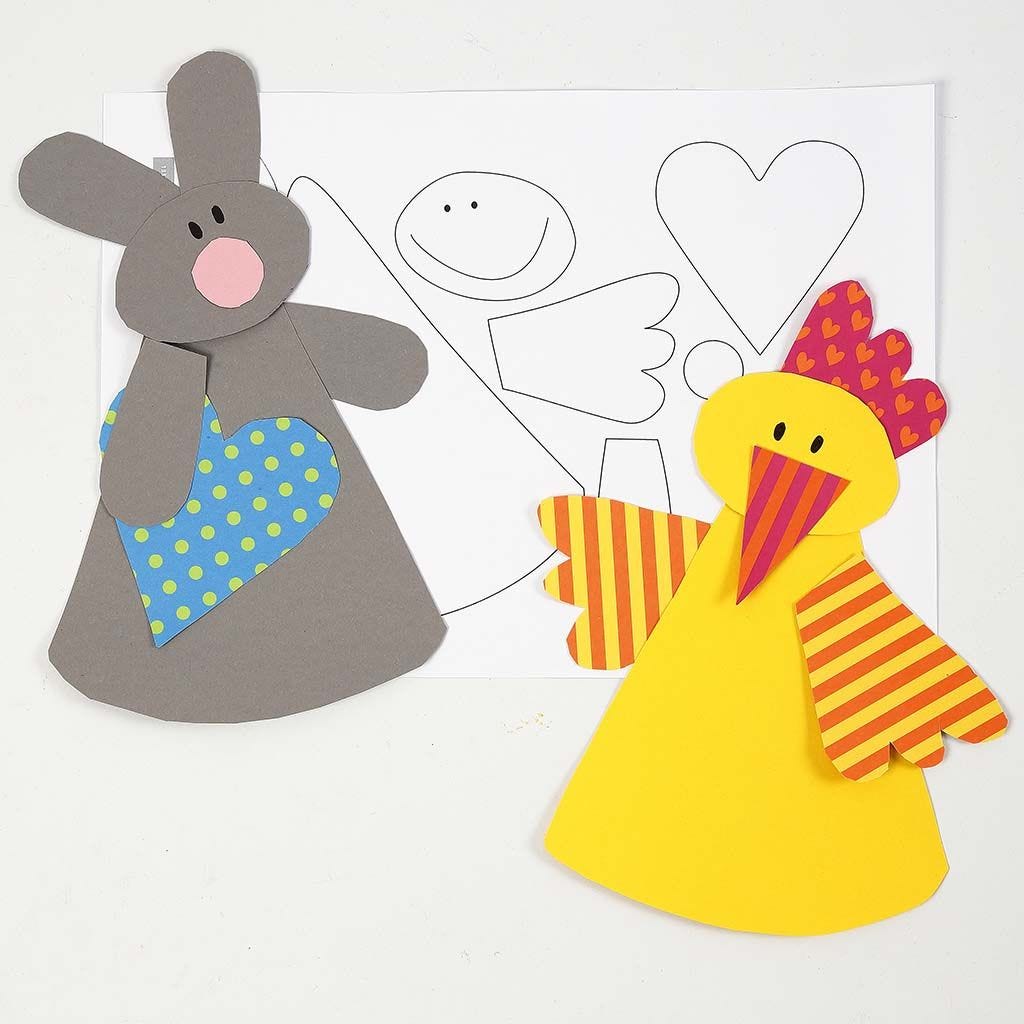 Step 1.
Print the template which is available as a separate PDF file for this idea. Cut out, copy onto card and cut out.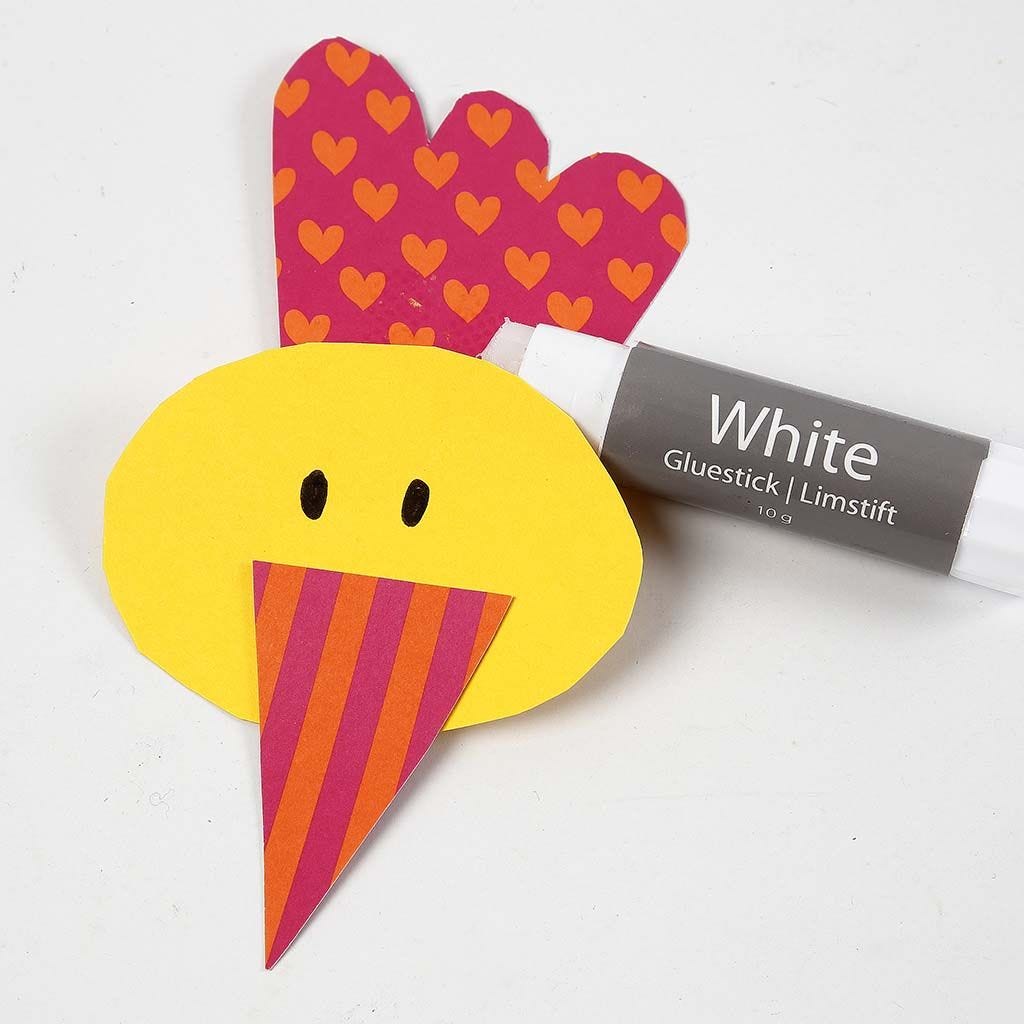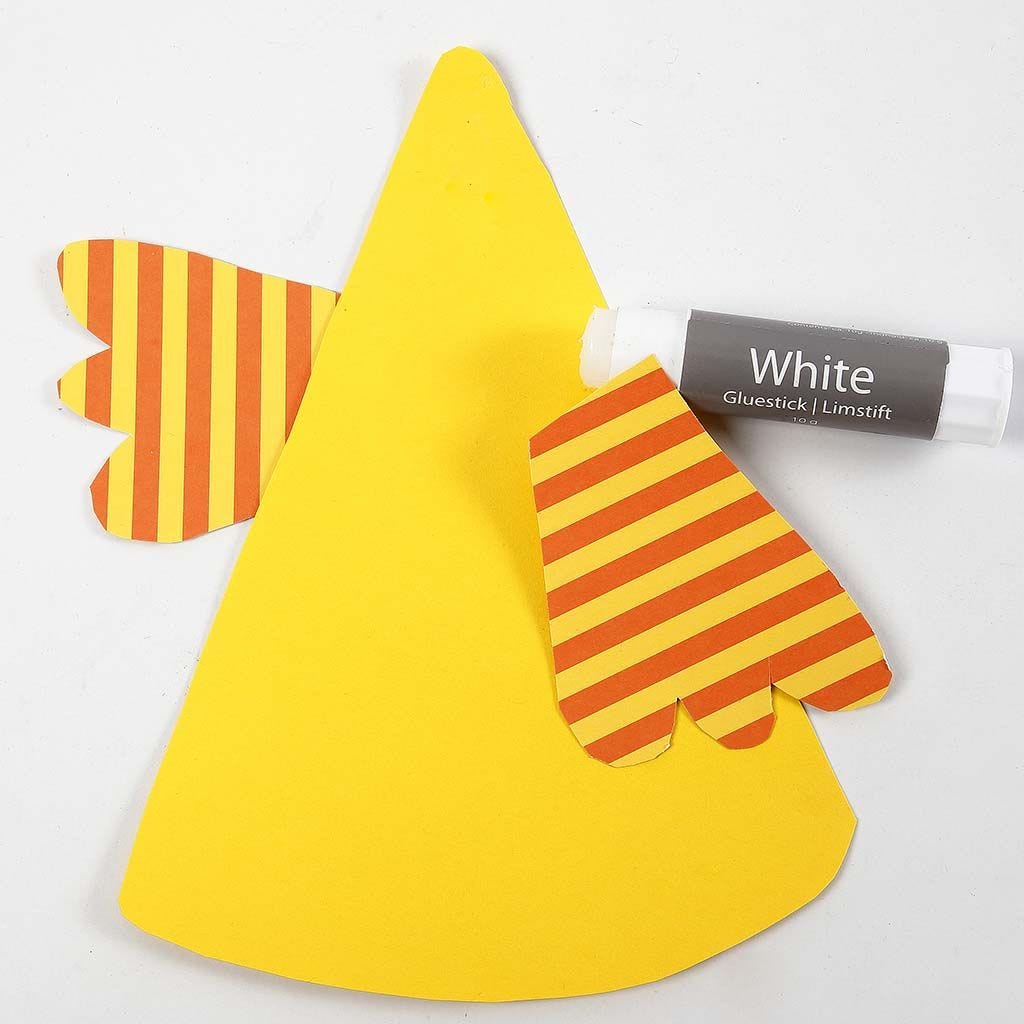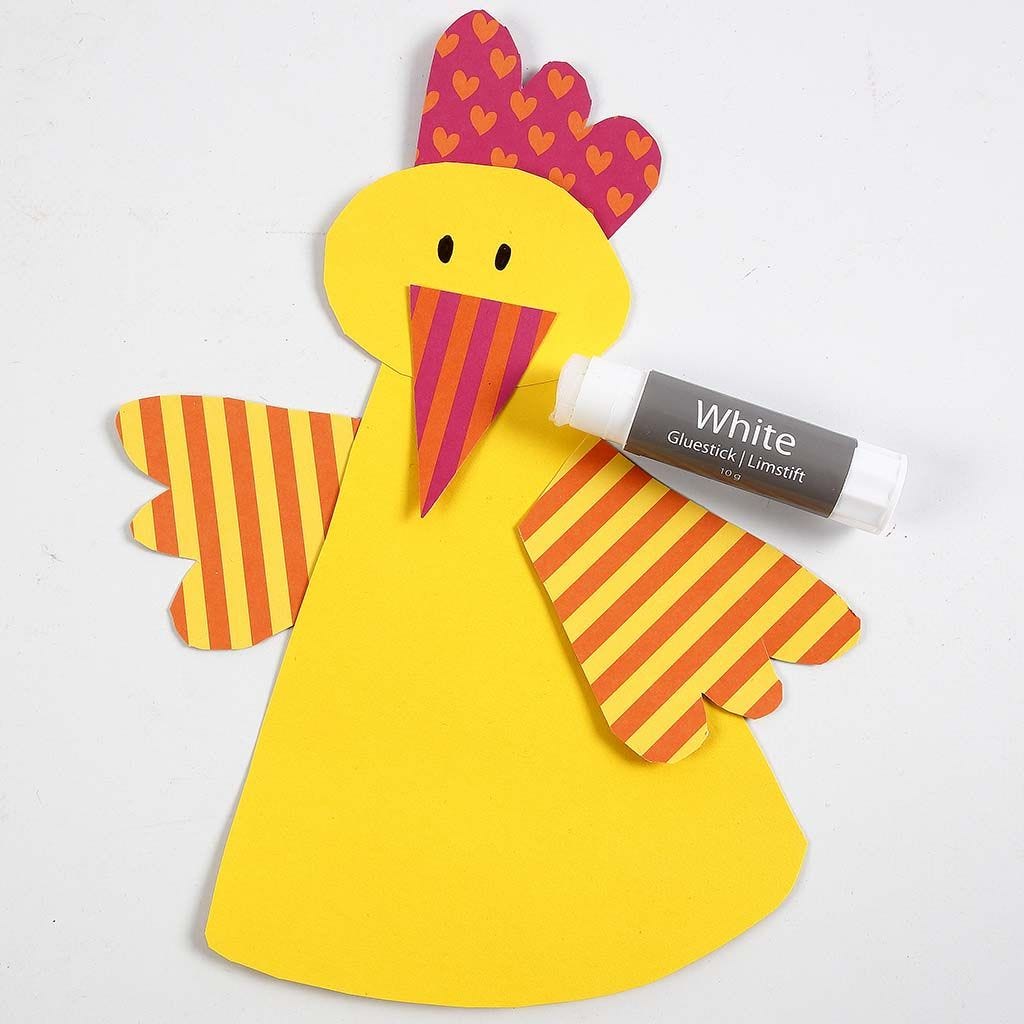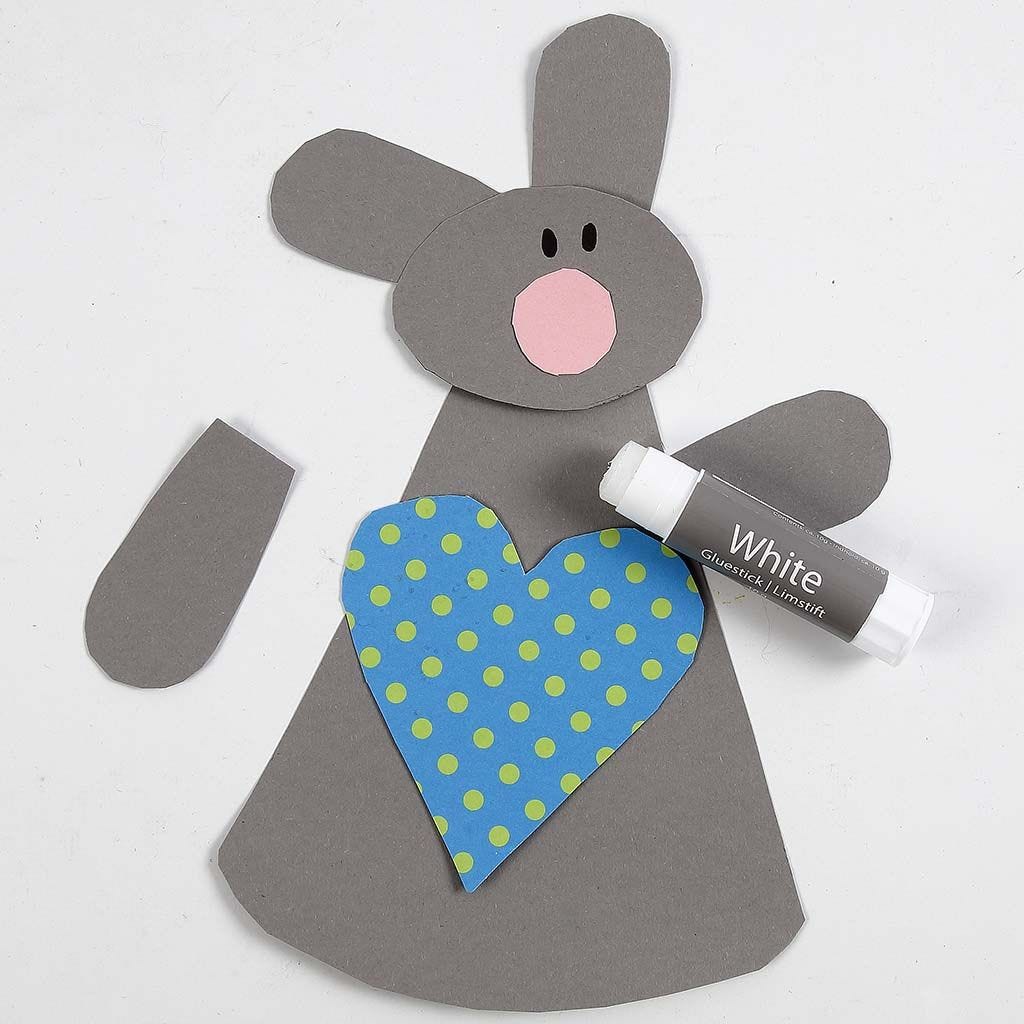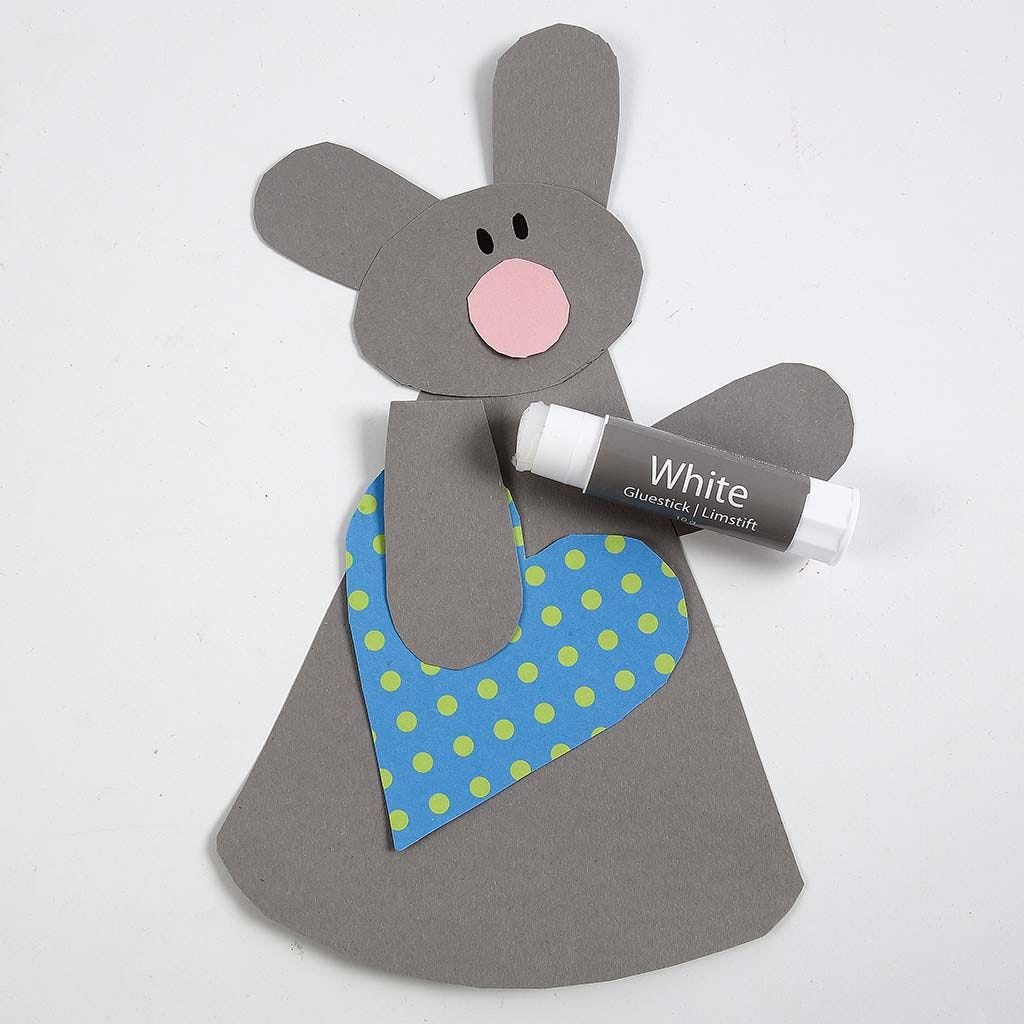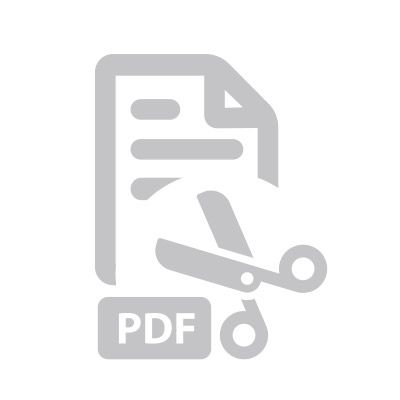 Attached file:
Download