An Angel made from Velvet Paper
All of these angels are made from velvet paper and cut out in one piece using a template. The wings are decorated with glitter.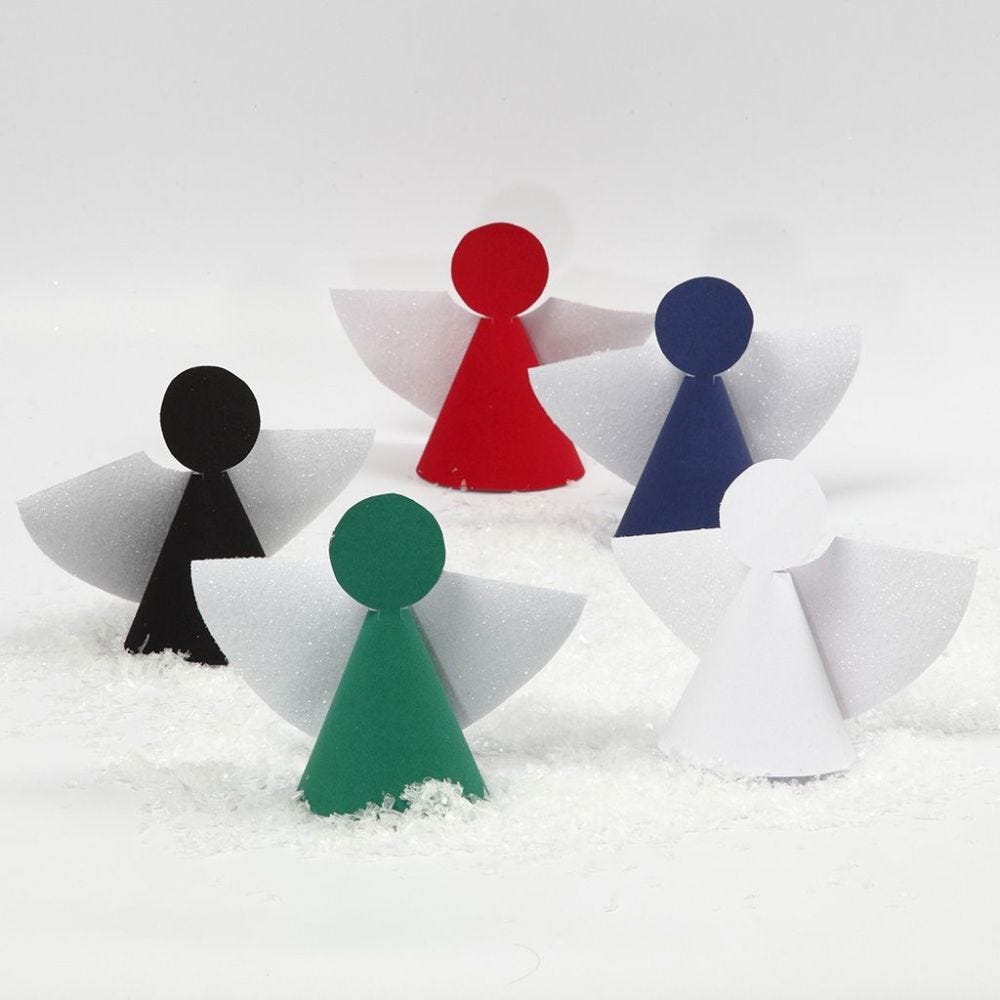 How to do it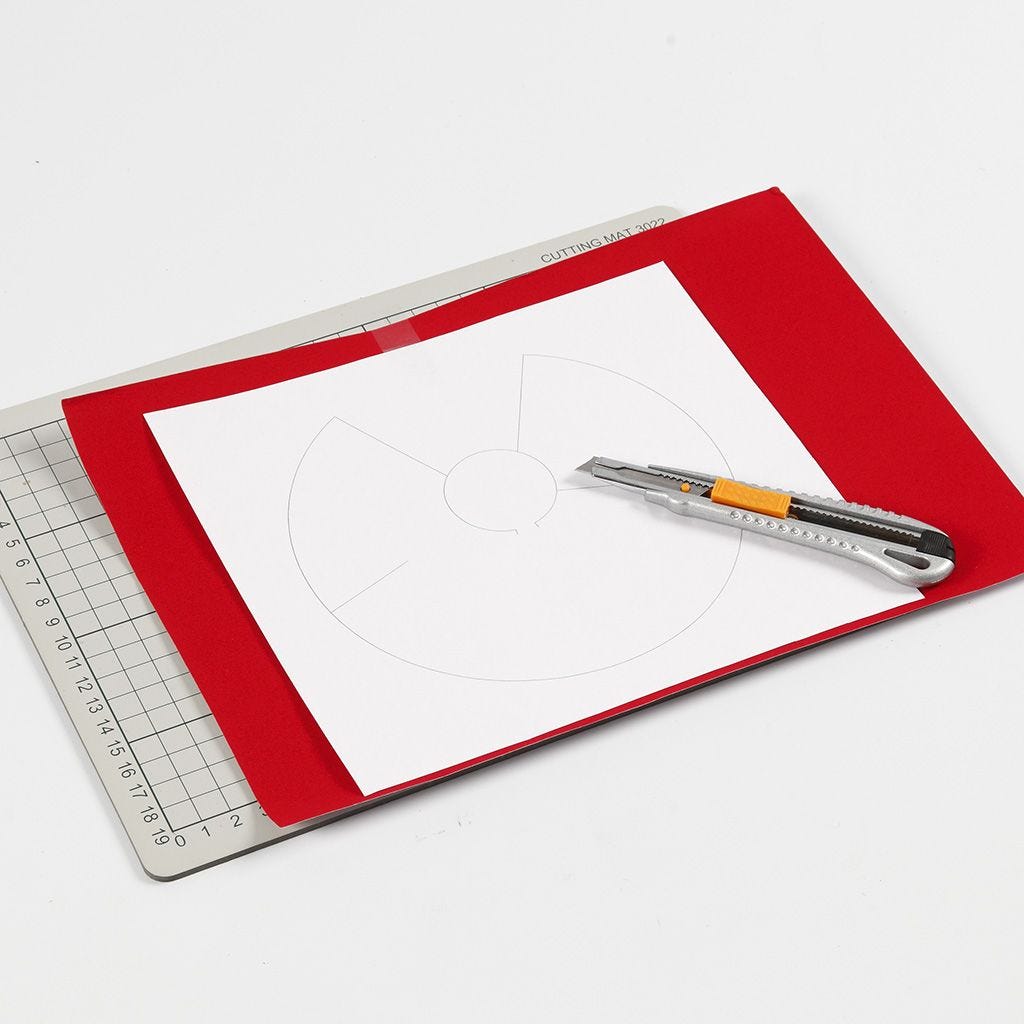 1
Print and cut out the template which is available as a separate PDF-file for this idea. Copy onto the back of a sheet of velvet paper and cut out. (A TIP: Save time by placing the sheet with the template on top of the sheet of velvet paper and cutting both out at the same time).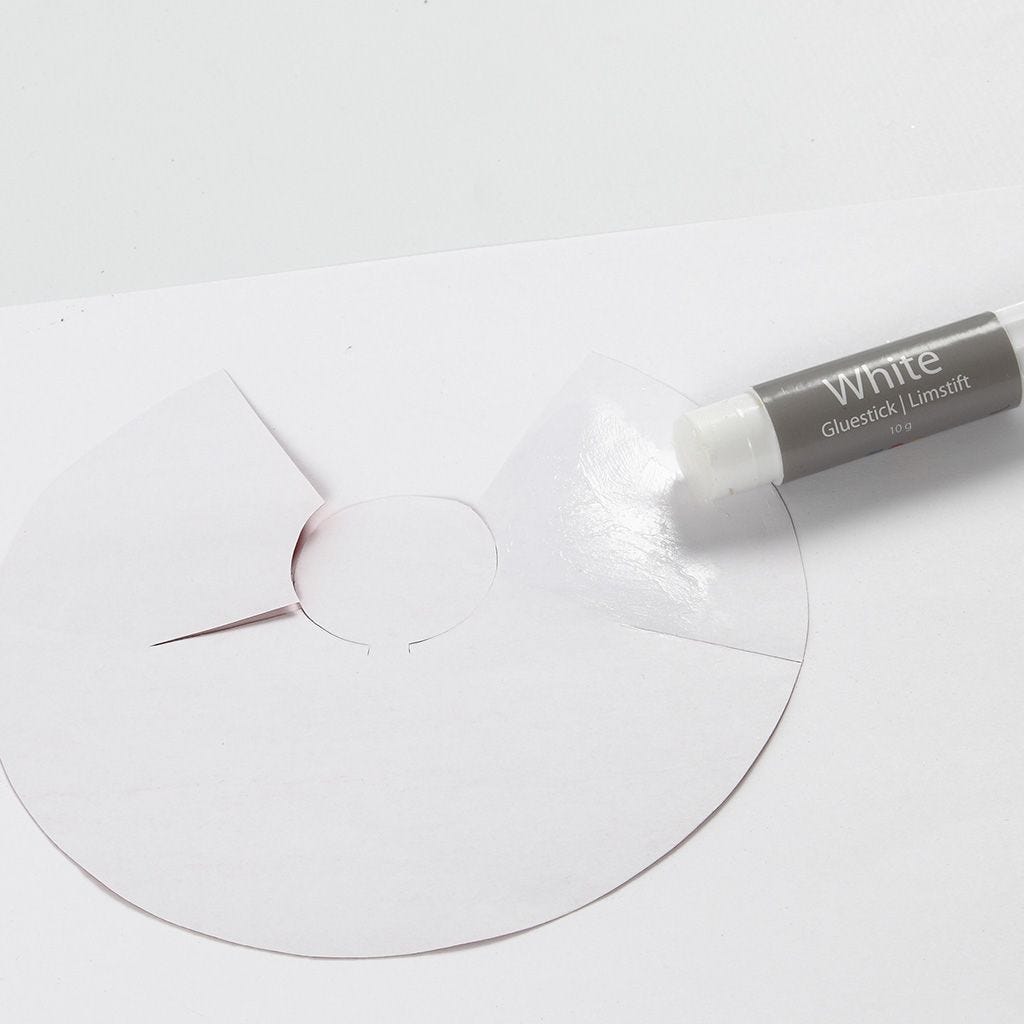 2
Apply glue to each wing.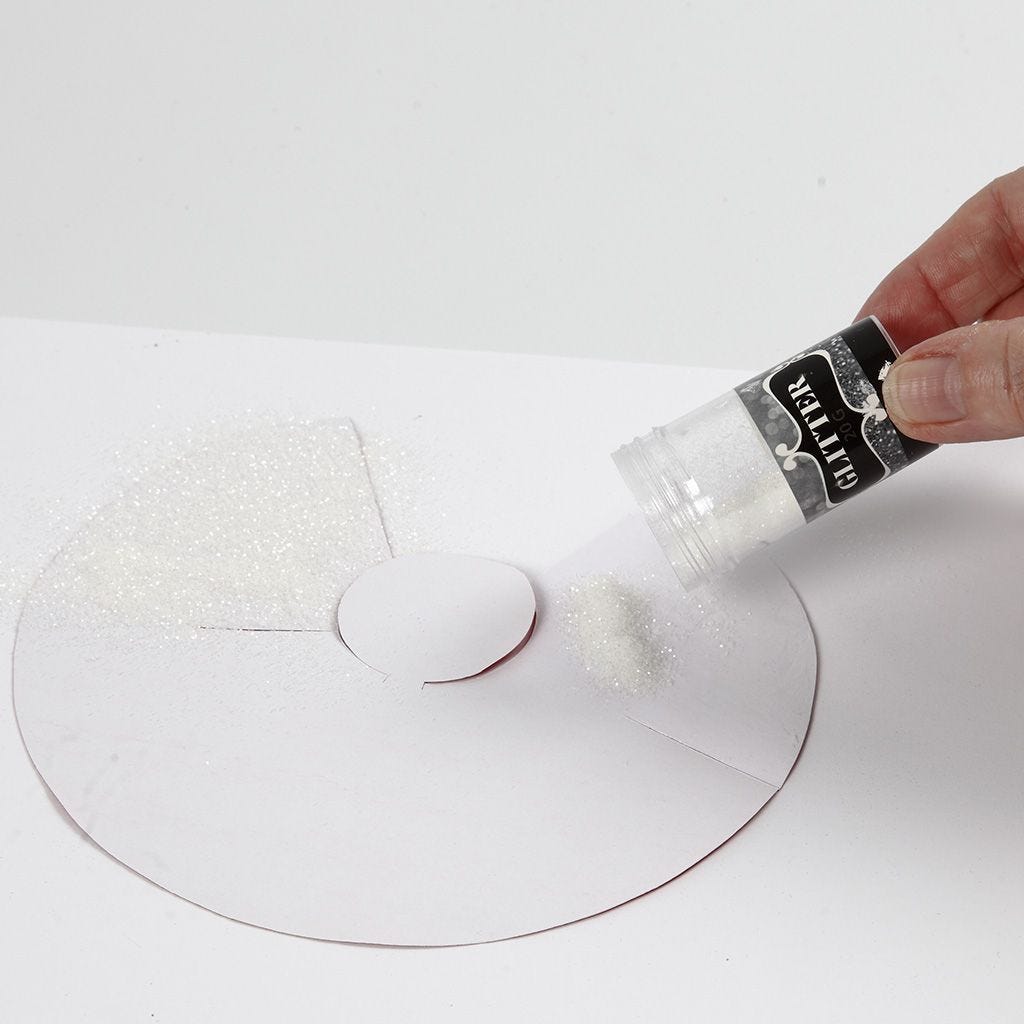 3
Sprinkle glitter onto the wet glue and shake off excess glitter. Leave to dry.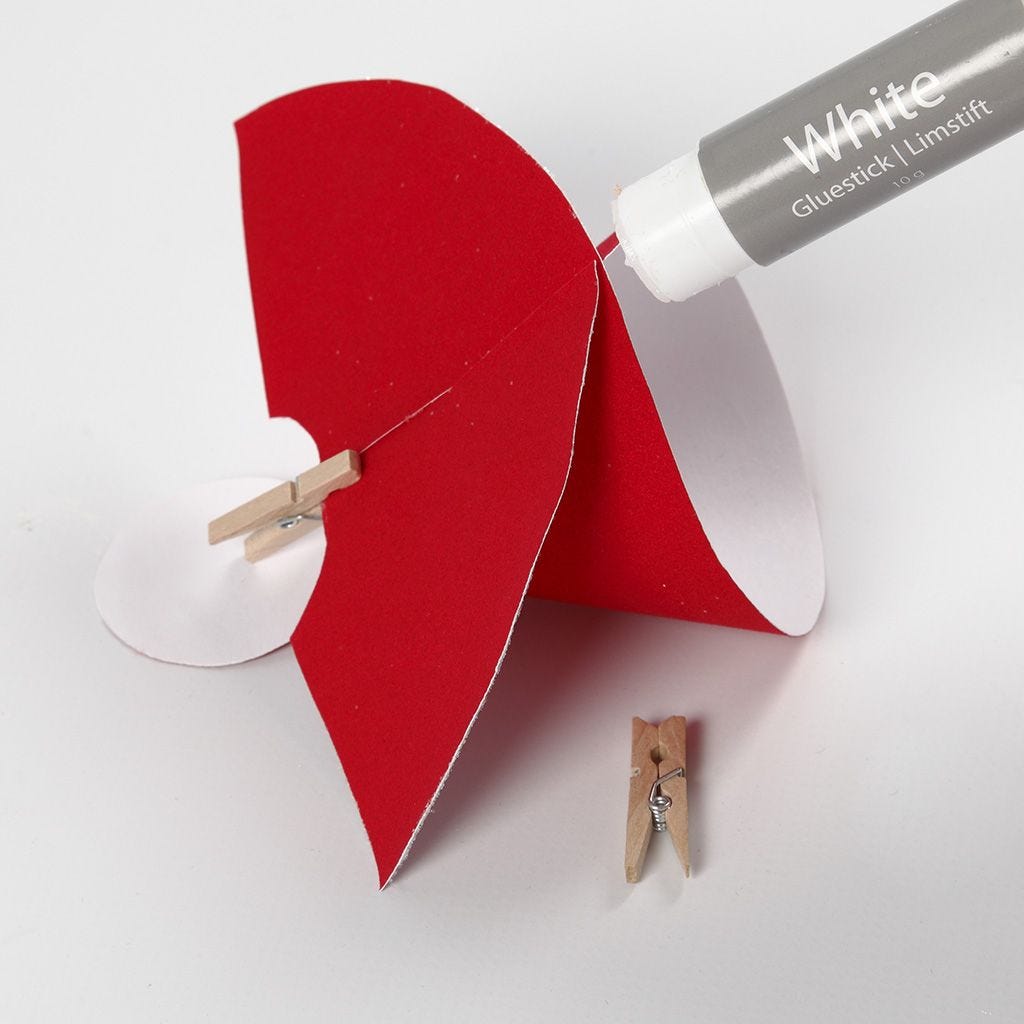 4
Assemble the figure by pushing one wing into the slot of the other. Secure the figure by applying a blob of glue on the joint at the top and the bottom. Attach pegs while the glue dries.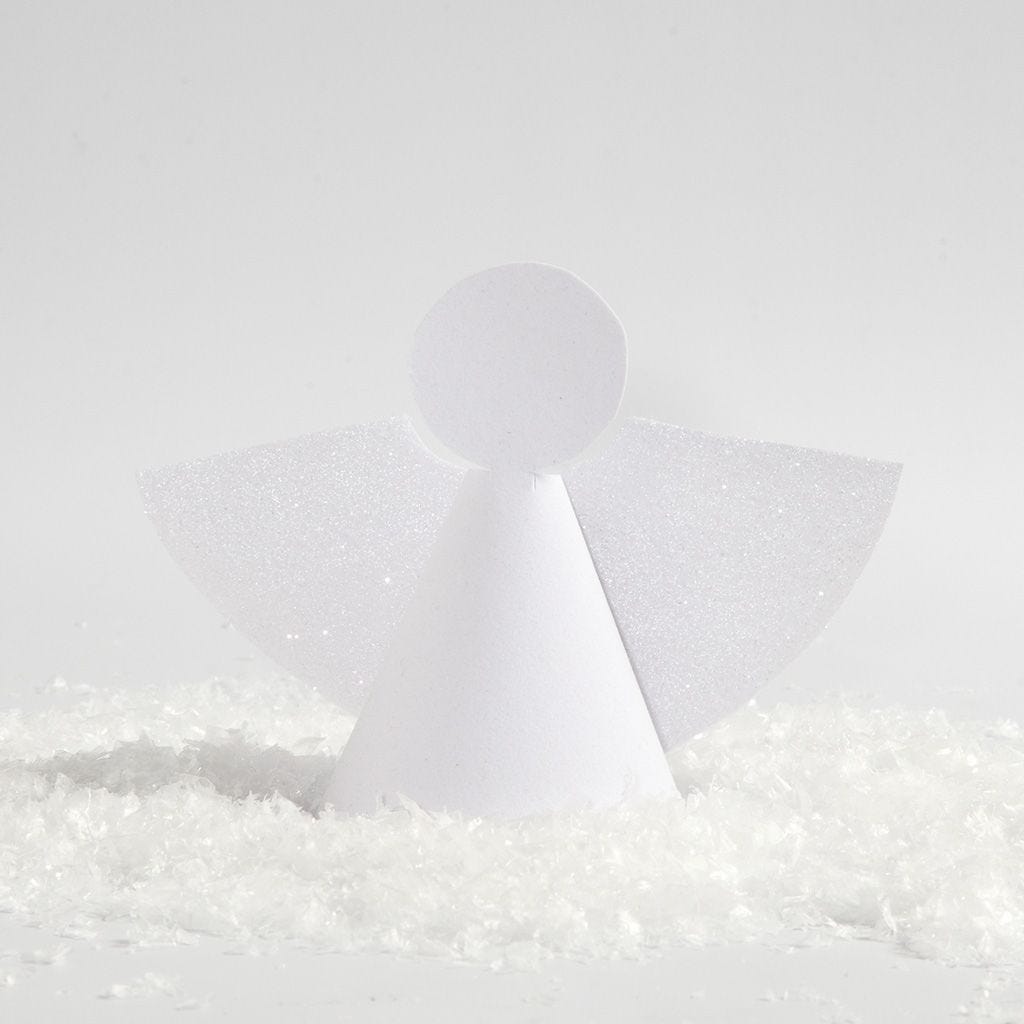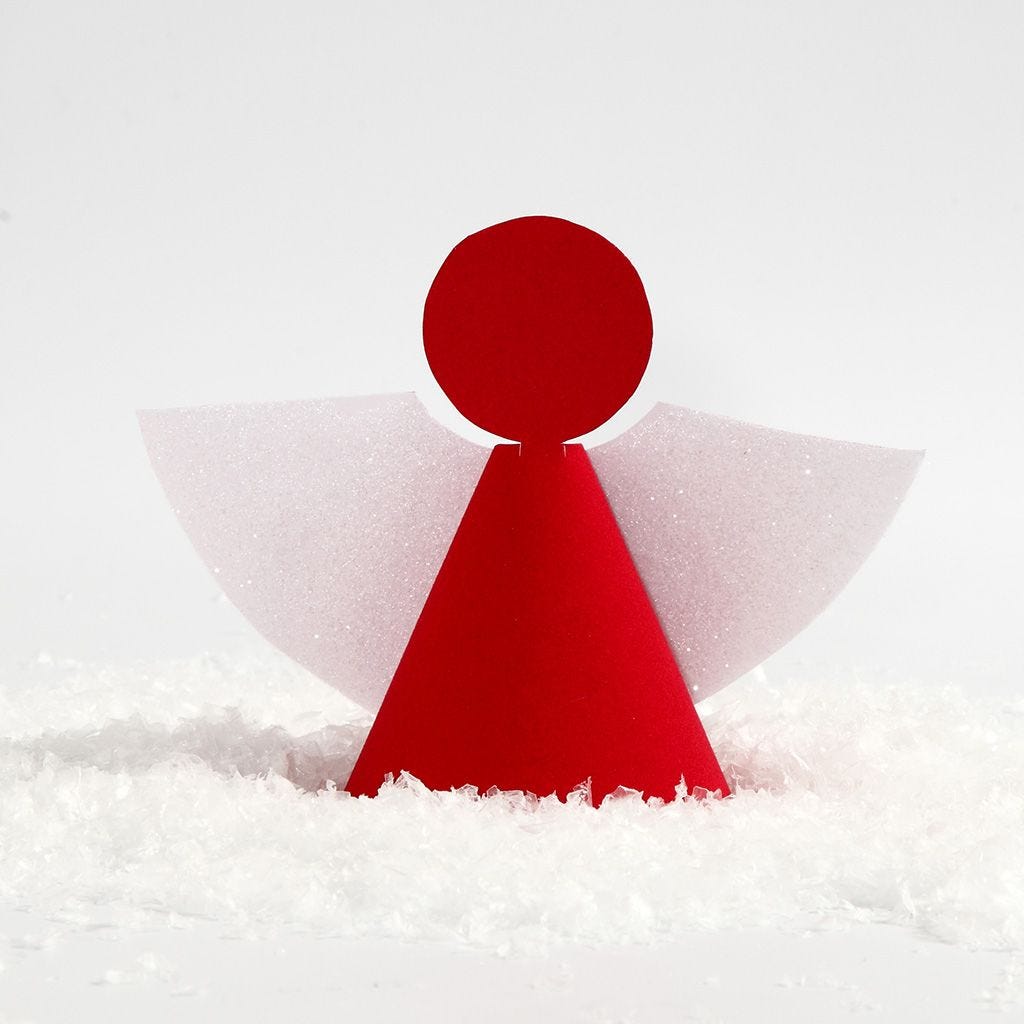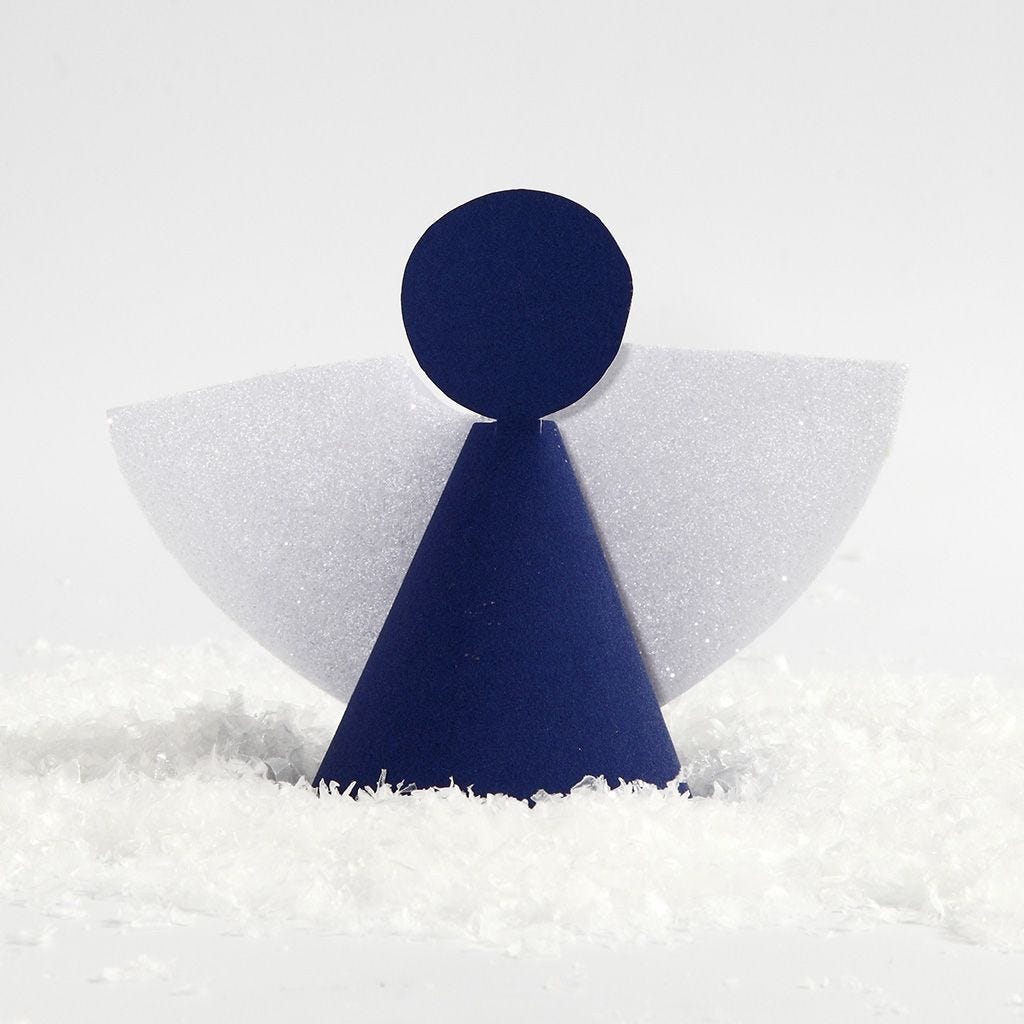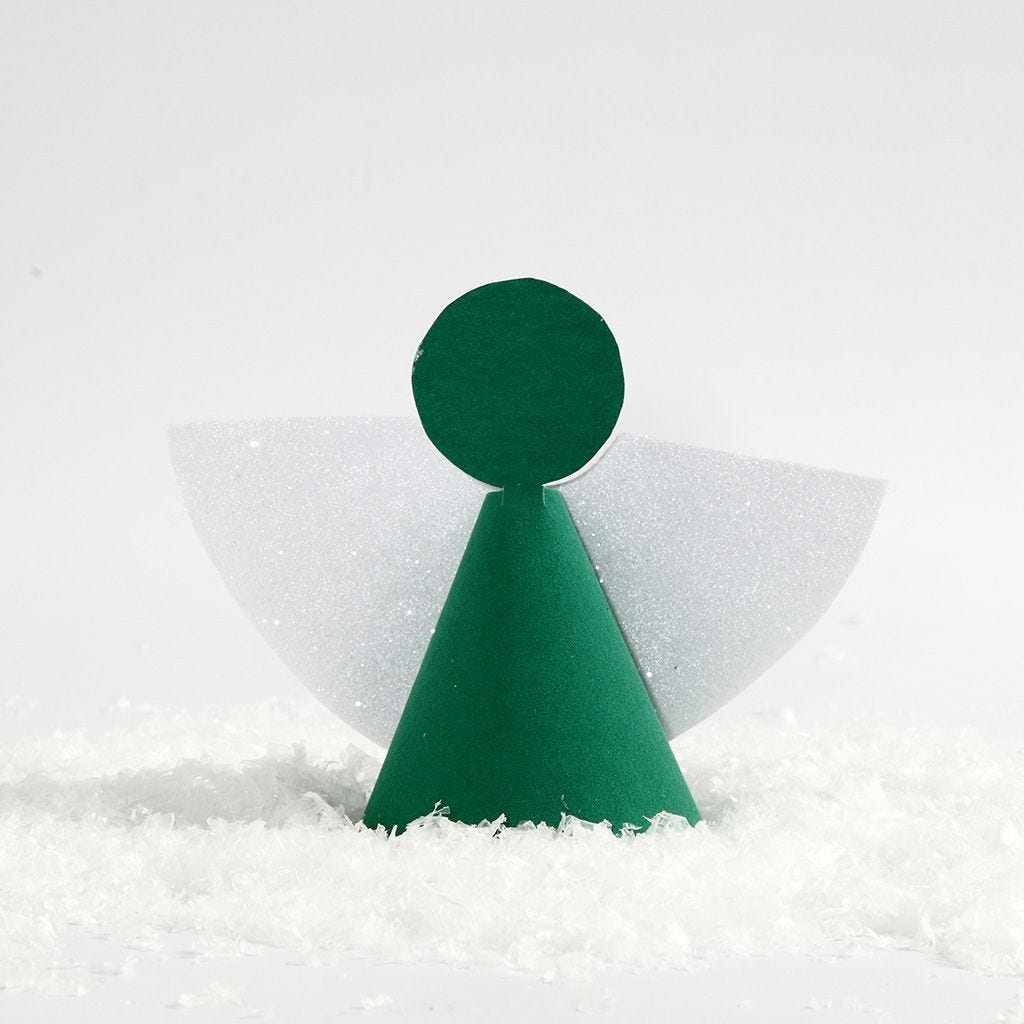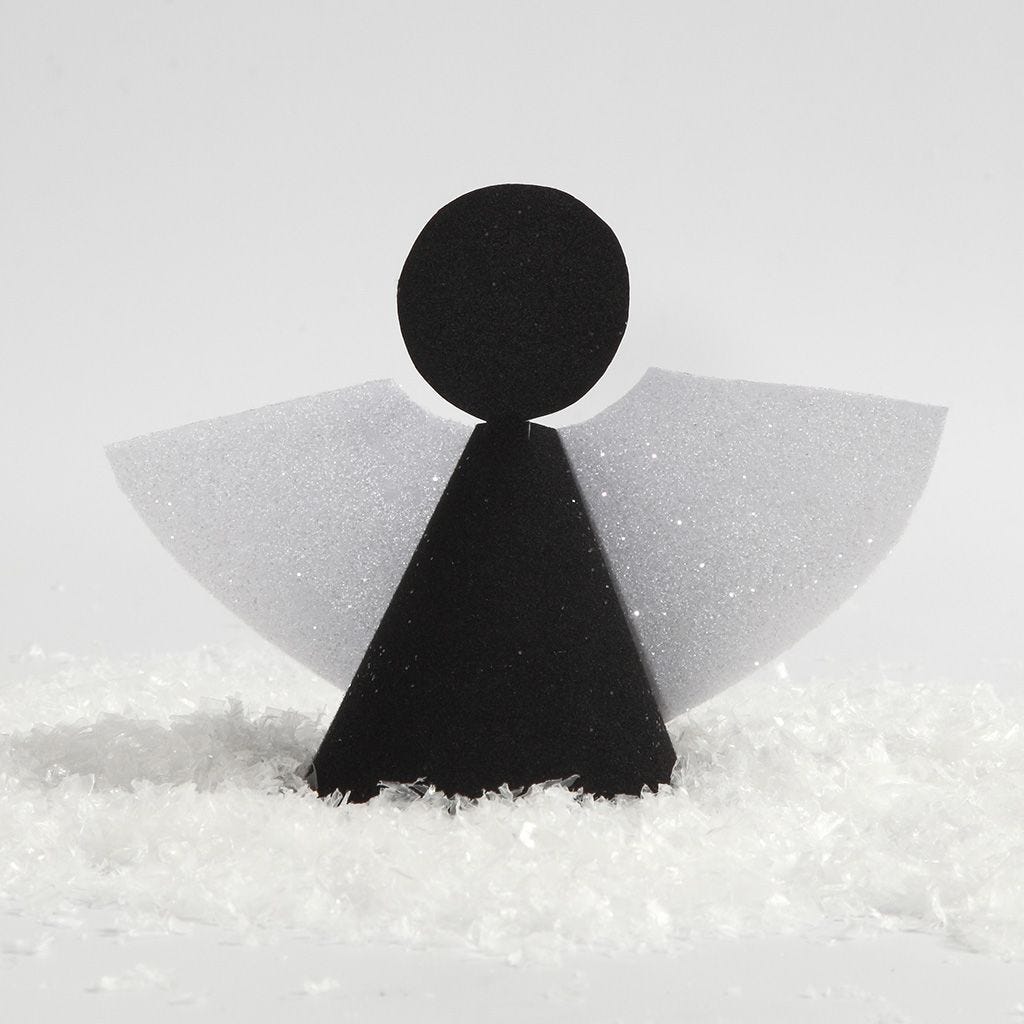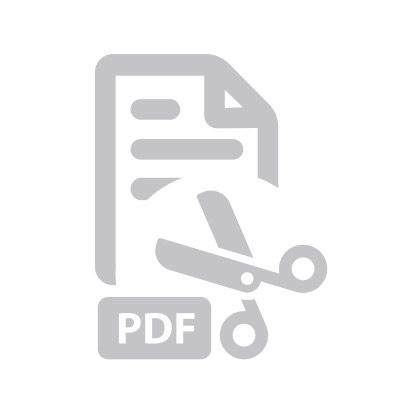 Attached file:
Download